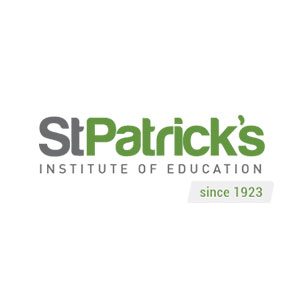 Established in 1923 by the Sisters of Mercy, the Institute, formerly St Patrick's Business College, currently offers vocational training in a range of nationally accredited qualifications.
St Patrick's provides high quality training programs for campus- based students undertaking business Diploma courses and offers VET FEE-HELP for these students.
St Patrick's also accesses Government funding to provide training to jobseekers and other disadvantaged members of the community. Courses are in aged care, hospitality and business and are conducted at a range of locations to assist people to gain new skills.
Contact:
Anne Fairhall, Director of Education
PO Box 163 Summer Hill NSW 2130
Level 2, Mary Potter Wing, 2C West St, Lewisham NSW 2049, Australia
2C West Street
Lewisham
New South Wales
2049
AU