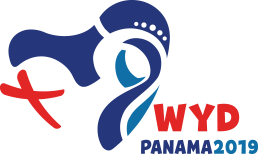 November 25, 2019
St Anthony's Austral is a K-2 school tipped to grow to 2400 students by 2027.
November 15, 2019
Young adults of two popular outreach projects have honoured mentor Fr Dave Braithwaite.
October 22, 2019
Archbishop Coleridge outlined the Church's work on first anniversary of the National Apology.
Australian Gathering in Panama

Young People Welcoming the Holy Father

Vigil with the young people

Opening Ceremony of WYD/Opening Mass

WEBCAST SPONSOR