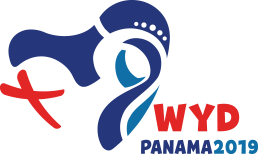 March 26, 2019
Signing his document dedicated to young people, faith and discernment, Pope Francis said Mary nurtures vocations.
March 20, 2019
The country's first bishop was a trailblazer say young Catholics who hope to see him named a saint.
March 14, 2019
A former victim of bullying, the then-teenager developed a habit which led him down a "dark path".
Australian Gathering in Panama

Young People Welcoming the Holy Father

Vigil with the young people

Opening Ceremony of WYD/Opening Mass

WEBCAST SPONSOR