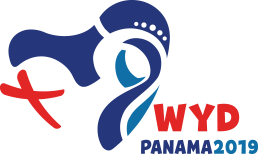 March 20, 2019
The country's first bishop was a trailblazer say young Catholics who hope to see him named a saint.
March 14, 2019
A former victim of bullying, the then-teenager developed a habit which led him down a "dark path".
March 12, 2019
Catholic uni students have called upon bishops to publically reject heterodox submissions to the Plenary Council.
Australian Gathering in Panama

Young People Welcoming the Holy Father

Vigil with the young people

Opening Ceremony of WYD/Opening Mass

WEBCAST SPONSOR