As well as serving the Sydney community, the Archdiocese is committed to providing its employees with a healthy blend of work, family and personal life. We offer accommodating work options that support our people in balancing their professional and personal commitments. To demonstrate this commitment, we provide a range of benefits and development opportunities to our staff.
MEET THE PEOPLE & CULTURE TEAM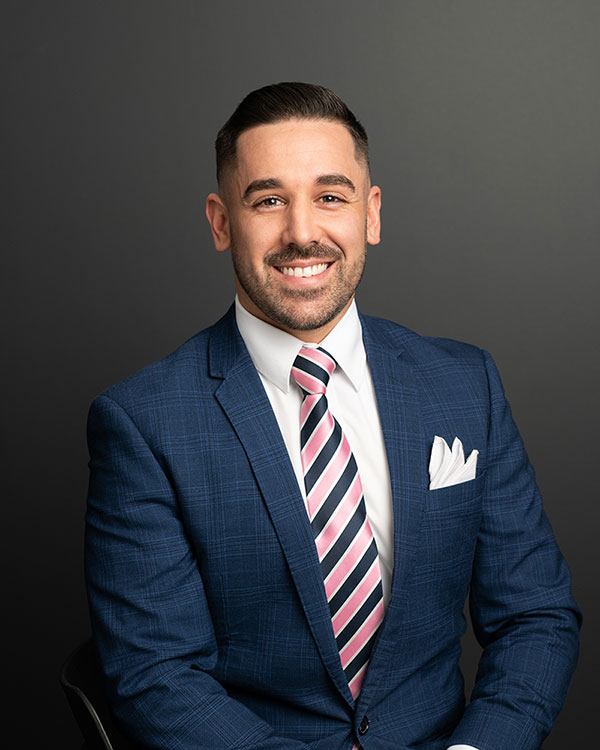 Anthony Micallef – Director, People & Culture
Anthony has more than 17 years' experience in professional services working in commercial, not-for-profit and Catholic settings predominantly in employment and industrial relations roles, as well as in finance and ICT. Anthony holds a Bachelor of Business (Management; HR, IR and International Management) from Western Sydney University. Anthony is passionate about providing a workplace that is committed to excellence while at the same time supporting and empowering people to meaningfully contribute, grow and develop as professionals and individuals – and have fun while doing it. Anthony likes to spend his spare time enjoying the company of family and friends, as well as playing and watching sport, or enjoying a good book or movie. He is unapologetic in his appreciation of animated Disney films and the Mariah Carey Christmas album.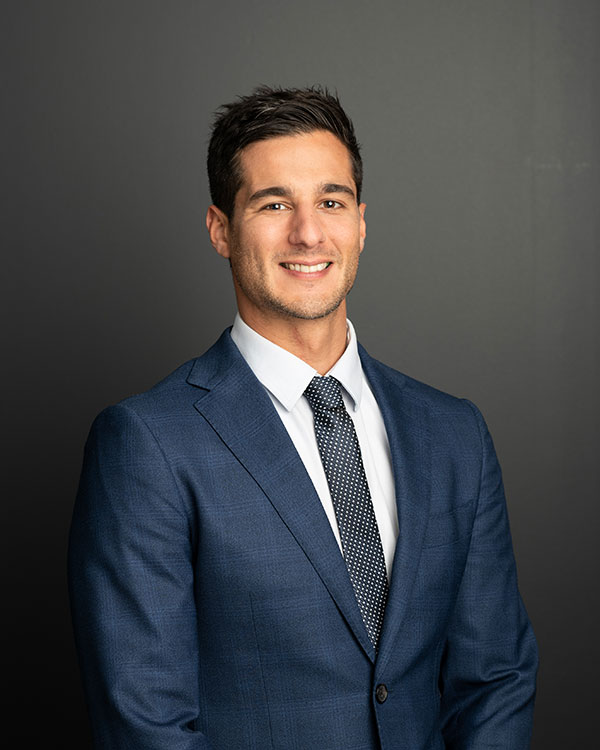 Nick Donney – Senior Specialist, People & Culture
Nick has more than eight years in specialist human resources and industrial and employment relations roles. Previously working with Catholic Employment Relations, Nick has gained valuable experience in the Catholic not-for-profit space. In addition to Nick's professional experience, he holds a Bachelor of Business (Human Resources and International Business) from the University of the Sunshine Coast, and particularly enjoys the benefit People & Culture can bring to a workplace by strengthening teams and improving relationships. In his spare time, Nick enjoys surfing, reading and supporting the Canberra Raiders.
2022 STAFF RETREAT HIGHLIGHTS
Like all agencies of the Catholic Archdiocese of Sydney, the People & Culture team are committed to ensuring the wellbeing and protection of children and vulnerable persons, and to eradicating modern slavery. Please see links below for more information on the work of these important ministries