As well as serving the Sydney community, the Archdiocese is committed to providing its employees with a healthy blend of work, family and personal life. We offer accommodating work options that support our people in balancing their professional and personal commitments. To demonstrate this commitment, we provide a range of benefits and development opportunities to our staff.
Safeguarding Casework Manager – Sydney, NSW

Safeguarding Casework Manager  Permanent, part-time opportunity with supportive for-purpose employer Hybrid work environment with office based in Sydney Competitive salary with generous packaging options About Us The […]

Gifts in Wills Manager – Sydney, NSW

Gifts in Wills Manager         Permanent, full-time opportunity with supportive for-purpose employer Based in Sydney Competitive salary About Us The Catholic Archdiocese of Sydney (the Archdiocese) is made up of […]
MEET THE PEOPLE & CULTURE TEAM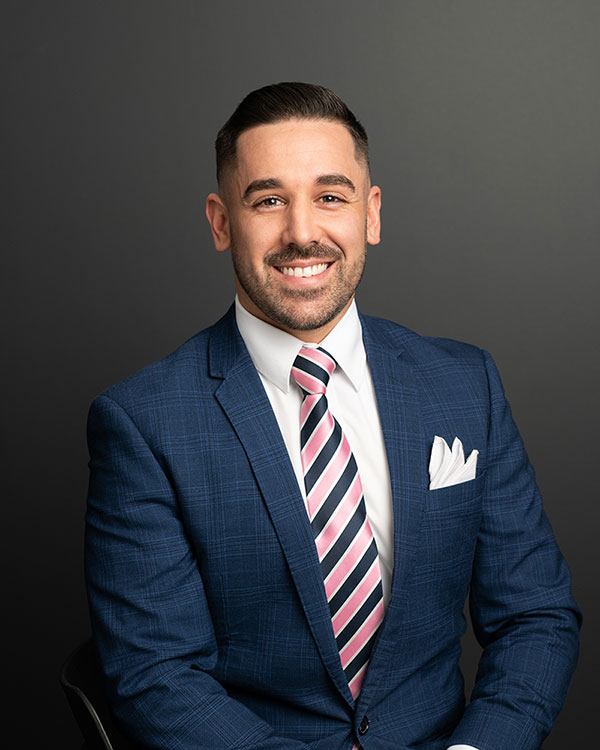 Anthony Micallef – Director, People & Culture
Anthony has more than 17 years' experience in professional services working in commercial, not-for-profit and Catholic settings predominantly in employment and industrial relations roles, as well as in finance and ICT. Anthony holds a Bachelor of Business (Management; HR, IR and International Management) from Western Sydney University. Anthony is passionate about providing a workplace that is committed to excellence while at the same time supporting and empowering people to meaningfully contribute, grow and develop as professionals and individuals – and have fun while doing it. Anthony likes to spend his spare time enjoying the company of family and friends, as well as playing and watching sport, or enjoying a good book or movie. He is unapologetic in his appreciation of animated Disney films and the Mariah Carey Christmas album.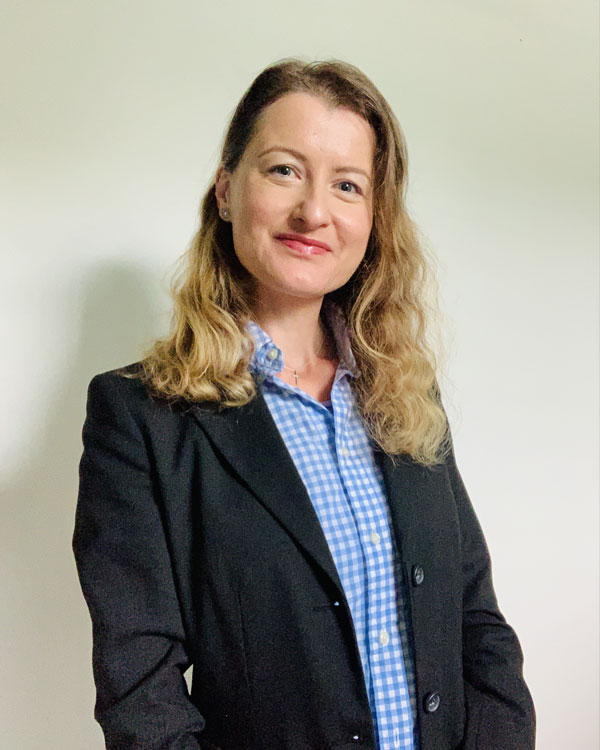 Ina Jurczok – People & Culture Coordinator
Ina has more than 12 years' experience across Human Resources, Marketing, Business Development and Operations. Over the past three years, Ina has also gained valuable experience in the not-for-profit space working for a local church. In addition, Ina holds a Bachelor of Economics, Tourism & Hospitality Management from the University of Applied Sciences in Wernigerode, Germany. Ina has a heart for people to thrive and grow, particularly in workplace settings. She has a strong desire to foster an inclusive, supportive and collaborative workplace where both employees and the organisation can flourish. Ina loves spending her spare time exploring Australia's diverse nature and stunning beaches. She also finds joy and refreshment in attending sporting events, connecting with people and supporting the community.
2022 STAFF RETREAT HIGHLIGHTS
Like all agencies of the Catholic Archdiocese of Sydney, the People & Culture team are committed to ensuring the wellbeing and protection of children and vulnerable persons, and to eradicating modern slavery. Please see links below for more information on the work of these important ministries