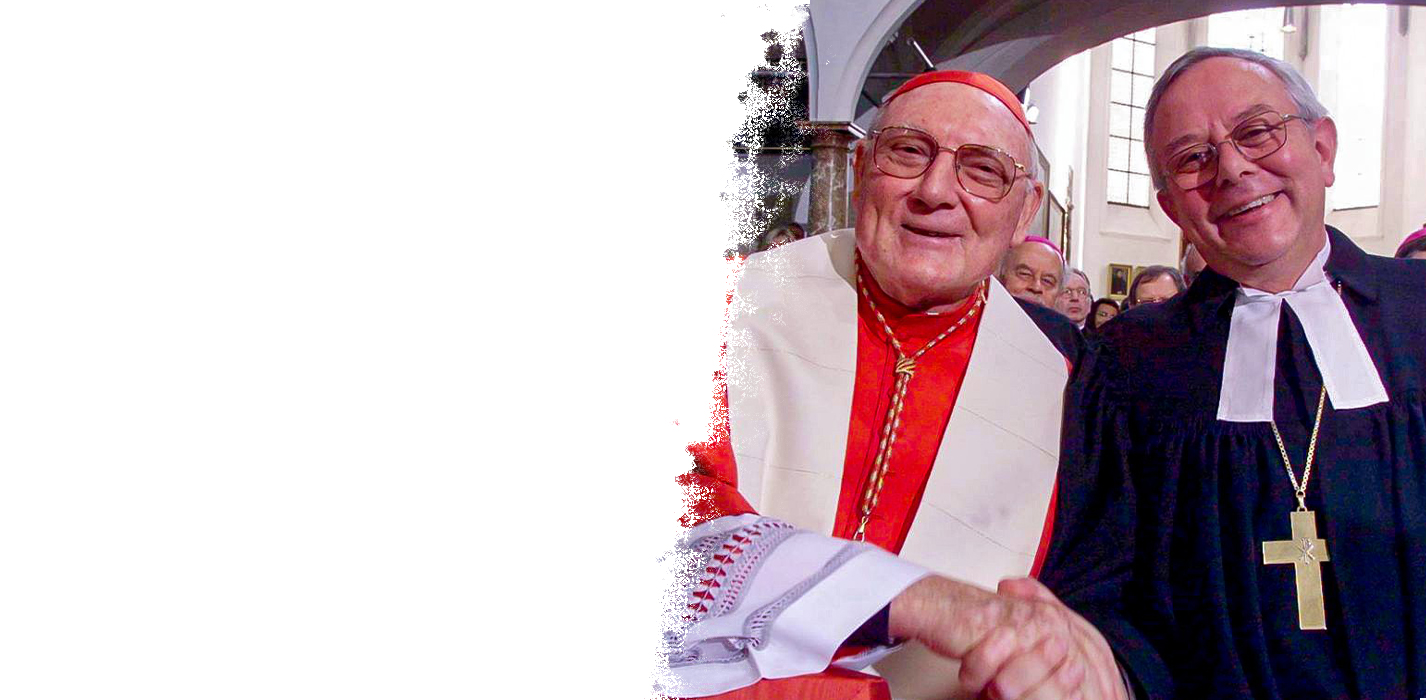 MASS TIMES & EVENTS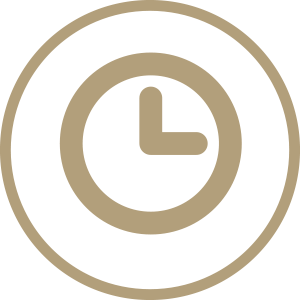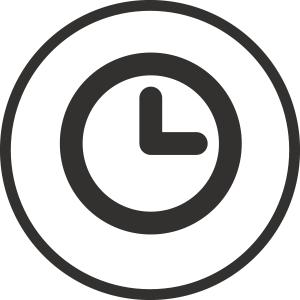 LATEST NEWS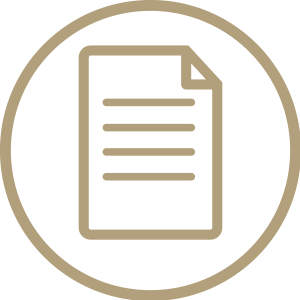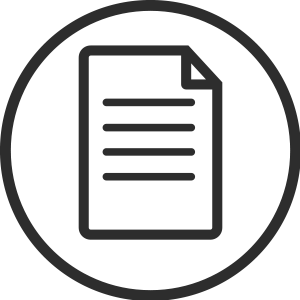 WHAT WE BELIEVE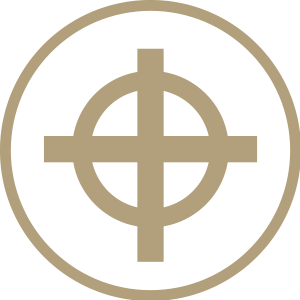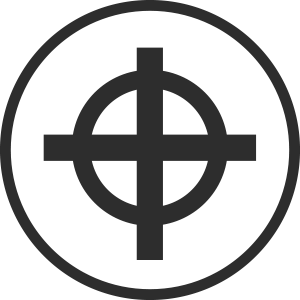 OUR WORKS & MINISTRIES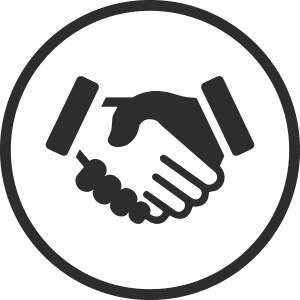 Vale Cardinal Cassidy AC 1924-2021
A champion for ecumenism and interfaith dialogue
READ MORE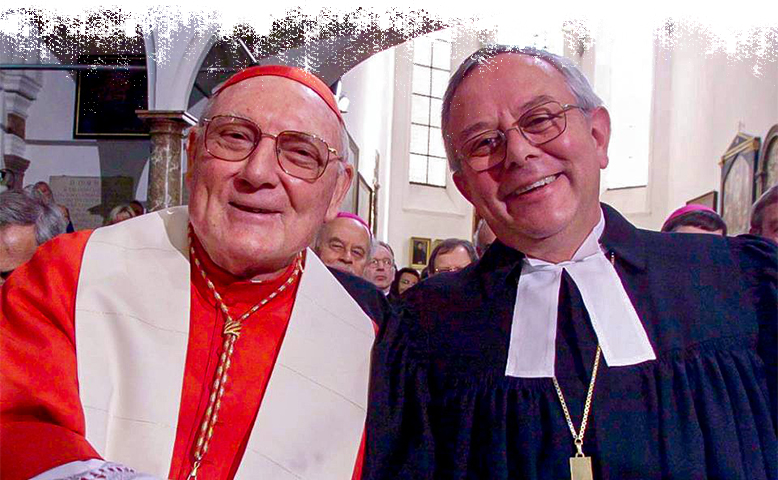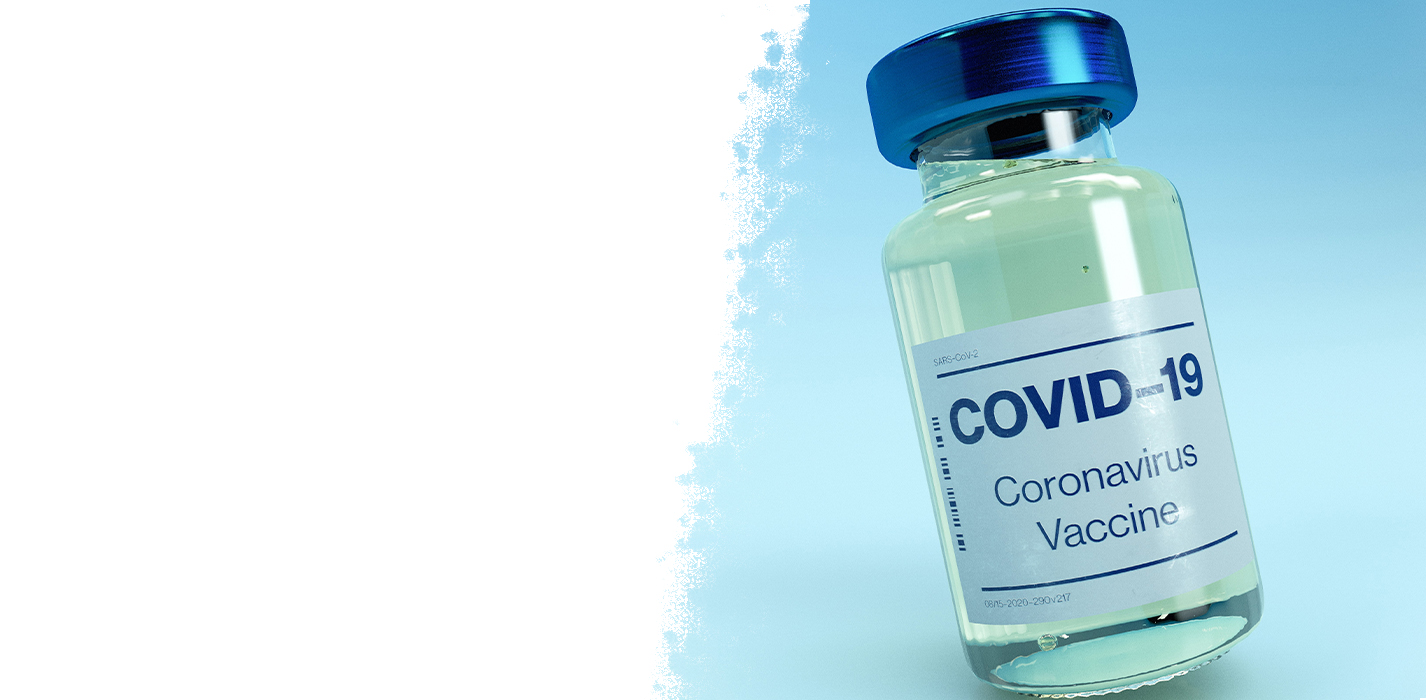 MASS TIMES & EVENTS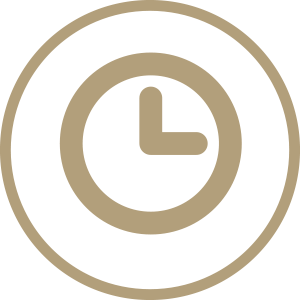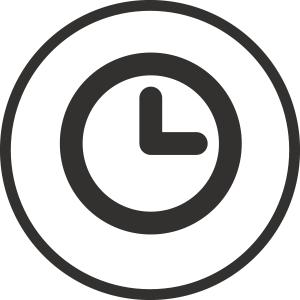 LATEST NEWS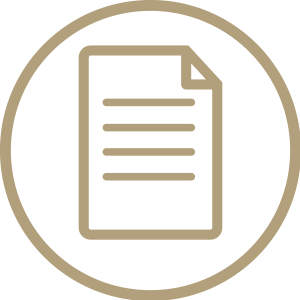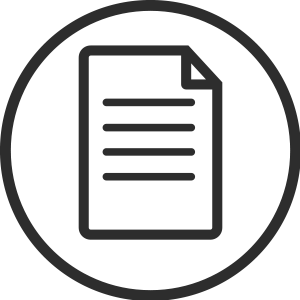 WHAT WE BELIEVE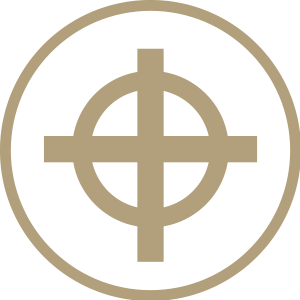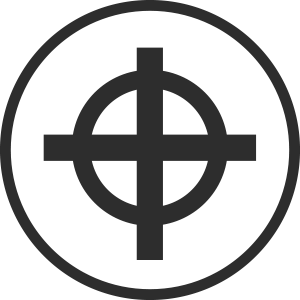 OUR WORKS & MINISTRIES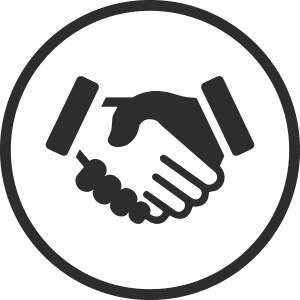 Bishops back COVID-19 vaccination
Australian Catholic Bishops are encouraging the faithful to receive a COVID-19 vaccine when it becomes available to them
READ MORE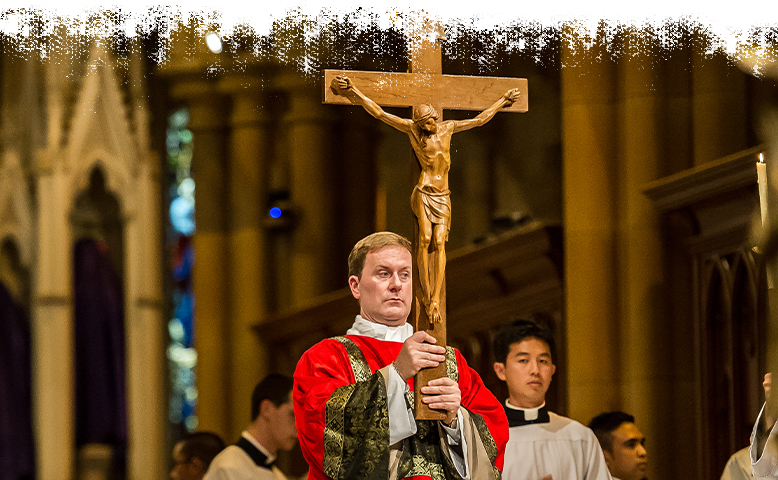 LATEST FROM OUR ARCHBISHOP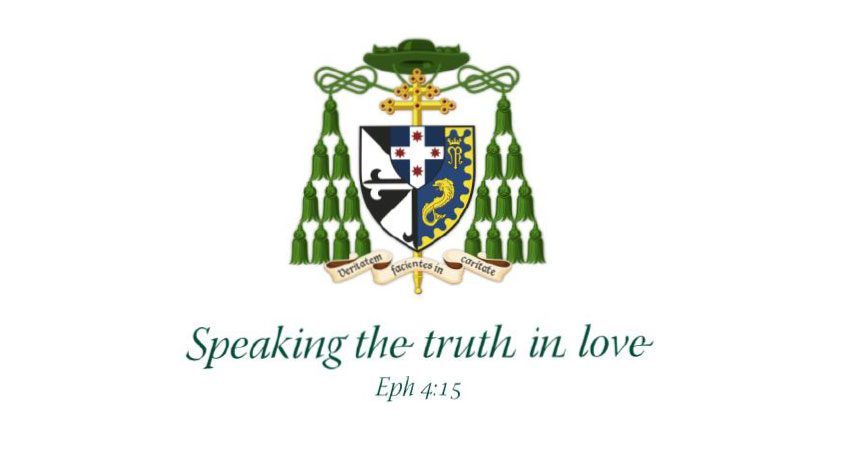 Euthanasia is back on the agenda in New South Wales with the independents tightening the screws on the Premier to allow a Bill to be debated soon. We must be prepared.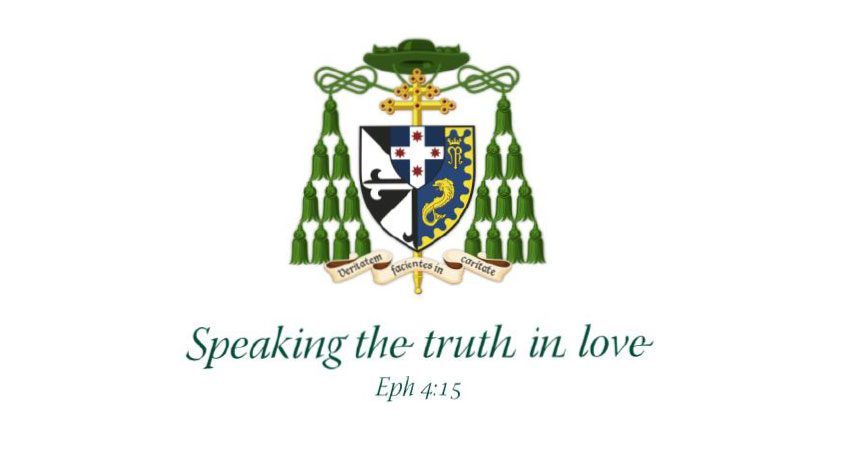 Welcome to this Solemn Pontifical Funeral Mass for Cardinal Edward Idris Cassidy, Companion of the Order of Australia, President Emeritus of the Pontifical Council for Promoting Christian Unity, President Emeritus of the Commission of the Holy See for Religious Relations with the Jews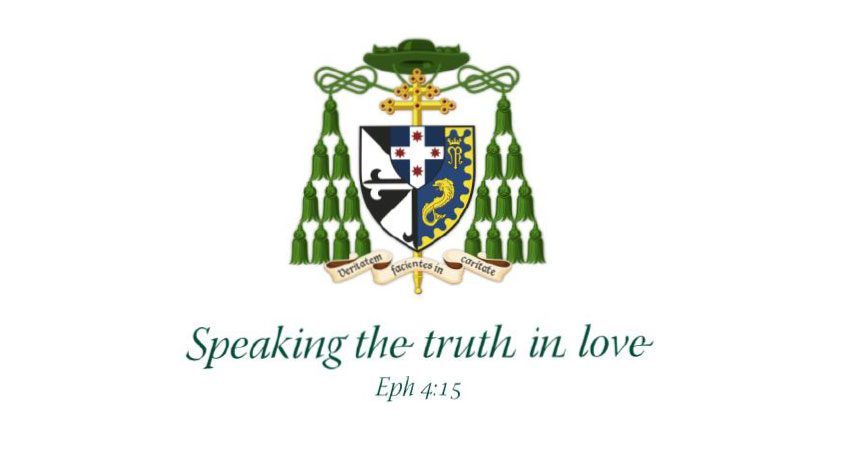 There's an early Peanuts comic in which Charlie Brown's self-appointed life-coach, Violet, tells Charlie in no uncertain terms that "Sooner or later, there's one thing you're going to have to learn: You reap what you sow! You get out of life exactly what you put into it! No more and no less!"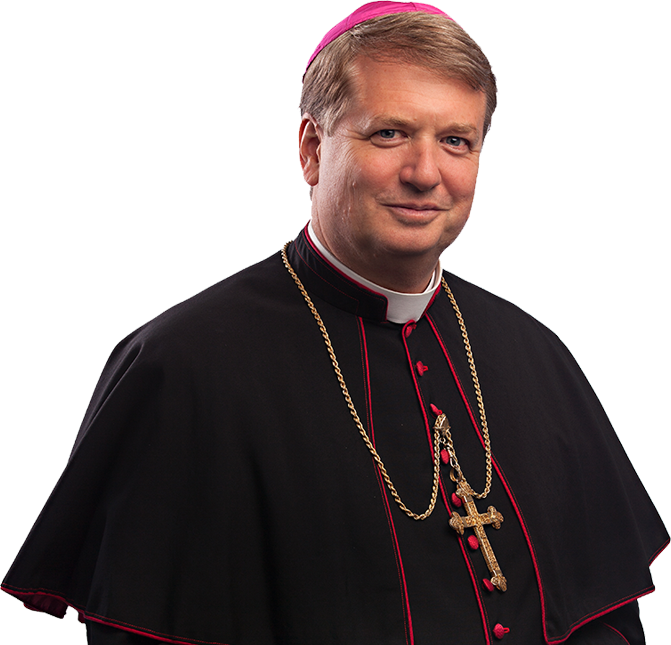 My hope is for a Church in which the Gospel is preached with joy, the wisdom of our tradition mined with fidelity, the sacraments celebrated with dignity and welcome, and the seminaries, convents and youth groups teeming with new life; a Church in which our parishes, chaplaincies and educational institutions are true centres of the new evangelisation, our laity theologically literate and spiritually well-formed, our outreach to the needy effective and growing, and God glorified above all. That will depend hugely on three factors: our clergy and religious; our families; and our young people.
Archbishop Anthony Fisher OP, Homily for the Mass of Installation