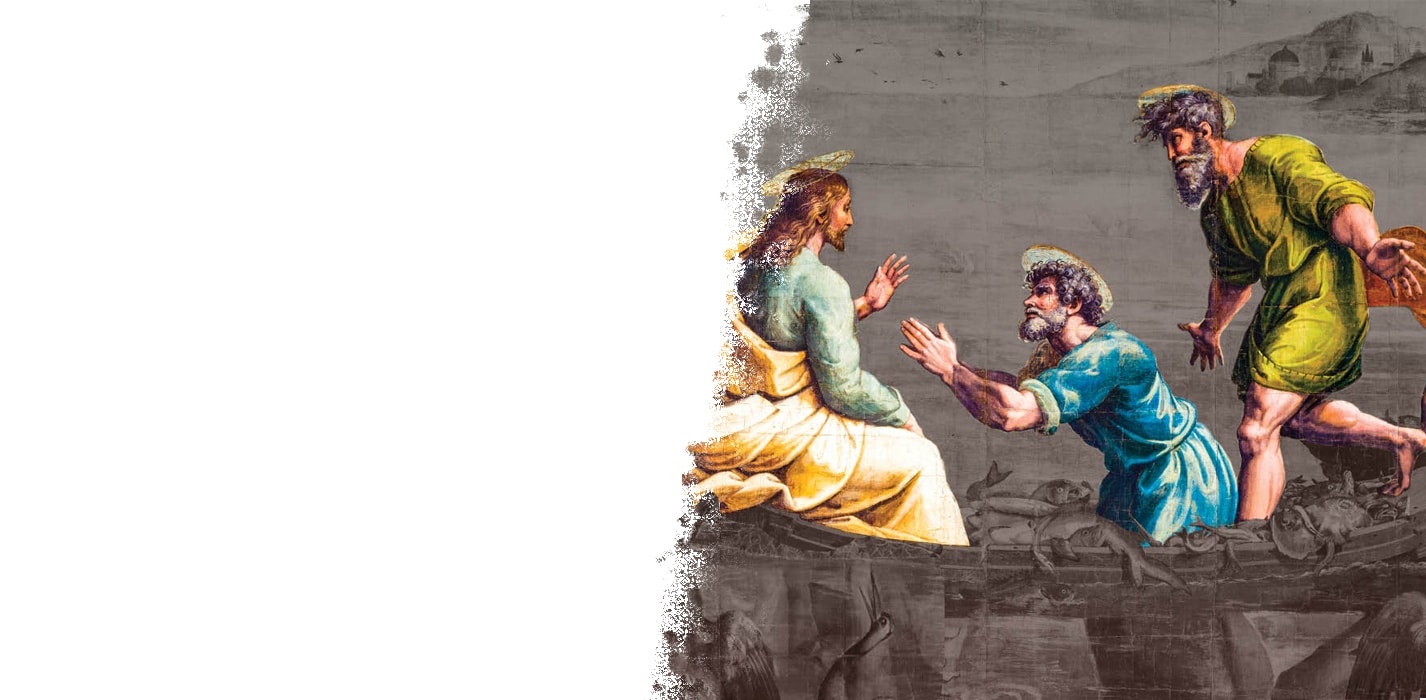 MASS TIMES & EVENTS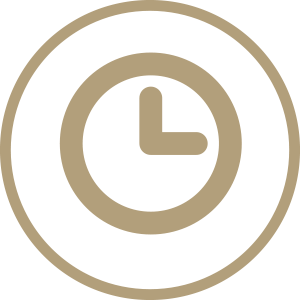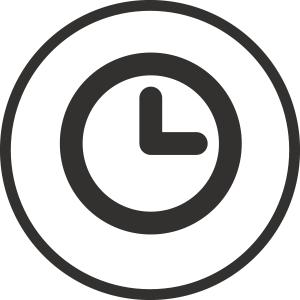 LATEST NEWS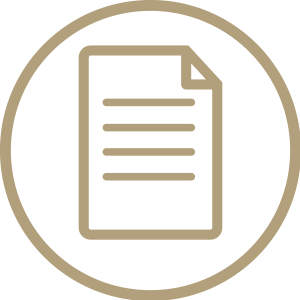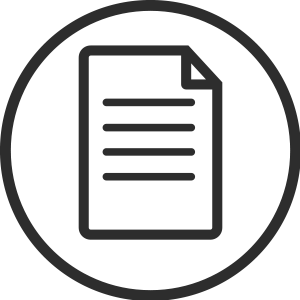 WHAT WE BELIEVE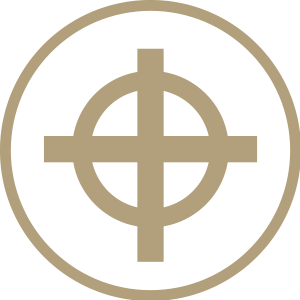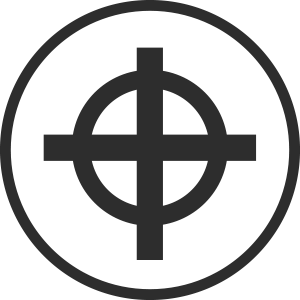 OUR WORKS & MINISTRIES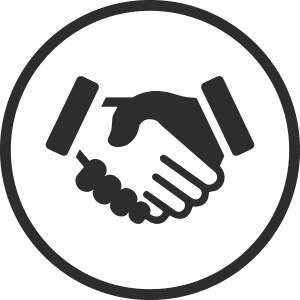 COME
FOLLOW ME
The Dominican Sisters of St Cecilia and the Sydney Centre for Evangelisation are holding three one-day retreats around Sydney in June and July on the theme of Discipleship
REGISTER HERE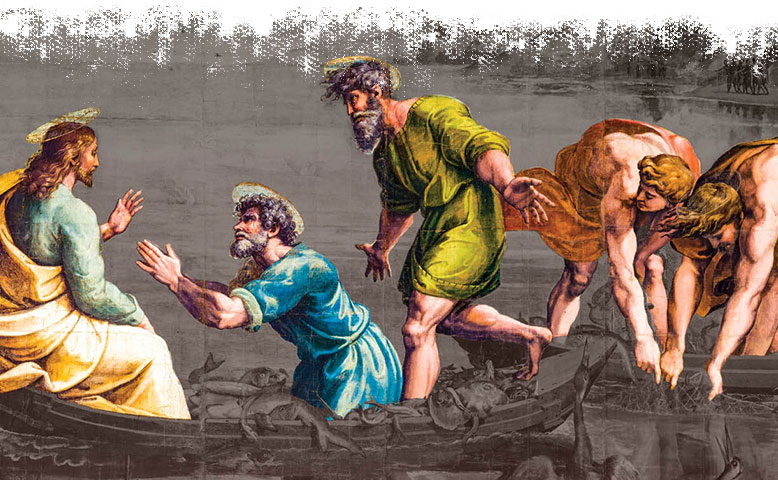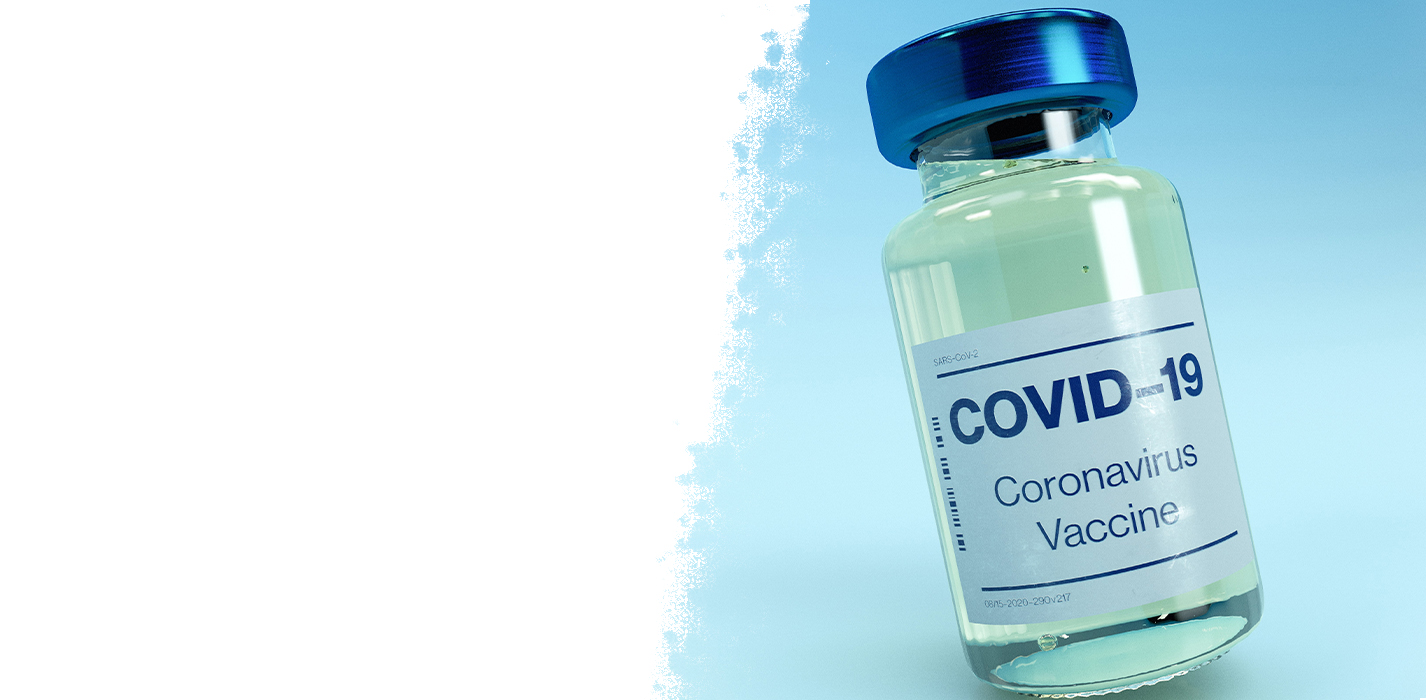 MASS TIMES & EVENTS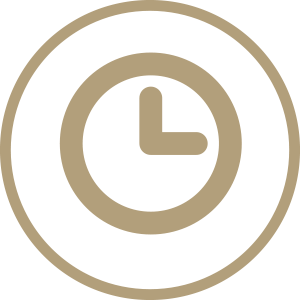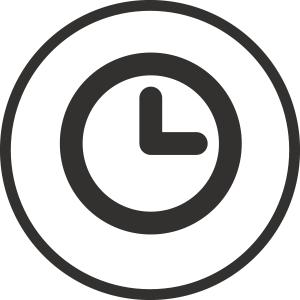 LATEST NEWS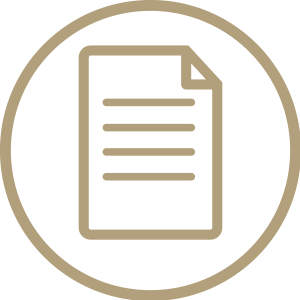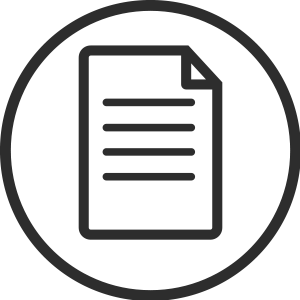 WHAT WE BELIEVE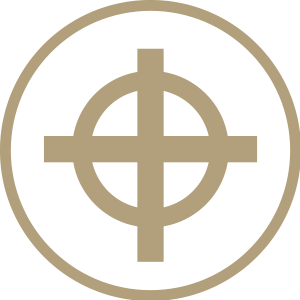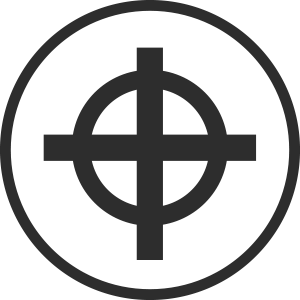 OUR WORKS & MINISTRIES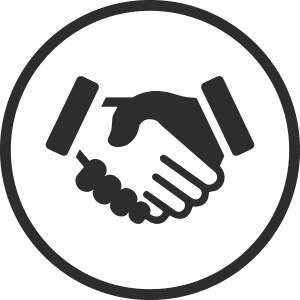 Bishops back COVID-19 vaccination
Australian Catholic Bishops are encouraging the faithful to receive a COVID-19 vaccine when it becomes available to them
READ MORE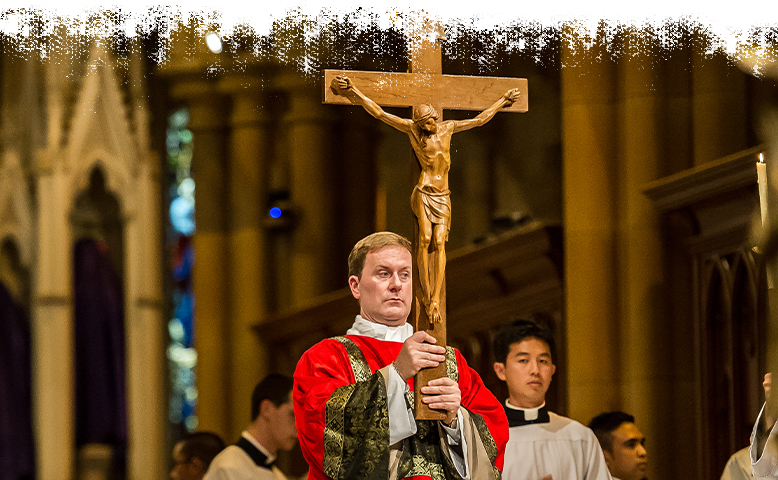 LATEST FROM OUR ARCHBISHOP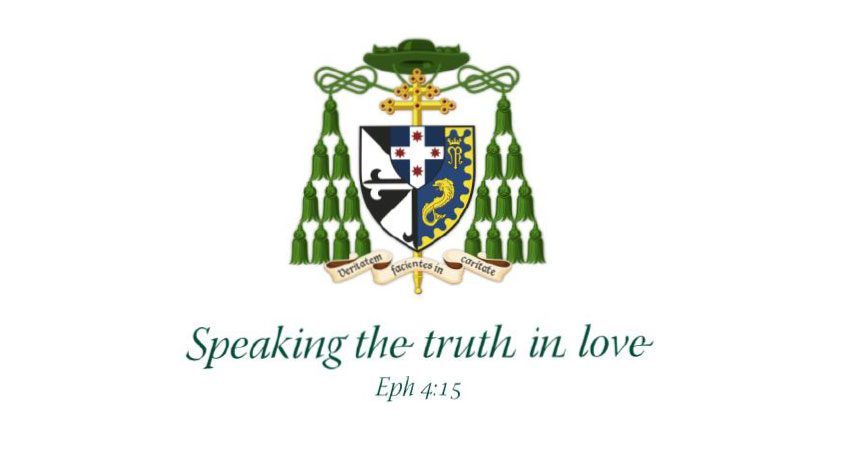 There's an old Peanuts comic in which everybody's self-appointed life-coach, Lucy, is telling her younger brother Linus about the many uses of a tree. "They provide shade from the sun," she tells him, "and protection from the rain. They prevent erosion, and their wood is used to build beautiful buildings."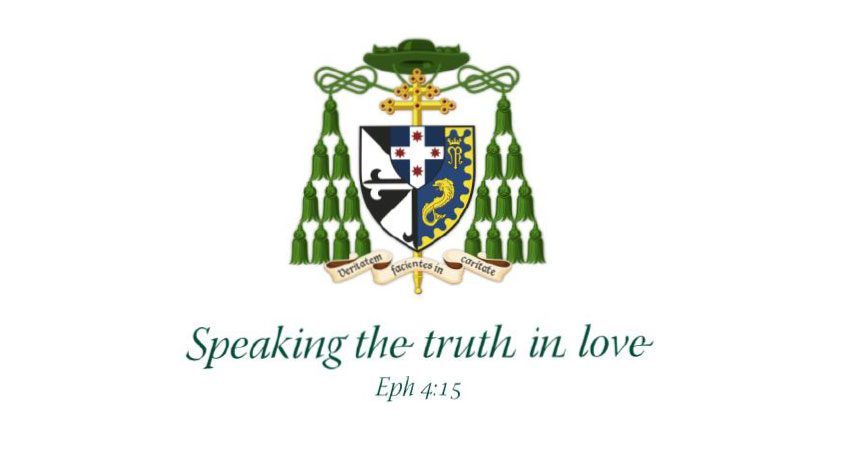 Faust: in German legend he was a learned, successful yet dissatisfied man who made a pact with the Devil, exchanging his soul for unlimited knowledge and worldly pleasures. The legend has been retold in books, plays, movies, even an opera.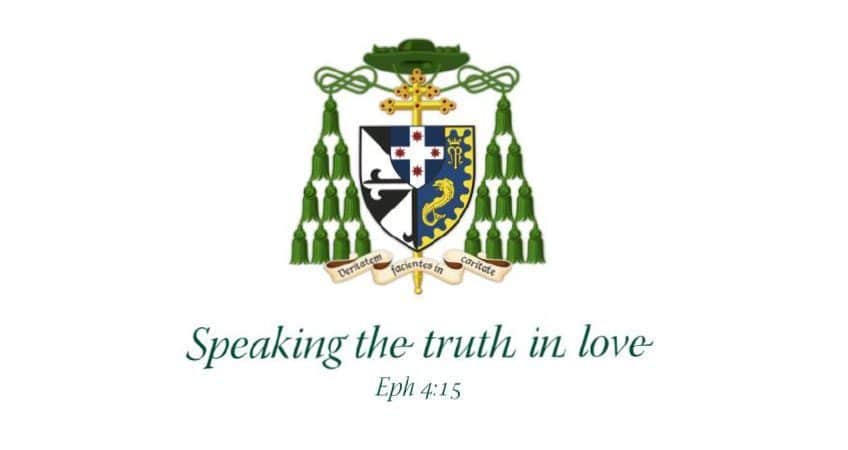 Jacques Pantaléon was a cobbler's son who entered the priesthood and, with local mystic Juliana of Liège, introduced the Feast of Corpus Christi into that diocese.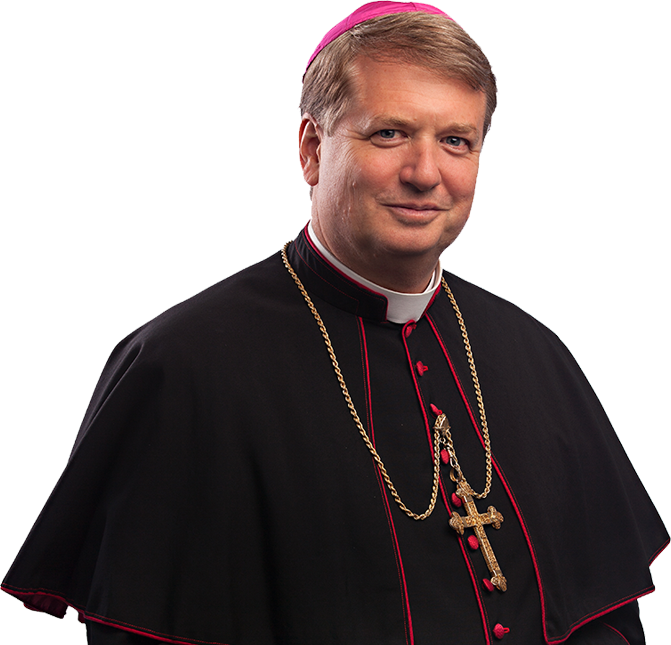 My hope is for a Church in which the Gospel is preached with joy, the wisdom of our tradition mined with fidelity, the sacraments celebrated with dignity and welcome, and the seminaries, convents and youth groups teeming with new life; a Church in which our parishes, chaplaincies and educational institutions are true centres of the new evangelisation, our laity theologically literate and spiritually well-formed, our outreach to the needy effective and growing, and God glorified above all. That will depend hugely on three factors: our clergy and religious; our families; and our young people.
Archbishop Anthony Fisher OP, Homily for the Mass of Installation