November 28, 2023
Archbishop Anthony Fisher OP: As euthanasia comes into effect in NSW, I call on lawmakers to give us legal space to provide compassionate care
November 23, 2023
The Catholic Archdiocese of Sydney is set to transform the St Mary's Cathedral forecourt into the spectacular centre of Christmas celebrations in Sydney
November 20, 2023
In a major pastoral letter following the first assembly of the Synod on Synodality, Archbishop Fisher wrote that more work is needed to ensure key themes were authentically Catholic.
LATEST FROM OUR ARCHBISHOP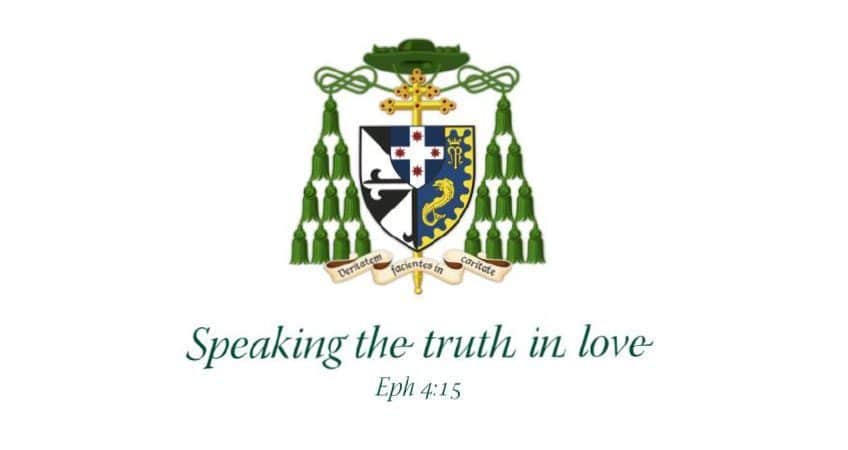 It's not from the psalms, nor is it Bishop Brady's personal anthem: no, the theme song of the American sitcom The Brady Bunch is one I suspect most of us of a certain age could sing from memory.[1] The pop culture phenomenon aired…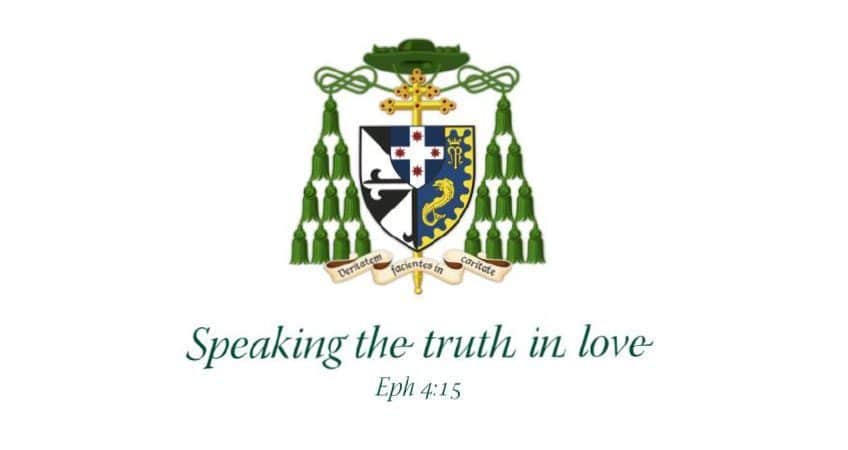 According to Dictionary.com, a 'screenager' is any teen or young person who is proficient at using smartphones, computers, or tech gadgets in general, and who spends considerable amounts of time on social media or gaming apps.[1] Screenagers are mostly Gen-Zedders, born between 1996 and 2010. They are the…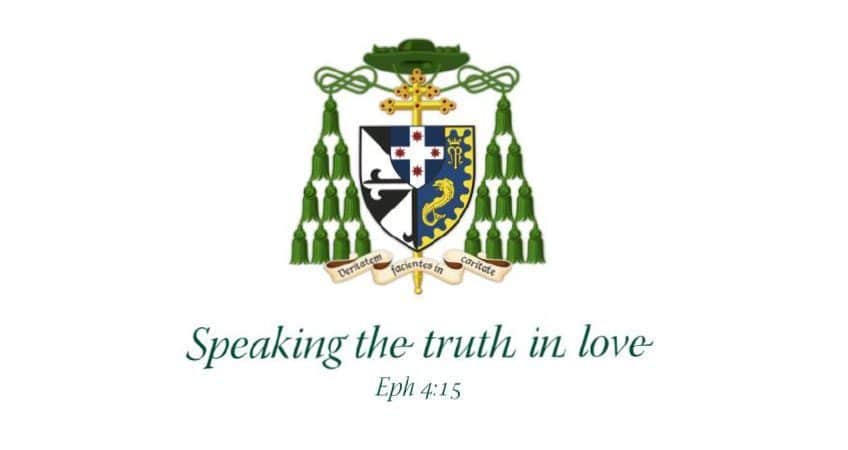 His name amongst Jews is Yirmeyahu (ירמיה), amongst Muslims Irmiyā, and for Christians Jeremiah "the weeping prophet" (c. 650-570 BC). To him are attributed the Books of Jeremiah, of Kings and of Lamentations. The last of these, from which we have just read (Lam 3:17-26), is a series of poetic laments…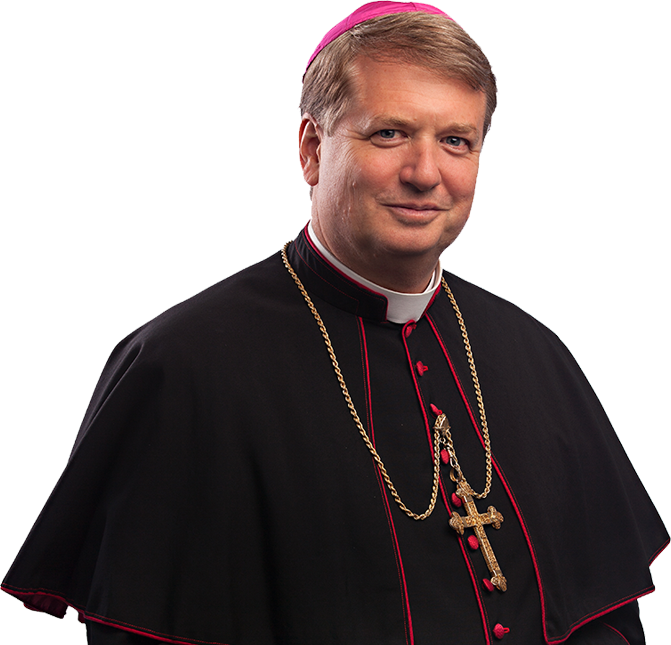 My hope is for a Church in which the Gospel is preached with joy, the wisdom of our tradition mined with fidelity, the sacraments celebrated with dignity and welcome, and the seminaries, convents and youth groups teeming with new life; a Church in which our parishes, chaplaincies and educational institutions are true centres of the new evangelisation, our laity theologically literate and spiritually well-formed, our outreach to the needy effective and growing, and God glorified above all. That will depend hugely on three factors: our clergy and religious; our families; and our young people.
Archbishop Anthony Fisher OP, Homily for the Mass of Installation