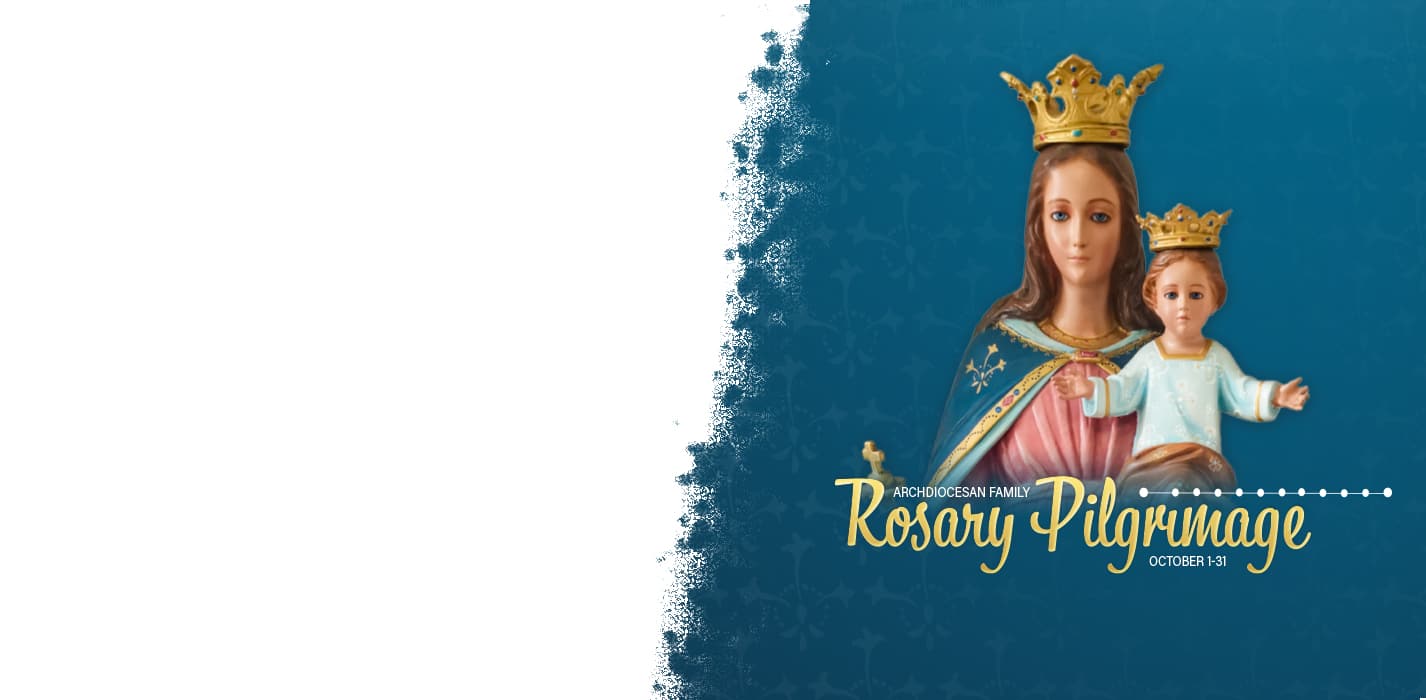 MASS TIMES & EVENTS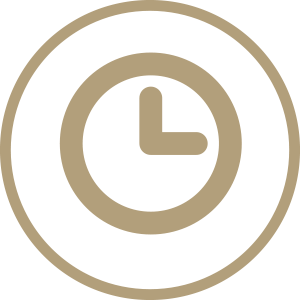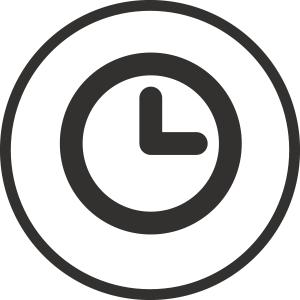 LATEST NEWS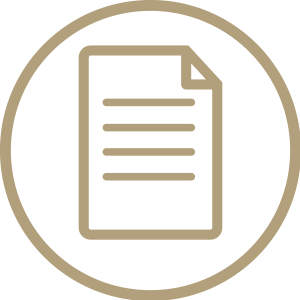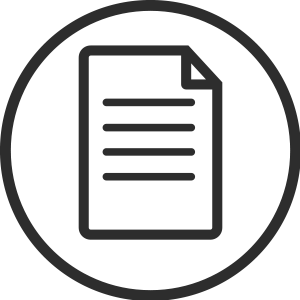 WHAT WE BELIEVE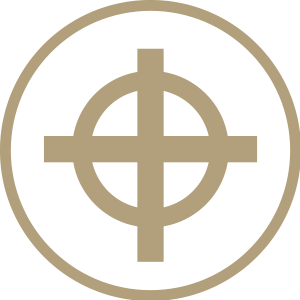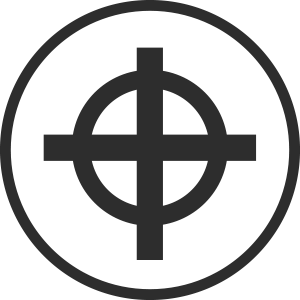 OUR WORKS & MINISTRIES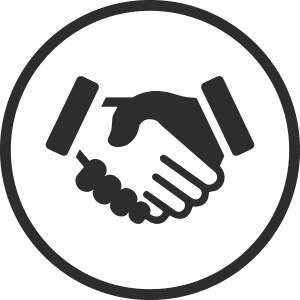 ARCHDIOCESAN FAMILY ROSARY PILGRIMAGE
Honour Mary Help of Christians in parishes across the Archdiocese of Sydney throughout October.
DOWNLOAD PILGRIMAGE SCHEDULE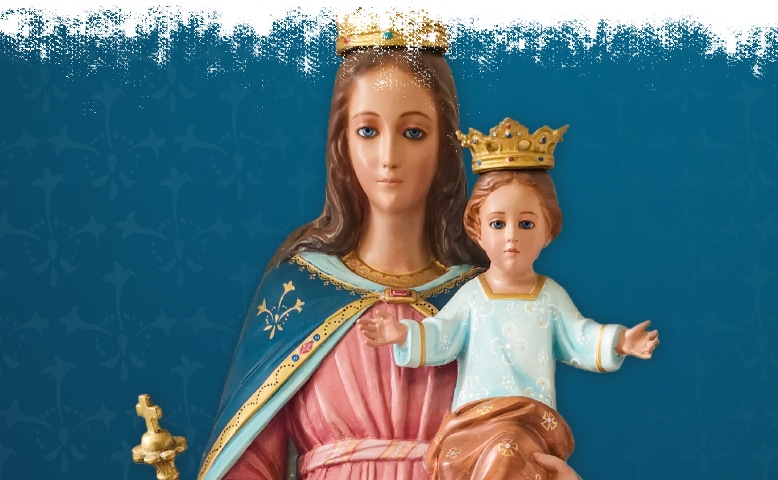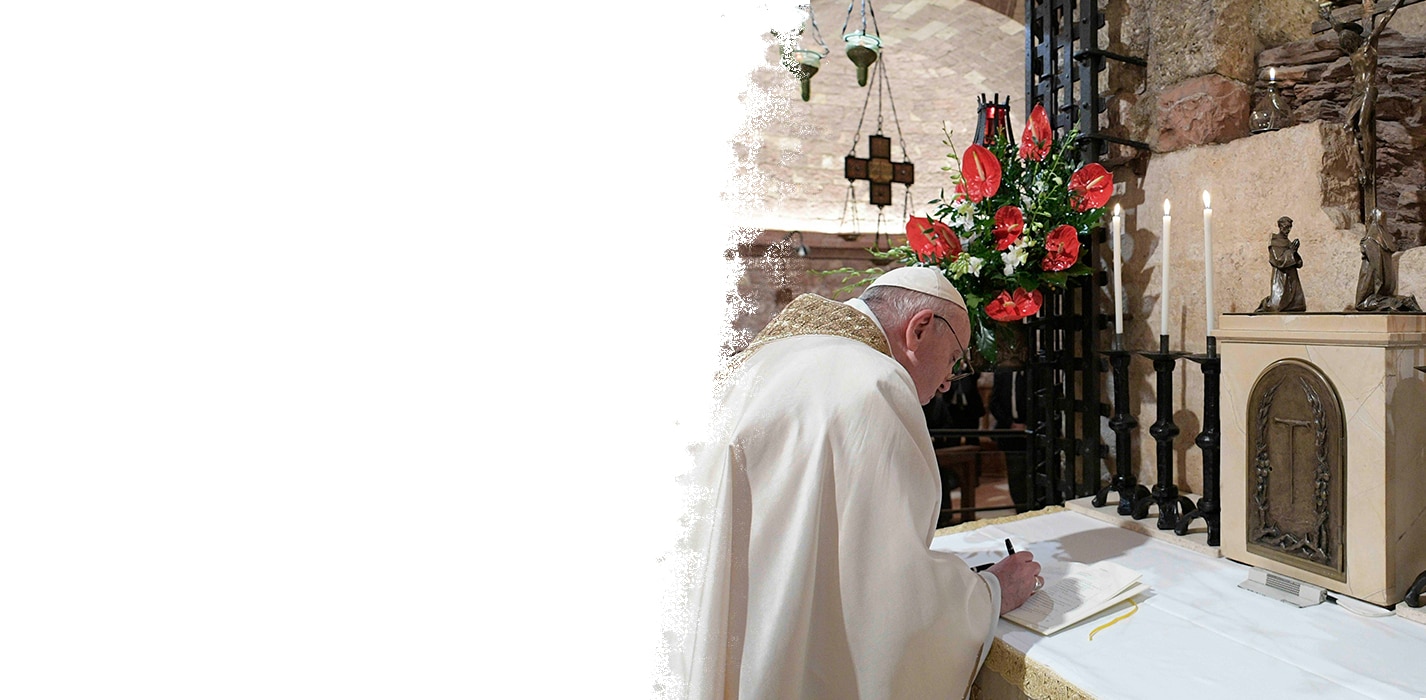 MASS TIMES & EVENTS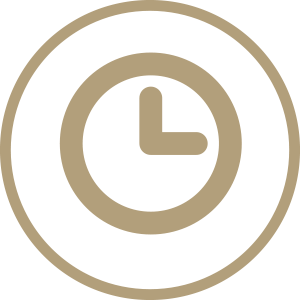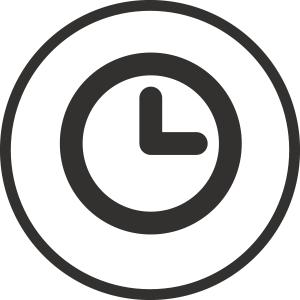 LATEST NEWS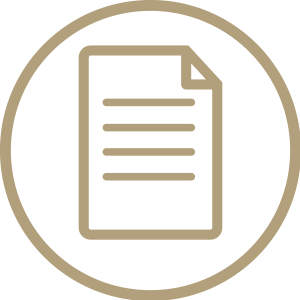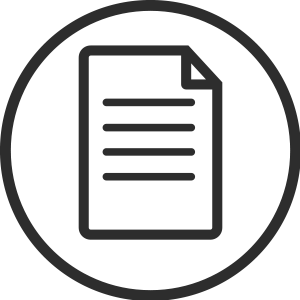 WHAT WE BELIEVE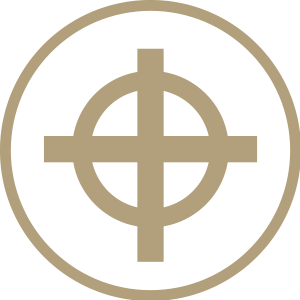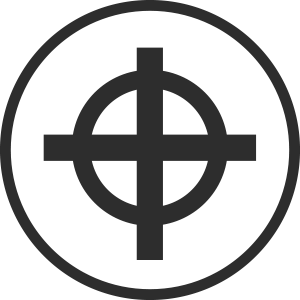 OUR WORKS & MINISTRIES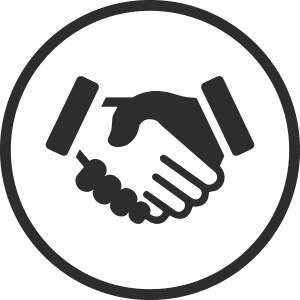 FRATELLI TUTTI ON FRATERNITY AND FRIENDSHIP
Pope Francis outlines a vision for a better world beyond the pandemic in his new encyclical which was released on the Feast of St Francis.
READ MORE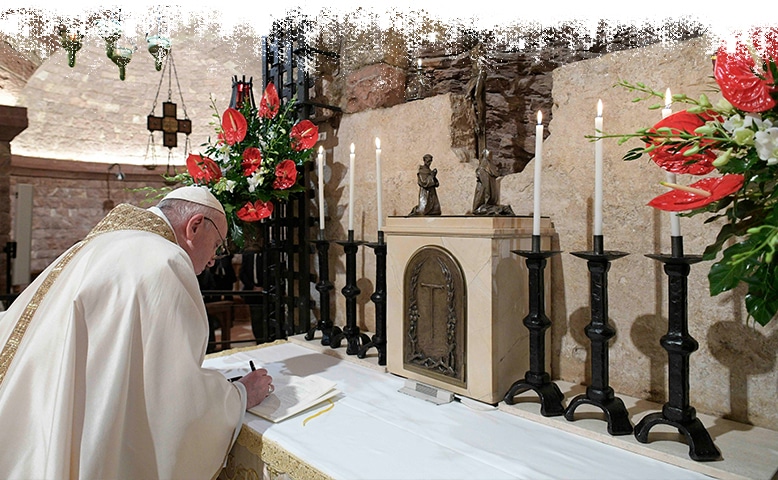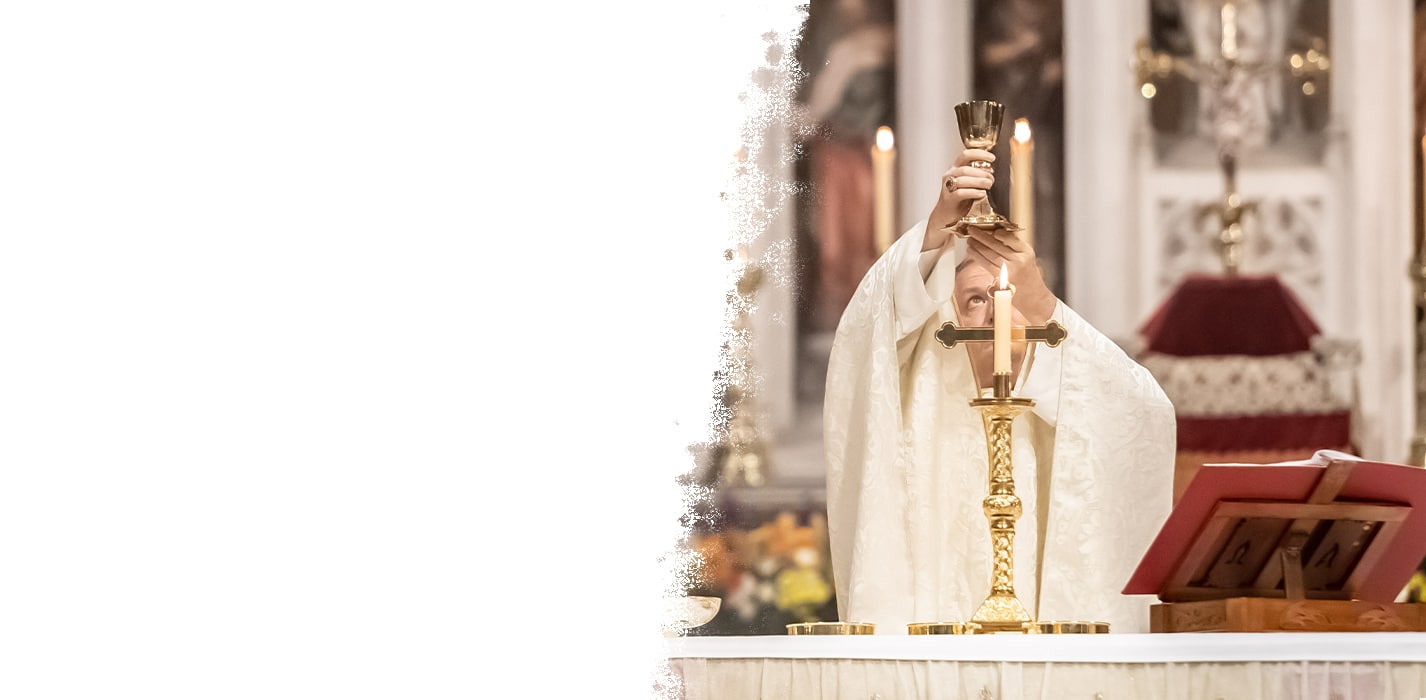 MASS TIMES & EVENTS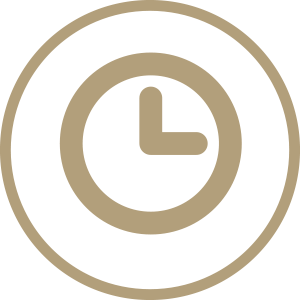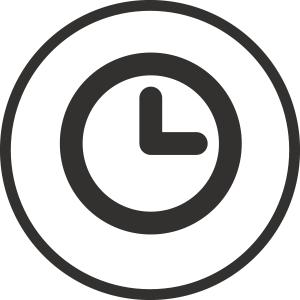 LATEST NEWS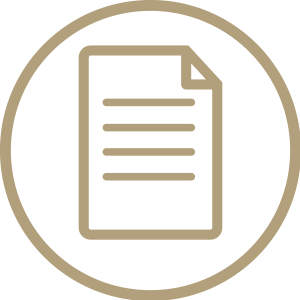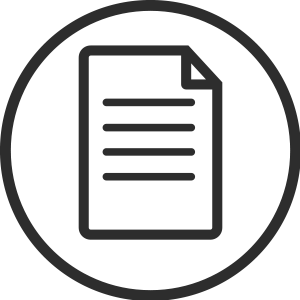 WHAT WE BELIEVE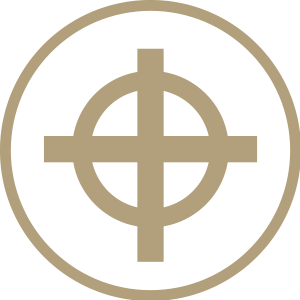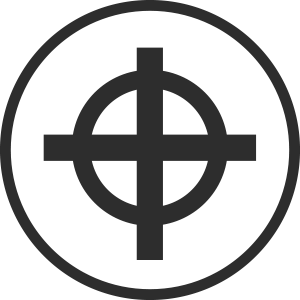 OUR WORKS & MINISTRIES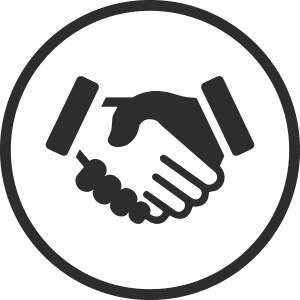 LIVE
STREAMING MASSES
Parishes around the Archdiocese are continuing their live stream of Holy Mass for those who are unable to physically attend.
FIND A LIVE STREAMED MASS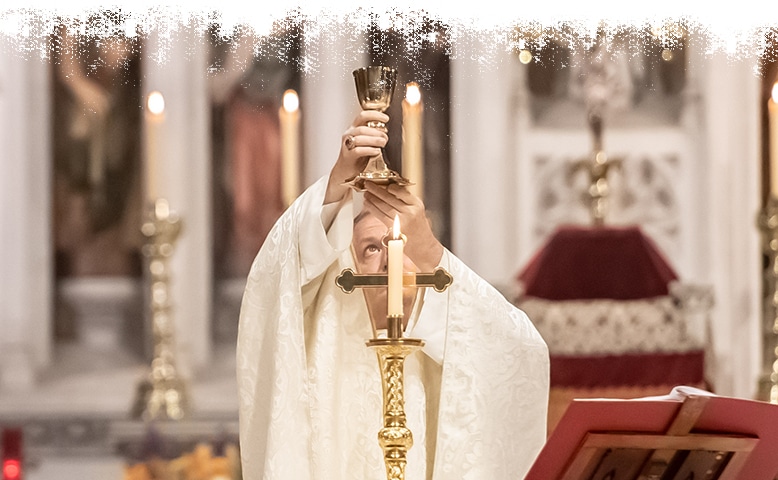 LATEST FROM OUR ARCHBISHOP
Fratelli Tutti, the title of Pope Francis' latest encyclical, comes from his name-saint, Francis of Assisi, as did the title of his previous encyclical, Laudato Si'. Where the earlier document focussed upon our responsibilities for the natural environment, the new one attends to our human ecosystem.
Jesus' caustic reproaches today (Lk 11:29-32) are occasioned by people asking for signs, for proof that the outrageous things He said and did were from God. On the face of it, that's human enough: we all have our doubts about the claims of gurus, theologians and experts, let alone the remorseless critics of religion like the ABC and the SMH.
It's quite a story (Mt 22:1-14). First we have a wedding – the setting for many a rom-com – think Steel Magnolias, Crazy Rich Asians or My Big Fat Greek Wedding.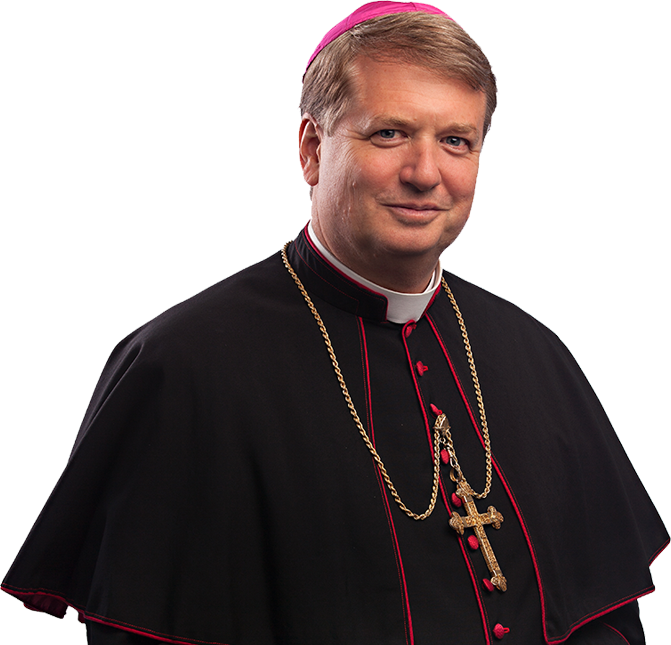 My hope is for a Church in which the Gospel is preached with joy, the wisdom of our tradition mined with fidelity, the sacraments celebrated with dignity and welcome, and the seminaries, convents and youth groups teeming with new life; a Church in which our parishes, chaplaincies and educational institutions are true centres of the new evangelisation, our laity theologically literate and spiritually well-formed, our outreach to the needy effective and growing, and God glorified above all. That will depend hugely on three factors: our clergy and religious; our families; and our young people.
Archbishop Anthony Fisher OP, Homily for the Mass of Installation