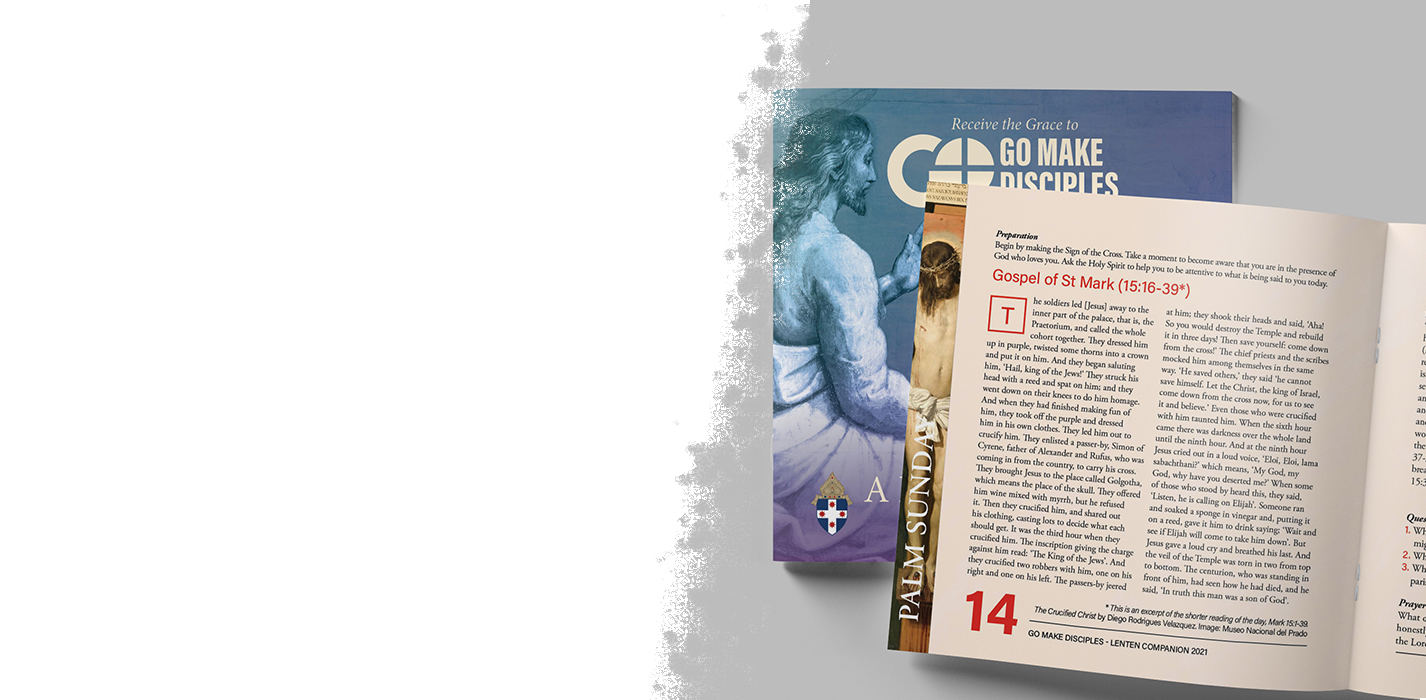 MASS TIMES & EVENTS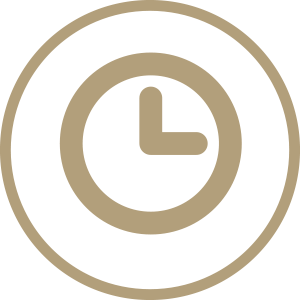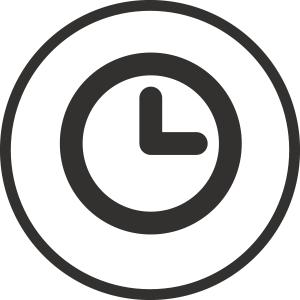 LATEST NEWS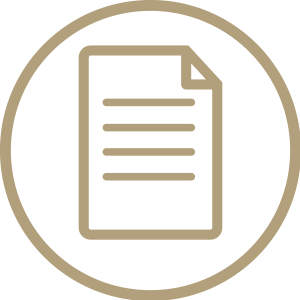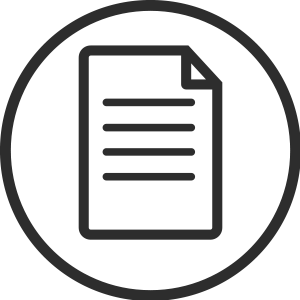 WHAT WE BELIEVE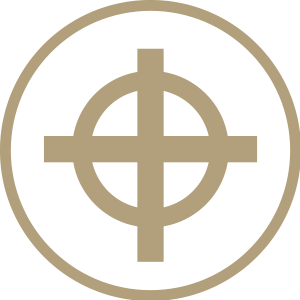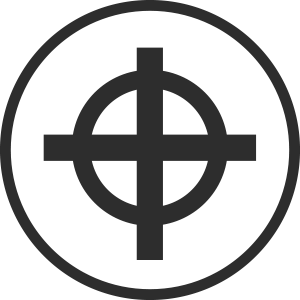 OUR WORKS & MINISTRIES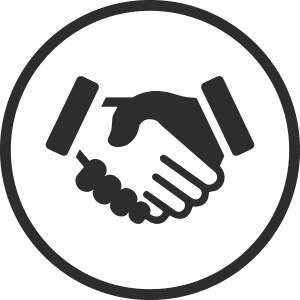 A LENTEN COMPANION
A resource and online group to help communities grow closer to Christ this Lent
READ MORE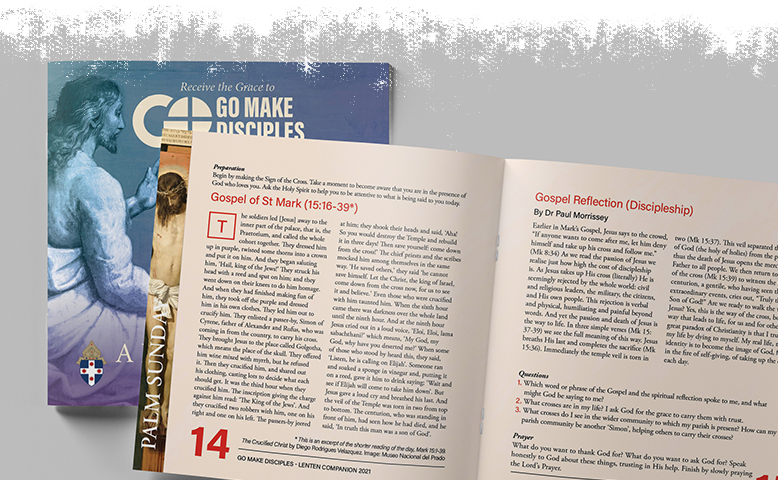 LATEST FROM OUR ARCHBISHOP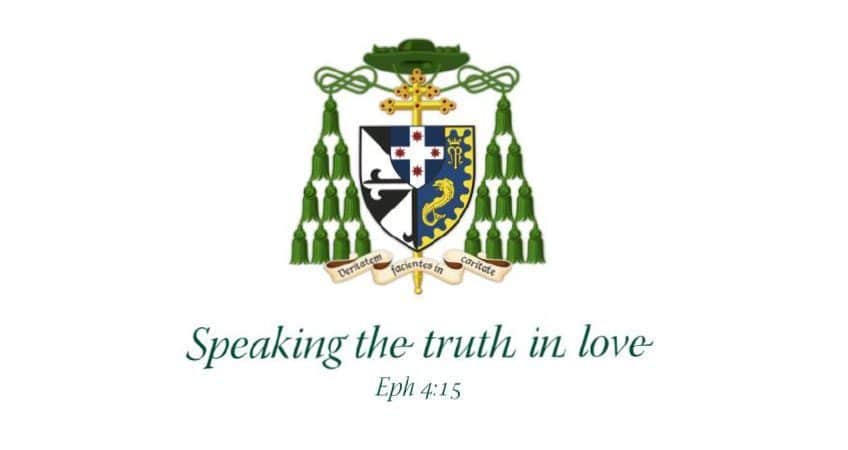 "The Spirit drove Jesus out into the wilderness." (Mk 1:12-15) So Mark begins his account of the temptations of Christ immediately after His baptism when that Spirit descended upon Him like a dove.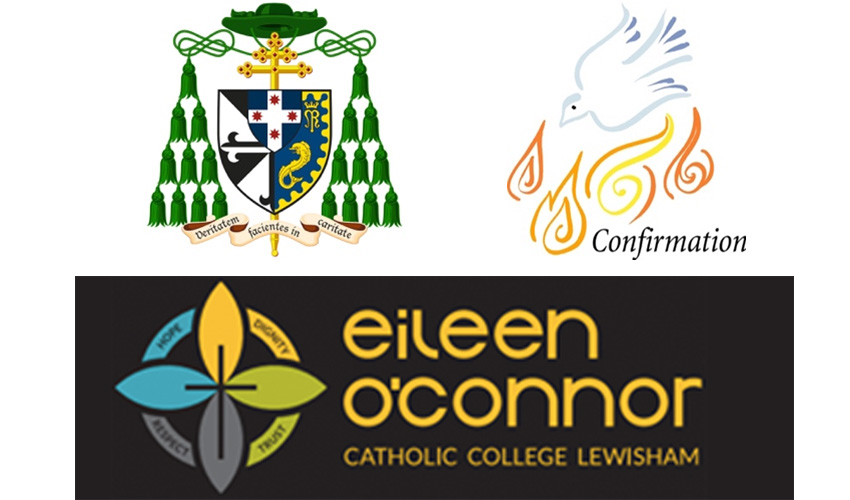 Today I'm wearing my bishop's party hat! That's because we have three big things to celebrate.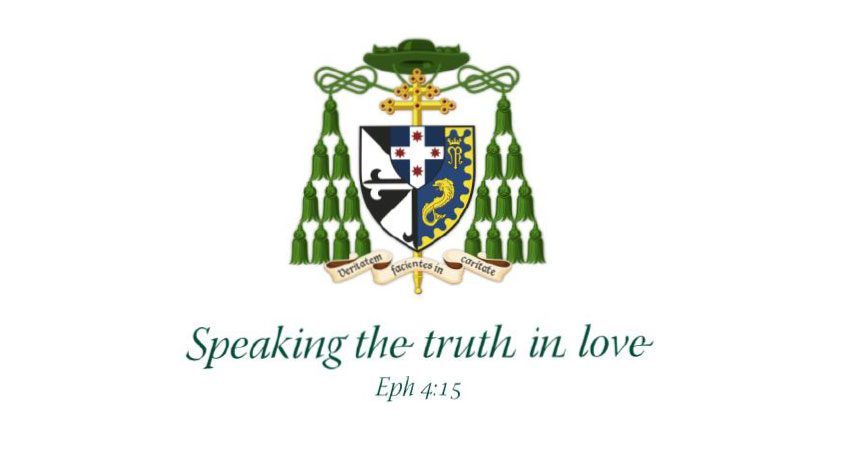 Drought, then fires, moths, storms and floods, then plague: what a strange year or two we've had!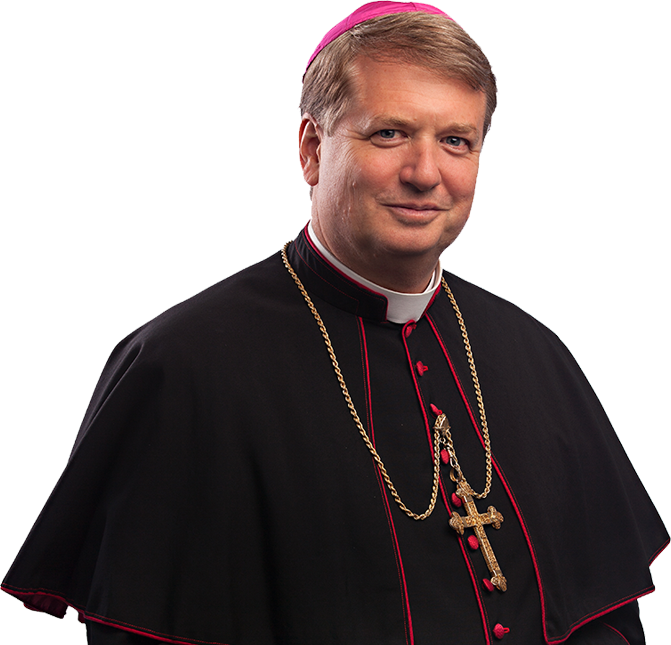 My hope is for a Church in which the Gospel is preached with joy, the wisdom of our tradition mined with fidelity, the sacraments celebrated with dignity and welcome, and the seminaries, convents and youth groups teeming with new life; a Church in which our parishes, chaplaincies and educational institutions are true centres of the new evangelisation, our laity theologically literate and spiritually well-formed, our outreach to the needy effective and growing, and God glorified above all. That will depend hugely on three factors: our clergy and religious; our families; and our young people.
Archbishop Anthony Fisher OP, Homily for the Mass of Installation