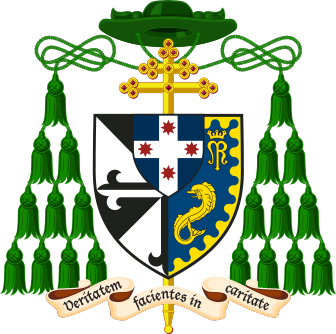 A message from the Archbishop
The Catholic Archbishop of Sydney, Most Rev. Anthony Fisher OP, stands united with Prime Minister Scott Morrison as he delivers the national apology to victims and survivors of institutional child sexual abuse.
Archbishop Fisher said that, like the Australian Government, the Church has listened to the Royal Commission, survivors and their families, and again extends its heartfelt gratitude to those who had the courage to come forward and tell their traumatic stories.
"I reiterate my unconditional apology for these heinous crimes and for the lives so damaged, and recommit to doing all in our power to ensure it never happens again," Archbishop Fisher said.
"At the Service of Prayer for Forgiveness and Reparation held at St Mary's Cathedral in March, we prayed for all people affected by abuse within the Church, acknowledging these crimes were a catastrophe for so many individuals and families, for our institutions and society.
"We confessed that many church leaders also let young people down by not responding to reports received.
"We are determined that the learnings from the Commission process will become an integral part of our Church life and have committed to new structures and policies, better care of past victims and proactive efforts to prevent there being any victims in the future.
"At the request of the Government and survivors, the Church will play no official part in today's event, but we thank the Prime Minister for uniting our nation with this national apology and hope it provides some comfort to survivors, their family and friends."
LATEST FROM OUR ARCHBISHOP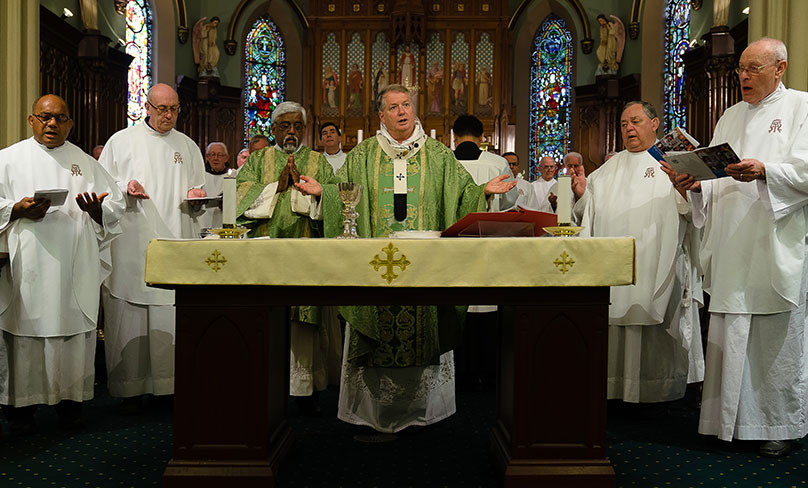 It's one of the harshest lines in the Gospels, certainly one of the harshest to come from Jesus' lips, and it's addressed to the very man Jesus is preparing to lead after He has gone.
Today we celebrate the Spring Ember Day in the Catholic Church. Ember days in the Church roughly correspond to the four seasons, though in general in Australia we only celebrate the Autumn and Spring ones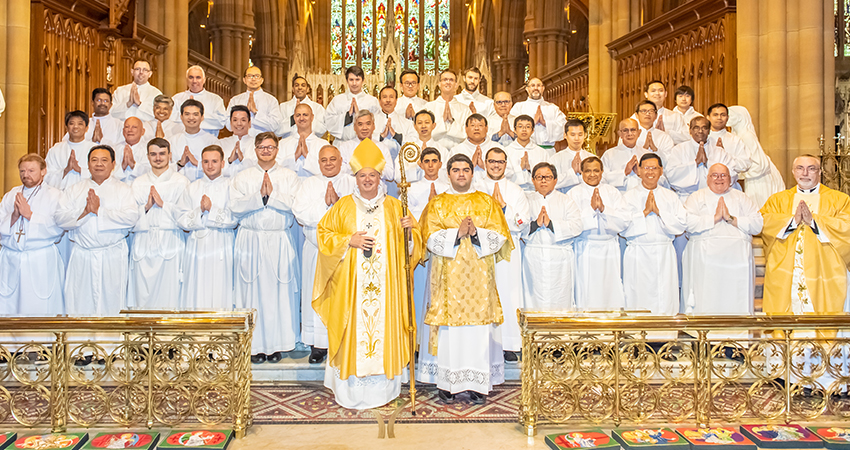 "Hey you guys: don't you realise you are God's temple, with the Spirit of God within you?" so St. Paul says to us today (1 Cor 3:9-17).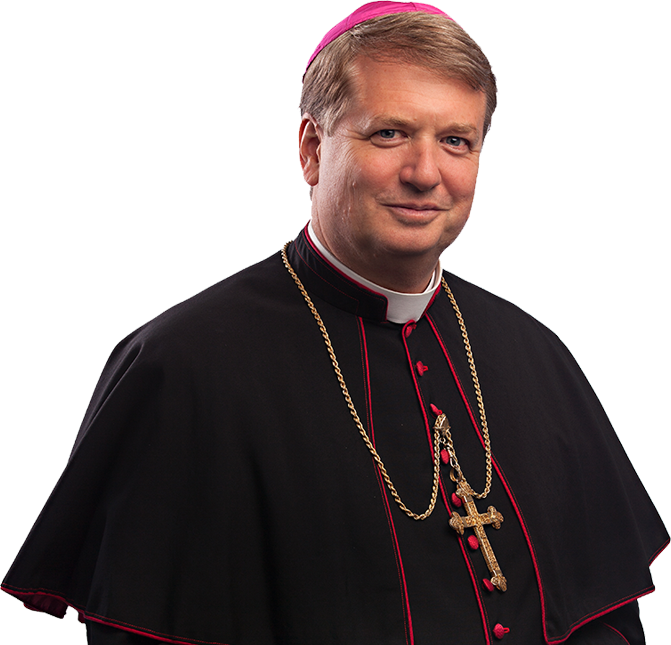 My hope is for a Church in which the Gospel is preached with joy, the wisdom of our tradition mined with fidelity, the sacraments celebrated with dignity and welcome, and the seminaries, convents and youth groups teeming with new life; a Church in which our parishes, chaplaincies and educational institutions are true centres of the new evangelisation, our laity theologically literate and spiritually well-formed, our outreach to the needy effective and growing, and God glorified above all. That will depend hugely on three factors: our clergy and religious; our families; and our young people.
Archbishop Anthony Fisher OP, Homily for the Mass of Installation