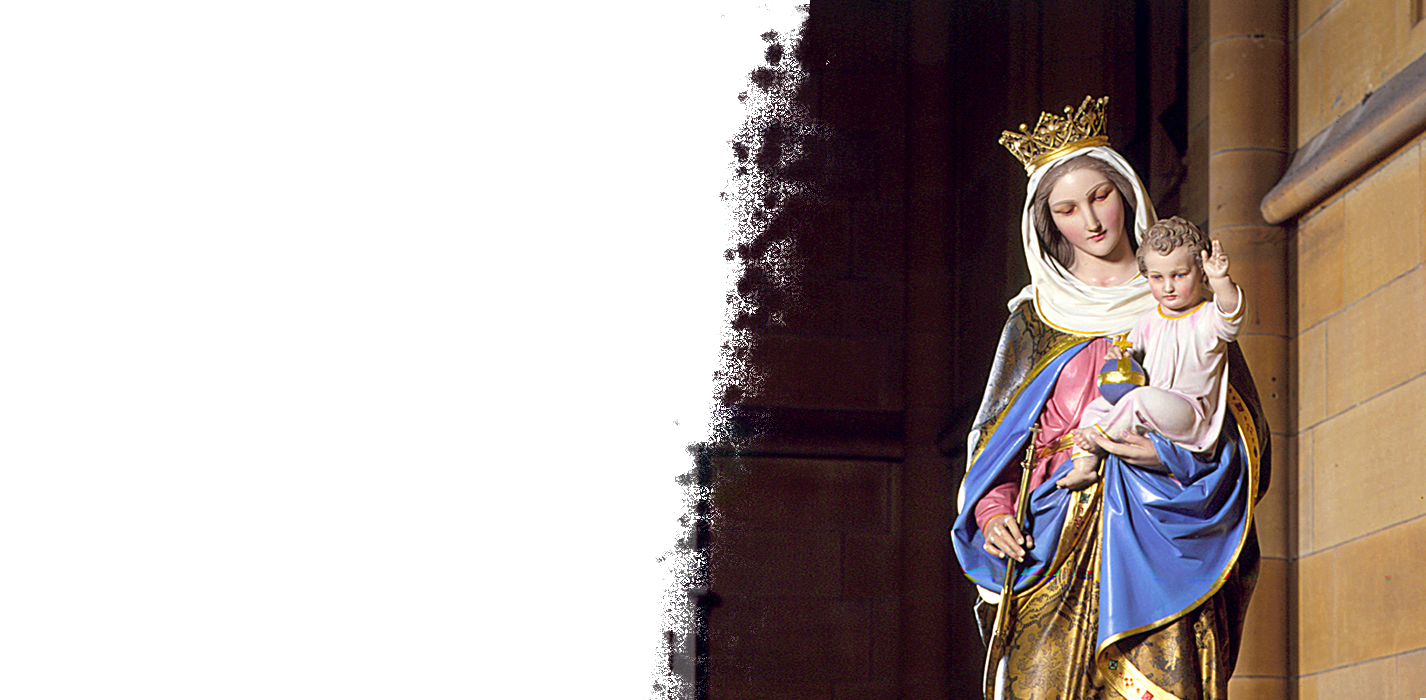 MASS TIMES & EVENTS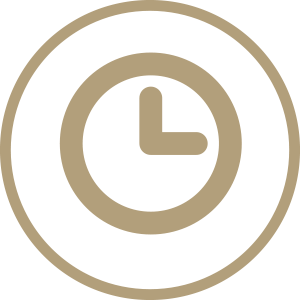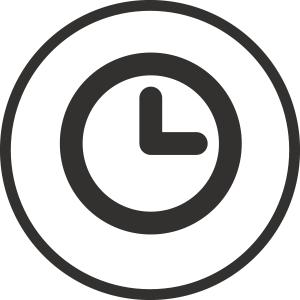 LATEST NEWS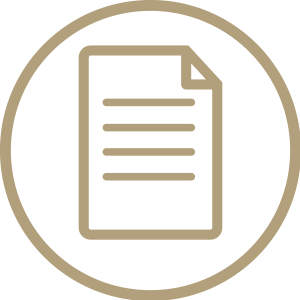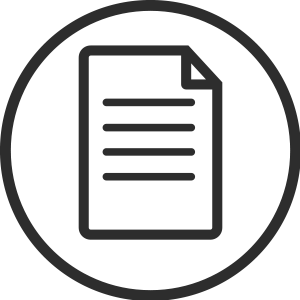 WHAT WE BELIEVE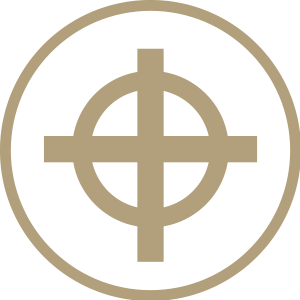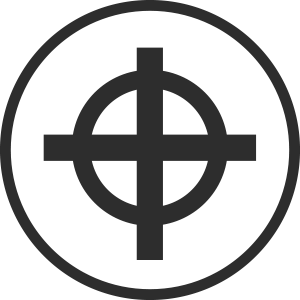 OUR WORKS & MINISTRIES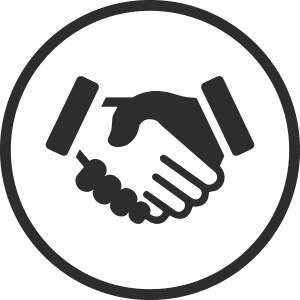 Rosary Campaign to end the Pandemic
Pope Francis names St Mary's Cathedral among 30 Marian shrines in Rosary marathon
READ MORE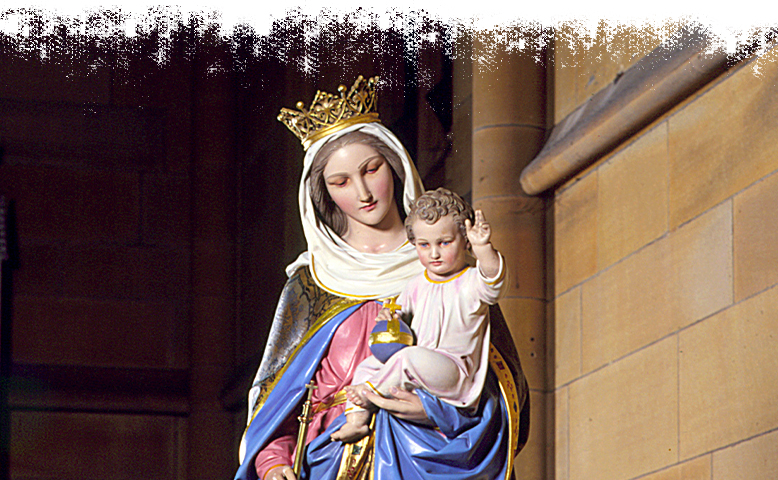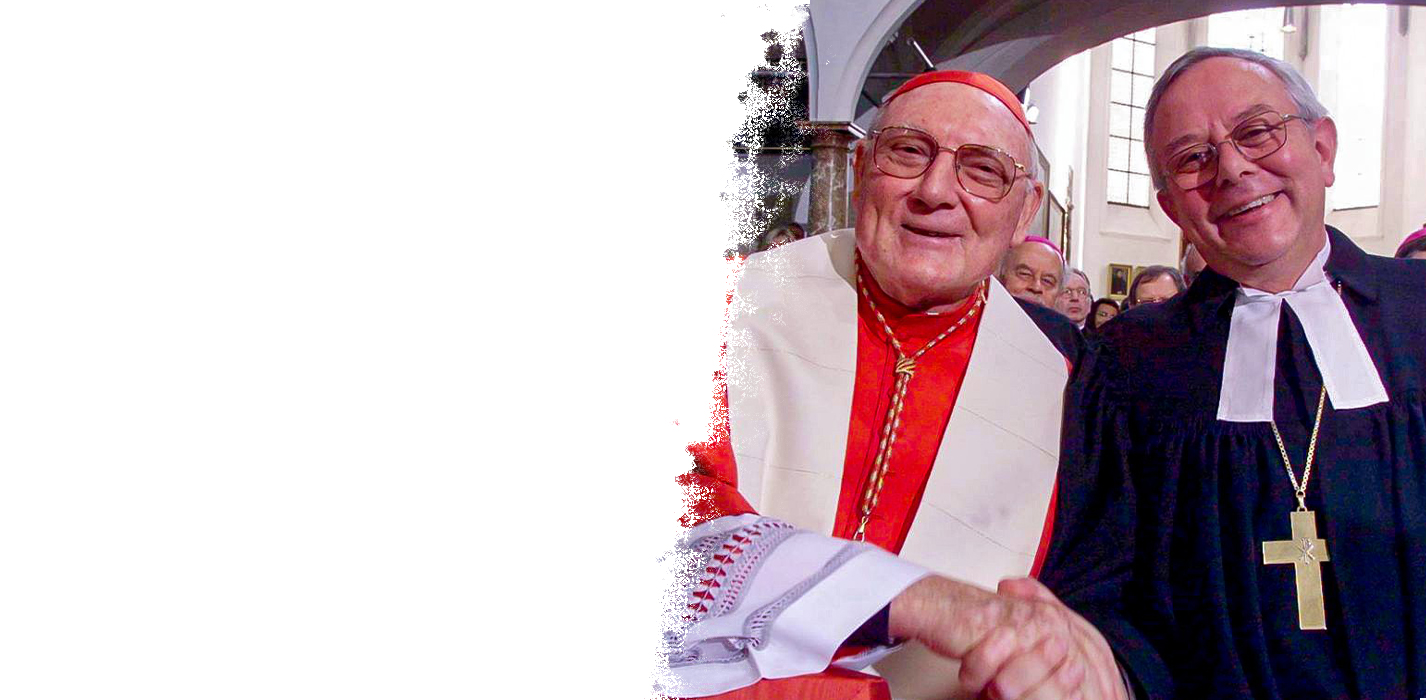 MASS TIMES & EVENTS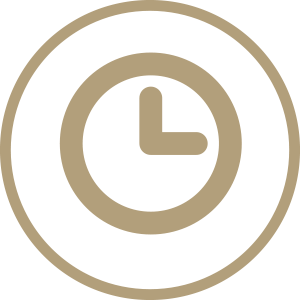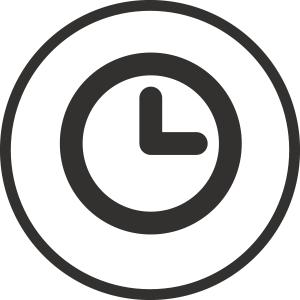 LATEST NEWS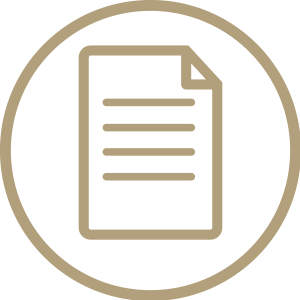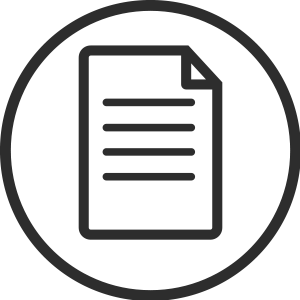 WHAT WE BELIEVE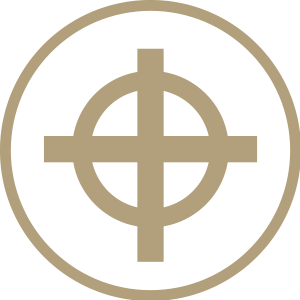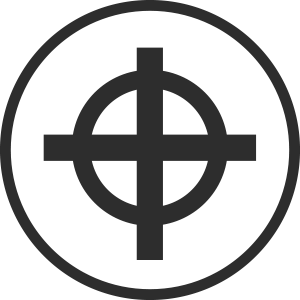 OUR WORKS & MINISTRIES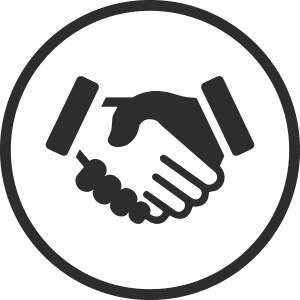 Vale Cardinal Cassidy AC 1924-2021
A champion for ecumenism and interfaith dialogue
READ MORE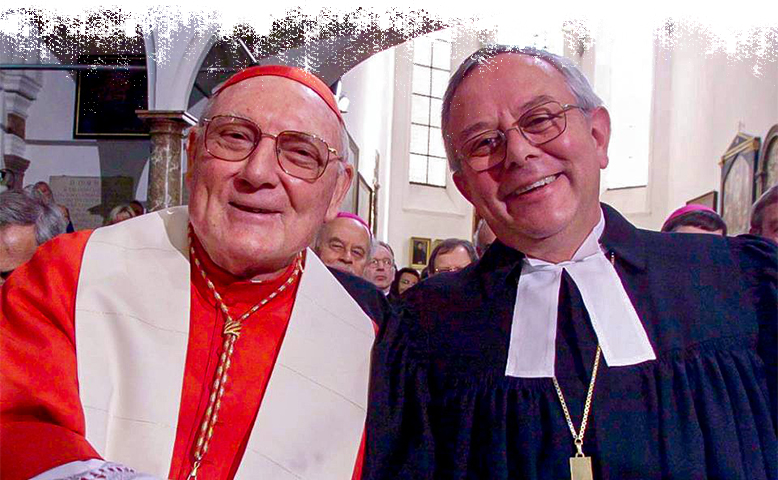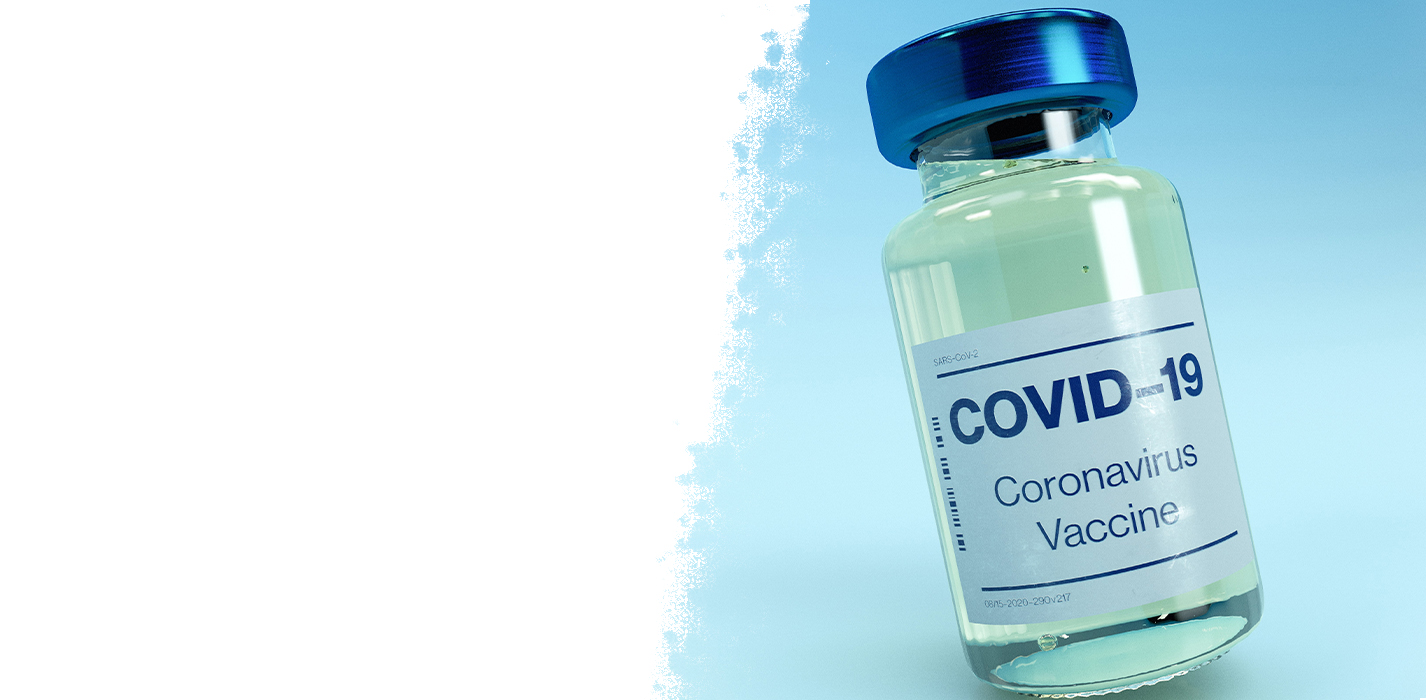 MASS TIMES & EVENTS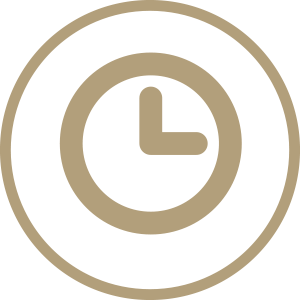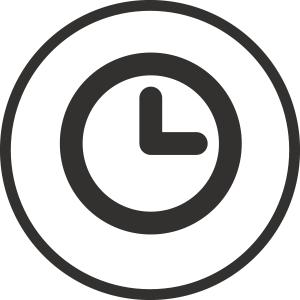 LATEST NEWS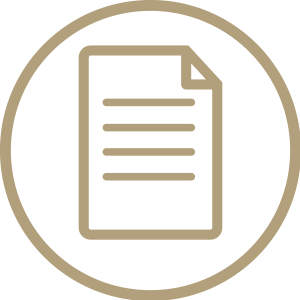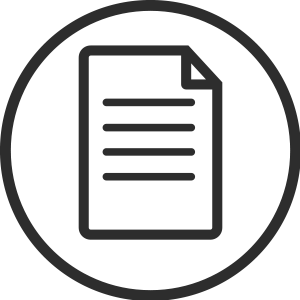 WHAT WE BELIEVE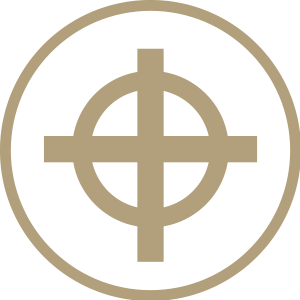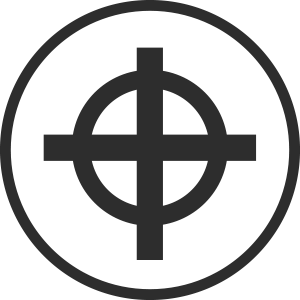 OUR WORKS & MINISTRIES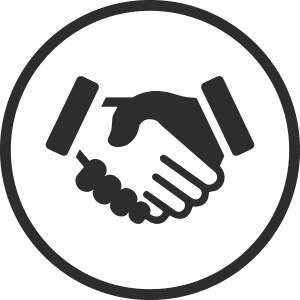 Bishops back COVID-19 vaccination
Australian Catholic Bishops are encouraging the faithful to receive a COVID-19 vaccine when it becomes available to them
READ MORE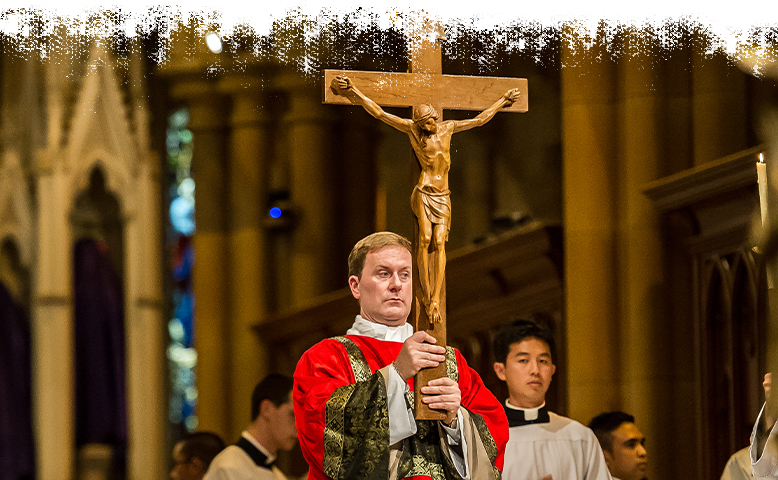 LATEST FROM OUR ARCHBISHOP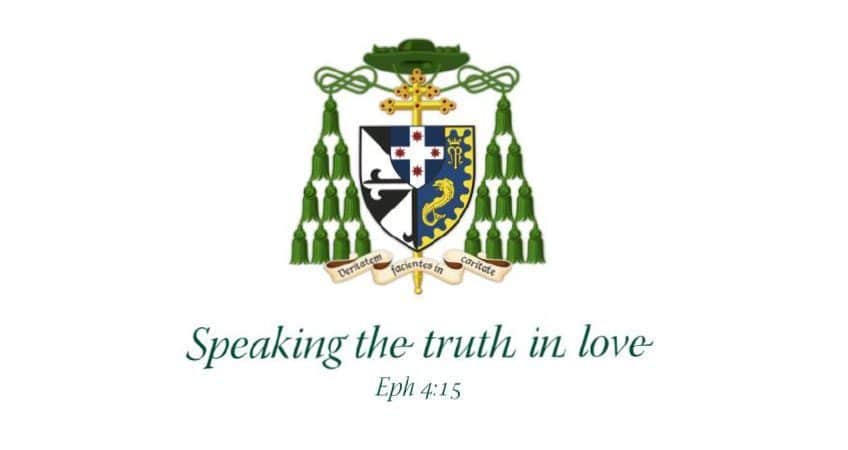 They were practical men. The Apostle Peter, hero of our first reading (Acts 10:25-48), insisted he was "only a man", a simple man, a fisherman (Mk 1:16); though Christ made him a fisher of men (Mk 1:17), he reverted to his old craft from time to time (Mt 17:27; Jn 21:3-19; cf. Mt 14:22-32).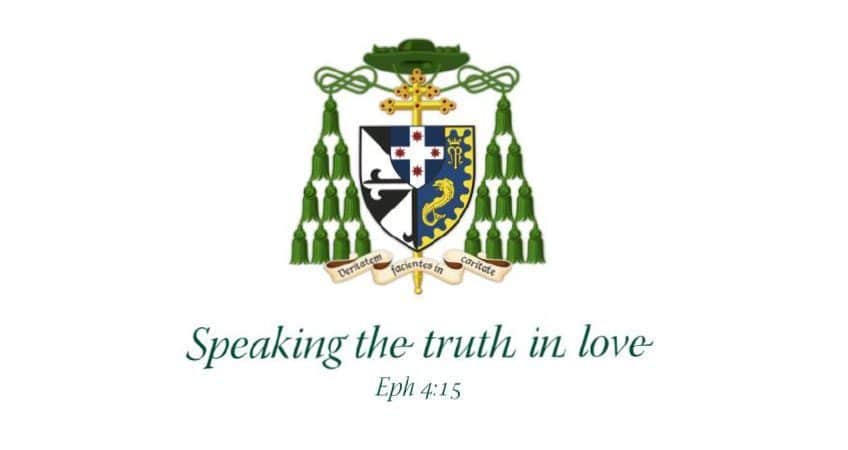 You hear it everywhere. In Ancient Rome they said 'Operibus credite, et non verbis' ('Trust in deeds, not in words') – a slogan adorning Palermo cathedral to this day.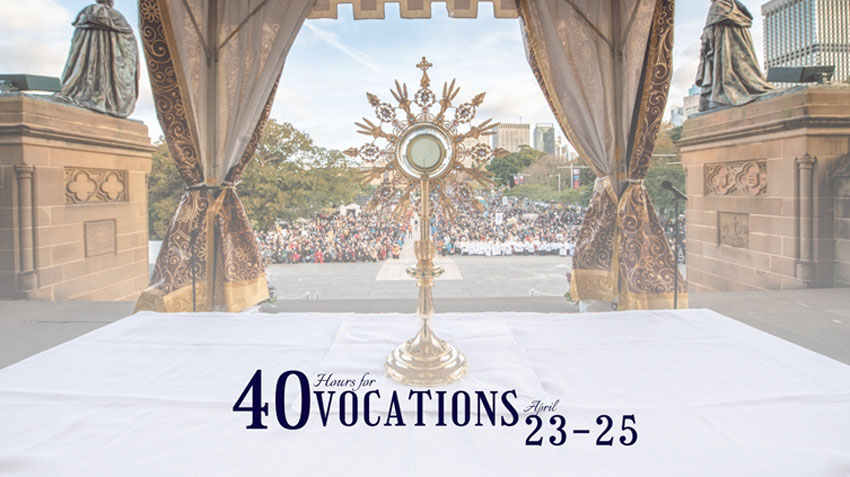 ANZACs. We probably think immediately of heroic young men rushing into battle, fighting for King and country, and dying beside their mates – all the while starring in the foundation myth of our nation.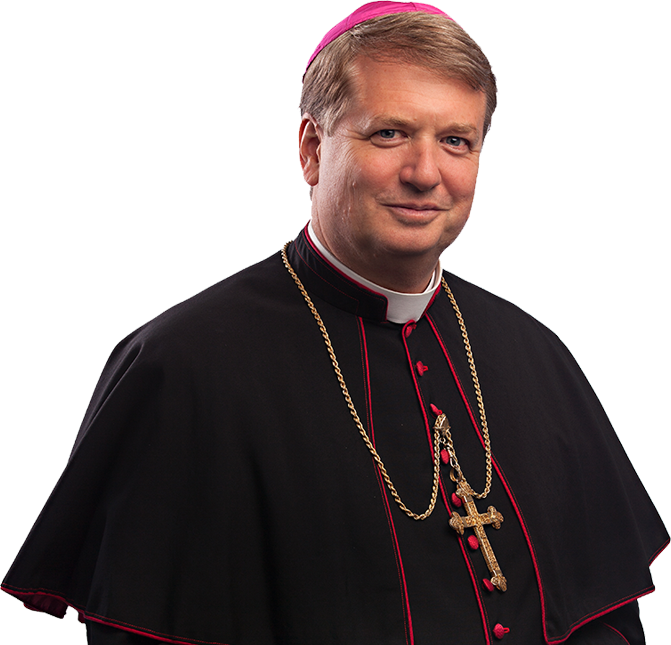 My hope is for a Church in which the Gospel is preached with joy, the wisdom of our tradition mined with fidelity, the sacraments celebrated with dignity and welcome, and the seminaries, convents and youth groups teeming with new life; a Church in which our parishes, chaplaincies and educational institutions are true centres of the new evangelisation, our laity theologically literate and spiritually well-formed, our outreach to the needy effective and growing, and God glorified above all. That will depend hugely on three factors: our clergy and religious; our families; and our young people.
Archbishop Anthony Fisher OP, Homily for the Mass of Installation