LATEST FROM OUR ARCHBISHOP
Years ago I saw a very beautiful image of The Virgin Mary at Prayer in the Dominican church of St Clement near the Colosseum in Rome. When I got back home, I discovered the same painting in the National Gallery of Victoria in Melbourne.
Why are you Jews gawking at the sky?Well, because God told Abram, 'Look up at the night sky, for your descendants shall be as many as the stars of heaven.' Abram believed the Lord and this was reckoned to him as righteousness. (Gen 15:4-6)
The birds in Nunhead Cemetery begin Before I've flicked a switch, turned on the gas. There must be some advantage to the light I tell myself, viewing my slackened chin Mirrored in the rain-dark window glass, While from the graveyard's trees, the birds begin.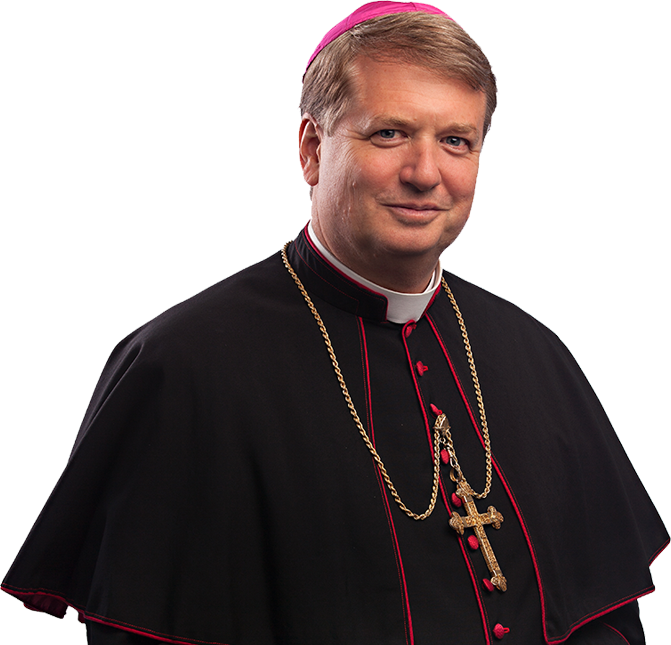 My hope is for a Church in which the Gospel is preached with joy, the wisdom of our tradition mined with fidelity, the sacraments celebrated with dignity and welcome, and the seminaries, convents and youth groups teeming with new life; a Church in which our parishes, chaplaincies and educational institutions are true centres of the new evangelisation, our laity theologically literate and spiritually well-formed, our outreach to the needy effective and growing, and God glorified above all. That will depend hugely on three factors: our clergy and religious; our families; and our young people.
Archbishop Anthony Fisher OP, Homily for the Mass of Installation