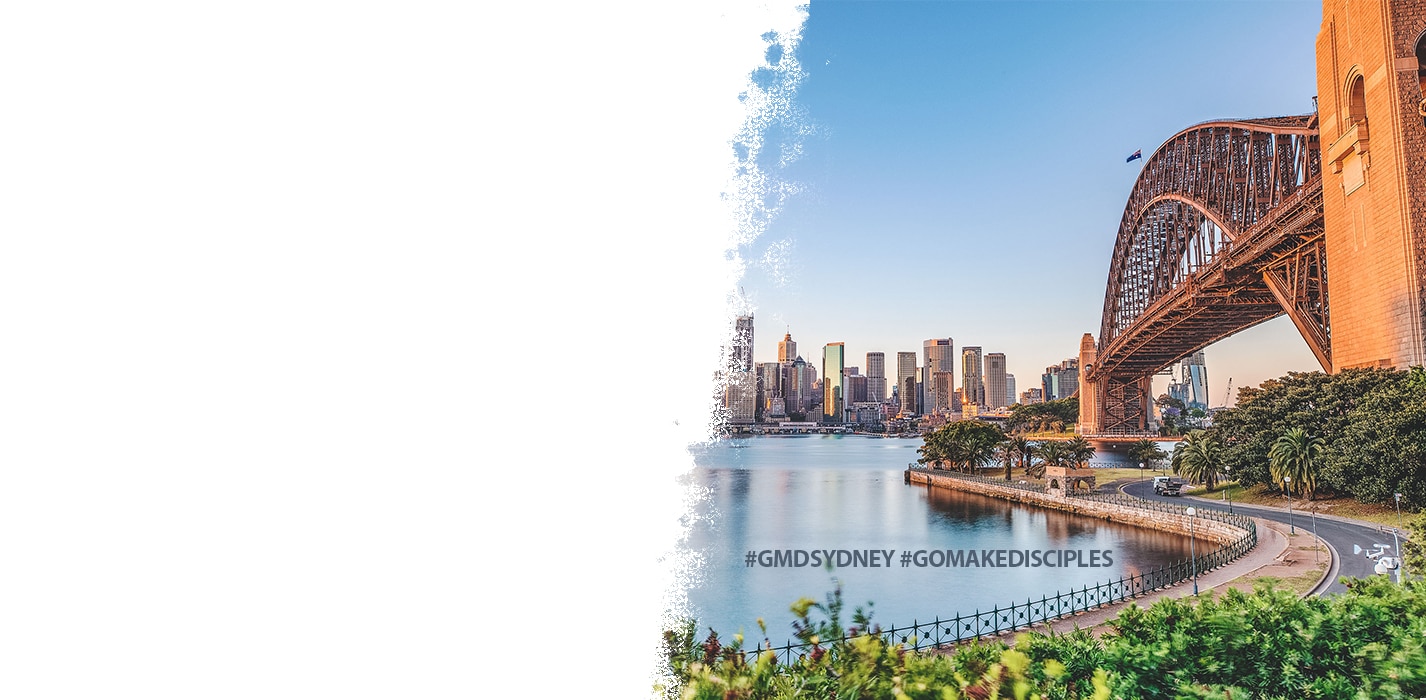 MASS TIMES & EVENTS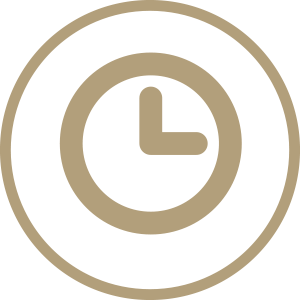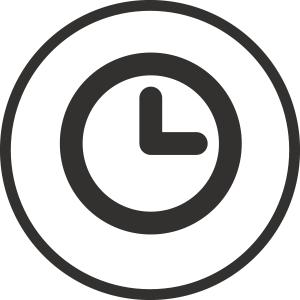 LATEST NEWS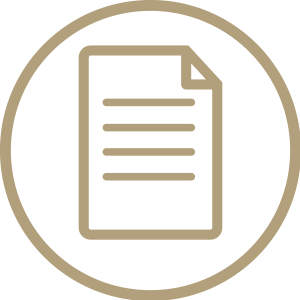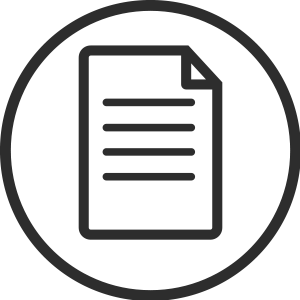 WHAT WE BELIEVE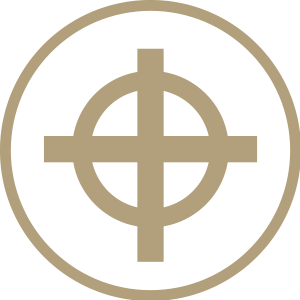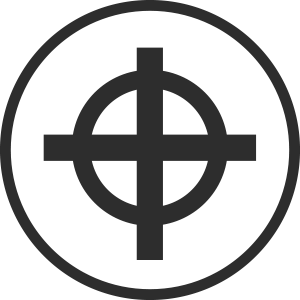 OUR WORKS & MINISTRIES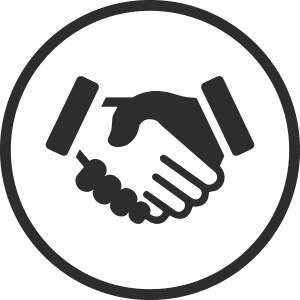 GO MAKE DISCIPLES SYDNEY
Archbishop Anthony Fisher OP to launch a new Mission Plan on 12 December, aimed at nurturing our parishes to become true centres of the new evangelisation.
READ MORE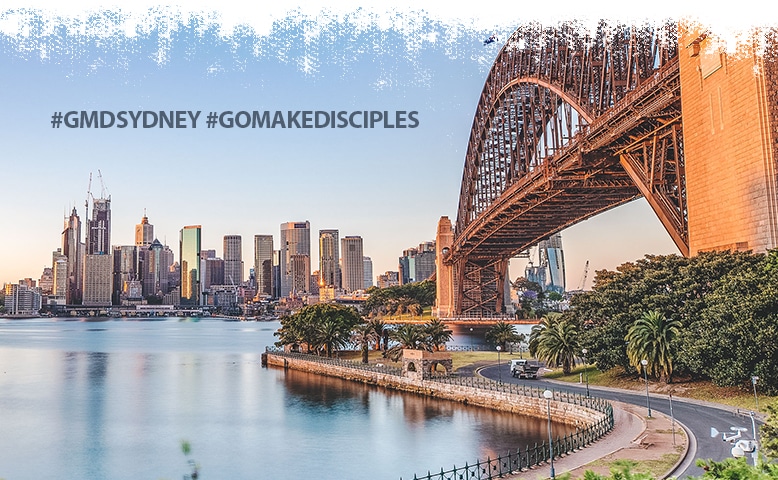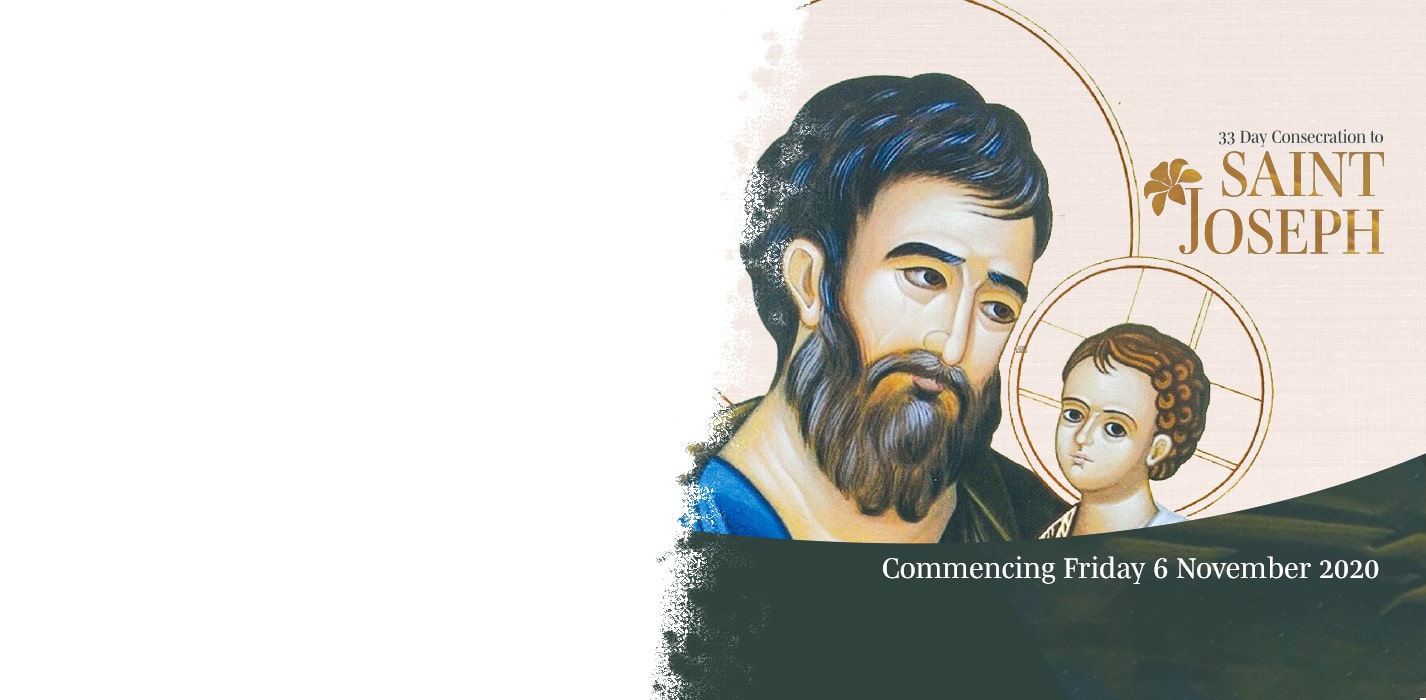 MASS TIMES & EVENTS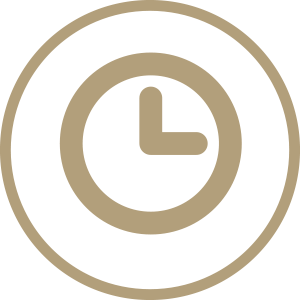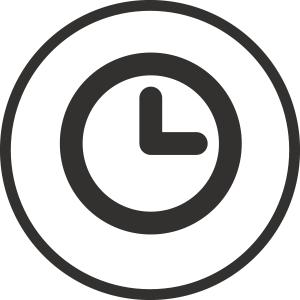 LATEST NEWS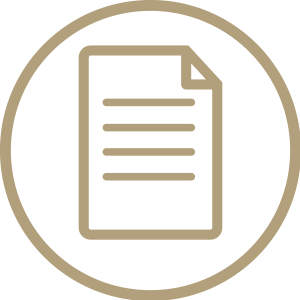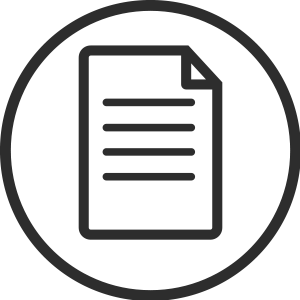 WHAT WE BELIEVE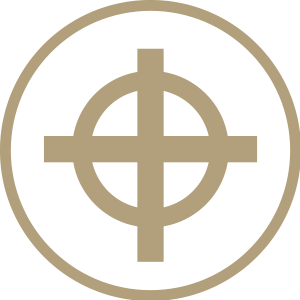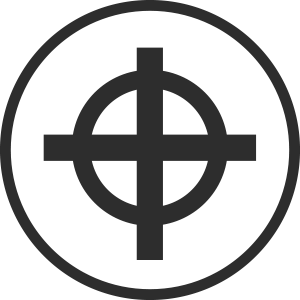 OUR WORKS & MINISTRIES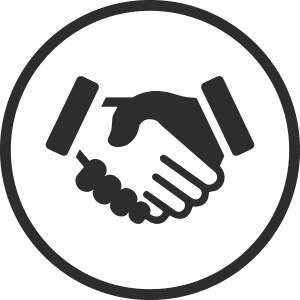 CONSECRATION TO ST JOSEPH
Join in a month-long devotion from 6 November, marking this great saint's proclamation as Patron and Protector of the Universal Church.
READ MORE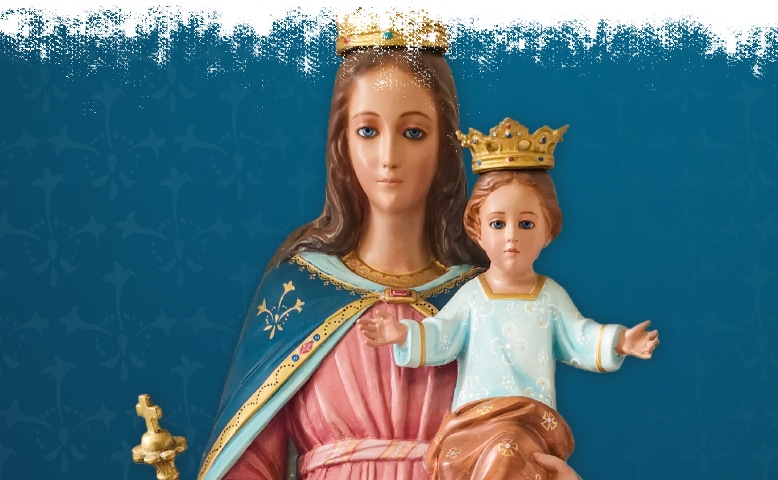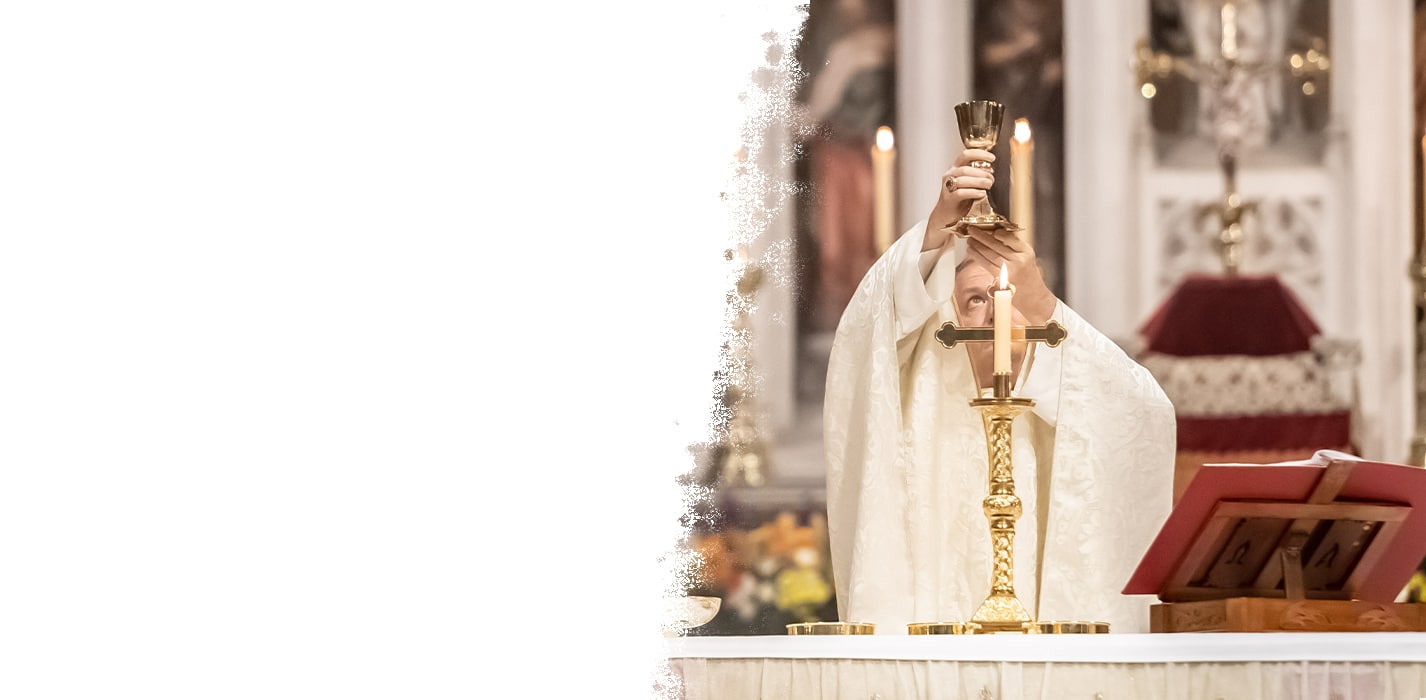 MASS TIMES & EVENTS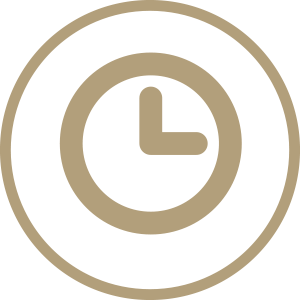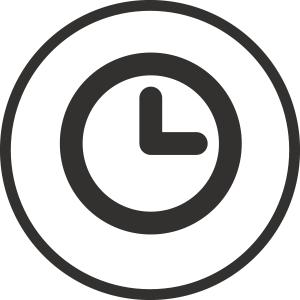 LATEST NEWS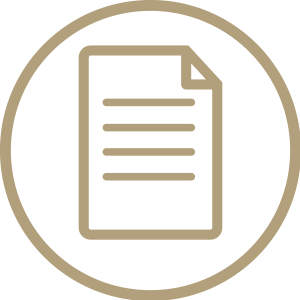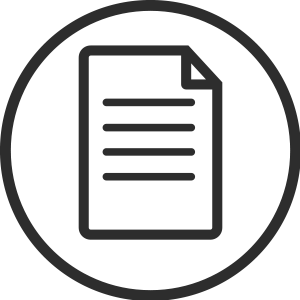 WHAT WE BELIEVE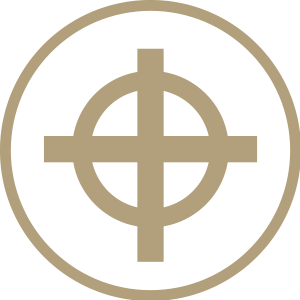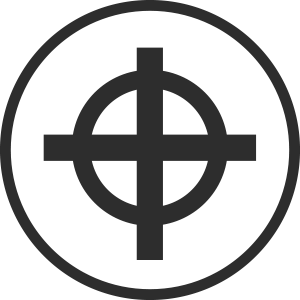 OUR WORKS & MINISTRIES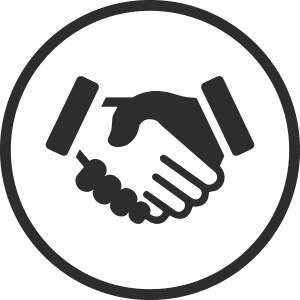 LIVE
STREAMING MASSES
Parishes around the Archdiocese are continuing their live stream of Holy Mass for those who are unable to physically attend.
FIND A LIVE STREAMED MASS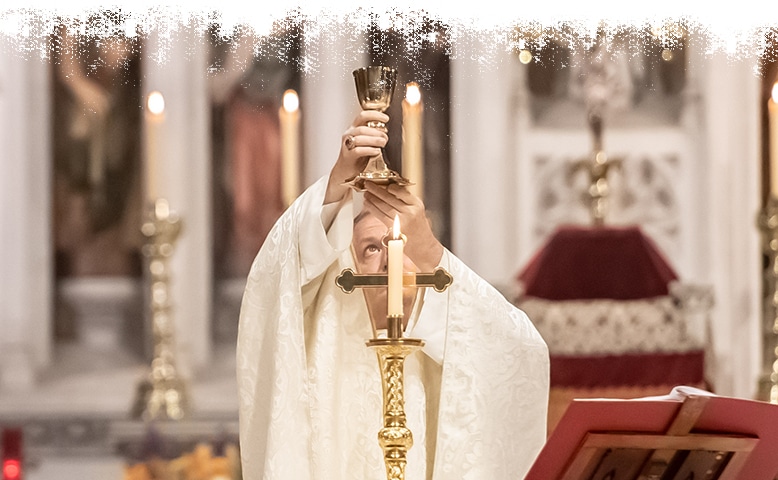 LATEST FROM OUR ARCHBISHOP
Death, judgment, heaven and hell: there are the four last things. Purgatory is in there, too, as the anteroom to heaven. For weeks past and still to come we've been encouraged to think about death…

"Now I am become Death, the destroyer of worlds."
So said J. Robert Oppenheimer, 'father of the atomic bomb', upon seeing the destructive power he had unleashed when the first A-bomb was detonated in New Mexico 75 years ago.

What a time to be Confirmed! Tonight, our young people complete their initiation into the Christian life, membership of the Church, and the communion of saints. But we gather in the face of a word that's been on almost everyone's lips for months now, a word most of us never used and many not even have known until the beginning of this year: pandemic.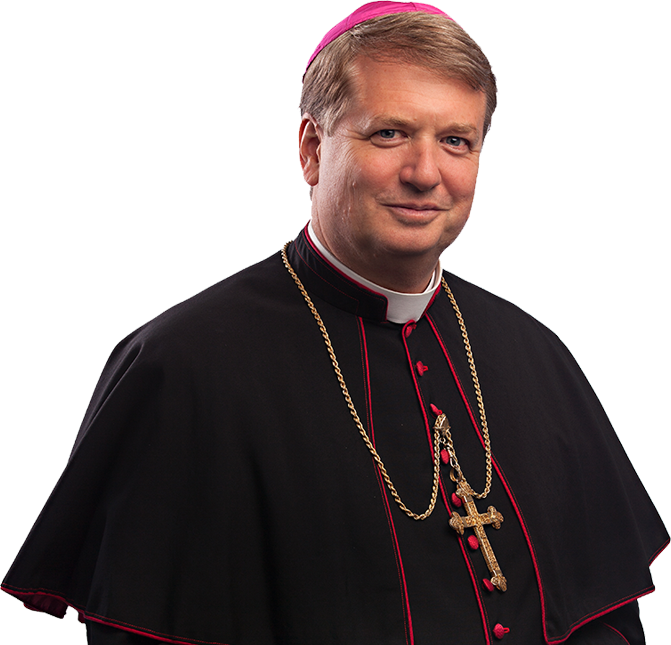 My hope is for a Church in which the Gospel is preached with joy, the wisdom of our tradition mined with fidelity, the sacraments celebrated with dignity and welcome, and the seminaries, convents and youth groups teeming with new life; a Church in which our parishes, chaplaincies and educational institutions are true centres of the new evangelisation, our laity theologically literate and spiritually well-formed, our outreach to the needy effective and growing, and God glorified above all. That will depend hugely on three factors: our clergy and religious; our families; and our young people.
Archbishop Anthony Fisher OP, Homily for the Mass of Installation