LATEST FROM OUR ARCHBISHOP
Iustitia or Lady Justice was the ancient Roman personification of justice, whom the Emperor Augustus elevated to a goddess and gave a temple in Rome.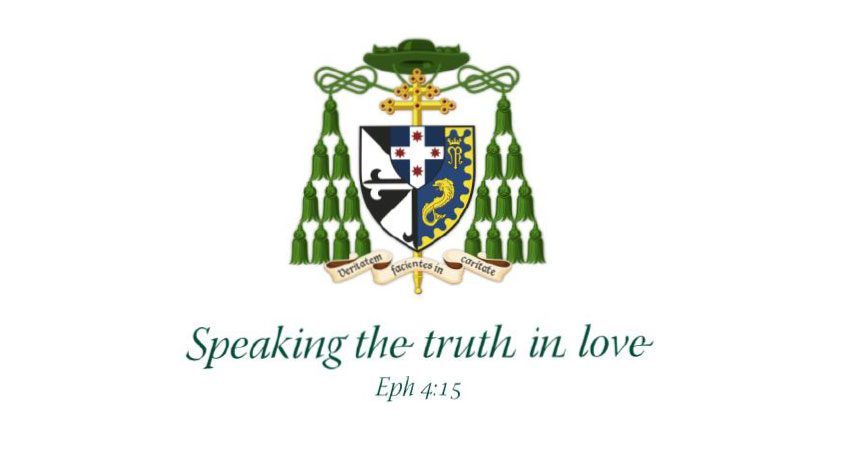 They call themselves "pro-choice": yet what choice do the promoters of the abortion bill offer the unborn? Death, no reason given, up to 22 wks; death, if 2 drs agree, right up to birth
"It never ceases to amaze me: we all love ourselves more than other people, but care more about their opinion than our own."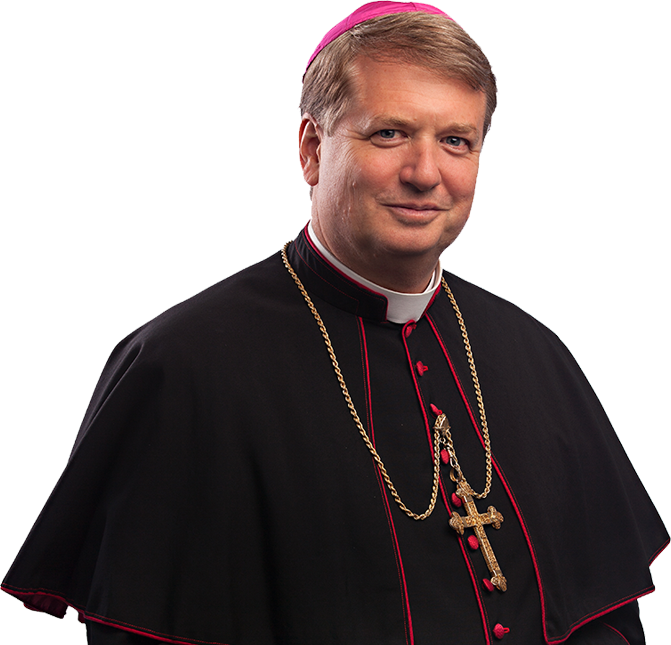 My hope is for a Church in which the Gospel is preached with joy, the wisdom of our tradition mined with fidelity, the sacraments celebrated with dignity and welcome, and the seminaries, convents and youth groups teeming with new life; a Church in which our parishes, chaplaincies and educational institutions are true centres of the new evangelisation, our laity theologically literate and spiritually well-formed, our outreach to the needy effective and growing, and God glorified above all. That will depend hugely on three factors: our clergy and religious; our families; and our young people.
Archbishop Anthony Fisher OP, Homily for the Mass of Installation