LATEST FROM OUR ARCHBISHOP
The dispute had been brewing for some time. Luke's rather tactful description was that in Antioch and elsewhere there had been ook oligis οὐκ ὀλίγης 'no small'
We're all familiar with crosses. They mark churches and hospitals, pharmacies and ambulances, firetrucks, blood banks, graves and more.
Fifteen years ago Mel Gibson's film, The Passion of the Christ, was released to hostile reviews but strong audiences.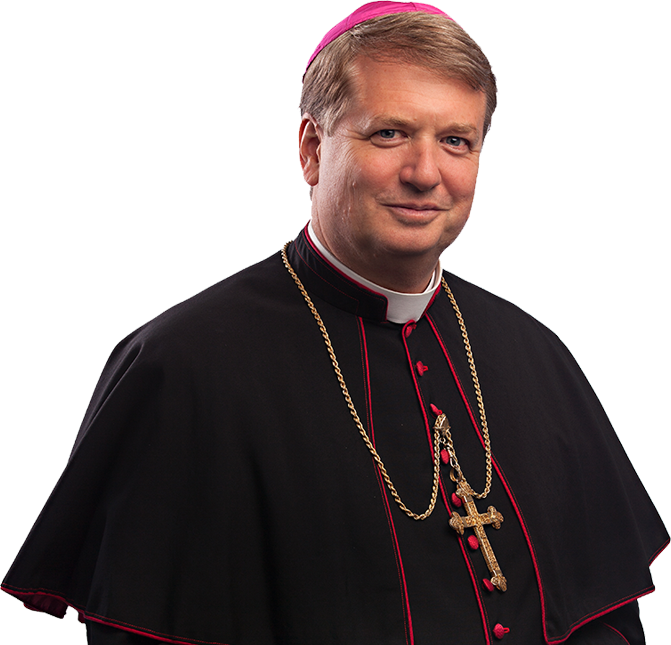 My hope is for a Church in which the Gospel is preached with joy, the wisdom of our tradition mined with fidelity, the sacraments celebrated with dignity and welcome, and the seminaries, convents and youth groups teeming with new life; a Church in which our parishes, chaplaincies and educational institutions are true centres of the new evangelisation, our laity theologically literate and spiritually well-formed, our outreach to the needy effective and growing, and God glorified above all. That will depend hugely on three factors: our clergy and religious; our families; and our young people.
Archbishop Anthony Fisher OP, Homily for the Mass of Installation