November 28, 2023
Archbishop Anthony Fisher OP: As euthanasia comes into effect in NSW, I call on lawmakers to give us legal space to provide compassionate care
November 23, 2023
The Catholic Archdiocese of Sydney is set to transform the St Mary's Cathedral forecourt into the spectacular centre of Christmas celebrations in Sydney
November 20, 2023
In a major pastoral letter following the first assembly of the Synod on Synodality, Archbishop Fisher wrote that more work is needed to ensure key themes were authentically Catholic.
LATEST FROM OUR ARCHBISHOP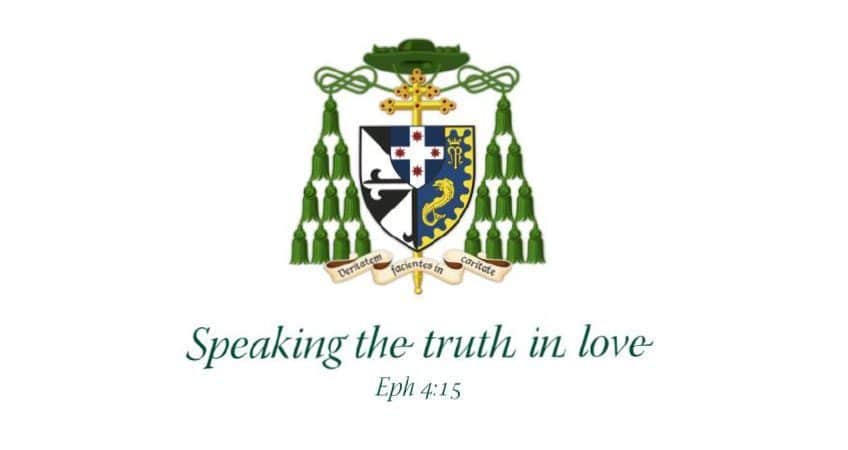 In 1792 the baby-faced Louis Saint-Just made his maiden speech in the National Convention, the new-formed parliament of the First French Republic. For the ambitious and idealistic young…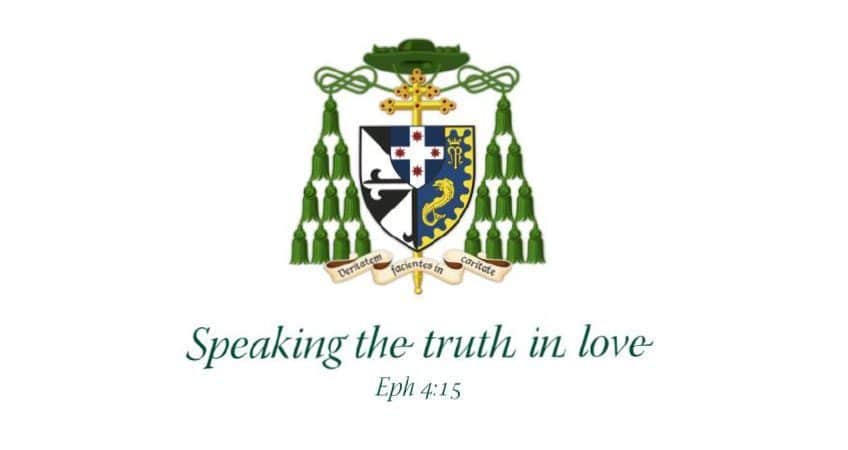 I recently returned from the month-long first assembly of the 16th Ordinary General Assembly of the Synod of Bishops, held in the Vatican from 4th to 29th October at the behest of Pope Francis. The Synod is a representative episcopal body established by St Paul VI following…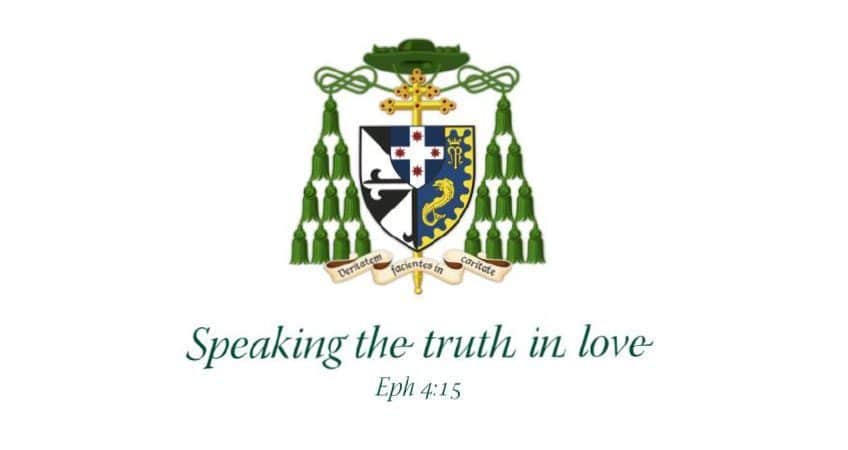 The proverb 'A bird in the hand is worth two in the bush', is simple enough to understand: the promise of less is preferable to the possibility of more; security to be preferred to risk-taking; certainty over mere hope. The saying comes down to us from the late medieval Austin friar, John Capgrave…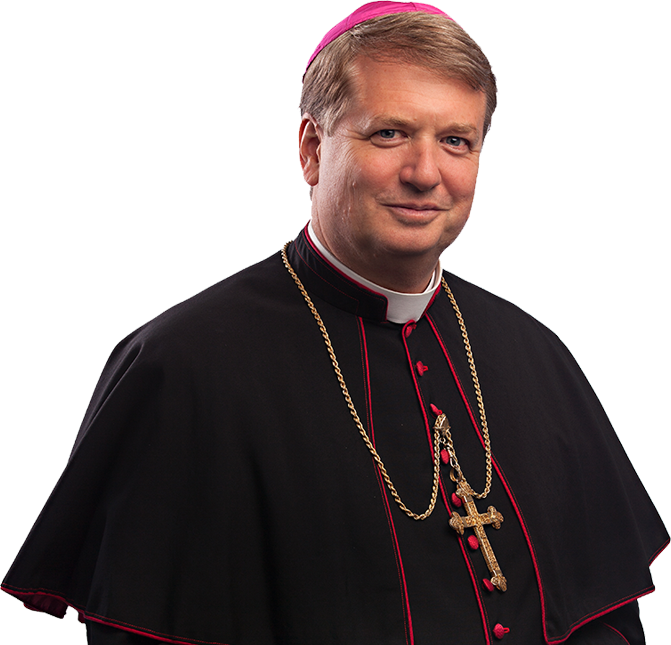 My hope is for a Church in which the Gospel is preached with joy, the wisdom of our tradition mined with fidelity, the sacraments celebrated with dignity and welcome, and the seminaries, convents and youth groups teeming with new life; a Church in which our parishes, chaplaincies and educational institutions are true centres of the new evangelisation, our laity theologically literate and spiritually well-formed, our outreach to the needy effective and growing, and God glorified above all. That will depend hugely on three factors: our clergy and religious; our families; and our young people.
Archbishop Anthony Fisher OP, Homily for the Mass of Installation