LATEST FROM OUR ARCHBISHOP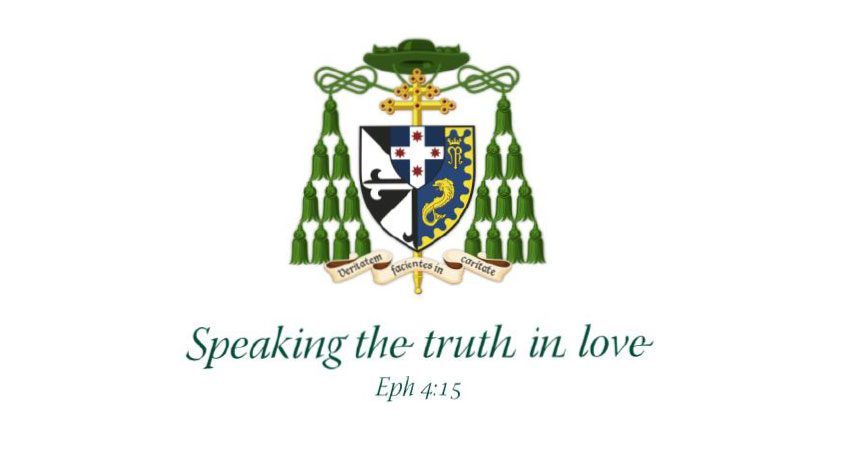 The Victorian Court of Appeal has today upheld the verdict of historical sexual abuse allegations against Cardinal George Pell in a 2-1 decision.
The 19th century Scottish author, George Macdonald, was something of a renaissance man. A minister, Christian apologist, poet, and pioneer in fantasy fiction, he was a major influence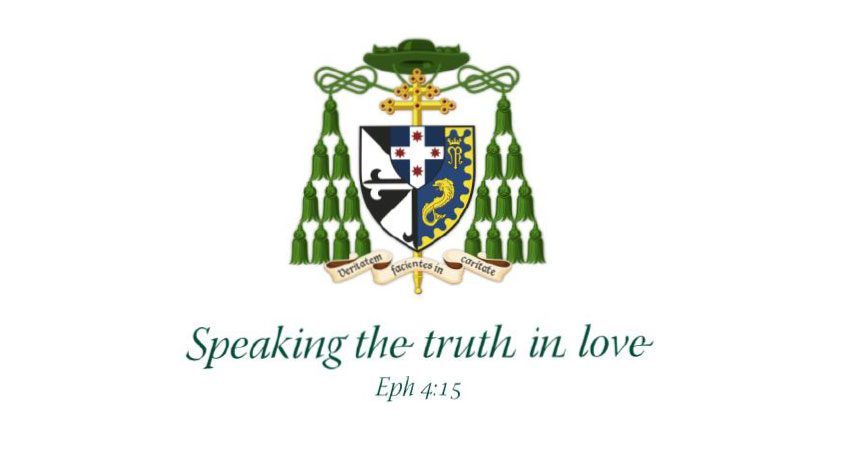 I am deeply saddened at the passing of the Reproductive Health Care Reform Bill 2019 through the NSW Legislative Assembly this evening.If a civilisation is to be judged by how it treats its weakest members, New South Wales failed spectacularly today.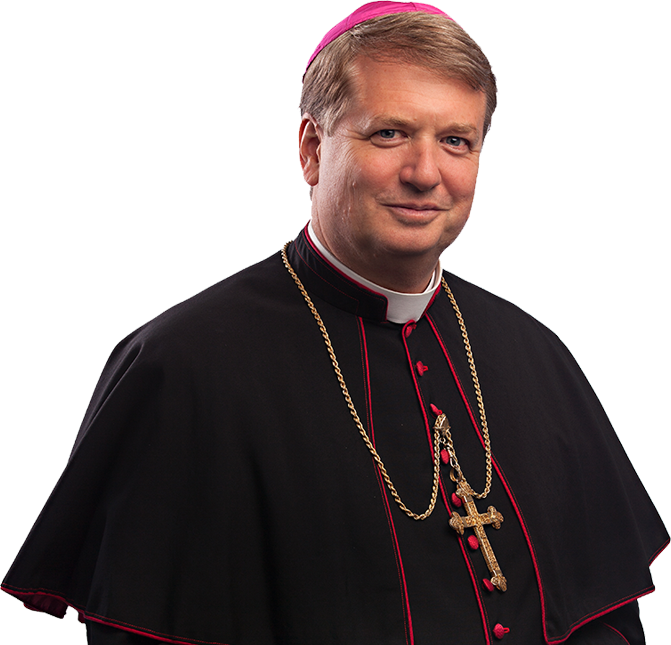 My hope is for a Church in which the Gospel is preached with joy, the wisdom of our tradition mined with fidelity, the sacraments celebrated with dignity and welcome, and the seminaries, convents and youth groups teeming with new life; a Church in which our parishes, chaplaincies and educational institutions are true centres of the new evangelisation, our laity theologically literate and spiritually well-formed, our outreach to the needy effective and growing, and God glorified above all. That will depend hugely on three factors: our clergy and religious; our families; and our young people.
Archbishop Anthony Fisher OP, Homily for the Mass of Installation