LATEST FROM OUR ARCHBISHOP
 When we think of nineteenth century comic operetta we naturally think of evan zâytz  Ivan Zajc; but one of the best-loved comic operas is not his but Gilbert and Sullivan's Mikado.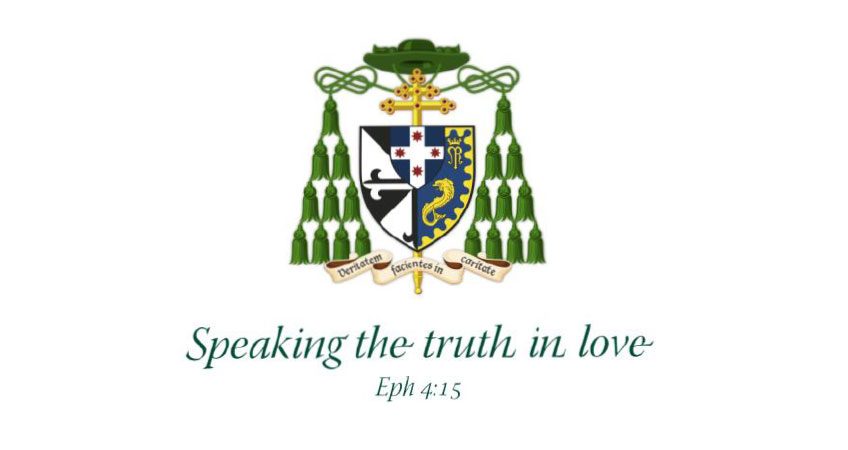 Around this time of year, people often phone the cathedral or their parishes to ask what time the Midnight Mass will be. In fairness to them, they are not being stupid: the time of the "Mass at Midnight of the
Why Advent? Lent is sort of obvious: as Jesus makes His way to Jerusalem, to His trial and Cross and tomb, we accompany him with hushed voices, downcast faces, wearing the colour of his bruises.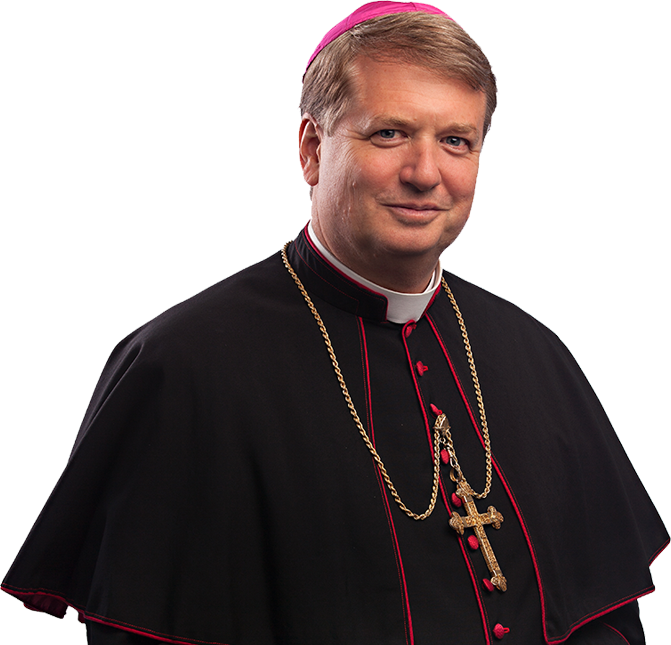 My hope is for a Church in which the Gospel is preached with joy, the wisdom of our tradition mined with fidelity, the sacraments celebrated with dignity and welcome, and the seminaries, convents and youth groups teeming with new life; a Church in which our parishes, chaplaincies and educational institutions are true centres of the new evangelisation, our laity theologically literate and spiritually well-formed, our outreach to the needy effective and growing, and God glorified above all. That will depend hugely on three factors: our clergy and religious; our families; and our young people.
Archbishop Anthony Fisher OP, Homily for the Mass of Installation