LATEST FROM OUR ARCHBISHOP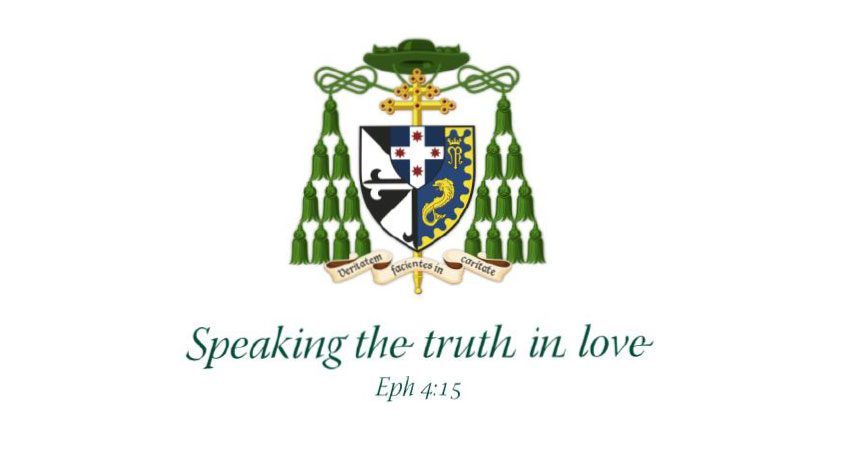 A warm welcome once again to our forum for the student leaders in the systemic and congregational schools. I thank Mr Tony Farley, Mr Anthony Cleary, and other education leaders and staff for this initiative.
Drought, death and diaconate: three themes in our minds today. Drought because the Church in Australia is praying throughout the month of November for our parched land and those affected.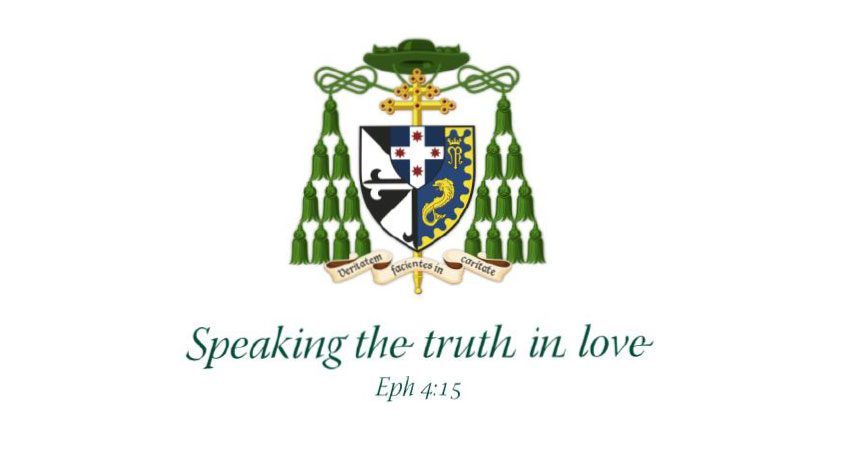 Dear brothers and sisters in Christ: it's a joy to be here with you tonight as Most Rev. Anthony Randazzo is installed as Bishop of Broken Bay.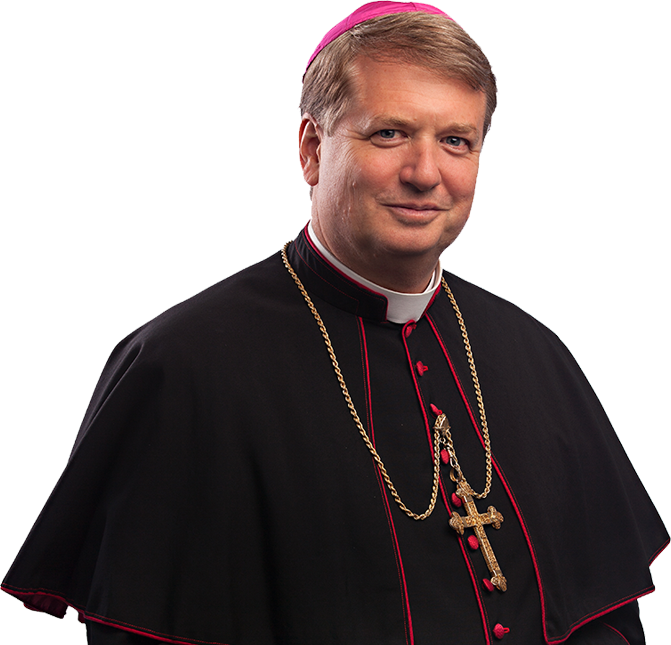 My hope is for a Church in which the Gospel is preached with joy, the wisdom of our tradition mined with fidelity, the sacraments celebrated with dignity and welcome, and the seminaries, convents and youth groups teeming with new life; a Church in which our parishes, chaplaincies and educational institutions are true centres of the new evangelisation, our laity theologically literate and spiritually well-formed, our outreach to the needy effective and growing, and God glorified above all. That will depend hugely on three factors: our clergy and religious; our families; and our young people.
Archbishop Anthony Fisher OP, Homily for the Mass of Installation