LATEST FROM OUR ARCHBISHOP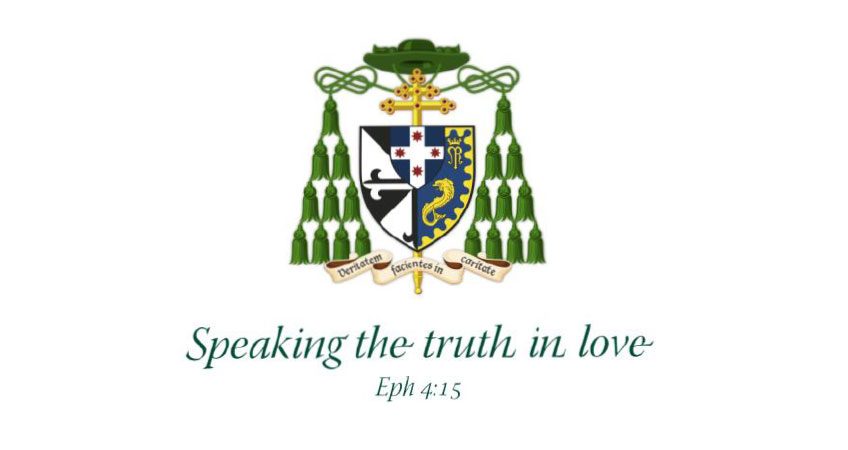 Kings and kingship: they frame the story of Jesus. The New Testament begins with Jesus' family tree showing He's a direct descendant of King David, via his step-father Joseph (Mt 1:1-17; Lk 2:4).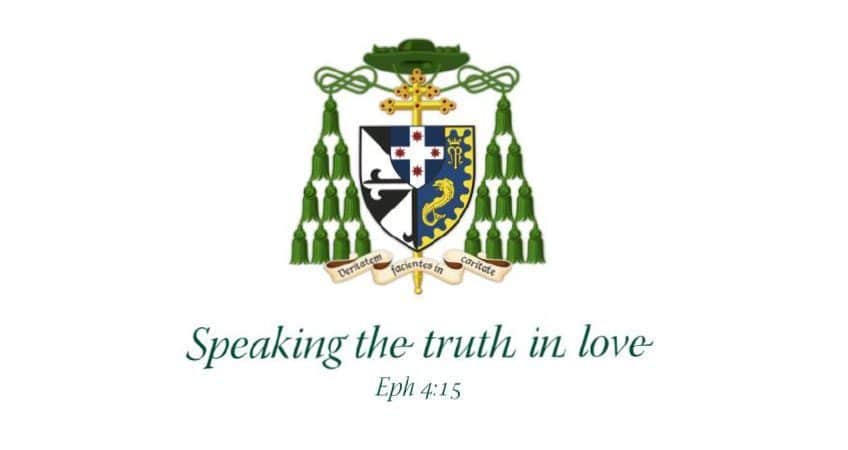 Jesus said, "You are the salt of the earth; but if salt has lost its taste, how can its saltiness be restored? It is no longer good for anything, but is thrown out and trampled under foot.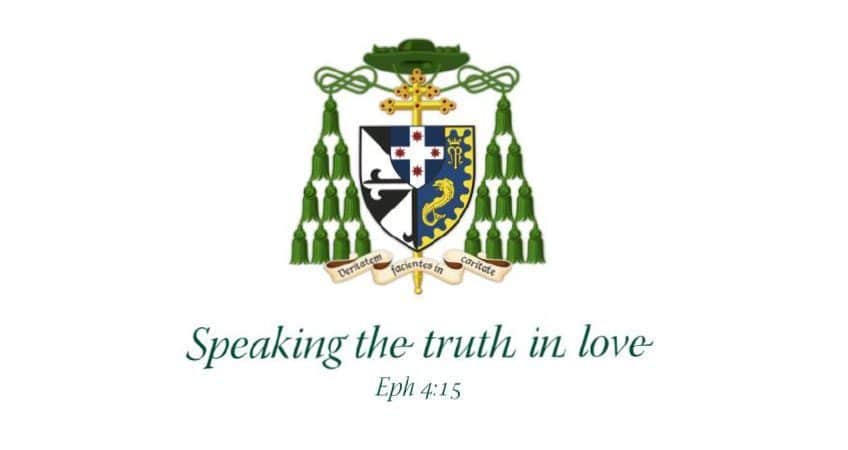 At the end of Shakespeare's great tragedy Macbeth, the king is dead and Malcolm is hailed King of Scots.[1] He undertakes to serve "by the grace of Grace" unlike the "dead butcher and his fiend-like queen",[2] Lady Macbeth. But would his wife be any better?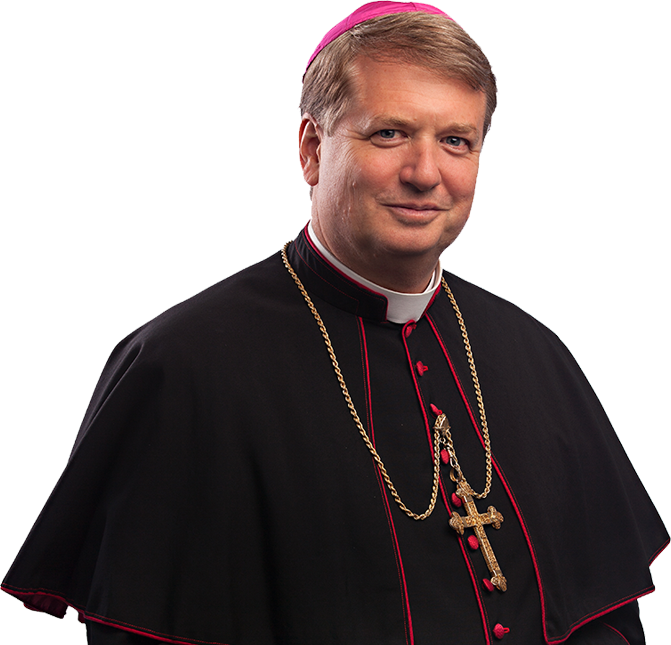 My hope is for a Church in which the Gospel is preached with joy, the wisdom of our tradition mined with fidelity, the sacraments celebrated with dignity and welcome, and the seminaries, convents and youth groups teeming with new life; a Church in which our parishes, chaplaincies and educational institutions are true centres of the new evangelisation, our laity theologically literate and spiritually well-formed, our outreach to the needy effective and growing, and God glorified above all. That will depend hugely on three factors: our clergy and religious; our families; and our young people.
Archbishop Anthony Fisher OP, Homily for the Mass of Installation