November 28, 2023
Archbishop Anthony Fisher OP: As euthanasia comes into effect in NSW, I call on lawmakers to give us legal space to provide compassionate care
November 23, 2023
The Catholic Archdiocese of Sydney is set to transform the St Mary's Cathedral forecourt into the spectacular centre of Christmas celebrations in Sydney
November 20, 2023
In a major pastoral letter following the first assembly of the Synod on Synodality, Archbishop Fisher wrote that more work is needed to ensure key themes were authentically Catholic.
LATEST FROM OUR ARCHBISHOP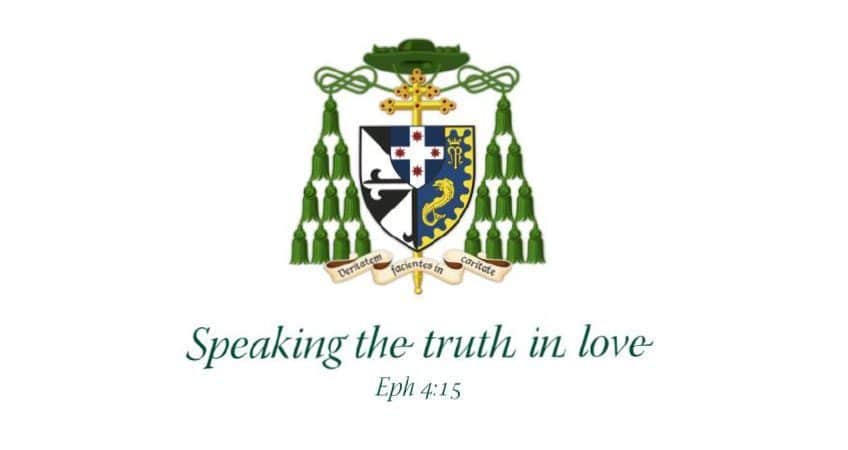 His name amongst Jews is Yirmeyahu (ירמיה), amongst Muslims Irmiyā, and for Christians Jeremiah "the weeping prophet" (c. 650-570 BC). To him are attributed the Books of Jeremiah, of Kings and of Lamentations. The last of these, from which we have just read (Lam 3:17-26), is a series of poetic laments…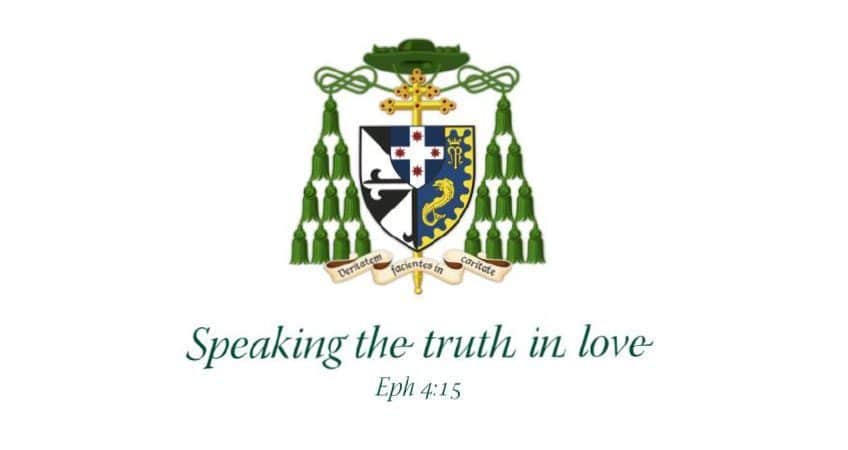 The aphorism "Ipsa scientia potestas est"—knowledge itself is power—was coined by the English statesman and pioneer of the scientific method, Sir Francis Bacon in his Meditationes Sacrae (1597). It was simplified a half-century later in Thomas Hobbes' Leviathan as 'knowledge is power.'
Yet the idea goes back…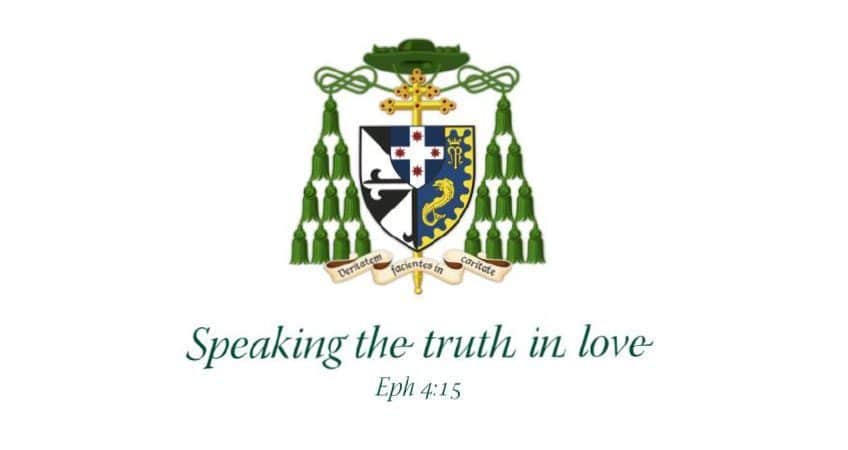 Cappadocia is now one of Turkey's hottest tourist destinations, alongside Istanbul, Ephesus and Gallipoli. Sitting atop the plateau of the Anatolian peninsula with its idyllic rock formations, including caves, cliffs and sweeping valleys, it now attracts millions each year. But it's not just a place of natural wonder. Cut into the rock are some the best-preserved churches…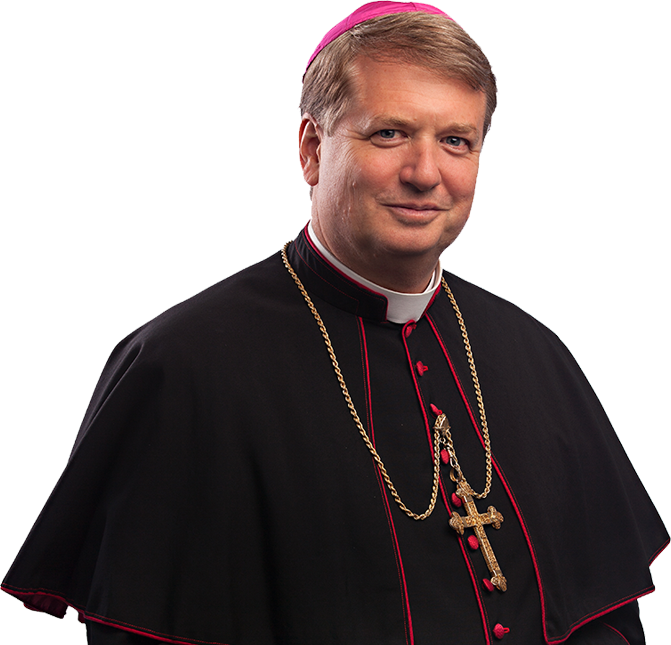 My hope is for a Church in which the Gospel is preached with joy, the wisdom of our tradition mined with fidelity, the sacraments celebrated with dignity and welcome, and the seminaries, convents and youth groups teeming with new life; a Church in which our parishes, chaplaincies and educational institutions are true centres of the new evangelisation, our laity theologically literate and spiritually well-formed, our outreach to the needy effective and growing, and God glorified above all. That will depend hugely on three factors: our clergy and religious; our families; and our young people.
Archbishop Anthony Fisher OP, Homily for the Mass of Installation