LATEST FROM OUR ARCHBISHOP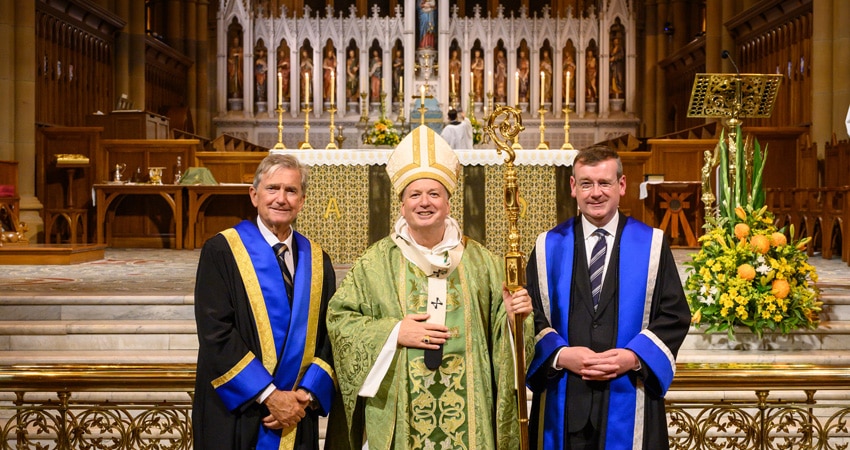 New beginnings. The first Christians experienced the encounter with Christ as so inside-outing that they compared it with being born again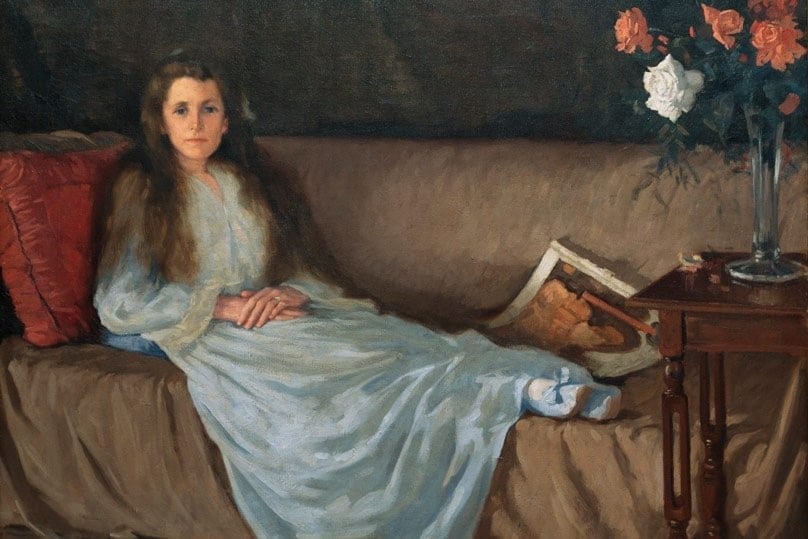 In the lead up to Mary MacKillop's canonisation journalists and faithful asked: what is a saint, who decides and how? Is MacKillop someone we all can be proud of, or only Catholics or Josephites?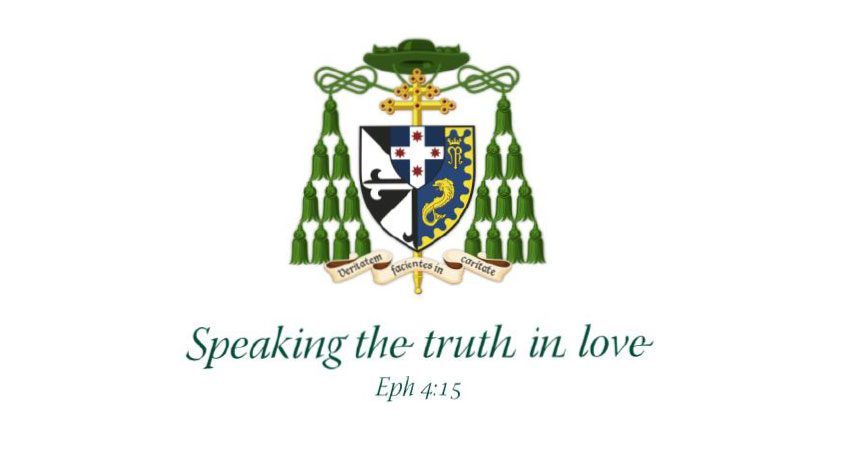 One in five Australians suffers some form of psychological illness in any particular year, and nearly half do so at some stage in their life. It affects all age groups, sexes, ethnicities, beliefs, professions. The figures are staggering, and mean a lot of people are hurting out there, many of them silently, without professional help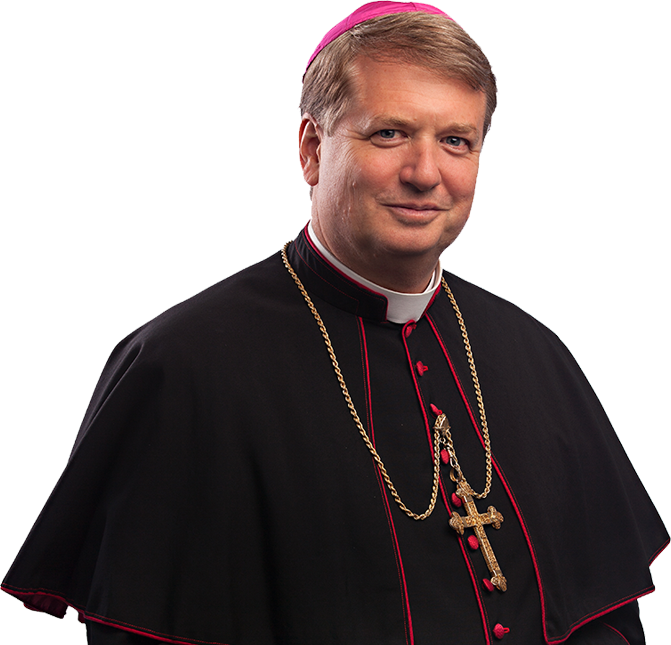 My hope is for a Church in which the Gospel is preached with joy, the wisdom of our tradition mined with fidelity, the sacraments celebrated with dignity and welcome, and the seminaries, convents and youth groups teeming with new life; a Church in which our parishes, chaplaincies and educational institutions are true centres of the new evangelisation, our laity theologically literate and spiritually well-formed, our outreach to the needy effective and growing, and God glorified above all. That will depend hugely on three factors: our clergy and religious; our families; and our young people.
Archbishop Anthony Fisher OP, Homily for the Mass of Installation