LATEST FROM OUR ARCHBISHOP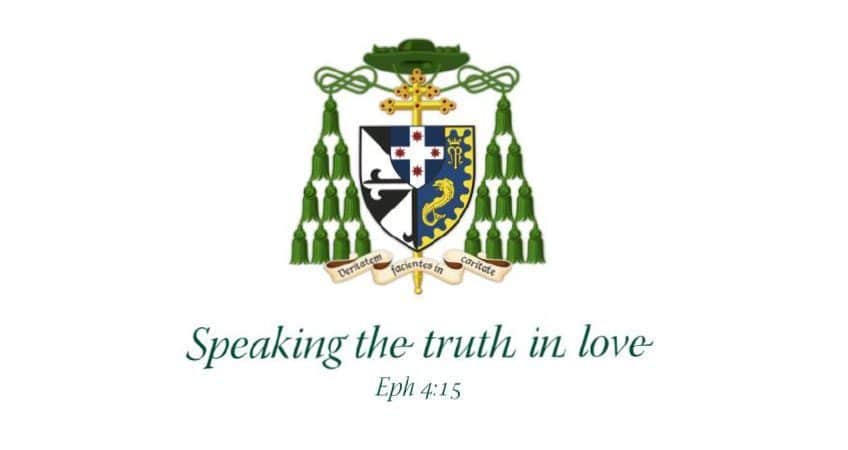 There are 37 miracles recorded in the Gospels, most of them in Matthew, Mark and Luke. John's Gospel, which we heard today, is different. John only reports eight miracles, six of them uniquely among the evangelists, and all of them at much greater length.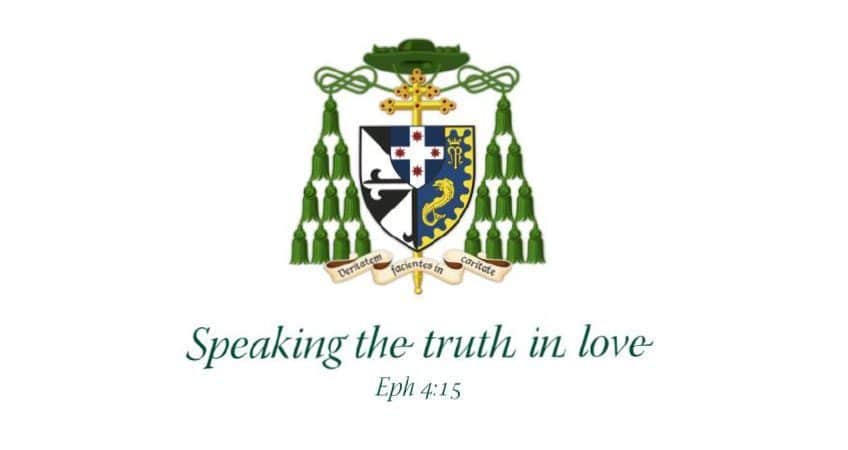 There's never a good time to introduce laws that sanction the killing of vulnerable human beings such as the terminally ill, elderly, frail and suffering.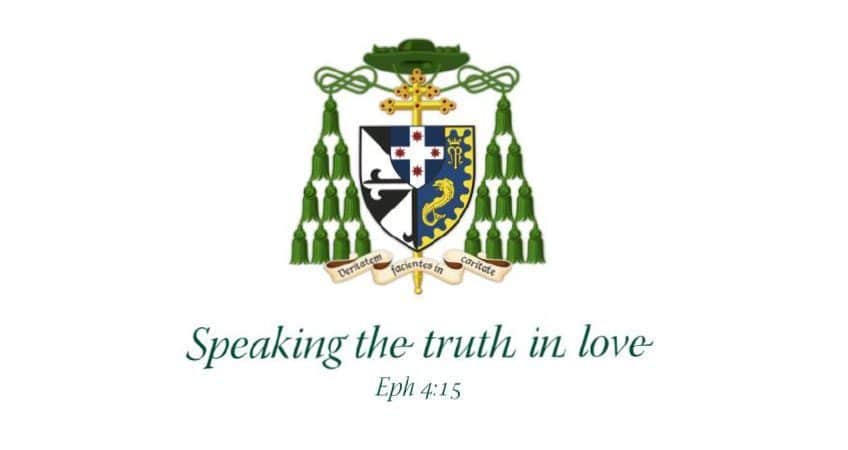 I know what it's like. My Dad's nursing home is closed to the public and my Mum is in hospital, allowed no visitors. Today I'm saying Mass in an empty cathedral and miss my people very much.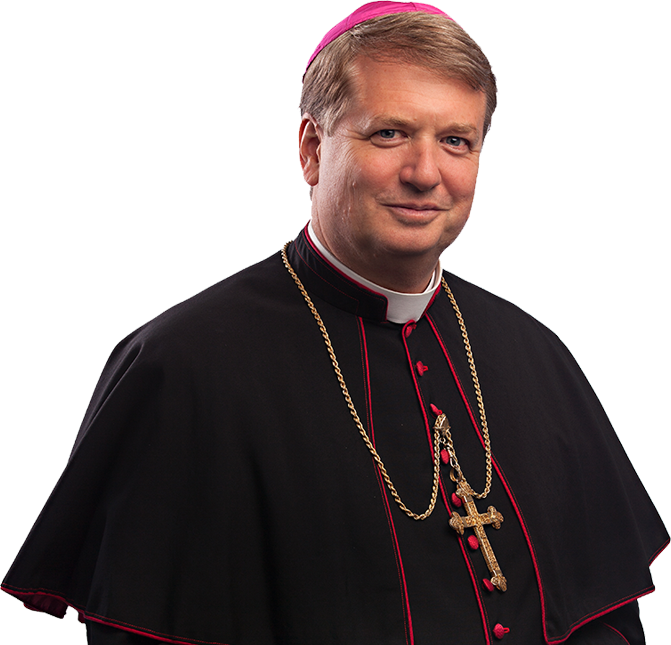 My hope is for a Church in which the Gospel is preached with joy, the wisdom of our tradition mined with fidelity, the sacraments celebrated with dignity and welcome, and the seminaries, convents and youth groups teeming with new life; a Church in which our parishes, chaplaincies and educational institutions are true centres of the new evangelisation, our laity theologically literate and spiritually well-formed, our outreach to the needy effective and growing, and God glorified above all. That will depend hugely on three factors: our clergy and religious; our families; and our young people.
Archbishop Anthony Fisher OP, Homily for the Mass of Installation