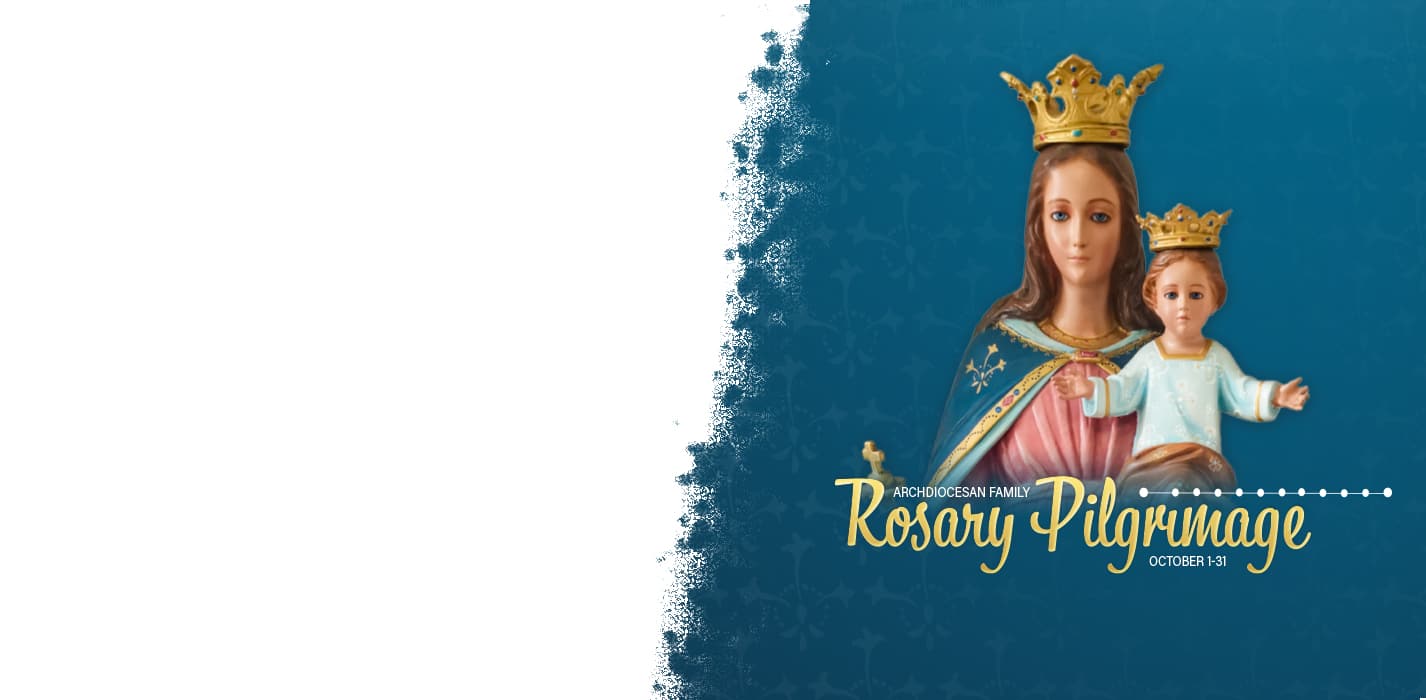 MASS TIMES & EVENTS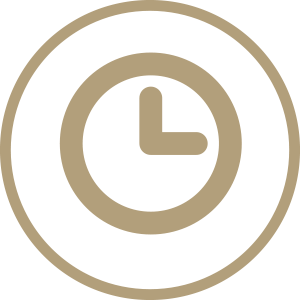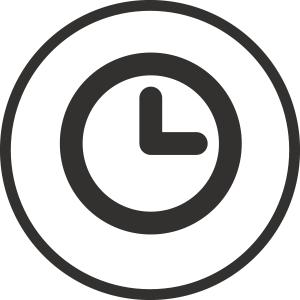 LATEST NEWS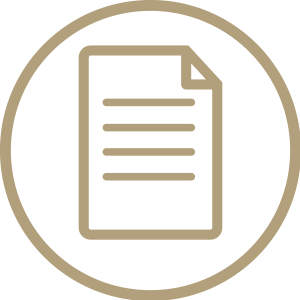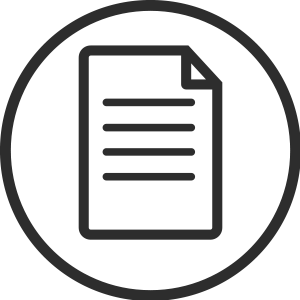 WHAT WE BELIEVE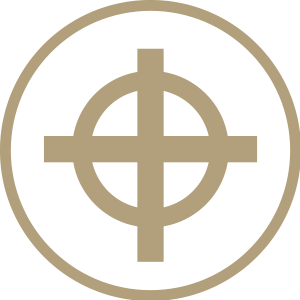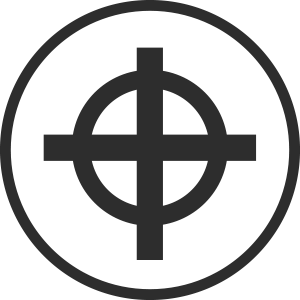 OUR WORKS & MINISTRIES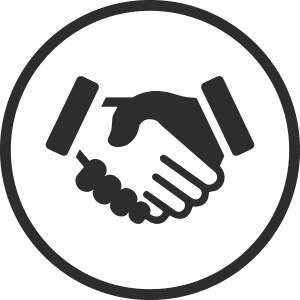 ARCHDIOCESAN FAMILY ROSARY PILGRIMAGE
Honour Mary Help of Christians in parishes across the Archdiocese of Sydney throughout October.
DOWNLOAD PILGRIMAGE SCHEDULE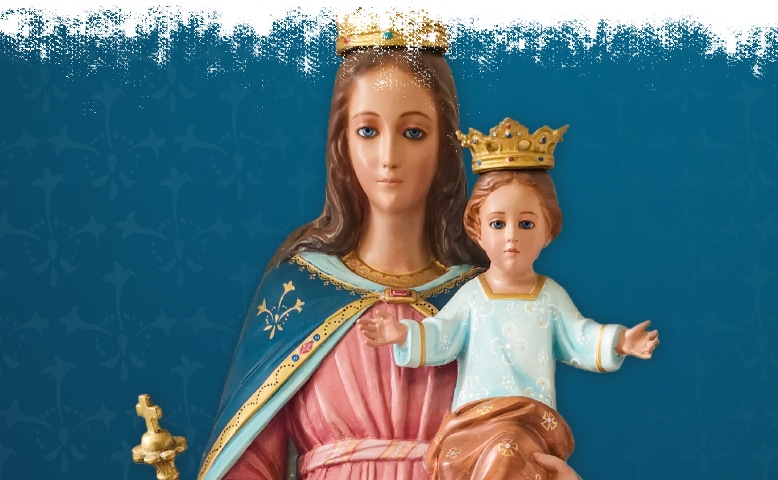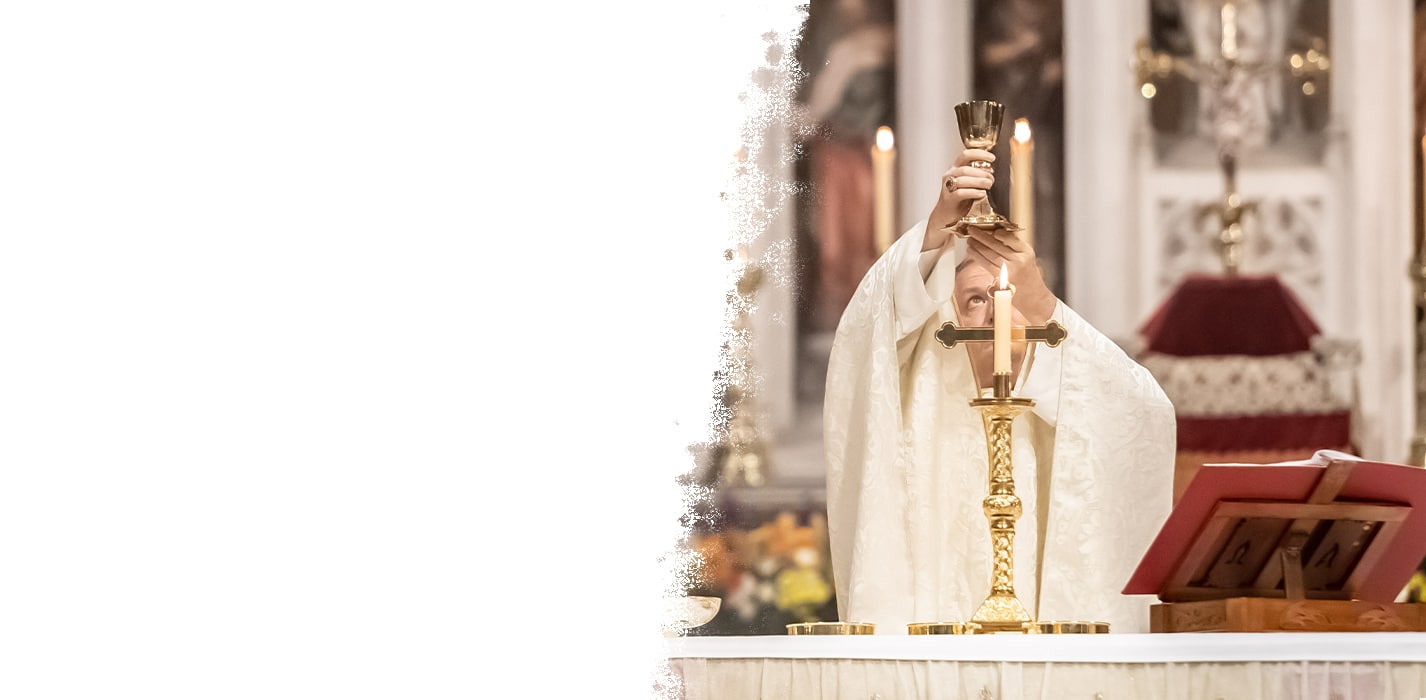 MASS TIMES & EVENTS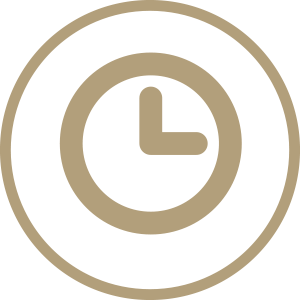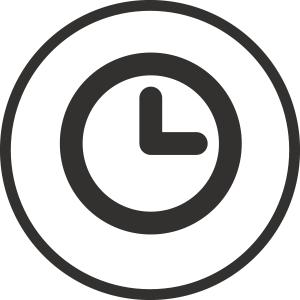 LATEST NEWS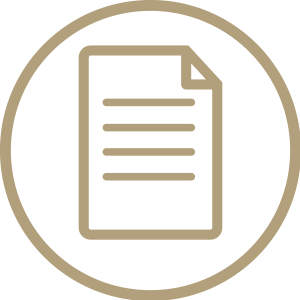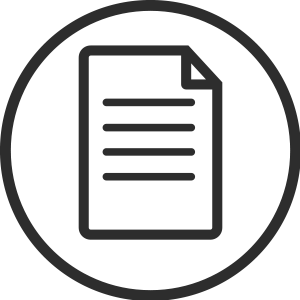 WHAT WE BELIEVE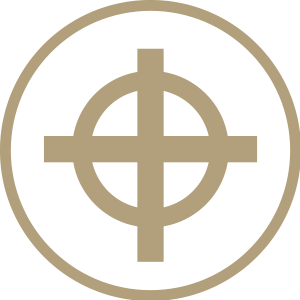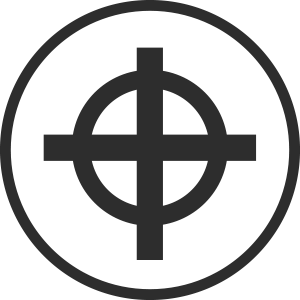 OUR WORKS & MINISTRIES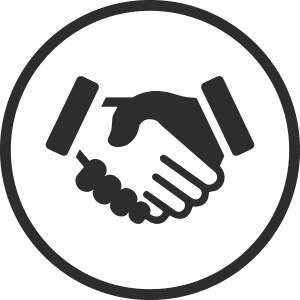 LIVE
STREAMING MASSES
Parishes around the Archdiocese are continuing their live stream of Holy Mass for those who are unable to physically attend.
FIND A LIVE STREAMED MASS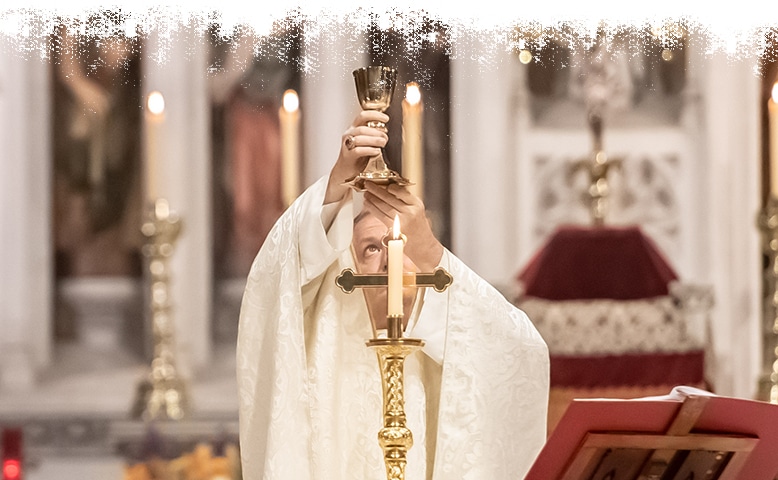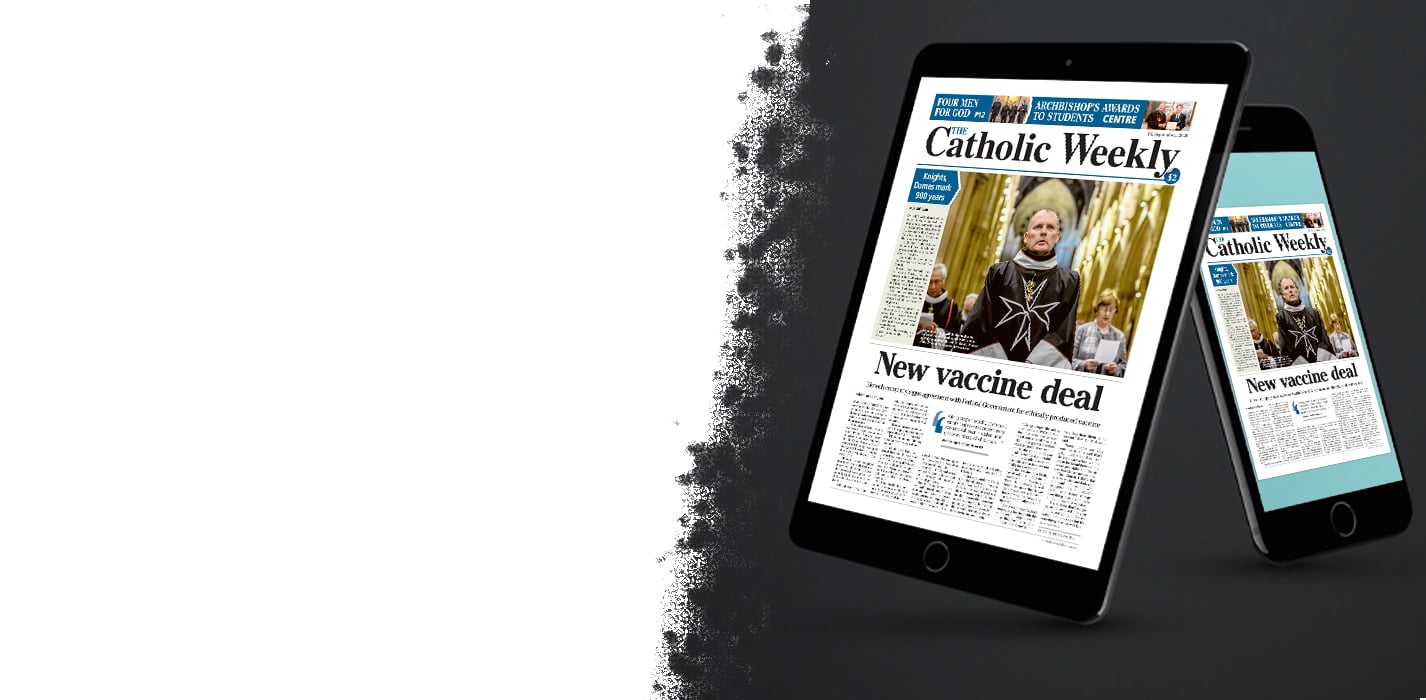 MASS TIMES & EVENTS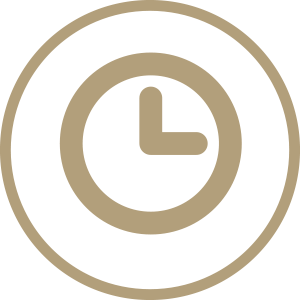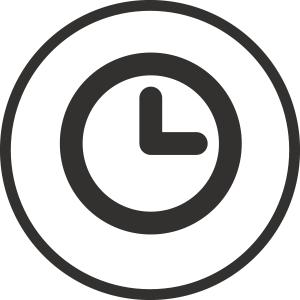 LATEST NEWS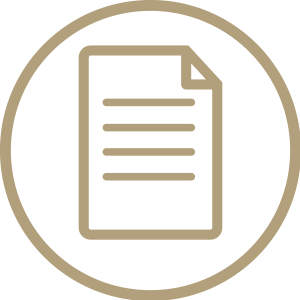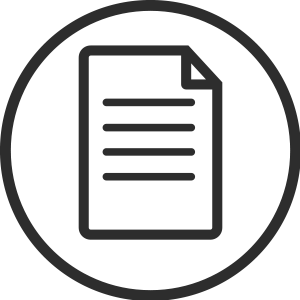 WHAT WE BELIEVE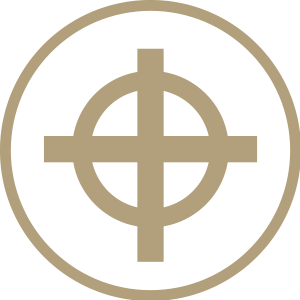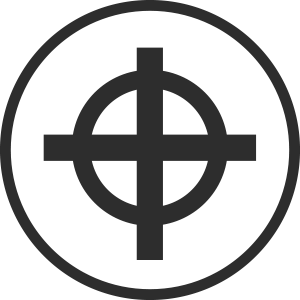 OUR WORKS & MINISTRIES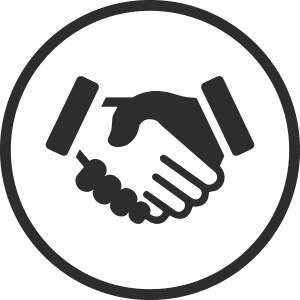 NEW OFFER FOR THE CATHOLIC WEEKLY
Enjoy exclusive access to news, features and opinion for $1 a week for a limited 12 weeks.
READ HERE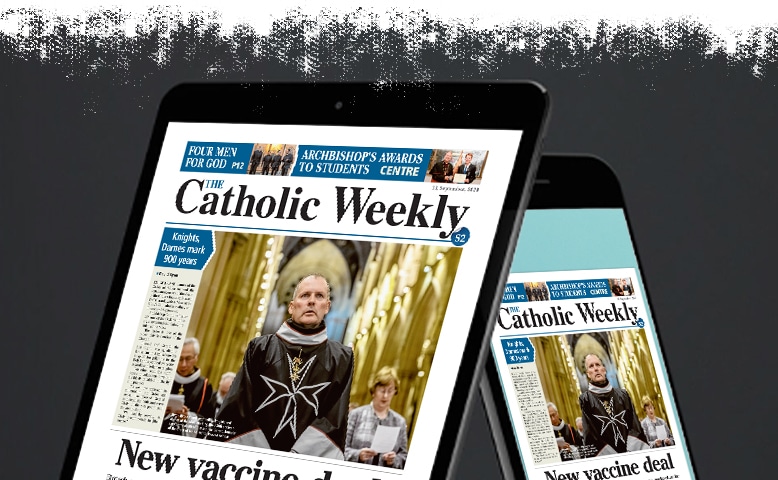 LATEST FROM OUR ARCHBISHOP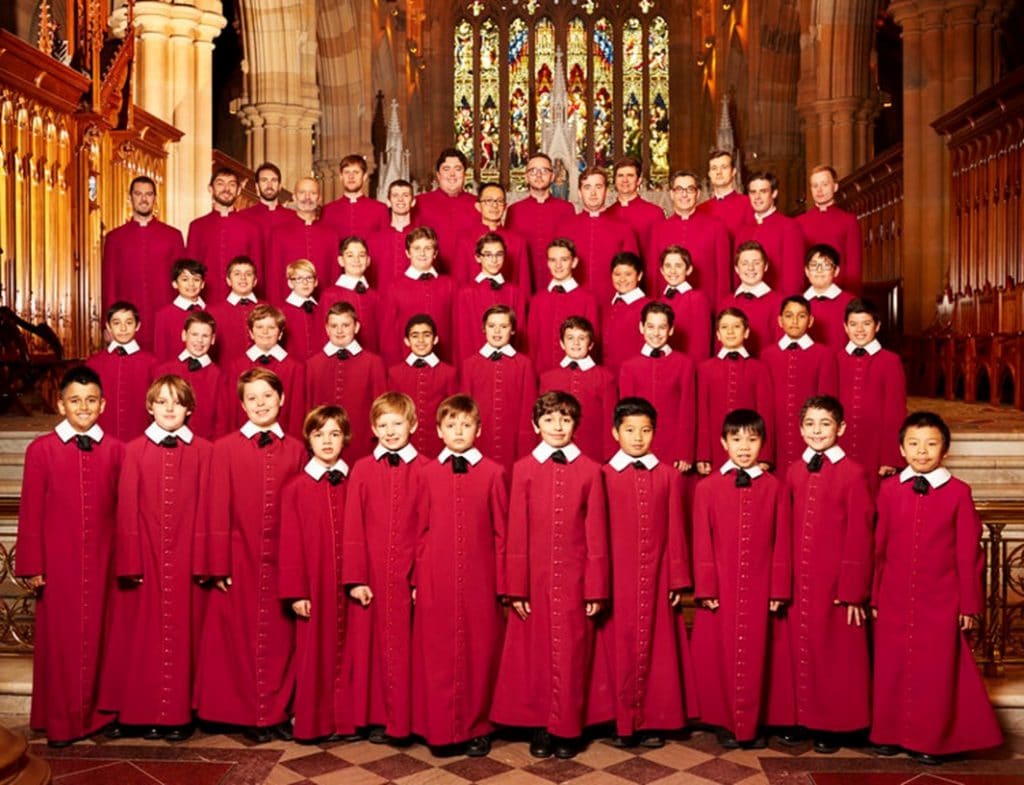 Music is beauty made of air. Plato said it gives "soul to the universe, wings to the mind, flight to the imagination, and life to everything". Shakespeare called it "the food of love". Einstein said he daydreamed, thought, even lived in music. Billy Joel says music expresses and heals our humanity.
So runs the chorus of an old English folk song that compares human life to a leaf changing with the seasons.[1] It seems rather fatalistic, with its promise of ageing and afflictions – the 'frost' after a relatively brief period of green.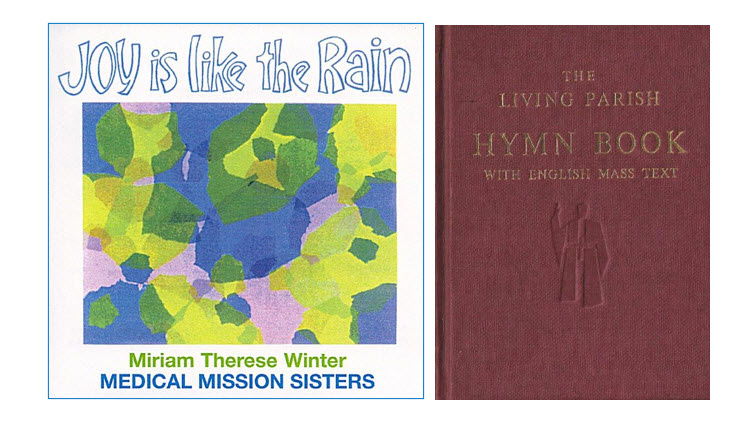 It's just not fair! When we hear this morning's parable of the workers in the vineyard (Mt 20:1-16), the shop steward deep within each one of us irks with sympathy for those who've laboured all day under the hot sun. Why do those who worked only an hour, in the cool of the evening, get the same wages and even get paid first!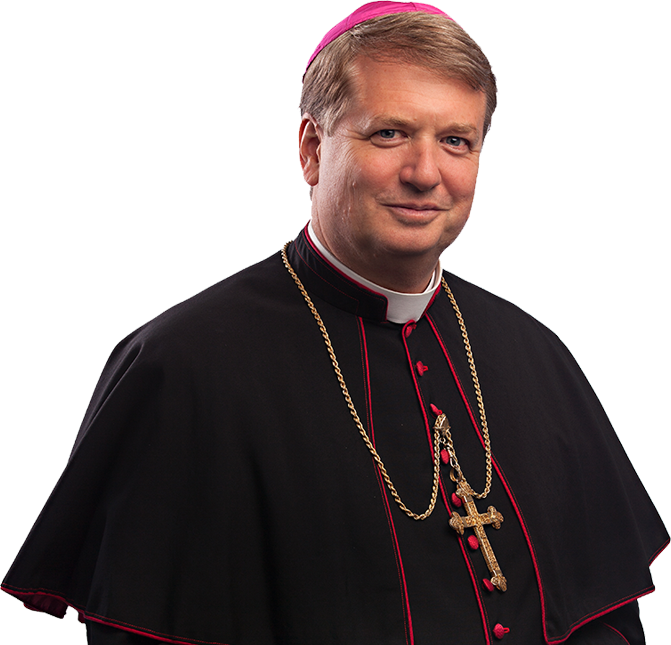 My hope is for a Church in which the Gospel is preached with joy, the wisdom of our tradition mined with fidelity, the sacraments celebrated with dignity and welcome, and the seminaries, convents and youth groups teeming with new life; a Church in which our parishes, chaplaincies and educational institutions are true centres of the new evangelisation, our laity theologically literate and spiritually well-formed, our outreach to the needy effective and growing, and God glorified above all. That will depend hugely on three factors: our clergy and religious; our families; and our young people.
Archbishop Anthony Fisher OP, Homily for the Mass of Installation