LATEST FROM OUR ARCHBISHOP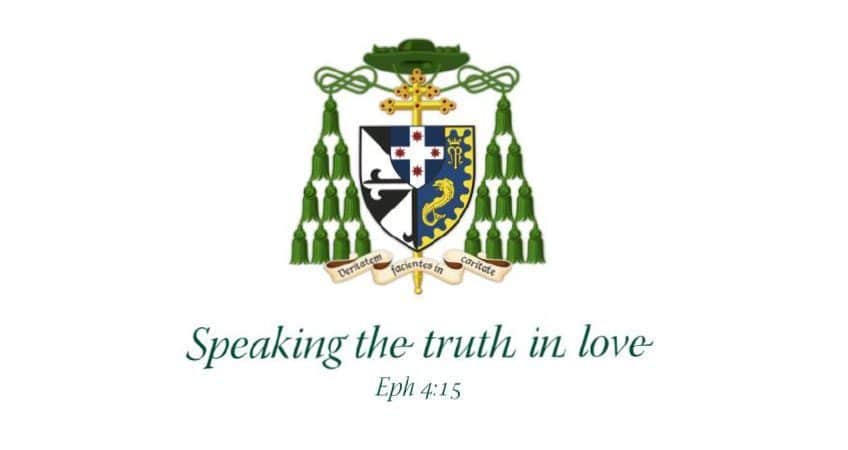 The 19th century Russian playwright, Anton Chekhov, was also an important contributor to the evolution of the short story. His principle, known as 'Chekov's Gun', forbade including elements that are not going to be 'paid off' later in the story.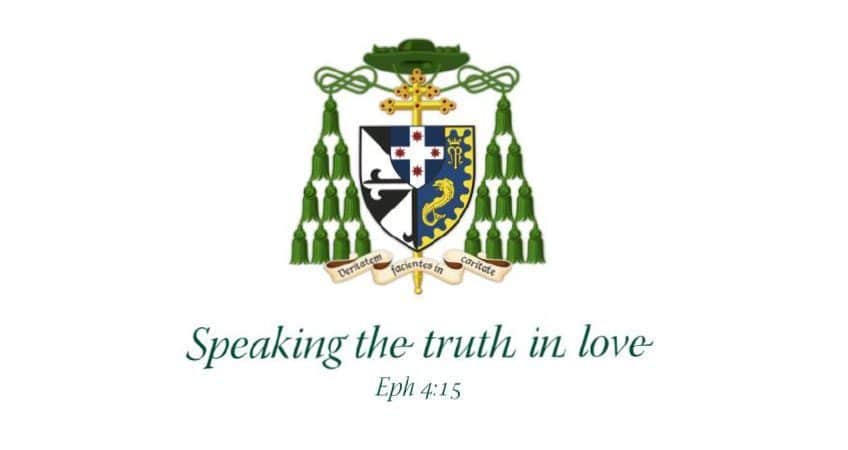 Dear friends in Christ, Announcements have been made today about Sydney beginning to reopen once 70% of the adult population has had two doses of a COVID-19 vaccine, and foreshadowing further easing once we reach 80%.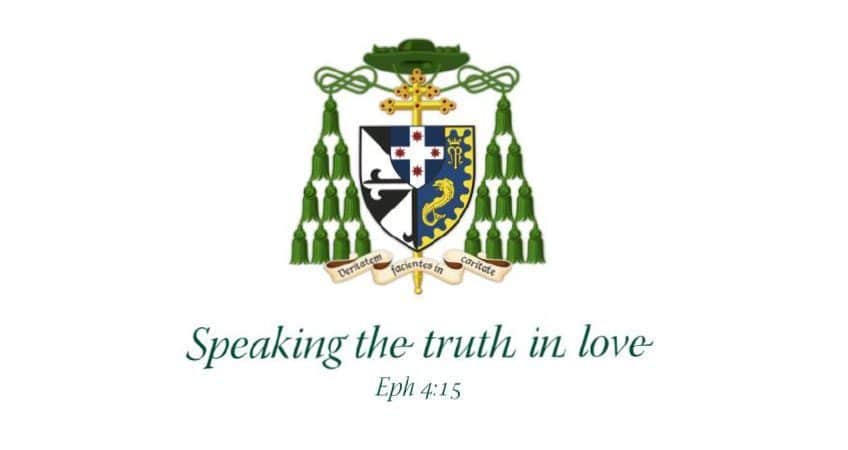 The Apostle of our age, St John Paul II, wrote many documents, delivered thousands of homilies and addresses, published books, plays, poems.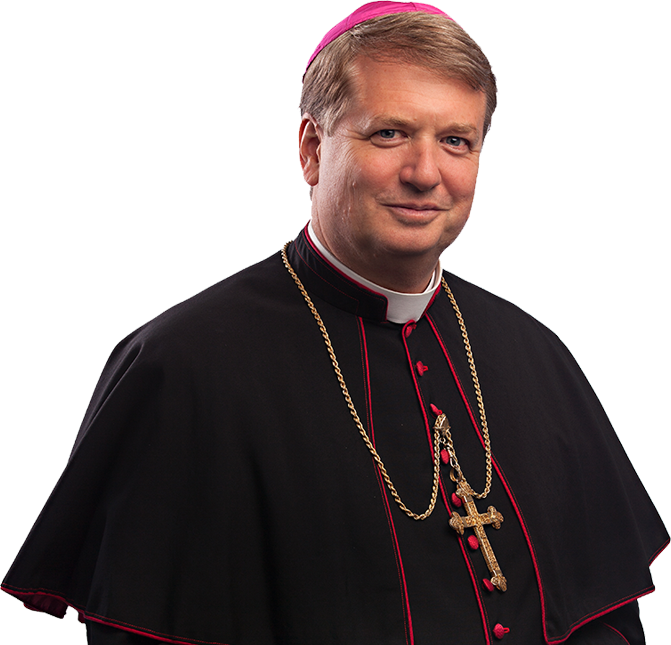 My hope is for a Church in which the Gospel is preached with joy, the wisdom of our tradition mined with fidelity, the sacraments celebrated with dignity and welcome, and the seminaries, convents and youth groups teeming with new life; a Church in which our parishes, chaplaincies and educational institutions are true centres of the new evangelisation, our laity theologically literate and spiritually well-formed, our outreach to the needy effective and growing, and God glorified above all. That will depend hugely on three factors: our clergy and religious; our families; and our young people.
Archbishop Anthony Fisher OP, Homily for the Mass of Installation