May 29, 2022
Sydney Catholic Schools is opening its doors and heart to families fleeing war-torn Ukraine to find safety and a future The three things Mark Koshel misses most about his war-torn homeland are his hamster, his PlayStation and his dad … just not in that order he grins. The 11-year-old Ukrainian refugee is the newest addition […]
May 28, 2022
The head of one of Australia's largest Catholic universities has launched a powerful, personal defence of Catholic education around the world, saying it has helped countless generations of students, including himself, to achieve great success in life, regardless of socio-economic background. The Vice Chancellor of the University of Notre Dame Australia
May 27, 2022
In over four decades of priestly ministry, the 74 year old Archbishop of Addis Ababa, Cardinal Berhaneyesus Demerew Souraphiel has lived an extraordinary life.
LATEST FROM OUR ARCHBISHOP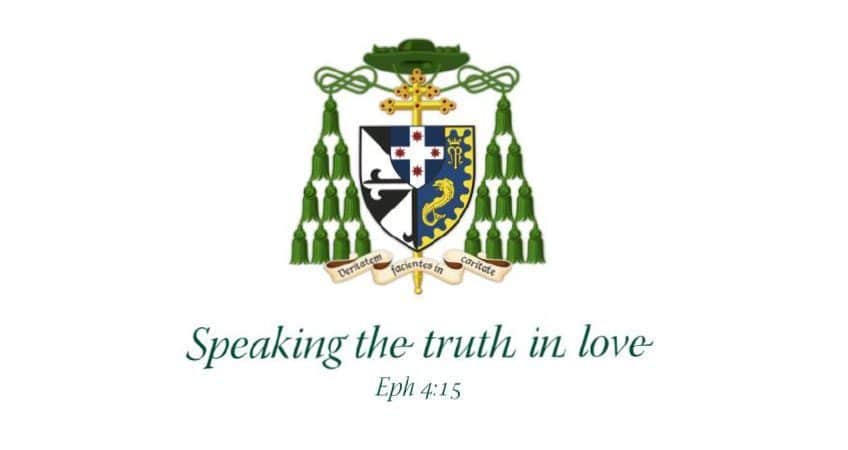 It is truly a dark day for New South Wales. I am deeply saddened that the Voluntary Assisted Dying Bill 2021 has passed the NSW Parliament. The disturbing nature of this legislation is compounded by the way the debate over amendments was conducted. All amendments put forward by those who would seek to make this deadly regime …
In 1967 a rather precocious young Anthony Fisher complained to Sr Mary Eucharia RSM that the new hymn she was teaching us—Sr Miriam Therese Winter's "I saw raindrops on my window: joy is like the rain"—seemed barely to mention God. In response Sister offered us a better hymn: she taught us Richard Connolly and James McAuley's ♪♪ Seek, O seek the Lord, while He is near, Trust …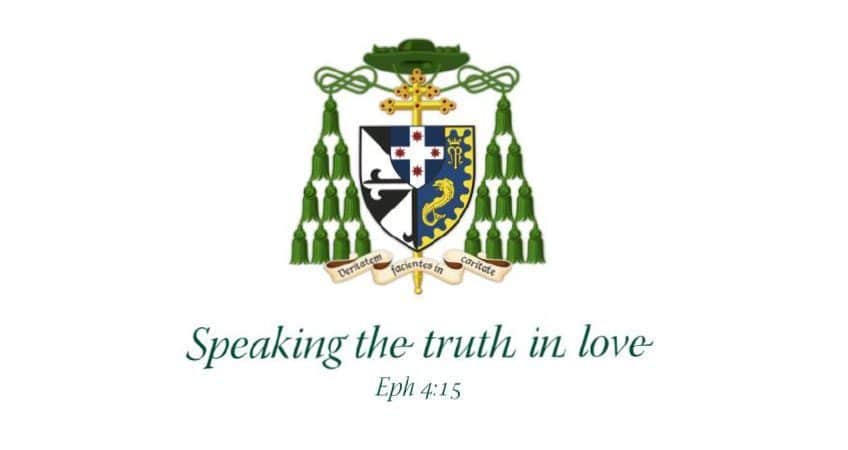 In the feature article in today's Sydney Morning Herard Lauren Ironmonger asks whether monogamy is dead and we are destined for multiple contemporaneous and successive primary loves?[1] She says it is the question on the mind of millennials as they navigate the perennial human …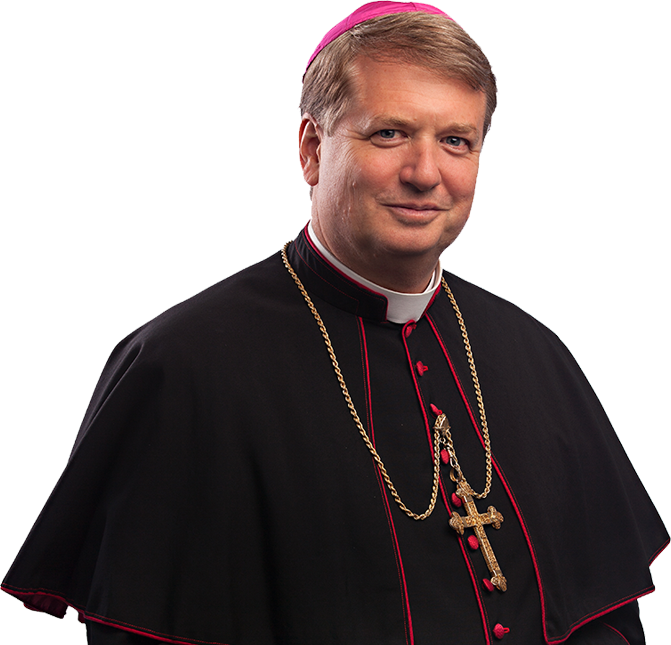 My hope is for a Church in which the Gospel is preached with joy, the wisdom of our tradition mined with fidelity, the sacraments celebrated with dignity and welcome, and the seminaries, convents and youth groups teeming with new life; a Church in which our parishes, chaplaincies and educational institutions are true centres of the new evangelisation, our laity theologically literate and spiritually well-formed, our outreach to the needy effective and growing, and God glorified above all. That will depend hugely on three factors: our clergy and religious; our families; and our young people.
Archbishop Anthony Fisher OP, Homily for the Mass of Installation