LATEST FROM OUR ARCHBISHOP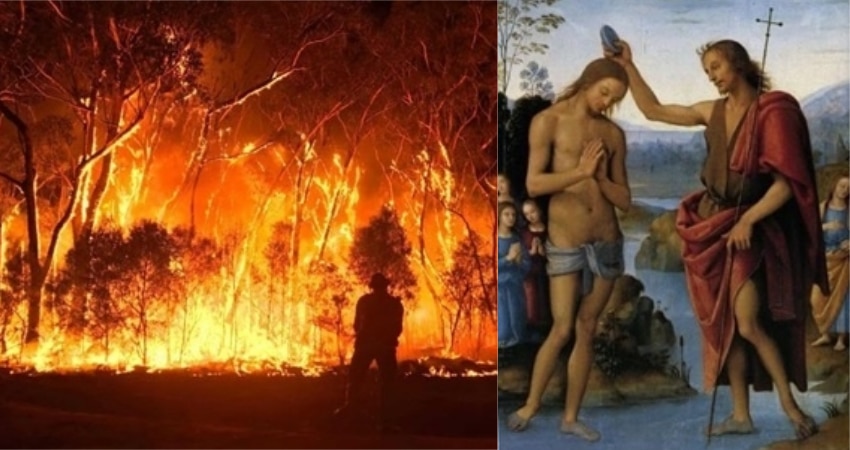 Fire and water – which along with earth and air are the four classical elements – have always been both gifts and challenges for humanity. Water is the source of life, critical to hydration and growth, cleansing for bodies, clothes and land, and beautiful to view in lakes and seas.
Identity. Adolescents have been searching for it since the 1960s and still take decades to find it. After that it's nearly time for a mid-life identity crisis. The search goes on – until you don't care who you are anymore…
Some of our I.D. comes from family, nation and culture. But modernity prefers self-generated identities.Much of it is said to be about what we identify with: ethnicity, sexuality, profession, politics, loyalty groups.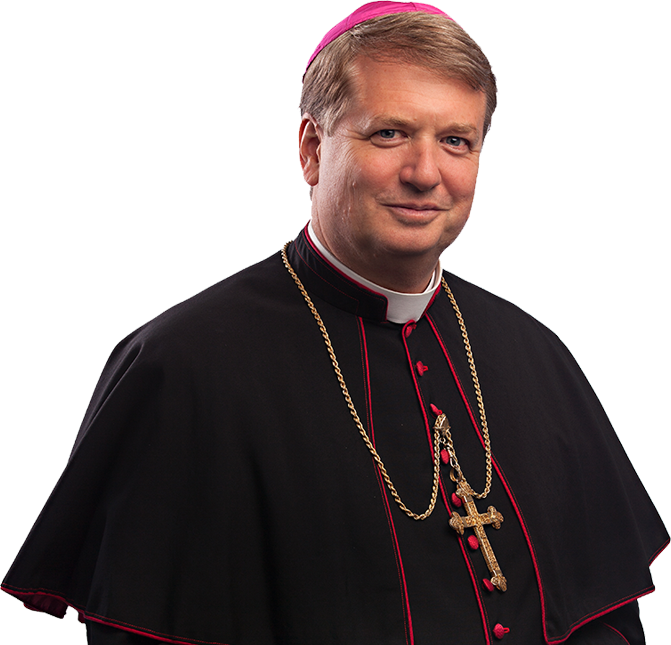 My hope is for a Church in which the Gospel is preached with joy, the wisdom of our tradition mined with fidelity, the sacraments celebrated with dignity and welcome, and the seminaries, convents and youth groups teeming with new life; a Church in which our parishes, chaplaincies and educational institutions are true centres of the new evangelisation, our laity theologically literate and spiritually well-formed, our outreach to the needy effective and growing, and God glorified above all. That will depend hugely on three factors: our clergy and religious; our families; and our young people.
Archbishop Anthony Fisher OP, Homily for the Mass of Installation