March 30, 2023
Updated 30/03/2023: Belfield Parish Priest Fr Andrew Benton said the event preceding a violent protest on 21 March was not intended to be a political forum
March 30, 2023
Pope Francis was admitted to hospital with infectious bronchitis, and is responding well to treatment, according to the Vatican. He is likely to be released in a few days, but it is as yet unclear whether he will lead Palm Sunday services in Rome
March 29, 2023
Updated: Spokespersons for the National Civic Council, St Vincent de Paul Society, Archdiocesan Justice and Peace Office and Australian Christian Lobby welcome the new Labor government
LATEST FROM OUR ARCHBISHOP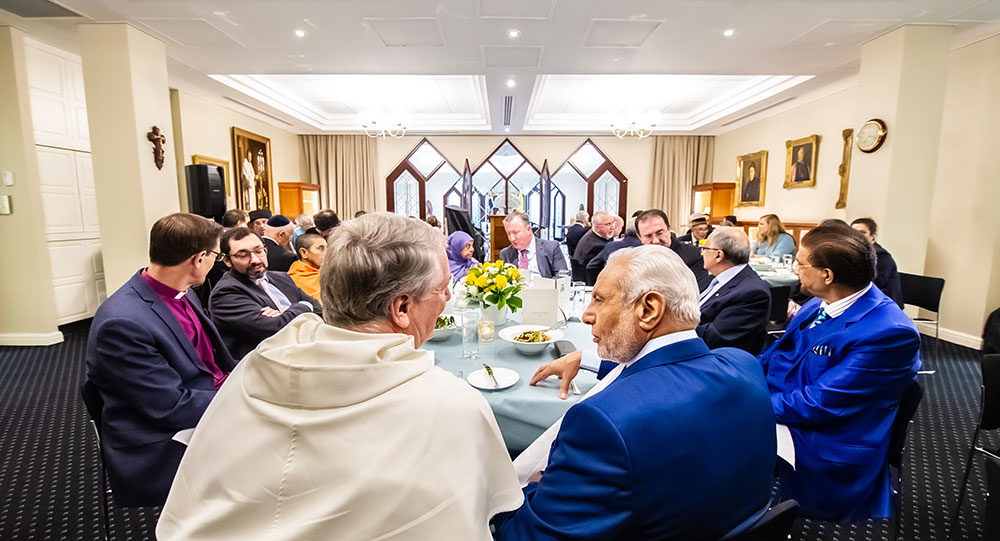 Welcome to St Mary's Cathedral House for our 13th annual Iftar dinner, honouring especially our Muslim leaders and people, but bringing together people of all faiths for feasting and friendship.
Representing our First Australians, I welcome Dr Lisa Buxton who heads our Aboriginal Catholic Ministry. Together with her I acknowledge the elders past and present of the Gadigal clan of Eora nation, traditional custodians of the land on which we meet…
'Jesus wept.' (Jn 11:35) It's the shortest and most moving verse of the New Testament. In two powerful words we glimpse the fullness of Jesus' humanity: that rather than expressing a divine distance, impassability and indifference, Jesus is God come close, so close He could be overwhelmed with compassion for the suffering sisters, so close He could know for Himself the heights of human love…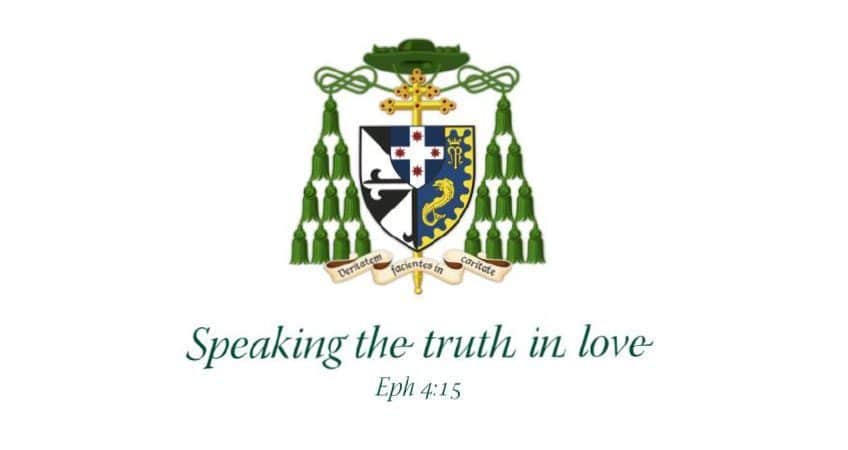 Mr Beast is the YouTube moniker of 24-year-old American internet sensation, Jimmy Donaldson. After a youth misspent watching silly video clips, he decided to go viral himself with a series of outlandish stunts: going to the same fast-food outlet a thousand times in a row; building an exact replica of Willy Wonka's Chocolate Factory; reading every word in the dictionary; eating a golden pizza…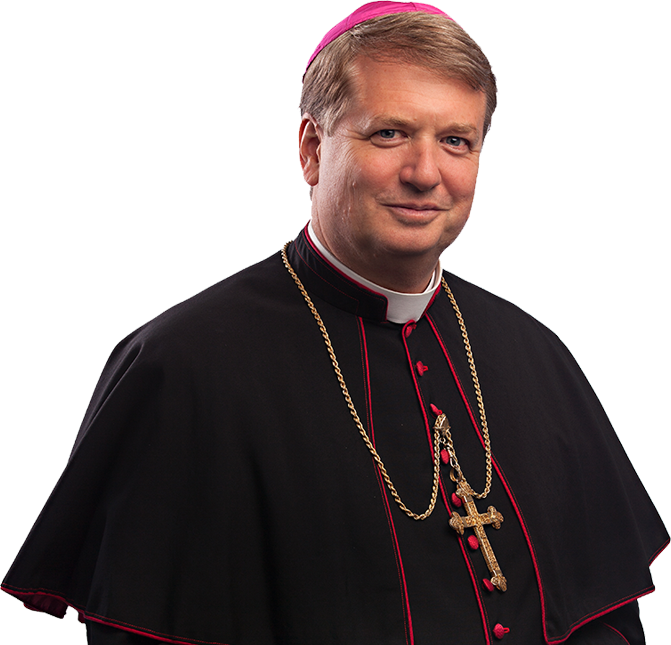 My hope is for a Church in which the Gospel is preached with joy, the wisdom of our tradition mined with fidelity, the sacraments celebrated with dignity and welcome, and the seminaries, convents and youth groups teeming with new life; a Church in which our parishes, chaplaincies and educational institutions are true centres of the new evangelisation, our laity theologically literate and spiritually well-formed, our outreach to the needy effective and growing, and God glorified above all. That will depend hugely on three factors: our clergy and religious; our families; and our young people.
Archbishop Anthony Fisher OP, Homily for the Mass of Installation