LATEST FROM OUR ARCHBISHOP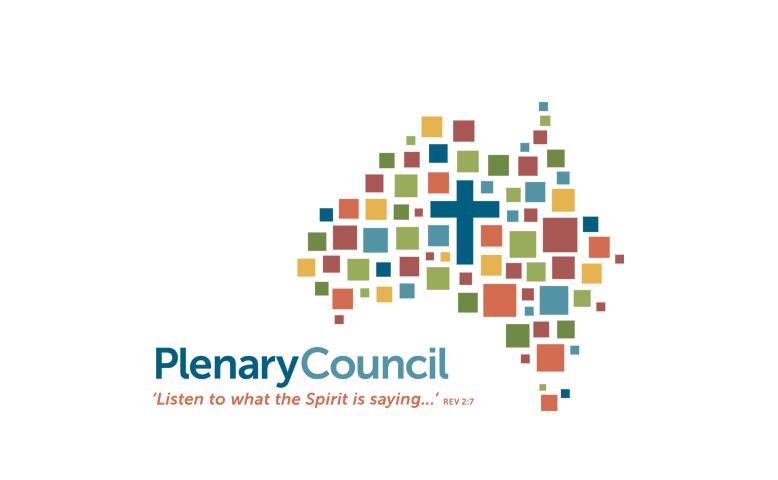 The Hebrew word for wisdom חָכְמָה (chokmâh), the Greek word σοφια (sophia) and the Latin sapientia are all feminine nouns. So, naturally enough, the ancients personified Wisdom as a woman.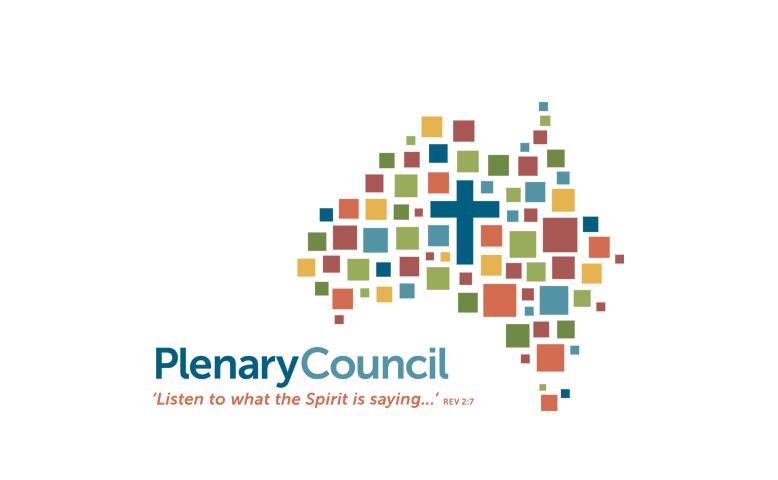 One of Karl Marx's daughters once confessed to a friend that she had no religion and really knew nothing about it—unsurprising, given her father was the inventor of atheistic communism!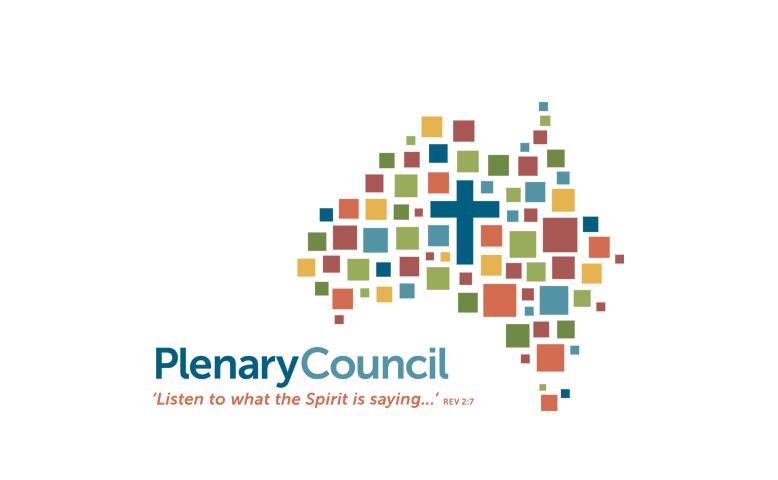 What's in a word? We use words to name or describe, to reason, learn and remember, and to communicate to others. With words we write or speak our sacred texts, laws and decisions, records and contracts, essays and books, conversations and correspondence, newspapers and audio-visuals, poems and songs—disclosing ideas, norms, feelings and more.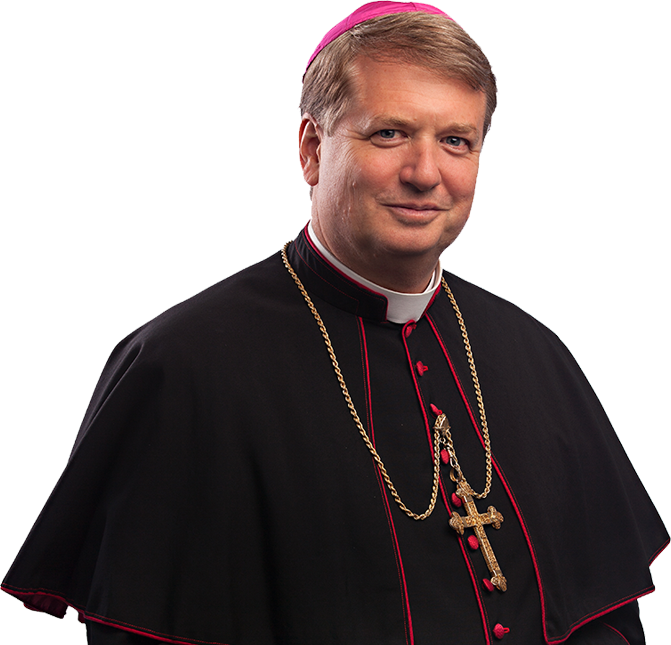 My hope is for a Church in which the Gospel is preached with joy, the wisdom of our tradition mined with fidelity, the sacraments celebrated with dignity and welcome, and the seminaries, convents and youth groups teeming with new life; a Church in which our parishes, chaplaincies and educational institutions are true centres of the new evangelisation, our laity theologically literate and spiritually well-formed, our outreach to the needy effective and growing, and God glorified above all. That will depend hugely on three factors: our clergy and religious; our families; and our young people.
Archbishop Anthony Fisher OP, Homily for the Mass of Installation