LATEST FROM OUR ARCHBISHOP
Why on earth is John the Baptist sending emissaries to inquire if Jesus is the Messiah (Mt 11:2-11)? After all, he has already identified Jesus as 'the Christ', 'the Lamb of God who takes away the sins of the world', and 'the Son of God' (Mt 3:11-17; Lk 3:15-22; Jn 1:19-36).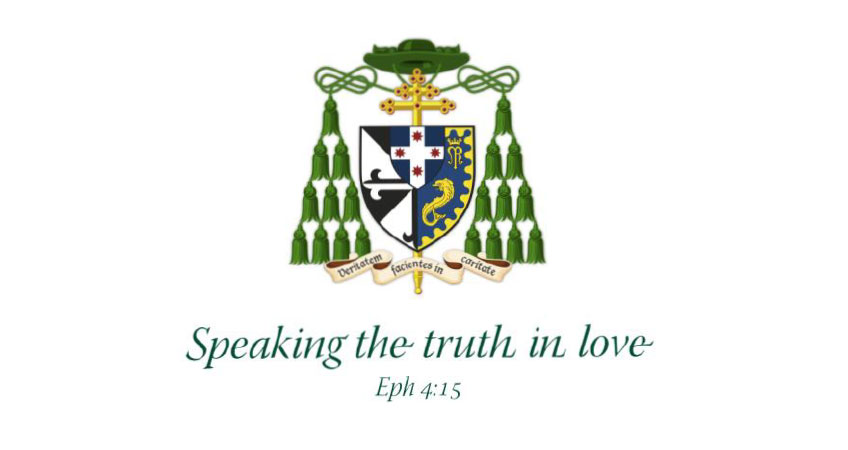 How far that little candle throws his beams!
So shines a good deed in a naughty world.- Shakespeare, Merchant of Venice, Act V, Scene I. So says Portia, the beautiful heiress of Shakespeare's Merchant of Venice. She speaks a great truth: good deeds – and the intentions and agents behind them – don't just get done and then fade away.
Not a bad second best. Mattia Preti had studied the techniques of the Order of Malta's most famous – or infamous – painter, Caravaggio, and made his own major contributions to the exuberant baroquing of Italy's churches and civic buildings. But now he followed his Master into the Order, being admitted as a Knight of Grace, and was thereafter known as Il Cavalier Calabrese, the Calabrian Knight.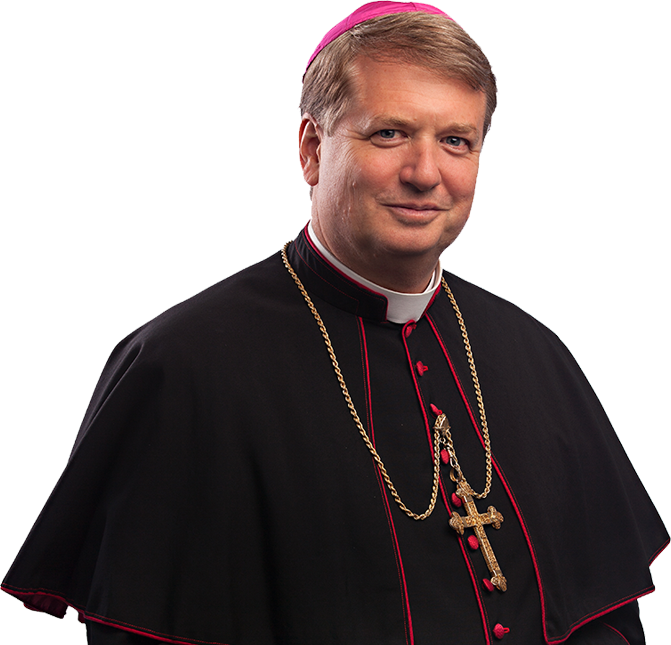 My hope is for a Church in which the Gospel is preached with joy, the wisdom of our tradition mined with fidelity, the sacraments celebrated with dignity and welcome, and the seminaries, convents and youth groups teeming with new life; a Church in which our parishes, chaplaincies and educational institutions are true centres of the new evangelisation, our laity theologically literate and spiritually well-formed, our outreach to the needy effective and growing, and God glorified above all. That will depend hugely on three factors: our clergy and religious; our families; and our young people.
Archbishop Anthony Fisher OP, Homily for the Mass of Installation