LATEST FROM OUR ARCHBISHOP
Dear brothers and sisters, I write to you from Rome at the end of the Ad Limina Apostolorum pilgrimage of the Australian Bishops to the tombs of the apostles, to the Holy Father, and to the Vatican Departments.
Three great and related ideas inspire and compete for the soul today: Christianity, Islam, and Secularism. Christianity, that is, faith in the person and Gospel of Jesus Christ,
What are they staring at? In Paul Newton's painting of The Catholic Community in Sydney c. 1818 the youngest are the most intensely focused on what they would have called 'the Blessed Sacrament'.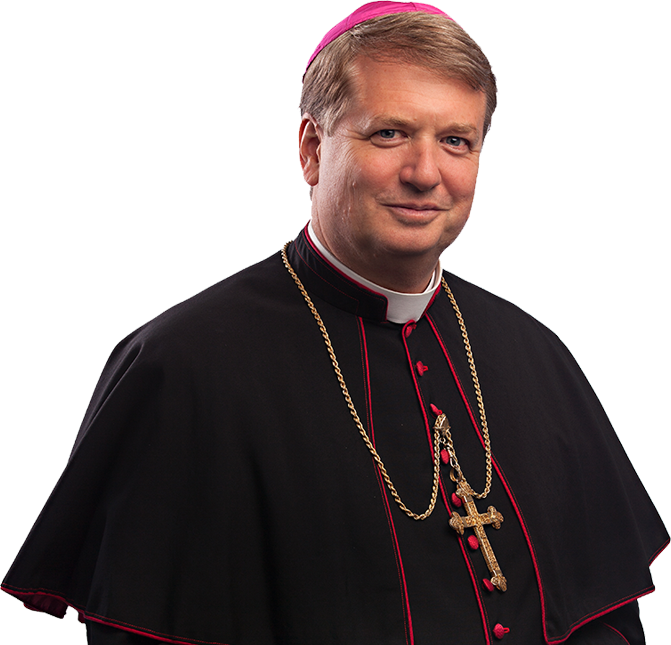 My hope is for a Church in which the Gospel is preached with joy, the wisdom of our tradition mined with fidelity, the sacraments celebrated with dignity and welcome, and the seminaries, convents and youth groups teeming with new life; a Church in which our parishes, chaplaincies and educational institutions are true centres of the new evangelisation, our laity theologically literate and spiritually well-formed, our outreach to the needy effective and growing, and God glorified above all. That will depend hugely on three factors: our clergy and religious; our families; and our young people.
Archbishop Anthony Fisher OP, Homily for the Mass of Installation