LATEST FROM OUR ARCHBISHOP
The prehistoric peoples of Australia and the Pacific, Africa and the Americas, the ancient Greeks, Romans and others in Europe, the tribes of the Middle East, and the great religions of Asia, all had their sacred sites where they felt particularly close to God.
"Today we are all Muslims," said one of our nation's most respected journalists.
Not that we all share the same faith.
The Sydney Church I grew up in still a rather Irish one. Already by then my parents and schoolmates, like many Sydney Catholics, were not: they represented the much more culturally diverse Australia which was emerging by the 1960s and is now so obvious here in Sydney.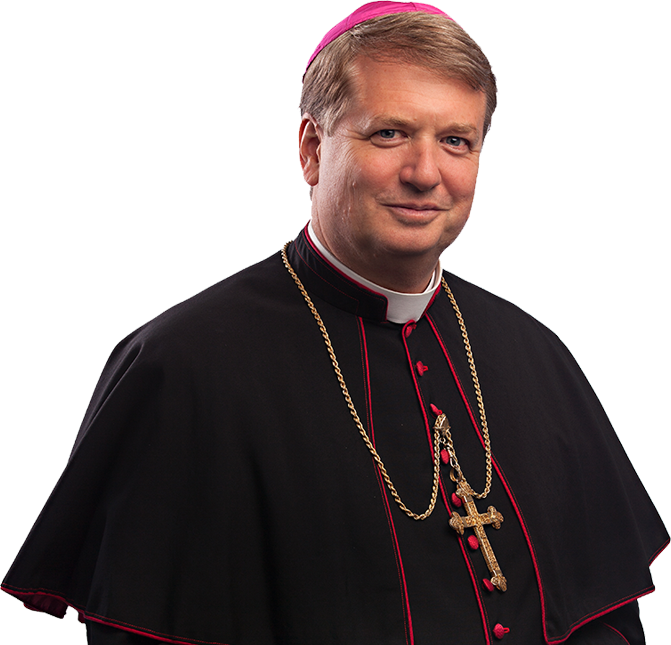 My hope is for a Church in which the Gospel is preached with joy, the wisdom of our tradition mined with fidelity, the sacraments celebrated with dignity and welcome, and the seminaries, convents and youth groups teeming with new life; a Church in which our parishes, chaplaincies and educational institutions are true centres of the new evangelisation, our laity theologically literate and spiritually well-formed, our outreach to the needy effective and growing, and God glorified above all. That will depend hugely on three factors: our clergy and religious; our families; and our young people.
Archbishop Anthony Fisher OP, Homily for the Mass of Installation