LATEST FROM OUR ARCHBISHOP
Today we bless a new work of sacred art, The Mother of Divine Wisdom with St Joseph and St Mary of the Cross MacKillop, created by Chiara Perinetti Casoni, whom we welcome today to Australia and celebrate in the University.
Trials and errors, courts and appeals have been very much in the air of late! In our two readings this morning both Peter and Paul are on trial, and their further trials are prophesied. Paul had been imprisoned by the Governor of Judea, Antonius Felix,
"There is little love of God in that parish; you will be the one to put it there."[1] So advised the bishop who sent Fr Jean-Baptiste Vianney to Ars, a remote and neglected village of only 230 people. Visit every family in their home, the bishop advised, and do your best to give regular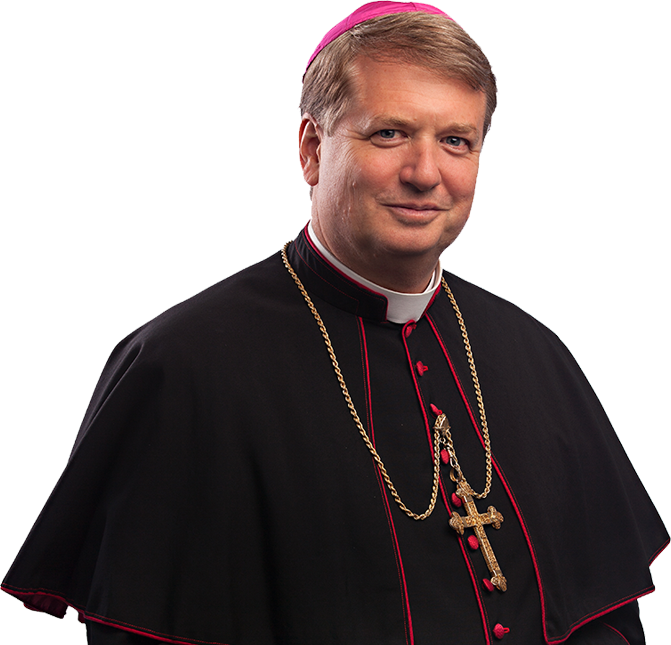 My hope is for a Church in which the Gospel is preached with joy, the wisdom of our tradition mined with fidelity, the sacraments celebrated with dignity and welcome, and the seminaries, convents and youth groups teeming with new life; a Church in which our parishes, chaplaincies and educational institutions are true centres of the new evangelisation, our laity theologically literate and spiritually well-formed, our outreach to the needy effective and growing, and God glorified above all. That will depend hugely on three factors: our clergy and religious; our families; and our young people.
Archbishop Anthony Fisher OP, Homily for the Mass of Installation