LATEST FROM OUR ARCHBISHOP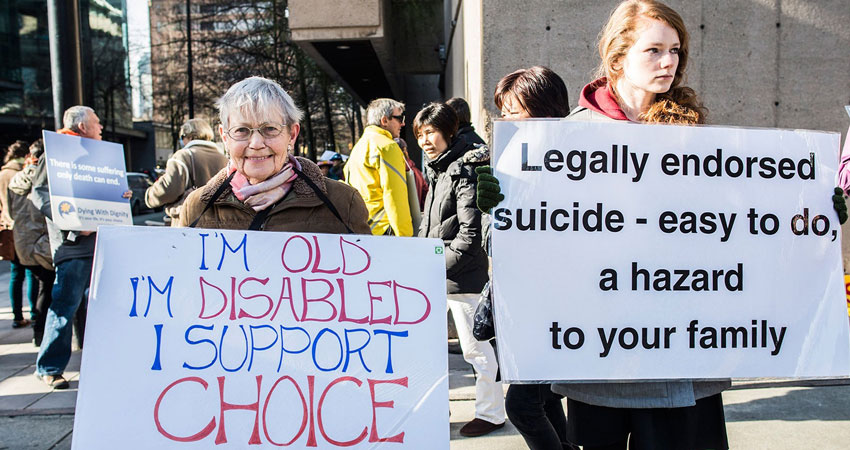 Might I begin by congratulating the organisers of this twentieth annual Cardinal O'Connor Conference on Life here at Georgetown
Today's Gospel scene (Lk 1:26-38) is one of the most memorable in the Bible and has inspired great artists for centuries.
The arrival of the Magi, who wanted to venerate the new kid on the block, and who were using a comet as their sat-nav, caused quite a stir.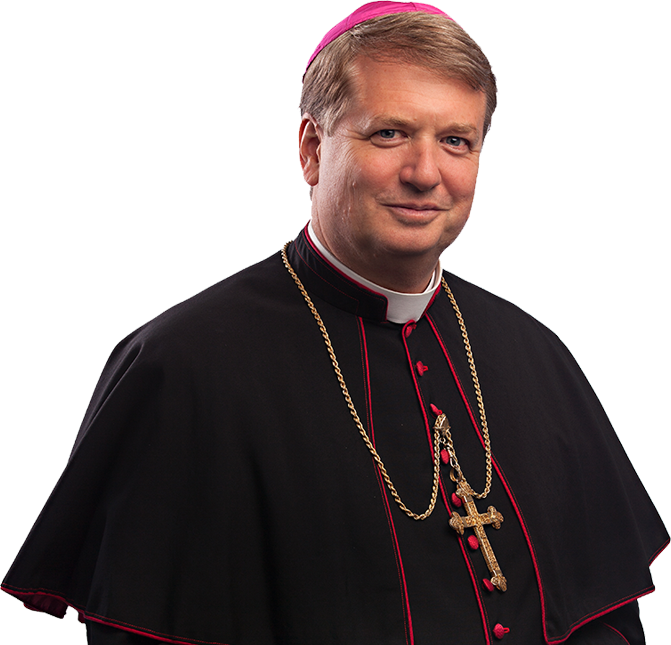 My hope is for a Church in which the Gospel is preached with joy, the wisdom of our tradition mined with fidelity, the sacraments celebrated with dignity and welcome, and the seminaries, convents and youth groups teeming with new life; a Church in which our parishes, chaplaincies and educational institutions are true centres of the new evangelisation, our laity theologically literate and spiritually well-formed, our outreach to the needy effective and growing, and God glorified above all. That will depend hugely on three factors: our clergy and religious; our families; and our young people.
Archbishop Anthony Fisher OP, Homily for the Mass of Installation