LATEST FROM OUR ARCHBISHOP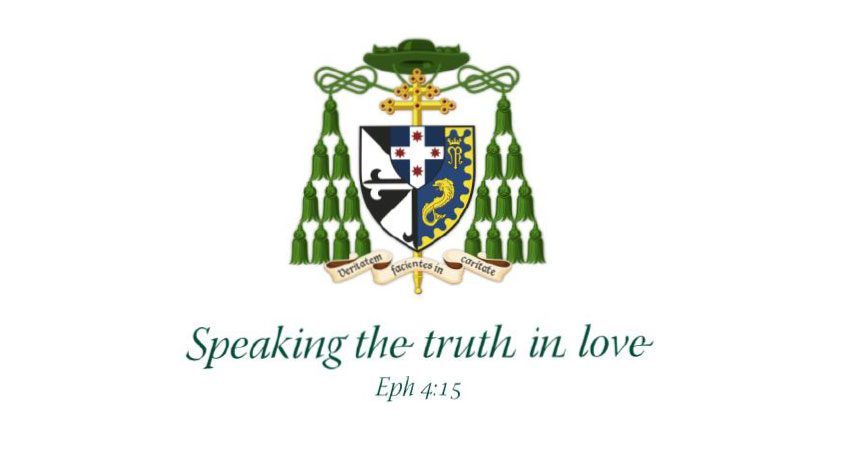 "When Jesus saw the crowds, he felt sorry for them, because they were harassed and dejected, like sheep without a shepherd" (Mt 9:35-10:8). Our translation "felt sorry for" misses the mark: it's both mild and aloof. But our English word 'sorry' does share the same root as the word 'sore', just as our words 'sympathy' and 'compassion' share roots with 'pathos' and 'passion'.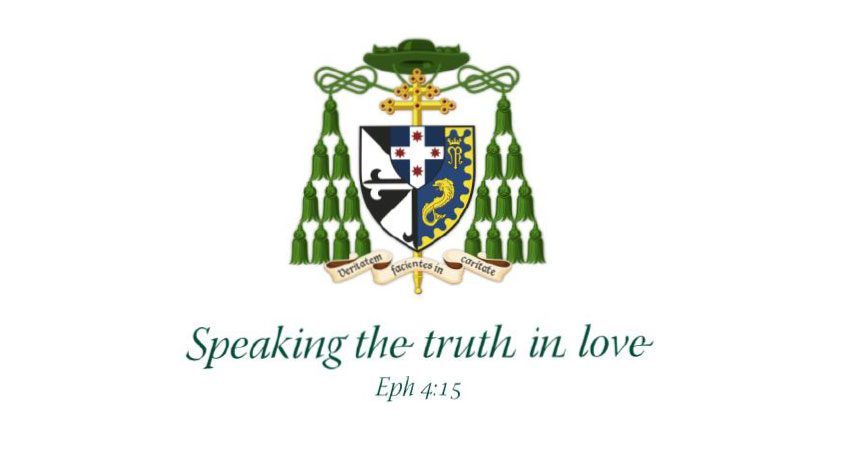 Theodor Geisel—'Dr. Seuss' to those who grew up on his stories—was a Pulitzer Prize and Academy Award winning children's author. He composed and illustrated more than sixty children's books, mostly in anapestic tetrameter, the preferred meter of poets like Byron. Over 600 million copies of his books were sold in his lifetime, and translated into 45 languages, including Spanish, so Mexicans and Columbians could read him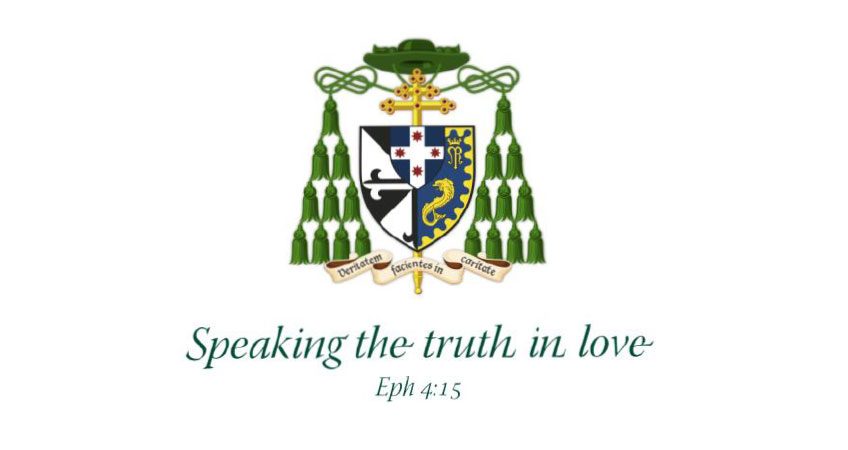 Integrity commissions are all the rage. The states have them and the Commonwealth will too—eventually. Such agencies attempt to root out abuses of office, perversions of justice and other corrupt conduct in public administration. Their investigations have brought down premiers and other public officials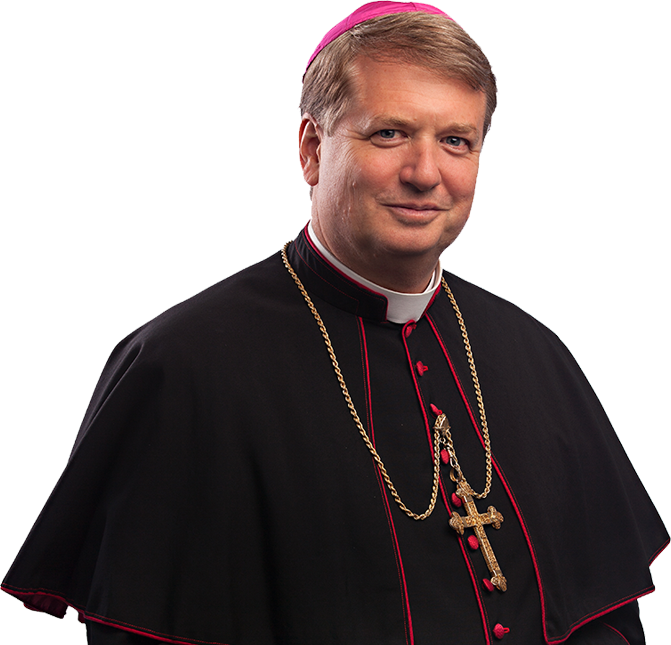 My hope is for a Church in which the Gospel is preached with joy, the wisdom of our tradition mined with fidelity, the sacraments celebrated with dignity and welcome, and the seminaries, convents and youth groups teeming with new life; a Church in which our parishes, chaplaincies and educational institutions are true centres of the new evangelisation, our laity theologically literate and spiritually well-formed, our outreach to the needy effective and growing, and God glorified above all. That will depend hugely on three factors: our clergy and religious; our families; and our young people.
Archbishop Anthony Fisher OP, Homily for the Mass of Installation