LATEST FROM OUR ARCHBISHOP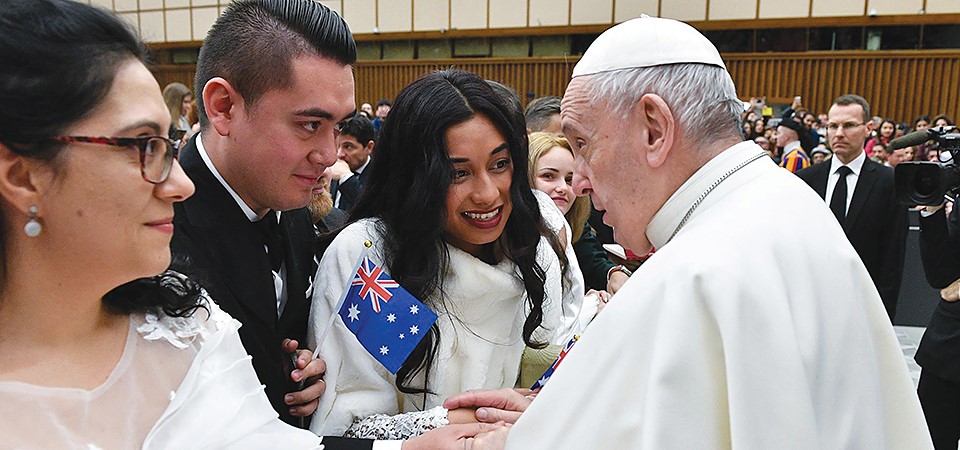 It was the most consequential wedding in history and it nearly didn't happen. Mary's marriage was threatened by misunderstanding and gossip, but righted by an angelic visitation and Joseph's acceptance of her innocence (Mt 1:18-25). In the Joseph window here in St Mary's Cathedral, Mary is dressed in the white and gold of a virgin queen, her long golden hair crowned with a floral tiara and rosary roses at her feet.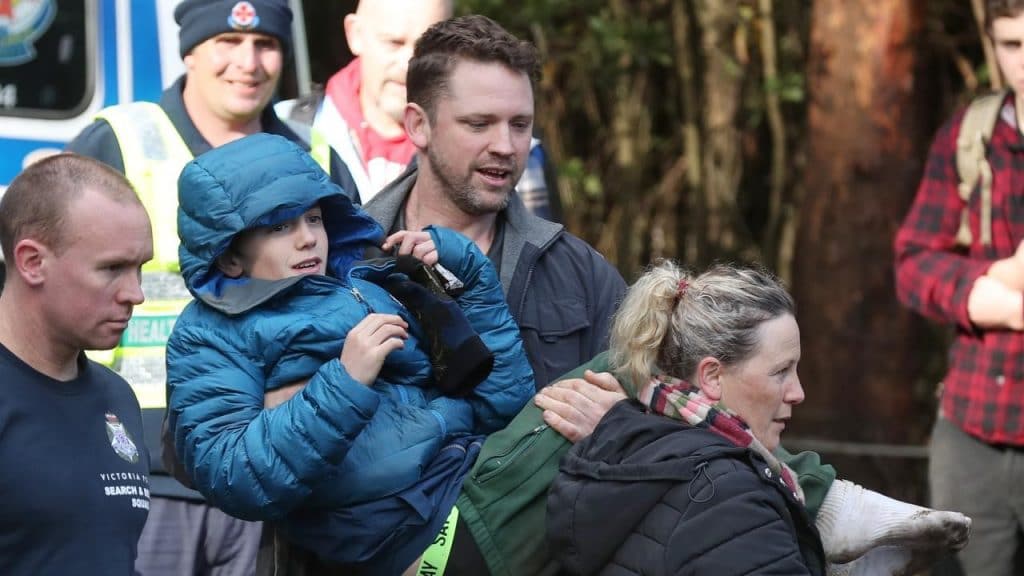 Australia breathed a collective sigh of relief when 14-year-old William Callaghan was found on Wednesday on a mountain north of Melbourne. William, who is autistic and non-verbal, was on a camping trip when he ran ahead and got lost, spending two nights in freezing conditions, in treacherous terrain, without food, water or protective clothing.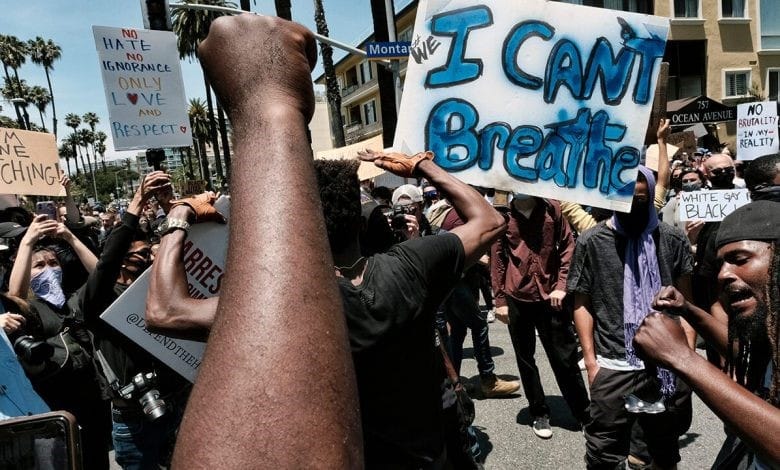 We Christians didn't invent monotheism. The ancient Zoroastrians proclaimed a single uncreated and benevolent god of wisdom. The Egyptian pharaoh Amenhotep IV, father of the famous Tutankhamun, took the name Akhen/aten after joining the Atenist sun worshippers and he sought to impose their monotheism on all Egyptians.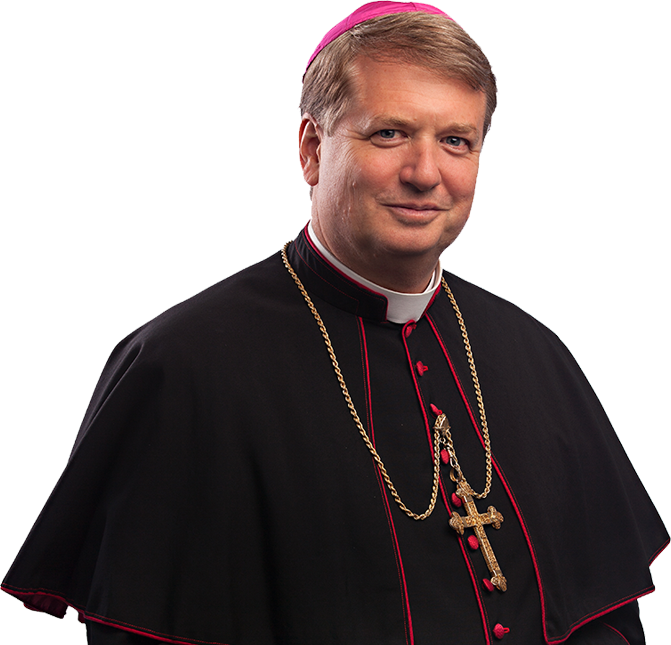 My hope is for a Church in which the Gospel is preached with joy, the wisdom of our tradition mined with fidelity, the sacraments celebrated with dignity and welcome, and the seminaries, convents and youth groups teeming with new life; a Church in which our parishes, chaplaincies and educational institutions are true centres of the new evangelisation, our laity theologically literate and spiritually well-formed, our outreach to the needy effective and growing, and God glorified above all. That will depend hugely on three factors: our clergy and religious; our families; and our young people.
Archbishop Anthony Fisher OP, Homily for the Mass of Installation