August 11, 2022
Students in Catholic secondary schools across Sydney have celebrated their artistic talents and their dedication to the faith at the same time through participating in the annual Clancy Prize for Religious Art. The prize was launched by the former Archbishop of Sydney, Cardinal Edward Clancy in 1999 who recognised the importance of religious art as [̷
August 11, 2022
For years St Vincent's Hospital's Homeless Health program has been taking healthcare to the people – now a new mobile health clinic is taking healthcare on the road. The mobile clinic is currently running a diabetes service to help people sleeping rough or living in social housing get access to health services normally provided in […]
August 10, 2022
Caringbah couple who wed in the dark believe God has shone a bright light on their seventy year union Light shone on Sydney and Maureen Edwards' marriage … literally. The young couple arrived at Arncliffe's St Francis Xavier Church to find it in complete darkness due to a blackout and decided to continue with their […]
LATEST FROM OUR ARCHBISHOP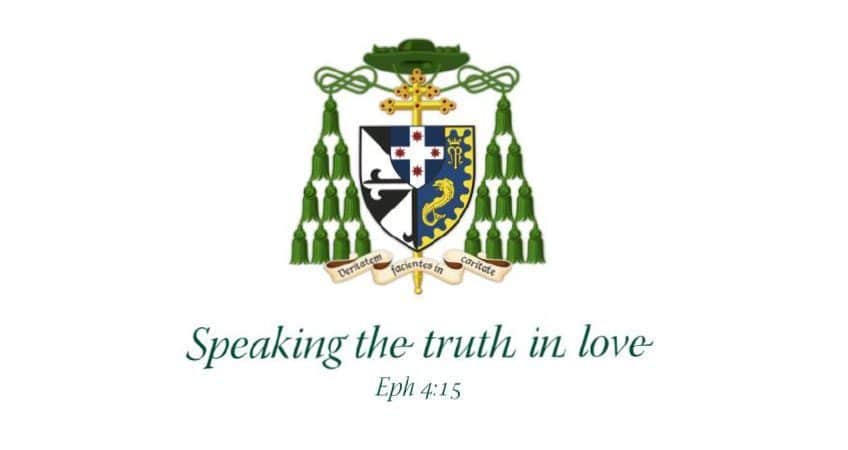 Most 'Reality TV' is not be very real, but something about it captivates many Australians. Recent data suggest that half of the most watched shows in this country are in that genre; the rest are sports. These have included the finales of Masterchef Australia, The Block, Australian Idol, The Voice and My Kitchen Rules.
Earlier this morning tens of thousands of participants in the annual City2Surf race set off from just outside our cathedral. Now in its 51st year, the race has become something of an institution, drawing considerable media attention. Alongside world-class runners and wheelchair athletes are mum and dad hobbyists, work colleagues dressed as Smurfs …
A few weeks ago the news was awash with the first pictures from NASA's James Webb Space Telescope. The giant telescope, which cost $10 billion dollars to design, build and launch, is "powerful enough to catch the heat of infrared light in the cold darkness of space, but light enough to be carried by a rocket more …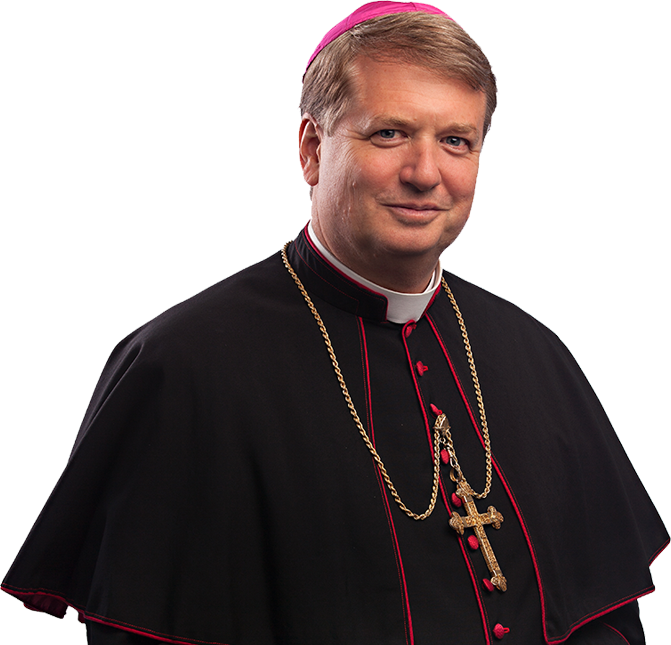 My hope is for a Church in which the Gospel is preached with joy, the wisdom of our tradition mined with fidelity, the sacraments celebrated with dignity and welcome, and the seminaries, convents and youth groups teeming with new life; a Church in which our parishes, chaplaincies and educational institutions are true centres of the new evangelisation, our laity theologically literate and spiritually well-formed, our outreach to the needy effective and growing, and God glorified above all. That will depend hugely on three factors: our clergy and religious; our families; and our young people.
Archbishop Anthony Fisher OP, Homily for the Mass of Installation