LATEST FROM OUR ARCHBISHOP
For some, this pandemic-enforced retreat has been an opportunity to connect more deeply with family and God – to give time to conversation and prayer so often crowded out by the busyness of our lives. Many have maintained their connection to Mass and parish by live-streaming; others, who can't normally come to Mass, have enjoyed Mass coming to them at home.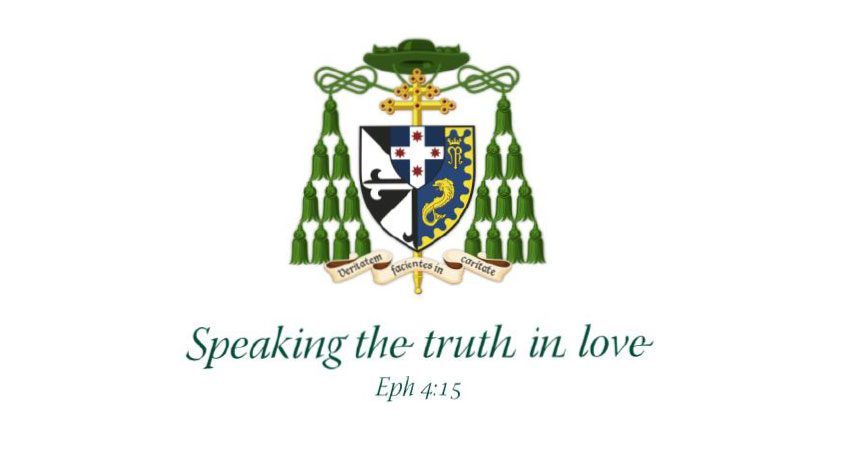 "Let us not despair; it is a blessed cause, and success, ere long, will crown our exertions. Already we have gained one victory: we have obtained, for these poor creatures, the recognition of their human nature, which for a while was most shamefully denied.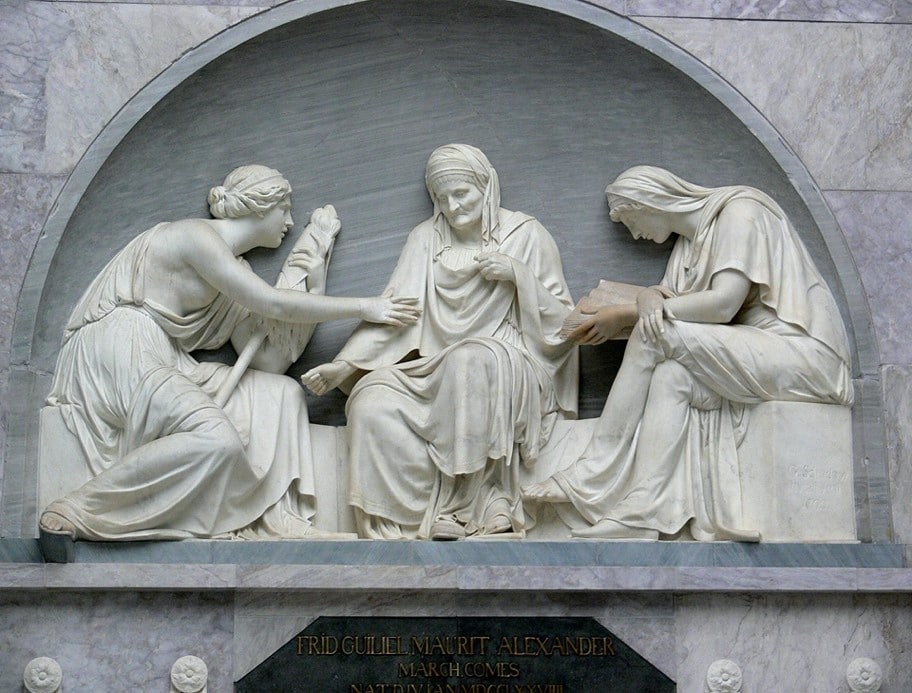 The Moirai or Fates were the good luck gods of the ancient world. People experienced many aspects of their lives as beyond their control. So much depended on where and when and into whose family you were born. On forces of nature, weather, accidents and plagues like COVID.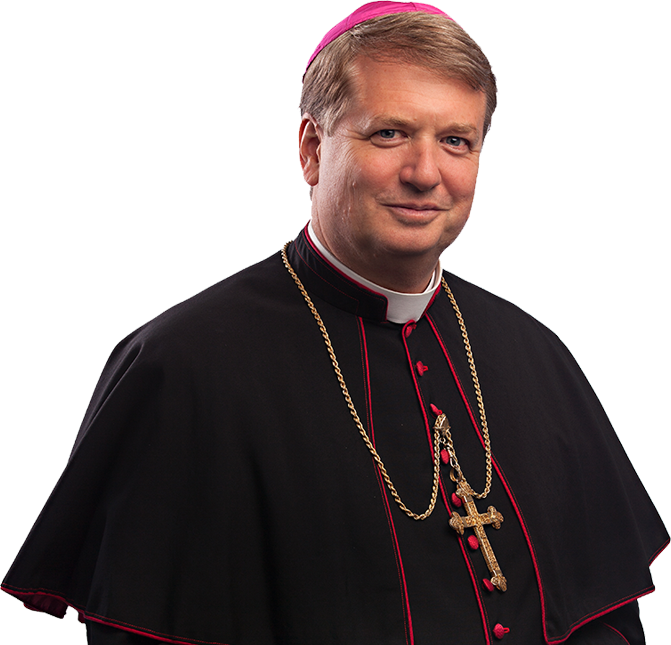 My hope is for a Church in which the Gospel is preached with joy, the wisdom of our tradition mined with fidelity, the sacraments celebrated with dignity and welcome, and the seminaries, convents and youth groups teeming with new life; a Church in which our parishes, chaplaincies and educational institutions are true centres of the new evangelisation, our laity theologically literate and spiritually well-formed, our outreach to the needy effective and growing, and God glorified above all. That will depend hugely on three factors: our clergy and religious; our families; and our young people.
Archbishop Anthony Fisher OP, Homily for the Mass of Installation