LATEST FROM OUR ARCHBISHOP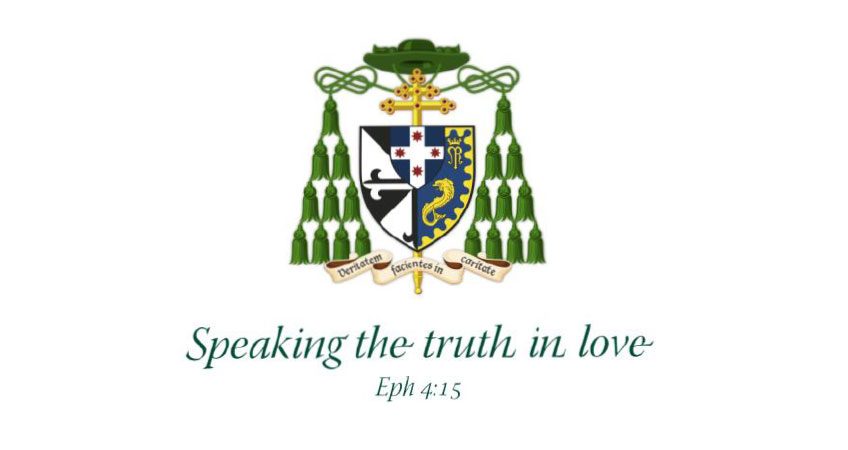 St Patrick's Primary School Parramatta and Parramatta Marist are able to trace a continuous line with the school founded by the first Catholic Chaplain to the Colony
Corporal Roger Morgan, of Richmond, Victoria, joined the 1st Australian Field Ambulance in 1915, and arrived on the fields of France a year later.
You are a temple… Treat your body as a temple. It's a tenet of new age spirituality. Indeed the hippie blogsite Feel Good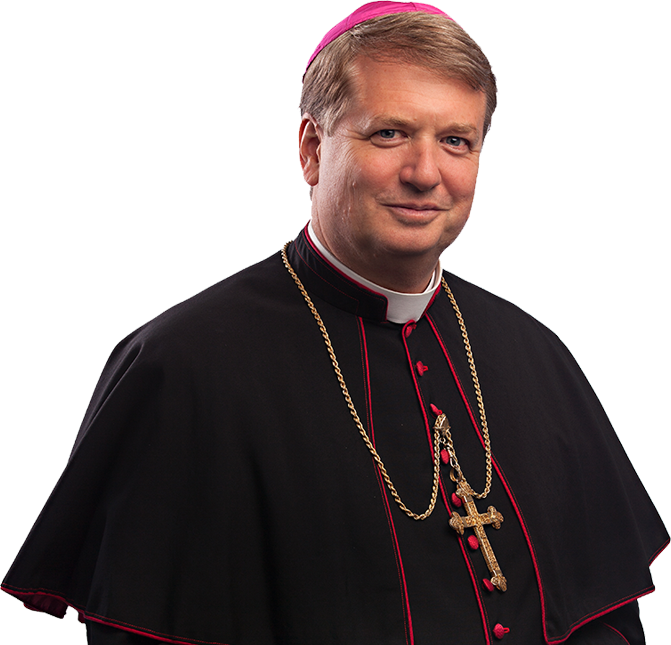 My hope is for a Church in which the Gospel is preached with joy, the wisdom of our tradition mined with fidelity, the sacraments celebrated with dignity and welcome, and the seminaries, convents and youth groups teeming with new life; a Church in which our parishes, chaplaincies and educational institutions are true centres of the new evangelisation, our laity theologically literate and spiritually well-formed, our outreach to the needy effective and growing, and God glorified above all. That will depend hugely on three factors: our clergy and religious; our families; and our young people.
Archbishop Anthony Fisher OP, Homily for the Mass of Installation