LATEST FROM OUR ARCHBISHOP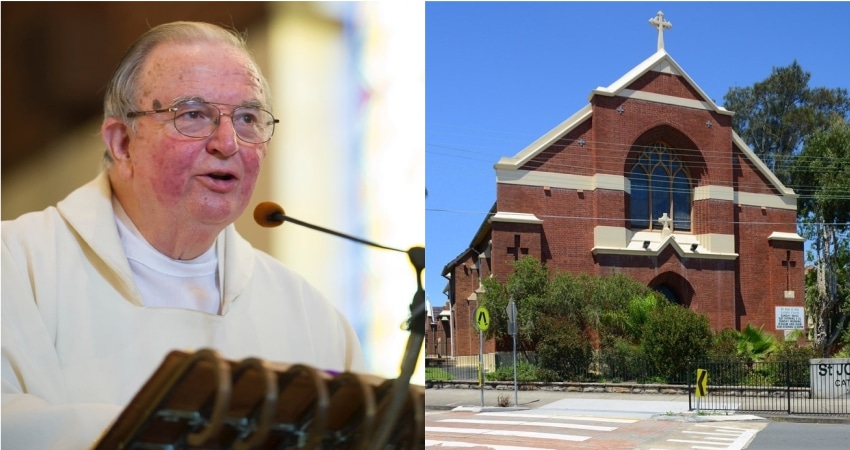 At a time when COVID19 has taken 50,000 lives – including 20 Australians – so far and isolated us in our homes like frightened apostles, we can be rather anxious, even morbid.
This is not the first time that the public celebration of Mass has been impossible in Australia. In fact it's the fifth time. For the Aborigines of the East coast of Australia, 'first contact' with Christianity was the arrival of James Cook's expedition exactly 250 years ago next month.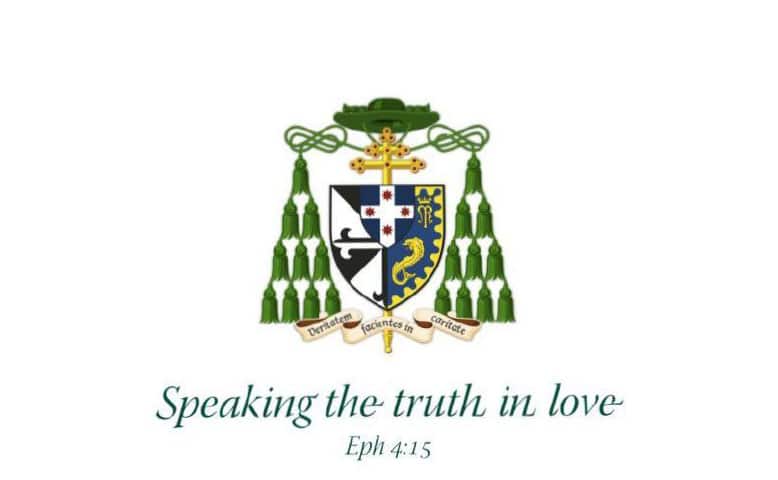 Dear brothers in ministry and brothers and sisters in Christ. The grace of our Lord Jesus Christ and the love of God and the communion of the Holy Spirit be with you all in this time of pandemic.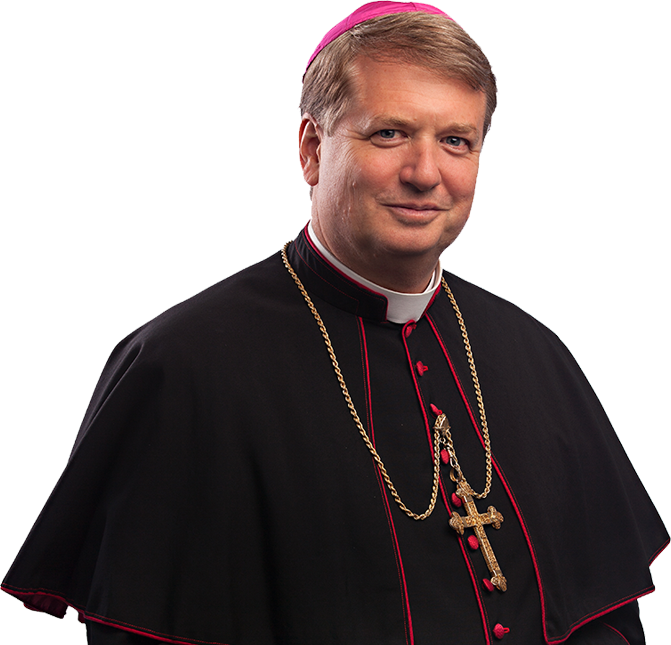 My hope is for a Church in which the Gospel is preached with joy, the wisdom of our tradition mined with fidelity, the sacraments celebrated with dignity and welcome, and the seminaries, convents and youth groups teeming with new life; a Church in which our parishes, chaplaincies and educational institutions are true centres of the new evangelisation, our laity theologically literate and spiritually well-formed, our outreach to the needy effective and growing, and God glorified above all. That will depend hugely on three factors: our clergy and religious; our families; and our young people.
Archbishop Anthony Fisher OP, Homily for the Mass of Installation