LATEST FROM OUR ARCHBISHOP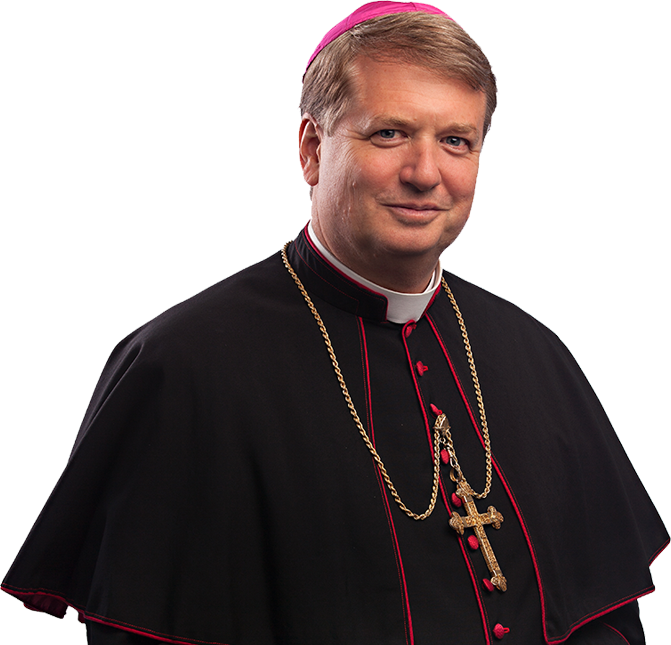 Stay up to date with the latest news, homilies and addresses from Archbishop Anthony Fisher OP.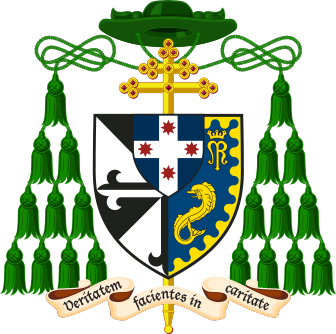 The archbishop retains the arms he first assumed when becoming auxiliary bishop of Sydney. Those arms combine the armorial bearings of the Order of Preachers (more commonly referred to as the Dominicans) of which he is a member impaled with arms that are based on the arms used by St. John Cardinal Fisher when bishop of Rochester, England with some minor alterations for difference (i.e. the inclusion of the Marian symbol). Over this on an inescutcheon (sometimes referred to as an escutcheon "in pretense" although that expression isn't wholly appropriate in this case) is the arms of the See of Sydney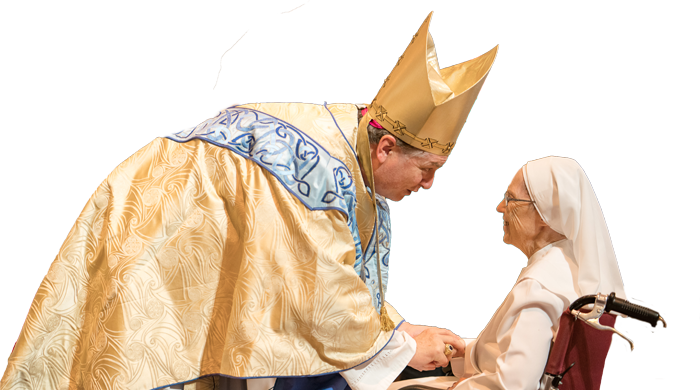 Follow Archbishop Anthony Fisher's
official engagements around the
Archdiocese of Sydney. For more
information on future events or
celebrations with the Archbishop
Please contact the Office.