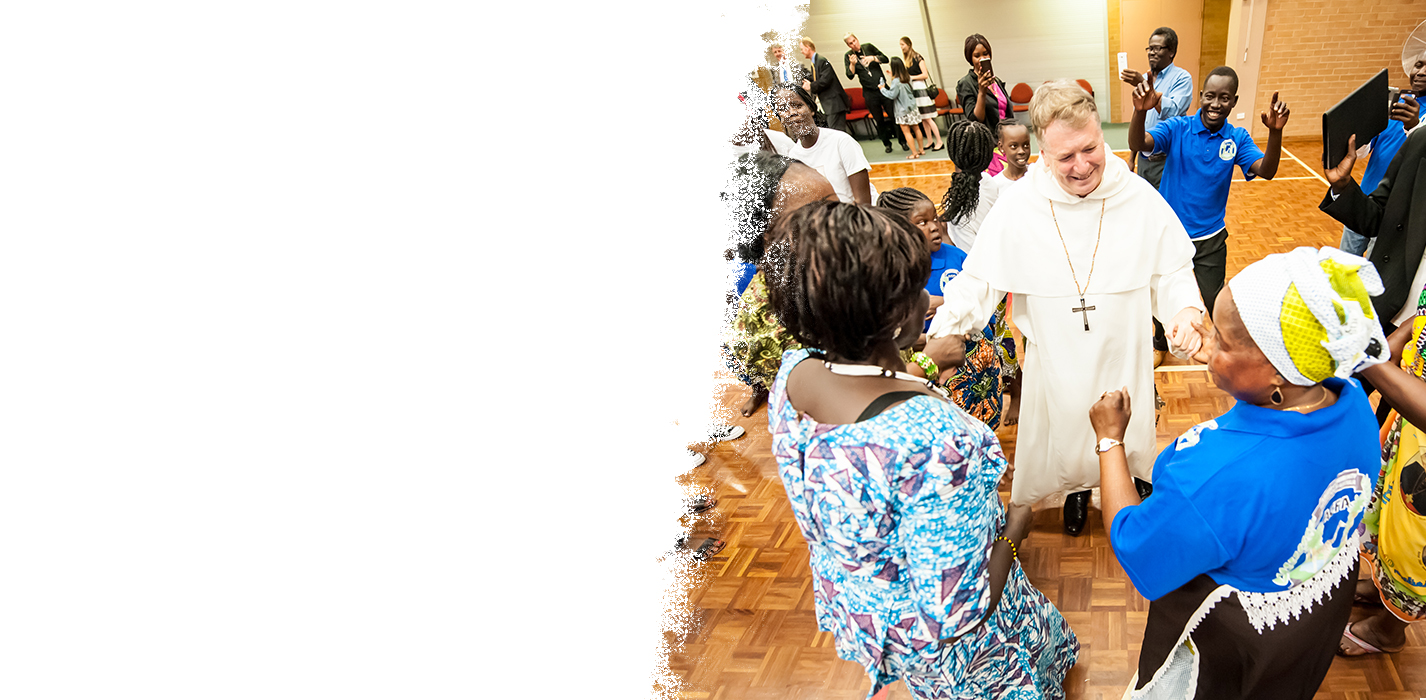 AGENCIES & PROGRAMMES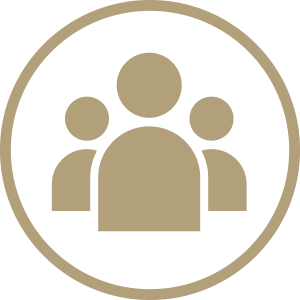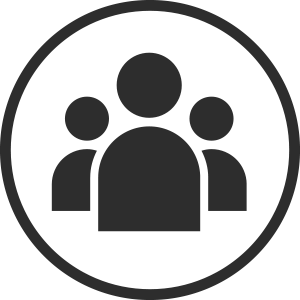 INTERFAITH RELATIONS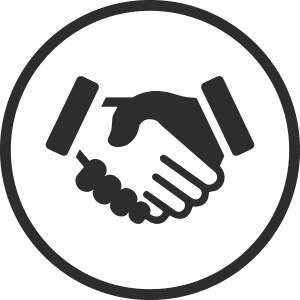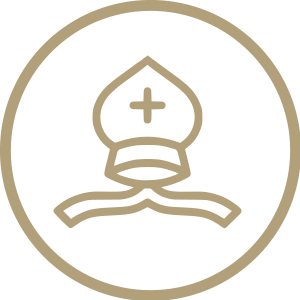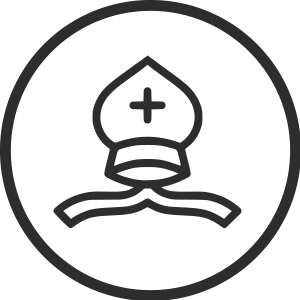 ANTI-SLAVERY TASKFORCE
SOLIDARITY AND JUSTICE NEWS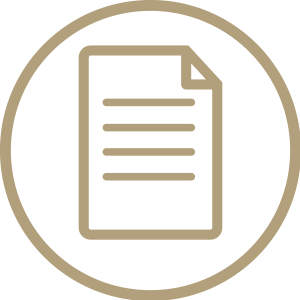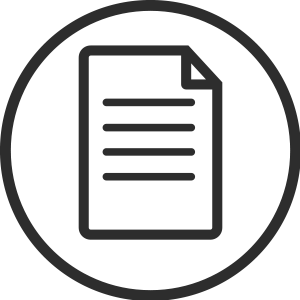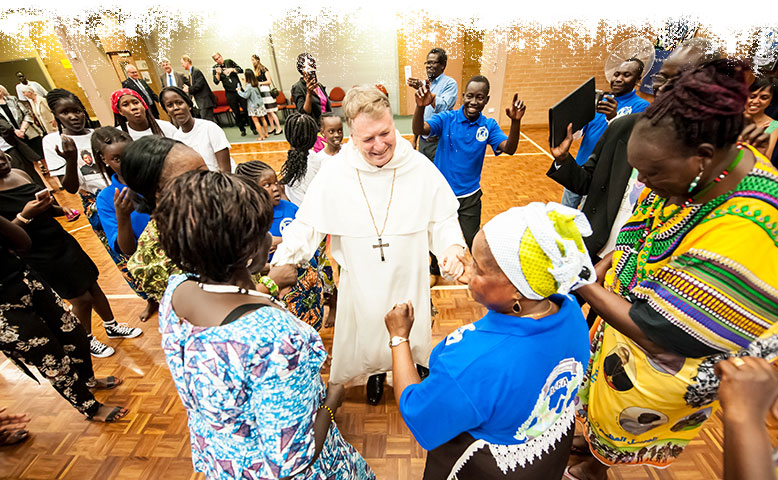 SOLIDARITY AND JUSTICE
The social ministry of the Church is the result of the ministry of Jesus whose words and actions offered freedom from social, economic and political injustice.
Protection of Children and the Royal Commission
The emotional, physical and spiritual safety, well-being and dignity of children is an integral part of the teachings and values of the Catholic Church. The Archdiocese is wholly committed to ensuring the safety, well-being and dignity of all children, and acknowledges its important legal, moral and spiritual responsibility to create a safe and nurturing environment for those children.
AGENCIES AND
PROGRAMMES
"Whatever is opposed to life itself, such as any type of murder, genocide, abortion, euthanasia, or wilful self-destruction, whatever violates the integrity of the human person, such as mutilation, torments inflicted on body or mind, attempts to coerce the will itself; whatever insults human dignity, such as subhuman living conditions, arbitrary imprisonment, deportation, slavery, prostitution, the selling of women and children; as well as disgraceful working conditions, where people are treated as mere instruments of gain rather than as free and responsible persons; all these things and others like them are infamies indeed. They poison human society, and they do more harm to those who practise them than to those who suffer from the injury. Moreover, they are a supreme dishonour to the Creator". – [Pastoral Constitution on the Church in the Modern World, Gaudium et Spes, 27] 
November 22, 2020
Death, judgment, heaven and hell: there are the four last things. Purgatory is in there, too, as the anteroom to heaven. For weeks past and still to come we've been encouraged to think about death...
November 19, 2020
"Now I am become Death, the destroyer of worlds."
November 18, 2020
What a time to be Confirmed! Tonight, our young people complete their initiation into the Christian life, membership of the Church, and the communion of saints. But we gather in the face of a word that's been on almost everyone's lips for months now, a word most of us never used and many not even have known until the beginning of this year: pan...