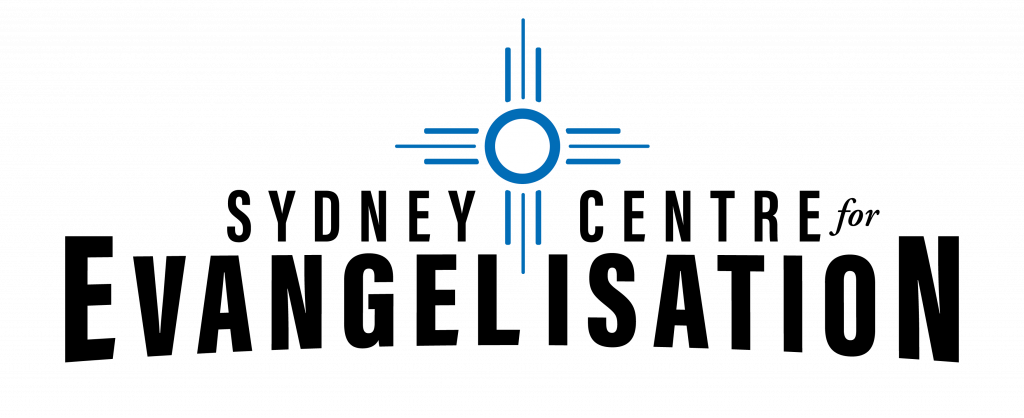 Supporting Sydney Catholics
while our churches start reopening
BISHOP ROBERT BARRON LAUNCHES SYDNEY'S RECLAIMING EVANGELISATION SERIES
Live Online, Saturday 13 November 2021,
11 AM – 12:30 PM
You are invited to attend Bishop Robert Barron's live online address to the faithful of Sydney as he launches our renewal series, 'Reclaiming Evangelisation: How Jesus' Great Commission Will Renew Our Parishes'.
Bishop Barron will be speaking on the topic 'Why Make Disciples? The case for the Evangelising Mission of the Church'. The event will include Q&A and small group discussions.
The Reclaiming Evangelisation series will feature a number of inspiring speakers who will lead a conversation about why and how our parishes can be renewed through seeking to live more fully the mission given to us by our Lord to call disciples, baptise them, and teach them.
The series will continue in February with Dr Mary Healy, professor of Sacred Scripture at Sacred Heart Major Seminary in Detroit, and in March with Fr Jacques Philippe, author and retreat director. Limited places are available for this online Archdiocesan series.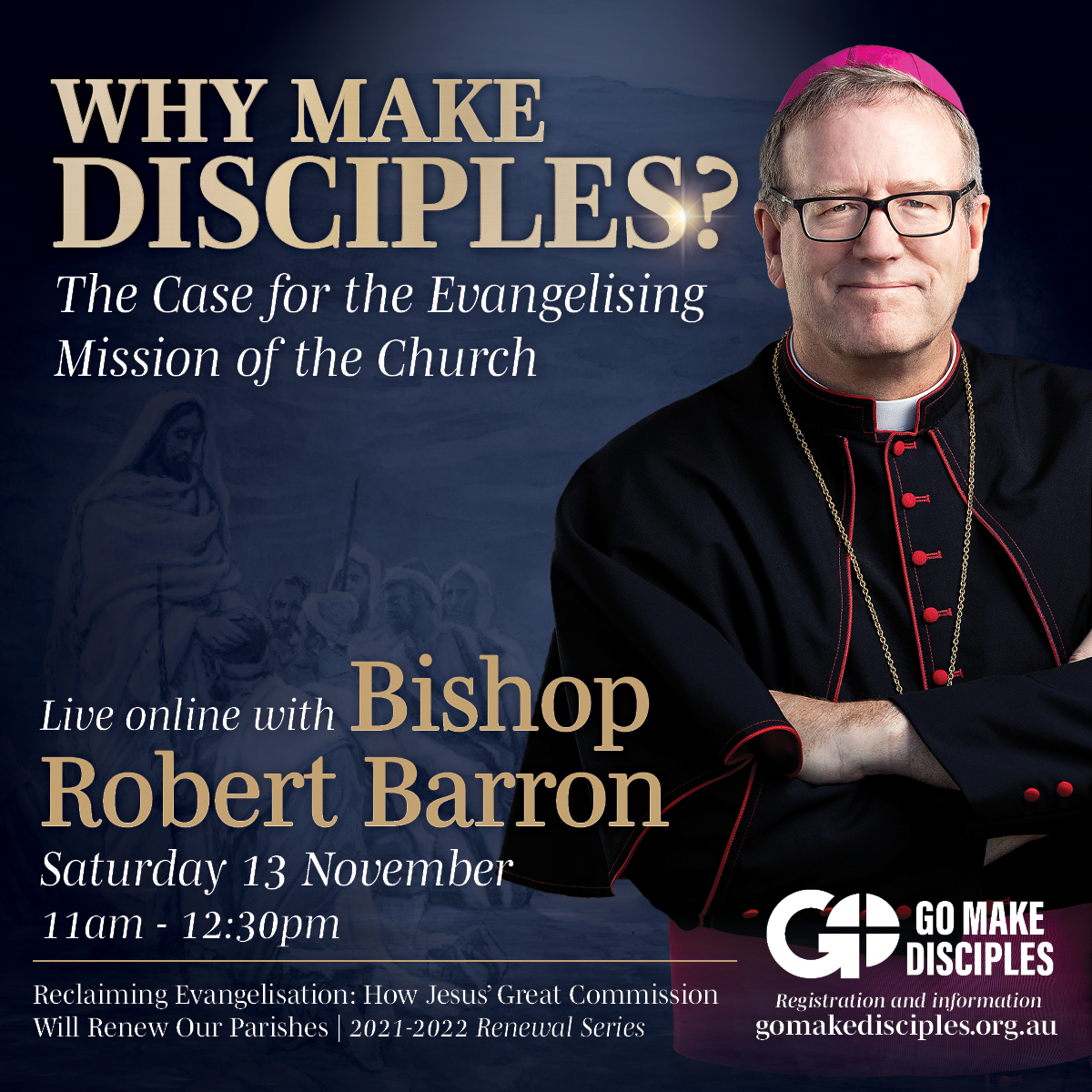 REJOICE! RECEIVING AND SHARING THE GIFT OF THE GOOD NEWS
Advent Companion Coming Soon
gratitude in our hearts, let us gather in our parishes to prepare a welcome for the newborn Jesus at Christmas and to be channels of His peace and joy to those around us. The Parish Renewal Team has developed an Advent Companion containing Gospel readings for Sundays and Christmas Day, spiritual reflections by Archbishop Anthony Fisher OP, Professor Tracey Rowland, Sr Susanna Edmunds OP, Fr Anthony Robbie, and Elizabeth Arblaster, and other resources for mediation. Designed for individual or group prayer, either in-person or online.
The resource will be available for download on the Go Make Disciples website  in mid-November. Training on how to run an Advent group, online or in-person, will also be available in November.
Registrations are open for training sessions on 27 and 28 October and Thursday 4 November. Register here.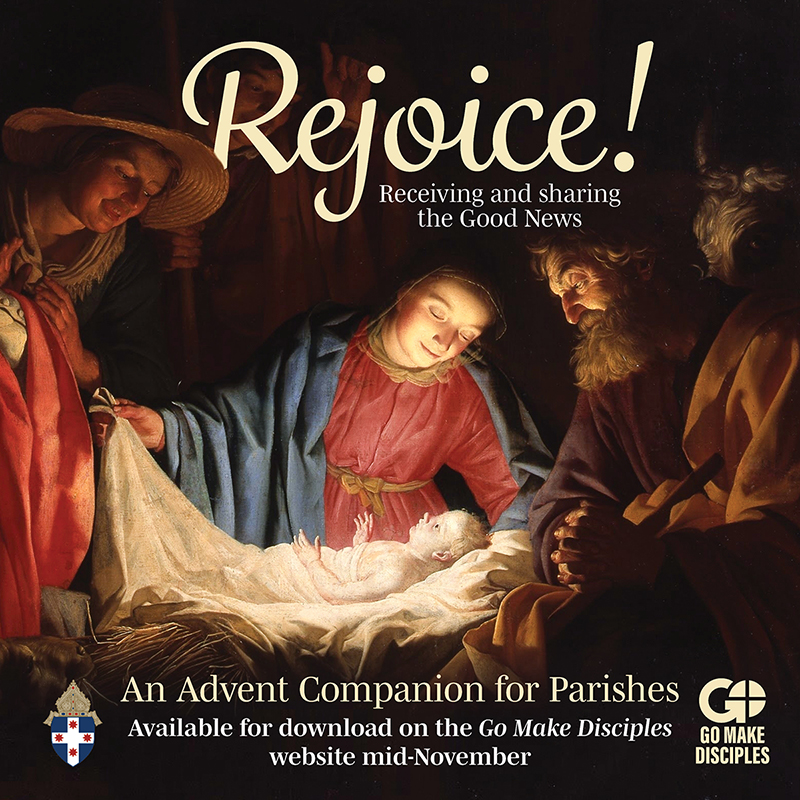 TRAILBLAZER – KERYGMATIC MINISTRY
Calling all youth leaders and ministers! Come join us in a night of learning and understanding how to apply the kerygma, the core message of the Gospel, to your ministry!
Date: Wednesday, 27 October
Time: 7:00 – 8:30 PM
Platform: Via Zoom, Register here
For more information, contact Sydney Catholic Youth at info@sydneycatholicyouth.org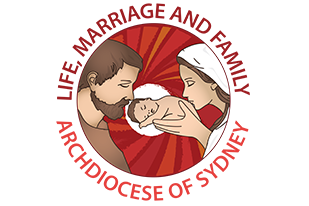 ONLINE RETREAT FOR SACRAMENTAL COORDINATORS
Saturday 20 November, 10am-12pm
Speakers
Fr Danny Meagher, Parish Priest, First witnesses of the Faith to childen.
Mr Daniel Ang, Director of the Sydney Centre for Evangelisation, Evangelisers in the Sacraments of Faith.
Hear from our two experienced speakers in the field of evangelisation, share your thoughts and reflections, and most importantly, pray with another as brothers and sisters in Christ. Register online here.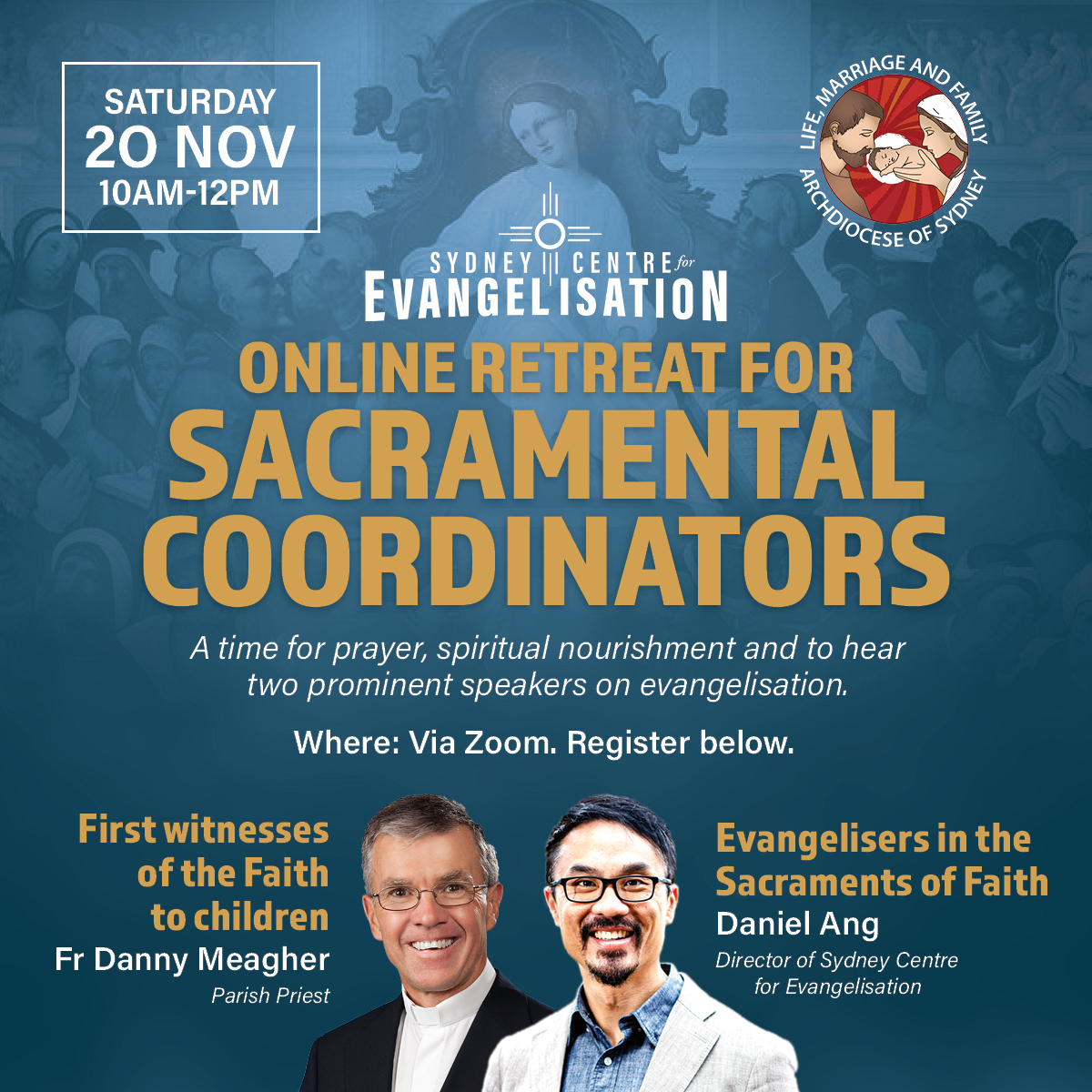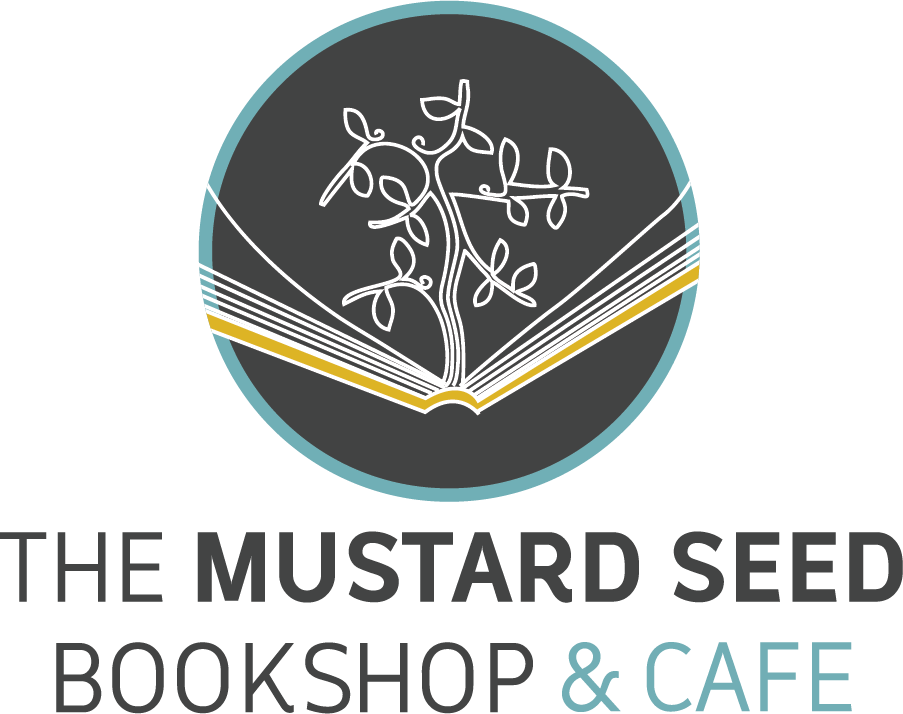 During this time of lockdown, the Mustard Seed Bookshop offers a range of spiritual reading and resources to support your people in deepening their encounter and knowledge of Jesus through the Scriptures and our Catholic tradition. 
It seeks to serve and nourish the life of Catholics in Sydney and beyond so they might actively cooperate in the building up of the Church and the work of evangelisation. 
Explore these books, including new releases, at our online store at www.mustardseed.org.au or phone Atef and team on 9307 8350 with delivery available for your convenience.