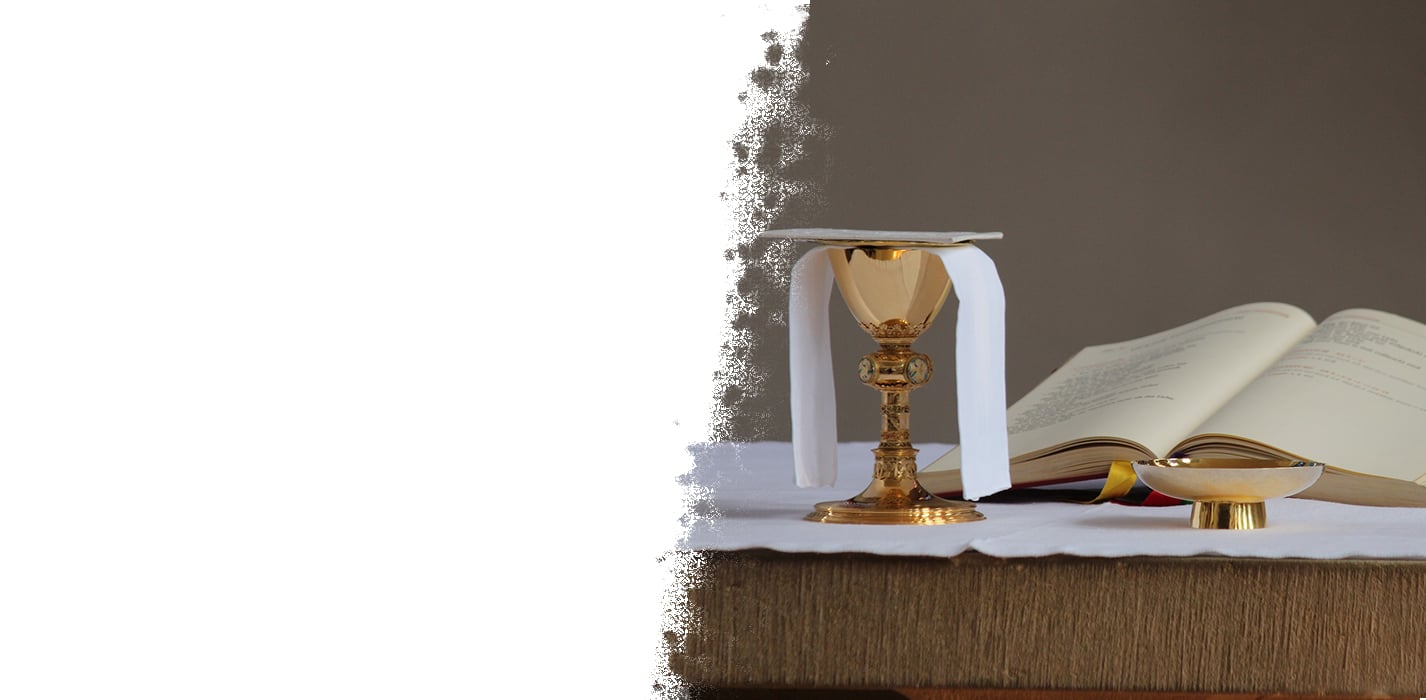 LIVE
MASSES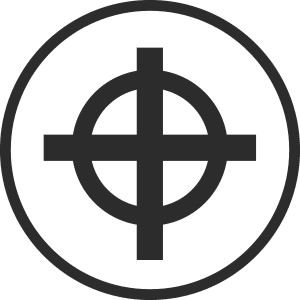 PRAYER RESOURCES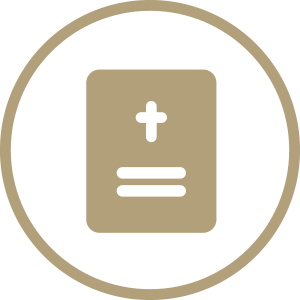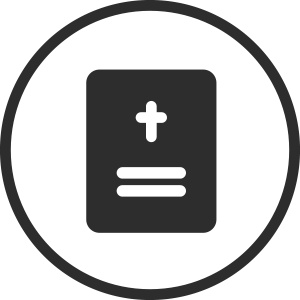 FAQ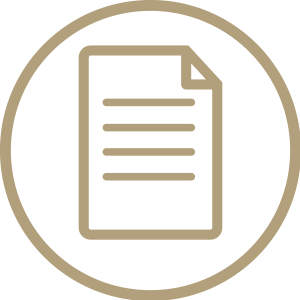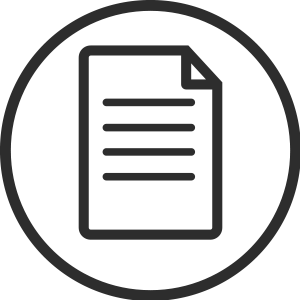 PASTORAL LETTERS & DIRECTIONS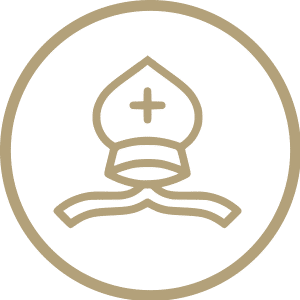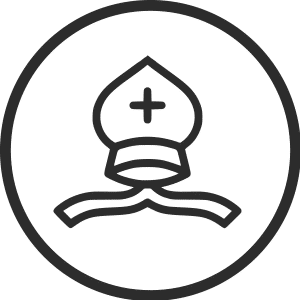 CORONAVIRUS UPDATES
With the growing concern of the spread of coronavirus (COVID-19) in Sydney and around the world, institutions are putting in place preventative measures. Here you will find all updates and resources.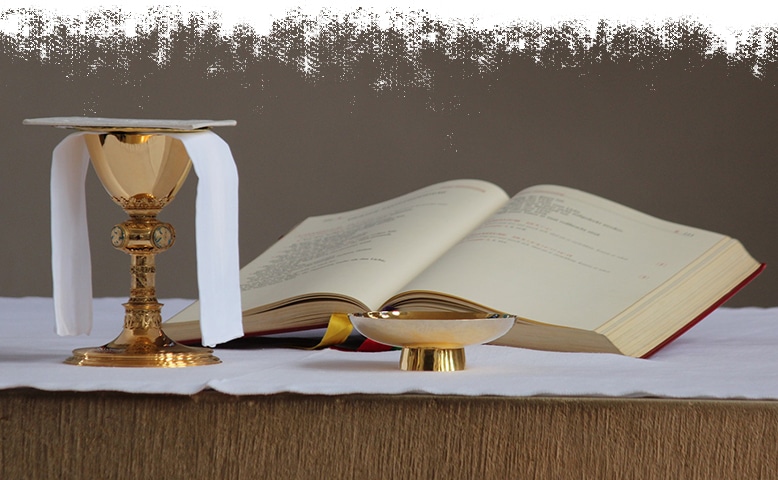 24 July 2020
Updated NSW Health advice- Church services
Our Lady of Mount Carmel, Mount Pritchard and St Brendan's in Bankstown have closed this weekend after NSW Health identified four additional cases associated with a series of funeral gatherings and a church service attended by a woman in her 40s from the Fairfield area.
Attendees of the following funeral and other church services are now urged to immediately self-isolate, get tested for COVID-19 regardless of any symptoms, and continue to self-isolate for 14 days even if the test is negative. If symptoms develop get tested again.
Testing is available at Fairfield Hospital and Fisher Street carpark, Cabramatta drive-through clinic.
The services attended were:
16 July St Brendan's Catholic Church Bankstown for one hour from 6.30pm
17 July Ausia Funeral Services at Fairfield East between 1pm and 8pm
18 July Funeral service at St Brendan's Catholic Church Bankstown for one hour from 10am
18 July Burial service at St John of God Lawn at Rookwood between 11.30-1pm
19 July Our Lady of Mt Carmel at Mt Pritchard for one hour from 7.30am
2 July 2020
Seventh Pastoral Letter on COVID-19
Archbishop Anthony Fisher has announced that Sunday Masses should now be resumed in all churches across the Archdiocese of Sydney. Read more.
29 May 2020
New Pastoral Letter on COVID-19
Archbishop Anthony Fisher has announced churches can now allow congregations of up to 50 people. Read more.
14 May 2020
A Word of Encouragement from the Bishops of Australia
Following their biannual Plenary meeting, the Catholic Bishops of Australia have written to the faithful as we look forward to the end of the pandemic when we will be able to resume fully the Church's worship and mission. Read the letter here.
13 May 2020
Fifth Pastoral Letter on COVID-19
After a long Lent in which we have experienced severe restrictions upon our worship, as well as many other parts of ordinary life, there is at last Easter light at the end of the tunnel. Read more.
6 April 2020
Good Friday Collection for the Holy Land
This parish collection will be postponed until later this year. The Development and Fundraising Office will contact parishes to inform them of a new date for this appeal.
1 April 2020
Caritas Australia Project Compassion Appeal
Online donations are encouraged this year rather than handing in Project Compassion boxes directly to parishes. Read here on how you can donate.
30 March 2020
New Pastoral Letter on COVID-19
Archbishop Anthony Fisher OP has responded to new government restrictions on gatherings in his third Pastoral Letter. Read more.
27 March 2020
Scholarship at the Cathedral- Thursday 2 April
The lecture, "Mathematics and Ethics: The Two Sciences with Demonstrable Truths" with Professor James Franklin will now be pre-recorded rather than held at St Mary's Cathedral Chapter Hall as originally planned. The lecture will be made available via Scholarship at the Cathedral website and Facebook page next week.
24 March 2020
Catholic Special Religious Education
Scripture classes will be put on hold for the remainder of Term 1. Catholic Special Religious Education Providers in NSW are exploring other available options to provide online learning resources, in consultation with the Department of Education. Read more.
23 March 2020
World Prayer in response to COVID-19
Pope Francis has called on Christians around the world to join him in praying the Lord's Prayer at midday this Wednesday 25 March. Read more.
20 March 2020
Funerals

Catholic Cemeteries and Crematoria has taken new precautions to reduce the risk of infection in chapels and other facilities. Read more
Day of the Unborn Child
This event will no longer be held on Sunday 29 March. A Mass for the Unborn Child is scheduled for 9 September. Consult Life Family & Outreach Office for updates.
Men's Breakfast: The Courageous Manhood of St Joseph
This event, scheduled for Saturday 28 March, has been postponed until later in the year. The organisers will contact those who registered once a new date is scheduled.
17 March 2020
24 Hours for the Lord
The Archdiocese of Sydney will be participating in this global initiative, helping Catholics spiritually prepare for Easter through Reconciliation and Eucharistic Adoration. Read more about arrangements in individual parishes
Relics Tour of Saint Therese of Lisieux and Saints Louis and Zelie Martin
The visit of the relics to the parishes of St Charles Borromeo in Ryde, St Kevin's in Eastwood and St Therese's in Denistone will go ahead today. Attendance will be limited to 500 people as the Archdiocese follows advice from health authorities.
The visit to All Saints parish in Liverpool has been cancelled tomorrow. Read more
16 March 2020
St Patrick's Day Mass
The St Patrick's Day Mass will go ahead as scheduled tomorrow at 10:30am at St Mary's Cathedral and will be celebrated by Bishop Terry Brady. Attendance at the Mass will be limited to 500 people as the Archdiocese follows advice from health authorities. If you're unable to attend the Mass in person, you can watch it via this link: https://www.stmaryscathedral.org.au/
Stay up to date with the latest on COVID-19, homilies and addresses from Archbishop Anthony Fisher OP.
Parish Evangelisation Guide to assist parishes and the lay faithful during this COVID-19 pandemic