PRAYER RESOURCES FOR THE DEFEAT
OF THE NSW EUTHANASIA BILL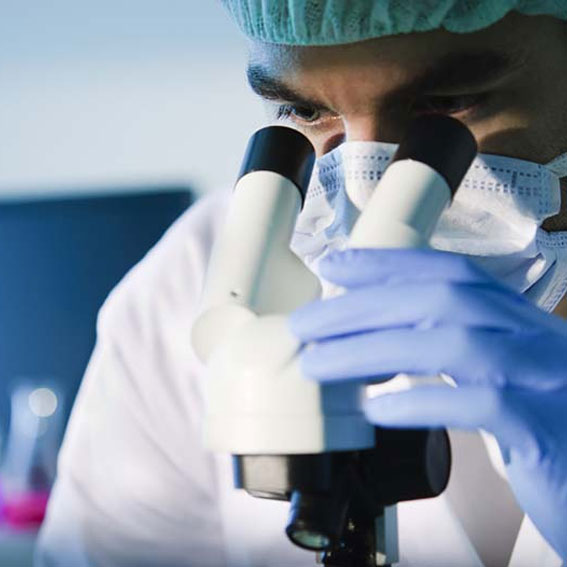 Human Embryo Research
Whether beginning by fertilisation or by cloning, a human embryo has all the genetic material and power to direct its own growth and development as a human being. Even in the laboratory, he or she already is and will remain a human being, worthy of respect and protection.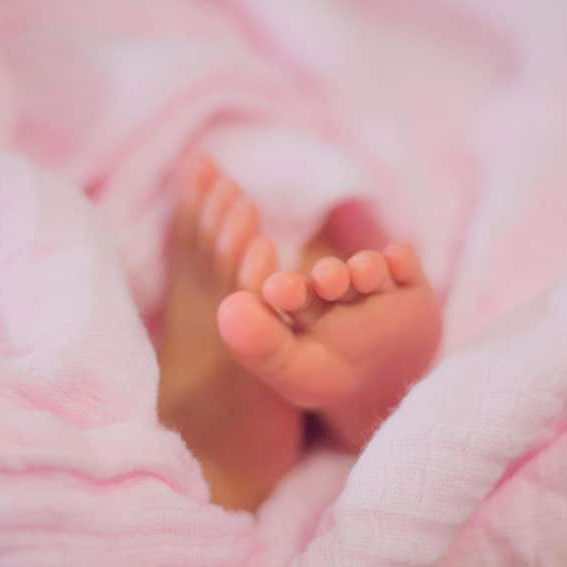 Abortion
Approximately 85 000 unborn human beings die as a result of abortion each year in Australia. This is a tragic and staggering loss of human life. Abortion unjustly deprives a human being of the opportunity to grow and develop and experience all that life on earth has to offer.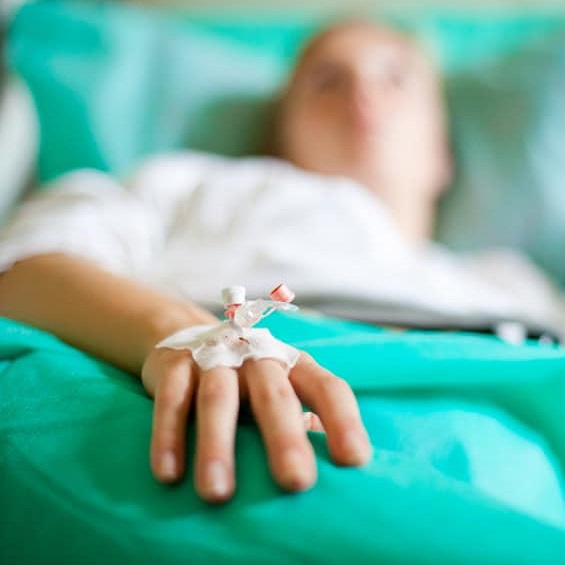 Euthanasia
Every human life, at every stage and in every condition, has dignity. This means that our value as a human person belongs to us simply because we are human beings, and that it can never be diminished by illness, disability, age or dependence.
LEARN MORE Maximus – Men Striving for Greatness is bringing together men of all ages in faith, love and brotherhood for the love of Christ and His Church.
MARRIAGE
"We [the Church] have a positive idea to offer, that man and woman are made for each other…that marriage develops, first of all as a joyful and blessing-filled encounter between a man and a woman, and then, the family, which guarantees continuity among generations and through which generations are reconciled to each other and even cultures can meet."[I] – Benedict XVI
Marriage is the community formed by a man and a woman who publicly consent to share their whole lives in a faithful, exclusive sexual relationship that is open to the gift of children. Marriage, a vocation and a sacrament, was created and blessed by God for the mutual help, love and sanctification of man and woman and for the generation of children.
"The intimate partnership of life and the love which constitutes the married state has been established by the creator and endowed by him with its own proper laws. . . . For God himself is the author of marriage." – Gaudium et Spes, 48.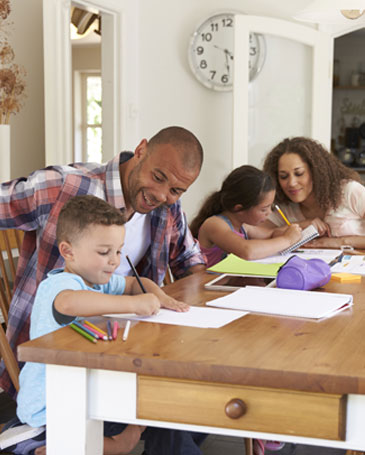 Parenting
The gift of children is the greatest blessing on a marriage. Parents are the guardians of their children and have the first responsibility to educate and provide spiritual, material, emotional and physical support to their children. They also have the duty to love and respect their children as persons and as children of God.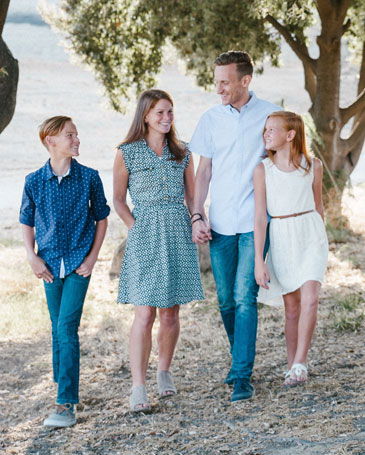 Family Culture
The Family makes a significant contribution to the culture.  It is "the first and vital cell of society": At the same time, however, the family is continually influenced by the surrounding culture and faces many challenges as it seeks to preserve and promote genuinely human values in the home and wider society.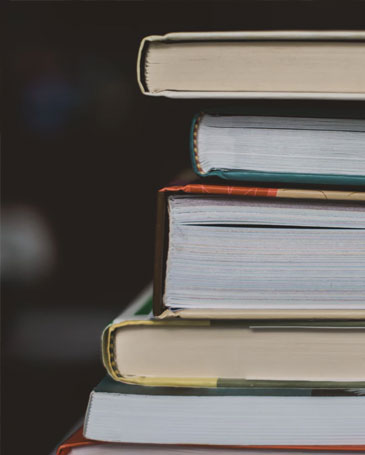 Public Policy
Because of the unique and irreplaceable contribution the family makes to society – creating and nurturing new human beings in a loving and permanent environment – society has a profound responsibility to recognize, support and foster the family and marriage.