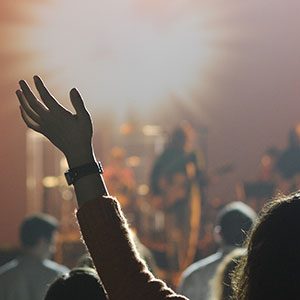 A parish based youth movement for ages 16-21. A weekend experience with weekly follow-up meetings, and an emphasis on peer ministry. Aims to provide a sense of belonging to the faith community, and an opportunity to reflect on life experiences in the light of scripture and the church's sacramental traditions.
Contact
Prof Ron & Mrs Mavis Pirola
Postal Address
PO Box 560, Kensington, NSW 1465
PO Box 560, Kensington, NSW 1465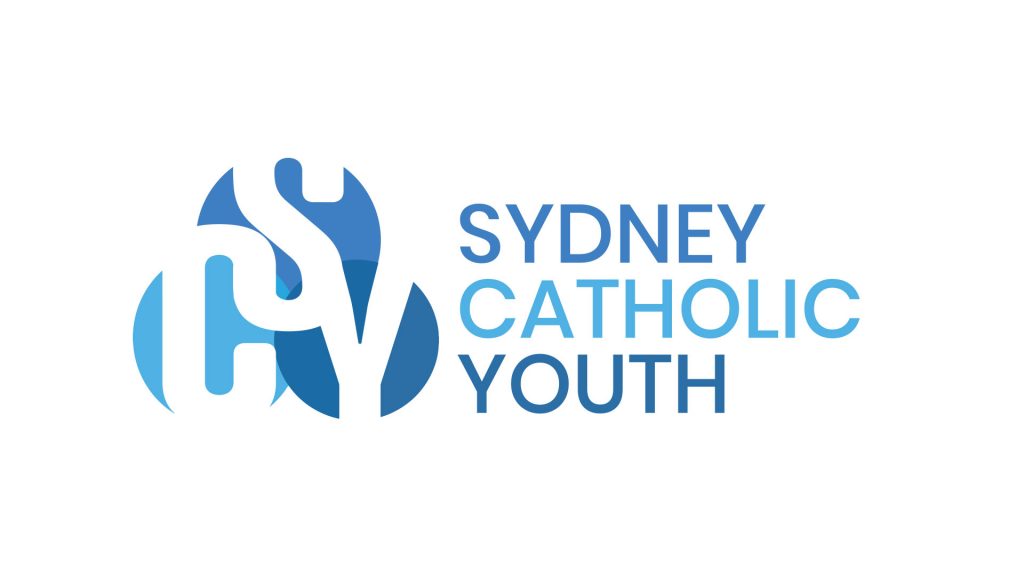 Sydney Catholic Youth is the Archbishop's agency for youth and young adults within the Archdiocese of Sydney.
Postal Address
Level 5, Polding Centre, 133 Liverpool St, Sydney 2000
level 5/133 Liverpool St, Sydney NSW 2000, Australia

Young workers organisation which aims to assist people to reflect on their lives in relation to their faith and take action to improve their situations.
25 Union Street, Granville NSW 2142, Australia