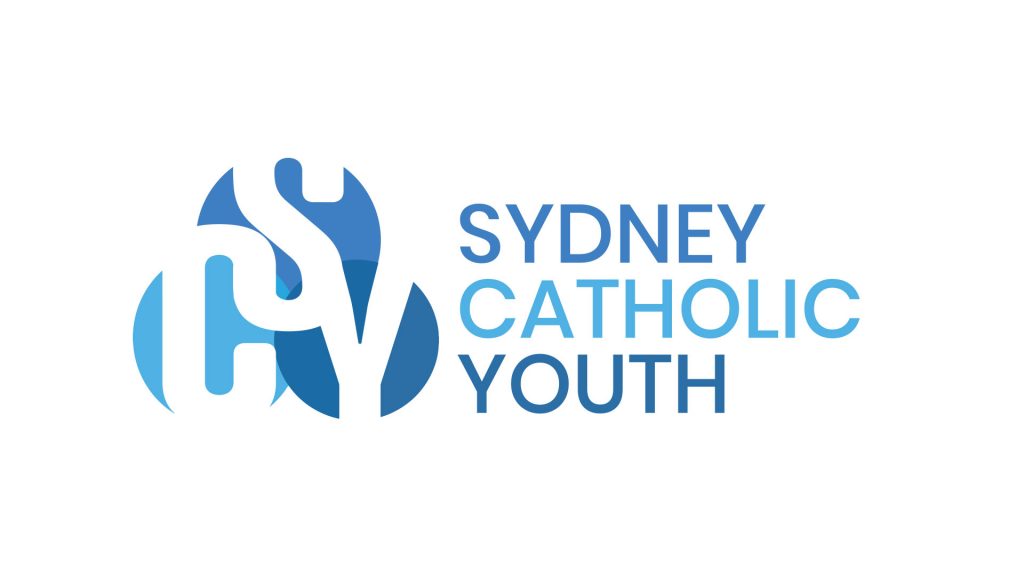 Sydney Catholic Youth is the Archbishop's agency for youth and young adults within the Archdiocese of Sydney.
Our mission is to walk with young people towards an ever deeper encounter with Christ, the Church and one another.
We do this through three key areas:
PARISH YOUTH MINISTRY
Our primary task is supporting, guiding and building up parish based youth ministry in order for young people to find communities of other young people in their parish and local area. We offer regular formation and support opportunities for parish youth ministry coordinators and those who want to move into youth leadership. We work with priests and parishes to help create, sustain or expand youth ministry at a local level. We also maintain a library of books, programs and audio visual resources which can be borrowed or used by youth leaders.
EVENTS
We work across parishes and deaneries hosting various spiritual, social and formative events which encourage young people to know that they are not alone. Our events are open to all young people; from those very active in the faith to those who are beginning to explore the Christian message. Some of our hosted and supported events include: EastFest, CityFest, City Silence, Dangerous Theology, Theology on Tap, The Culture Project's Restore Night and much more. We also put out a monthly What's Happening newsletter highlighting a range of activities for young people across the Archdiocese and beyond.
SCHOOLS
We work across all primary and secondary schools in the Archdiocese in conjunction with Sydney Catholic Schools to foster greater communication, formation and support within the schools between teachers, students and the Church as well as connecting students with their parishes and other activities. We also look to host and support more events within the Catholic schools to better engage the young people in their faith.
For more information, visit www.sydneycatholicyouth.org
This organisation is a service of the Archdiocese of Sydney.
Level 5, Polding Centre, 133 Liverpool St, Sydney 2000
level 5/133 Liverpool St, Sydney NSW 2000, Australia
133 Liverpool Street
Sydney
New South Wales
2000
AU