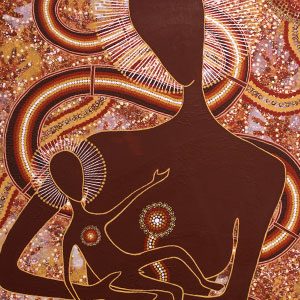 Aim & Purpose of the Aboriginal Catholic Ministry in Sydney The aim and purpose of the Aboriginal Catholic Ministry (ACM) is to promote reconciliation and mutual understanding, taking responsibility for the pastoral care of Catholic Aborigines and supporting them in the living of their Faith.
Contact
Executive Officer: Lisa Buxton
11 Yarra Rd, La Perouse 2036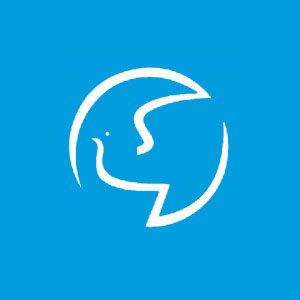 Catholic adult education centre run by the Marist Fathers, providing a variety of programs, hospitable to people of other traditions. Opened in 1945, as a school of philosophy, the Academy has over the last twenty years, developed an extensive adult education program with broad appeal.
Level 5 (Lecture Hall) and Level 7 (Administration) 141 Harrington St, The Rocks NSW 2000, Australia
The Centre for Thomistic Studies Inc. offers year-round courses on Catholic Church teachings, based on the philosophy and theology of the "Angelic Doctor," Saint Thomas Aquinas.
133 Liverpool Street, Sydney NSW, Australia