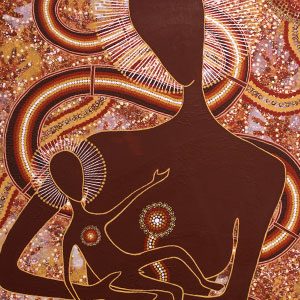 Aim & Purpose of the Aboriginal Catholic Ministry in Sydney
The aim and purpose of the Aboriginal Catholic Ministry (ACM) is to promote reconciliation and mutual understanding, taking responsibility for the pastoral care of Catholic Aborigines and supporting them in the living of their Faith.
The work of the Ministry also provides an interface between all Indigenous people and the Catholic Church, it represents the concerns of Aboriginal and Torres Strait Islander peoples and acts as an advocate on their behalves, as well as providing certain services such as counseling and access to education directed towards practical assistance.
Restructure of Aboriginal Catholic Ministry
The Archdiocese of Sydney has commenced a restructure of its Aboriginal Catholic Ministry to ensure a long-term and sustainable future.  The restructure is in response to Aboriginal peoples developing needs, will do even more to support this important ministry and will ensure we make the best use of our people and resources. This has occurred following consultation with Aboriginal Catholic personnel here in Sydney and in other Dioceses.
This organisation is a service of the Archdiocese of Sydney.
Contact:
Executive Officer: Lisa Buxton
11 Yarra Rd, La Perouse 2036
11 Yarra Road
Phillip Bay
New South Wales
2036
AU