"Awards that are given to honour valour and bravery are very useful to encourage [people] to accomplish praiseworthy deeds because, as they do credit to persons worthy of the grateful recognition of the Church and society, they also stimulate others to follow their path leading to praise and honour."
Vatican, 7 February 1905, Pope Pius X
ECCLESIASTICAL AND CIVIC HONOURS
Nominations may be lodged via the Chancellor of the Archdiocese to support one of three types of Awards:
Papal Honours – may be sought by individuals to acknowledge the good works of others in respect of their contributions to the Church and to the broader Australian community.
The Dempsey Medal – this Honour from the Archbishop of Sydney seeks to acknowledge those whose diligence and efforts within their parish deserves special recognition, and
Civic Honours – applications may be made to seek the support of the Archdiocese in requesting the Award of Australian Honours to acknowledge the commitment of individuals to society.
Strict confidentiality must be maintained through the process of gathering the requested number of references and other information. This is then considered by the Ecclesiastical and Civic Honours Committee which makes recommendations to the Archbishop of Sydney.
For general information regarding the various Honours and Awards see Information regarding Honours and Awards
For more information on the Dempsey Medal and relevant forms for it and other awards please click on the relevant tile.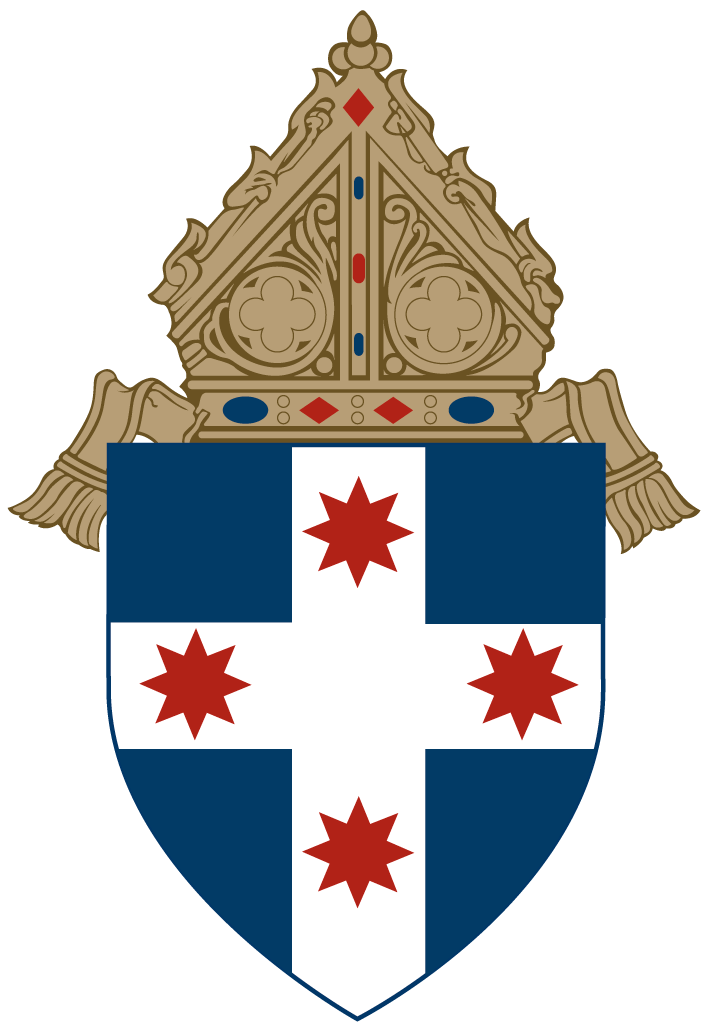 Completed forms and references must be sent to:
The Chancellor
Polding Centre
133 Liverpool Street
Sydney NSW 2000
Contact may be made through his Executive Assistant, Mrs Maureen Fairbairn on 9390-5100 or by email to chancery@sydneycatholic.org. Awards will take some time to be processed, but nominees and general members of the community must not be informed about applications until Honours are formally announced.