Shop For Good is a straight-forward process to purchase ethically sourced goods endorsed by the Catholic Archdiocese of Sydney. See below for Shop For Good products and suppliers. Shop For Good supports Fairtrade ceritfied products as the highest standard for decent working conditions currently available to consumers in Australia.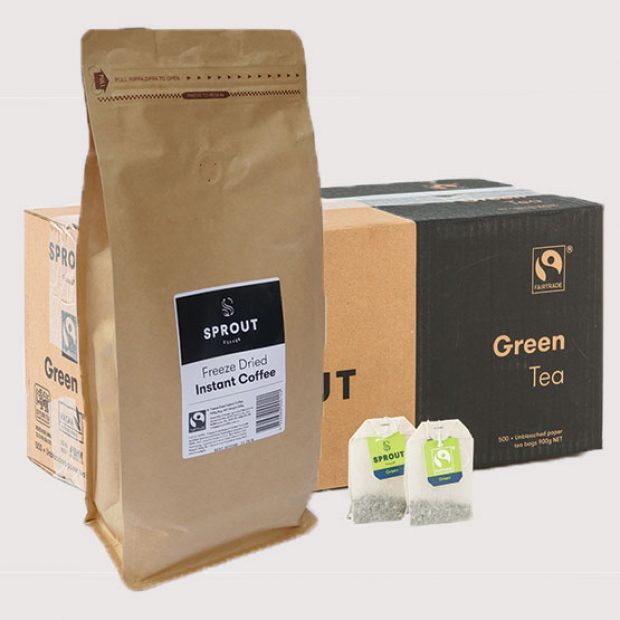 Sprout Coffee
Sprout Coffee brings you high quality Fair trade tea and coffee products that provide excellent value in every cup. Choose from coffee beans, instant coffee and a selection of premium and organic teas. And with Sprout's complete fair-trade range you can enjoy great tasting, ethically sourced beverages that directly support small plot growers, their families and communities.
AVAILABLE FROM ...
Over time more products will be endorsed and added to the Shop For Good range.
"As a mother of a large family, I have always tried to shop by looking for the best dollar value. Now, knowing more about the shocking exploitation of many workers, I want to make sure that the products I purchase are made under fair working conditions. Shop For Good works for me as I want to make purchases as a faith decision rather than simply getting something cheaply."
Fay, Parishioner St Columbas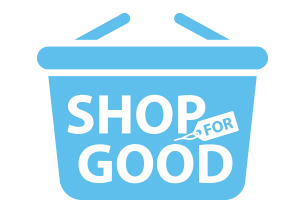 Shop For Good is an initiative of the catholic Archdiocese of Sydney Anti-Slavery Taskforce. Any queries please contact antislavery@sydneycatholic.org  or call 02 9307 8464.