Mass Times
Saturday Vigil:
5.30pm (All Masses will be live-streamed until lock-down ends, except Sunday 9am and 5pm. See link below)
Sunday:
9am, 11am (Deaf Mass, all welcome) and 5.00pm
Saturday:
8.00am Adoration, 9am Holy Mass Vigil 5.30pm
Reconciliation
Before every Mass and by appointment
Other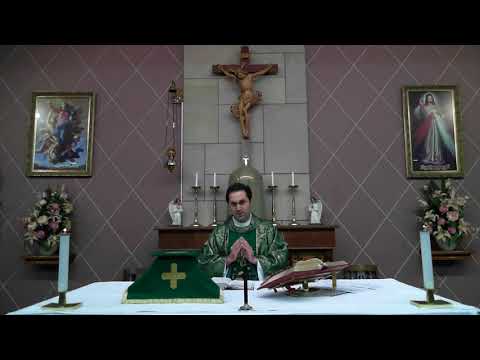 Live Masses at Our Lady of the Assumption, Homebush
and
First Holy Communion 2021
Register your child for First Holy Communion Here
Primary School: Our Lady of the Assumption, North Strathfield

74 Underwood Road, Homebush NSW 2140, Australia
74 Underwood Road
Homebush
New South Wales
2140
AU
Administrator :
Rev Michael Lanzon Adm


LATEST RELIGIOUS LIFE NEWS
September 24, 2021
The Catholic Weekly speaks to three members preparing for the upcoming Plenary Council.
September 23, 2021
Dating can be complicated, but Catholic women can approach it creatively and with trust in God, writes Jo Hayes.