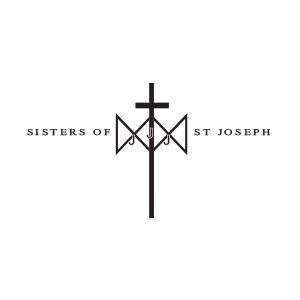 An apostolic work of the Sisters of St Joseph. We provide care and support children and pregnant women, an early intervention program for disabled children, and a respite care service for disabled children and young people
Pregnancy Support Unit is the original service provided by St Anthony's, providing accommodation and support in the latter stages of their pregnancy; they may stay for up to 8 weeks after having the baby.
Special Pre School for Disabled Children – a service for up to 12 children requiring a high staffing to child ratio. An early intervetion program.
Respite Services for Children with Disabilities – includes two services for children aged from 5 – 16. The main purpose of the respite program is to provide a much needed break for families caring for a young person with disabilities.
Long Day Care Centre – provides care for up to 46 children, aged 0-5 years, by highly motivated and committed staff.
This organisation is not a service of the Archdiocese of Sydney. Please direct any query to the organisation directly.
9 Alexandra Ave, Croydon NSW 2132, Australia
9 Alexandra Avenue
Croydon
New South Wales
2132
AU