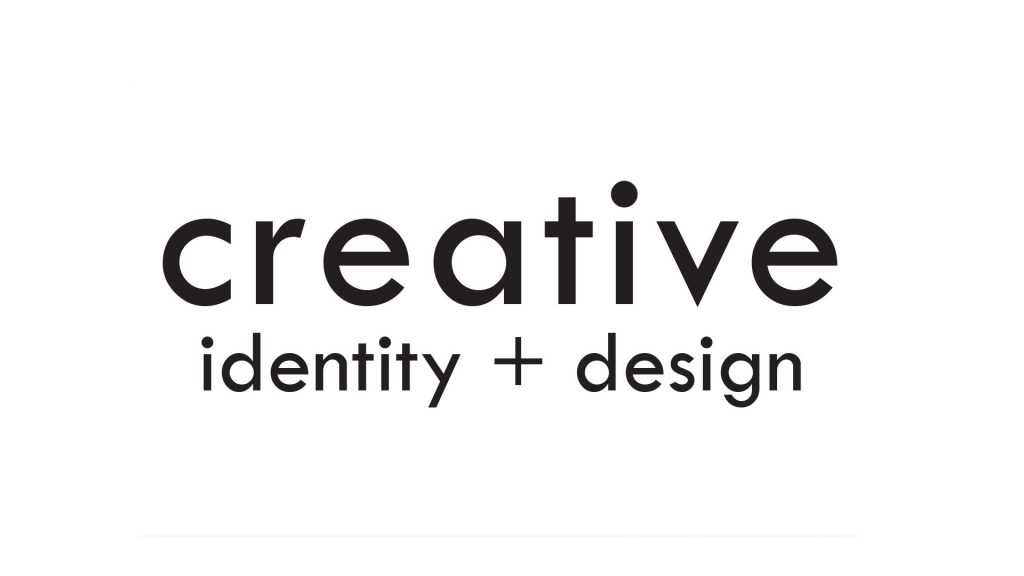 Catholic Creative is the creative design office for the Archdiocese of Sydney.
Catholic Creative offers a full service in design, print, web and multimedia production. We can also assist you with web hosting, marketing,media advice and social media strategies. Please contact us to discuss your requirements and we will offer you a competitive quote.
Mission Statement
We believe in the Gospel of Jesus Christ, the promotion of its message through the teachings of the Catholic Church and the sharing of our spirituality.
We believe a central message of the Gospel is to build relationships, thus facilitating effective communication.
We also recognise the importance of new communications technology and the role it plays in not only the fast delivery of news but shaping and moulding culture as well as evangelisation.
We are committed to assisting our clients to communicate their mission through the best possible and/or most suitable means available, in a professional and personal manner.
We are open to learning new ways to do this.
Our Staff
Peter Rodrigues
Digital and Design Team Leader
Tel: (02) 9390 5327
E-mail: peter.rodrigues@sydneycatholic.org
Vlodek Latanik
Graphic Designer
Tel: (02) 9390 5300
E-mail: vlodek.latanik@sydneycatholic.org
Charlie Azzi
Graphic Designer
Tel: (02) 9390 5300
E-mail: charlie.azzi@sydneycatholic.org
Clayton Diack
Digital Motion Designer
Tel: (02) 9390 5326
E-mail: clayton.diack@sydneycatholic.org
Anthony Milic
Videographer
Tel: (02) 9390 5300
E-mail: anthony.milic@sydneycatholic.org
Muthulingam Balaruban (Ruban)
Web Developer
Tel: (02) 9390 5300
E-mail: m.balaruban@sydneycatholic.org
Celin Thomas
Web Developer
Tel: (02) 9390 5300
E-mail: celin.thomas@sydneycatholic.org
For Graphic Design and Internet Services services please call 02 9390 5300 or e-mail creative@sydneycatholic.org
This organisation is a service of the Archdiocese of Sydney.
Contact:
Peter Rodrigues, Digital and Design Team Leader
Level 13, Polding Centre, 133 Liverpool Street, Sydney 2000
141 Liverpool Street
Sydney
New South Wales
2000
AU