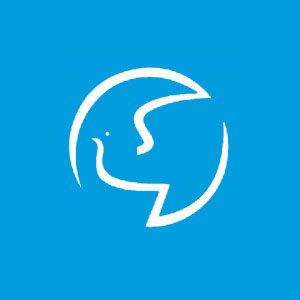 Catholic adult education centre run by the Marist Fathers, providing a variety of programs, hospitable to people of other traditions. Opened in 1945, as a school of philosophy, the Academy has over the last twenty years, developed an extensive adult education program with broad appeal.
From 1975 onwards, the Academy expanded its series of outreach programs in response to the Vatican Council's call to all people of faith, to participate in the church's life and mission. The Academy has responded by focussing on the spiritual, theological, personal, moral and social formation of people and communities all around Australia and beyond.
Our programs now include:
– multicultural initiatives
– programs for the committed and the searching Catholic
– programs based in the Catholic tradition that are hospitable to people of other Christian traditions
– programs designed to generate conversation between Christians and members of the other great world religions
– programs designed by and for young adults
– programs in theology, scripture, religious education and philosophy
– programs based on the social dimension of the gospel.
This organisation is not a service of the Archdiocese of Sydney. Please direct any query to the organisation directly.
Level 5 (Lecture Hall) and Level 7 (Administration) 141 Harrington St, The Rocks NSW 2000, Australia
141 Harrington Street
The Rocks
New South Wales
2000
AU