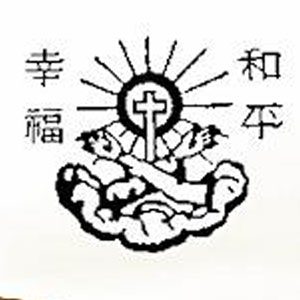 Provision of pastoral care for Asian-Chinese Catholics and spiritual welfare for Asian students. Australian Catholic Chinese Community (ACCC) is the umbrella organisation for:
637-645 George St, Haymarket NSW 2000, Australia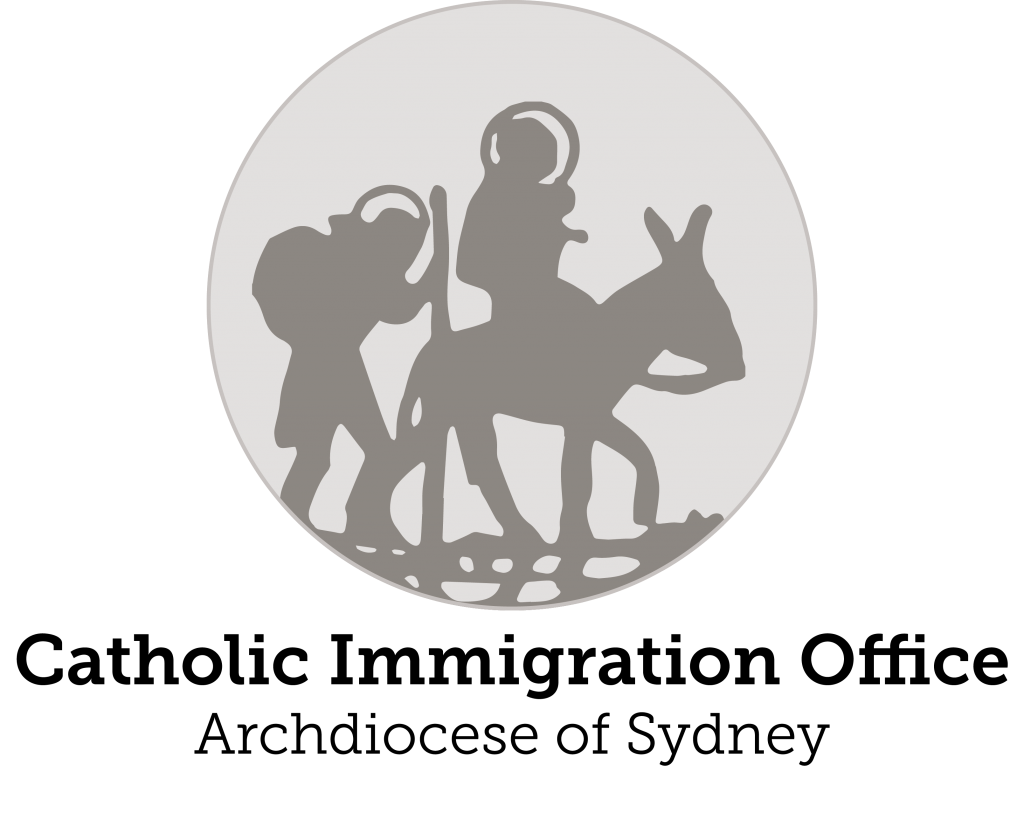 Catholic Church Office works for the welfare and settlement in Australia of refugees and migrants; 43 Priest Chaplains to Ethnic Communities provide spiritual and pastoral care for 26 language groups.
Contact
Kylie Cullen VDMF; Fr Isidore Anantharaj, Episcopal Vicar for Immigration
133 Liverpool Street, Sydney NSW 2000, Australia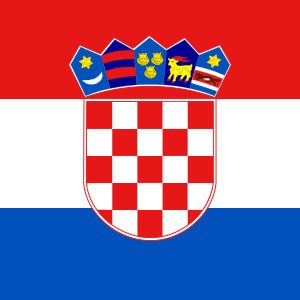 Catholic religious organisation for the spiritual benefit of Croatian migrants.
Contact
Fr Vladimir Novak OFM
Postal Address
PO Box 105, Summer Hill NSW 2130
15 Prospect Road, Summer Hill NSW 2130, Australia