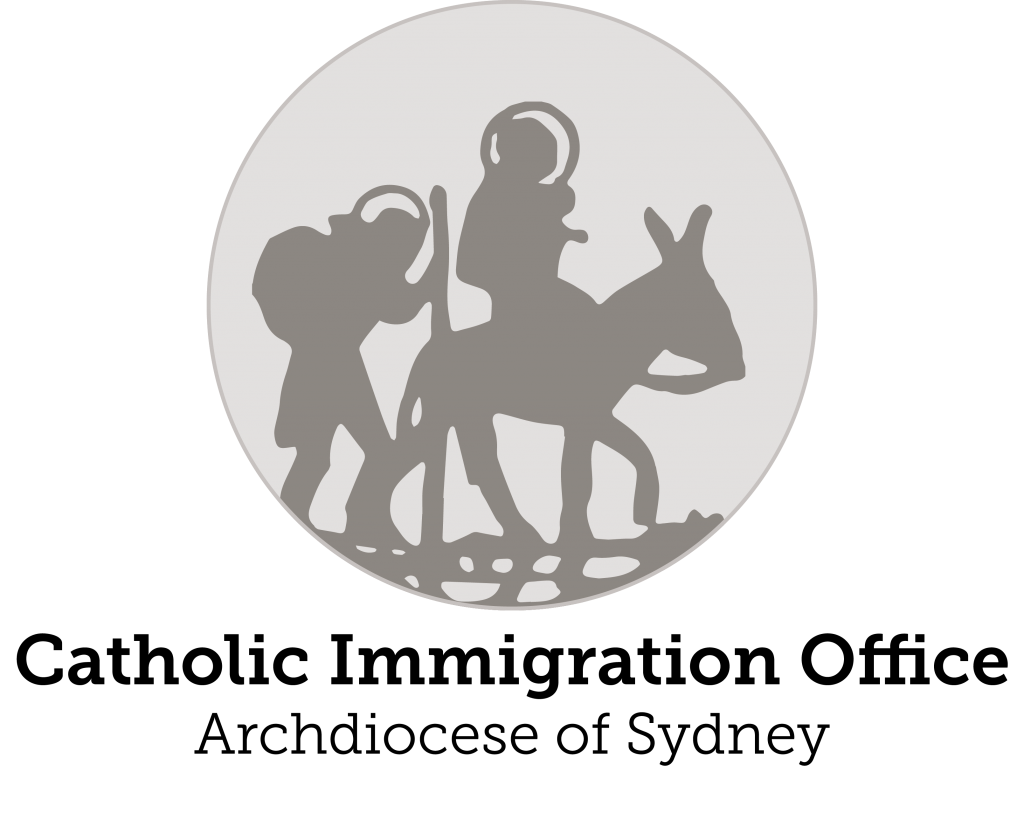 Catholic Church Office works for the welfare and settlement in Australia of refugees and migrants; 43 Priest Chaplains to Ethnic Communities provide spiritual and pastoral care for 26 language groups.
The Catholic Immigration Office itself provides help, advice, information, referral etc. as well as liaison with other agencies; a pastoral worker provides assistance to the Spanish speaking community. All people in any category are assisted.
This organisation is a service of the Archdiocese of Sydney.
Contact:
Kylie Cullen VDMF; Fr Isidore Anantharaj, Episcopal Vicar for Immigration
133 Liverpool Street, Sydney NSW 2000, Australia
133 Liverpool Street
Sydney
New South Wales
2000
AU