A CHURCH FOR YOUNG MEN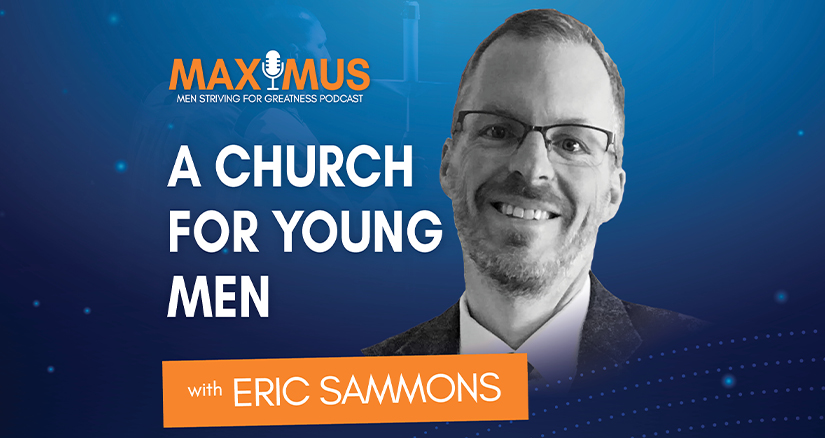 Eric Sammons, Catholic speaker, author, and former Director of Evangelisation for the Diocese of Venice, Florida, speaks on some key strategies to get young men back in the pews and passionate about their faith!
---
CHALLENGE OF THE WEEK from Eric Sammons
FAST FROM FOOD – Remember, Jesus tells us that some demons are only cast out through prayer and fasting. Many spiritual masters of the Church recommend fasting from food to help us conquer vices and grow in holiness – so don't forget to skip a meal this week!