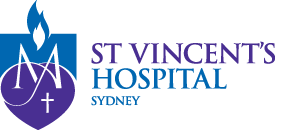 St Joseph's Hospital is a public hospital of St Vincent's Health Australia. St Joseph's has a proud tradition of more than 100 years of providing quality health care in a compassionate and highly personalised atmosphere. The hospital provides inpatient, outpatient and community service, and is a centre of excellence in rehabilitation, mental health for older people, Huntington Disease and palliative care.
Contact
Mr Jonathon Anderson (Manager)
2A Normanby Road, Auburn NSW, Australia This organisation is not a service of the Archdiocese of Sydney. Please direct any query to the organisation directly.
299 Forbes St, Darlinghurst 2010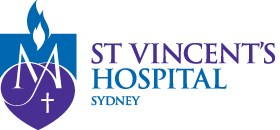 In 1838 five Irish Sisters of Charity migrated to Sydney, Australia. The Sisters mission was clear: to assist the poor and disadvantaged. Their early work included helping convict women and children at Parramatta, at what was then known as the Female Factory; assisting families during the 1844 influenza epidemic and caring for prisoners and their families at inner-city Darlinghurst Gaol.
390 Victoria Street, Darlinghurst NSW, Australia