DEATH OF HIS EMINENCE GEORGE CARDINAL PELL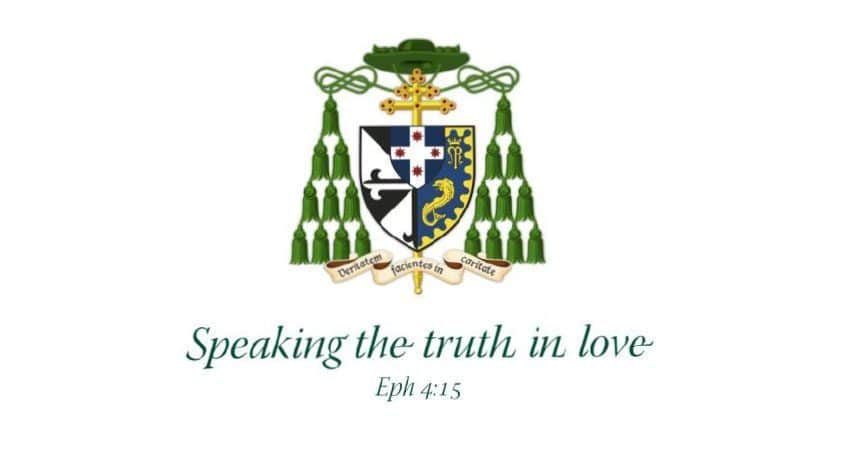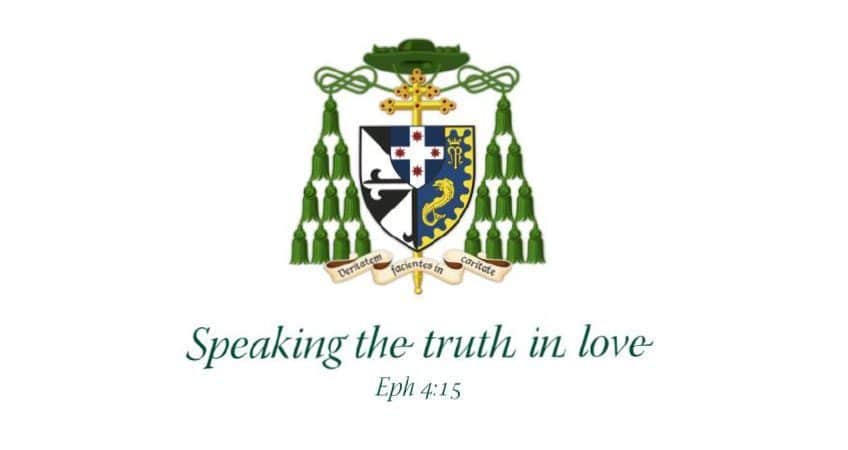 A Statement from the Catholic Archbishop of Sydney, Most Rev. Anthony Fisher OP
Today we have lost a Cardinal of the Church, a former Archbishop of Sydney, a fine priest, a good Christian soul.
The Church in Australia and around the world is deeply saddened at the sudden passing of Cardinal George Pell, the former Archbishop of Sydney and of Melbourne.
Cardinal Pell's episcopal motto was 'Be Not Afraid' and through good days and bad, he lived up to these words as a man of courage and with a big heart, who trusted in divine providence.
He fearlessly proclaimed the Gospel and worked to explain the teachings of the Church. He spoke truth as he found it, however difficult or unpopular. He was also a man of prayer, of deep Christian faith and a loving shepherd to his flock in parishes, schools, hospitals and throughout his dioceses.
I was in Rome last week for the funeral of another great churchman and close friend of Cardinal Pell, Pope Benedict XVI. The Cardinal and I did not know it would be the last time we would see each other in this life, but he was in good spirits and his regular, witty self, and I am thankful that we shared this time together.
Cardinal Pell was a proud Australian who loved this country and its people and he was awarded a Companion of the Order of Australia in 2005.
The Archdiocese of Sydney thrived under his leadership. He saw great promise in youth, and his vision in bringing World Youth Day 2008 to Sydney saw a whole generation of young Catholics respond to Christ's call. Our community as a whole was uplifted by this colossal event and moved by the testimony it offered.
His Eminence was an author of books and a regular newspaper columnist, a lecturer and leader in Catholic education, and a scholar in his own right. He served the broader Church as a member of the Congregation for the Doctrine of the Faith, the Vox Clara Commission, the Pontifical Council for the Family and the Congregation of Bishops.
As Prefect for the Secretariat of the Economy, member of Pope Francis' Council of Cardinal Advisors and one of the highest-ranking church officials in the world, the Cardinal's work for openness in Church affairs was hugely important.
His final years were marked by his wrongful conviction and imprisonment, but he bore this with grace and goodwill and gave us all an example of how to accept suffering with dignity and peace. His words of reconciliation with his detractors and concern for survivors increased in authenticity as he steadfastly and successfully maintained his innocence.
He will be remembered as a courageous leader who inspired so many clergy and lay faithful around the world to proclaim Christ crucified, risen and with us still.