A Joint Statement with Anglican Archbishop of Sydney, Dr Glenn Davies on proposed Abortion Laws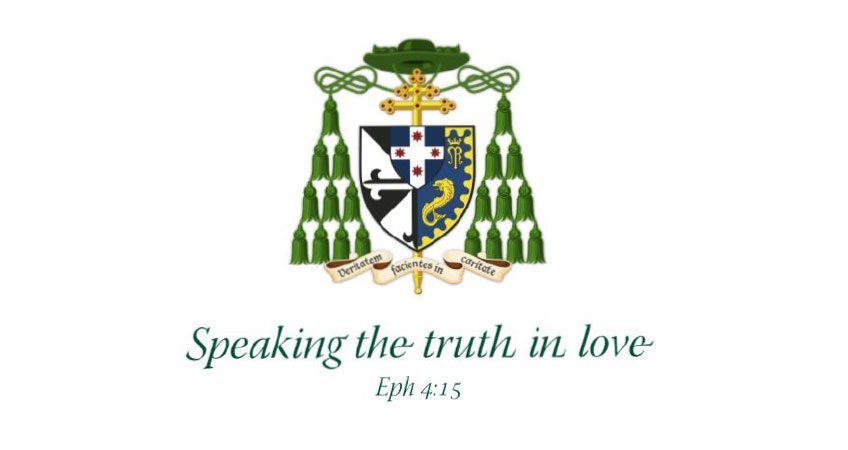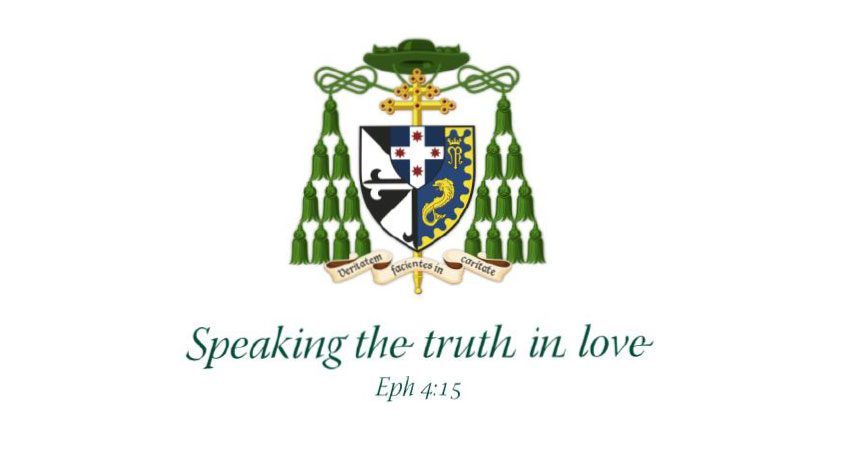 Our state is so full of life and promise, especially for the next generation.
We, as faith leaders, see God as the creator of life, and we welcome all new lives that will live, love and laugh on this soil long after we are gone.
We also know that a pregnancy is not always accompanied by joy.
Poverty, violence and illness can surround women in a crescendo of anxiety where there seem to be few options. We must never underestimate such deep distress and the seriousness of such situations.
But, as a community, we pledge to get through these things together. It is unusual for us to issue a joint public statement like this, but we feel that NSW is on the edge of a precipice with regard to abortion regulation. The framers of the Abortion Bill before state parliament have called it historic. Now that the details of the bill have come to light it is apparent that the only way it would be 'historic' is that it would open the door to abortion on demand.
It not only allows for abortion up until 22 weeks for any reason and with no inquiries made, it also allows for abortion for any reason even up until birth, provided that two doctors agree "in all the circumstances" that the abortion should take place, as if this is the only — and best — choice for women. What civil society legislates for the abortion of a baby a week or a day before she is born?
The backers of the bill say this would be rarely used, but even the possibility of such an occurrence should send a chill down the spine of every Australian.
It is also 'historic' in the way that it is being pushed through parliament, the result of a secret, co-ordinated effort aimed at preventing the people of NSW from making their views known to their MPs.
The bill avoids using the word 'mother' when referring to pregnant women, but more importantly provides no protections for vulnerable women and no counselling before or after a decision whether or not to abort their baby.
Make no mistake, this changes abortion laws in a way that will strip away our humanity. We must not allow these changes to enter law. Twenty two weeks is five and a half months, at the end of the second trimester. Only one in 20 Australians support abortion after this point, because they know instinctively what biology tells us: that the baby is capable of surviving outside the womb, that they are able to hear, taste, move and respond, and of course feel pain.
They are a human being and deserve human rights. Our faith communities are rightly outraged by this. Among those are Australians who come from places where abortion has been routinely and selectively practised, and those who have fled countries where rights have been removed by law.
Where is the right of that unborn child to take her first step? Her first day at school? Where is her right to become herself? Her right to live. Where are the rights of women who find themselves unexpectedly pregnant, and are not supported by those around them to keep their child?
The support of mother and child is why so many of our churches and agencies, together with other wonderful pro-women and pro-family groups provide counselling, financial and material support for women during and after pregnancies.
The Christian message is one of love: for unborn children, for mothers and families, and for our beloved state of NSW, which is much better than this bill.
– Archbishop Anthony Fisher OP (Catholic Archbishop of Sydney) and Glenn Davies (Anglican Archbishop of Sydney)