Brother John Taylor (1929-1993)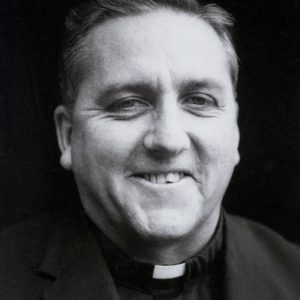 Brother John Taylor is best known for his service as the Executive Director of the Catholic Education Commission, NSW from 1984 – 1993.
He played a key role in the development, organisation and management of Australian Catholic schools over three decades. In NSW he had a strong influence on science teaching in Catholic schools and on curriculum in general. In particular, he played an important role in the development of the Higher School Certificate.
Brother Taylor's career included teaching at the Christian Brothers Juniorate, Strathfield and at Waverley College. Subsequently, he was Principal of St Paul's Manly, and Deputy Provincial and Bursar of the Christian Brothers' Congregation.
As teacher, principal and administrator, Brother Taylor was always respected as a man of high ideals, simple taste and powerful intellect. As a colleague he was admired and loved for his personality, his deep commitment and his genuine affection and concern.
While Executive Director of the Catholic Education Commission he was also a member of the:
NSW Board of Studies
National Catholic Education Commission
Commonwealth Schools Council