Introduction to the Pontifical Mass of Christian Burial for Rev. Ray Weaver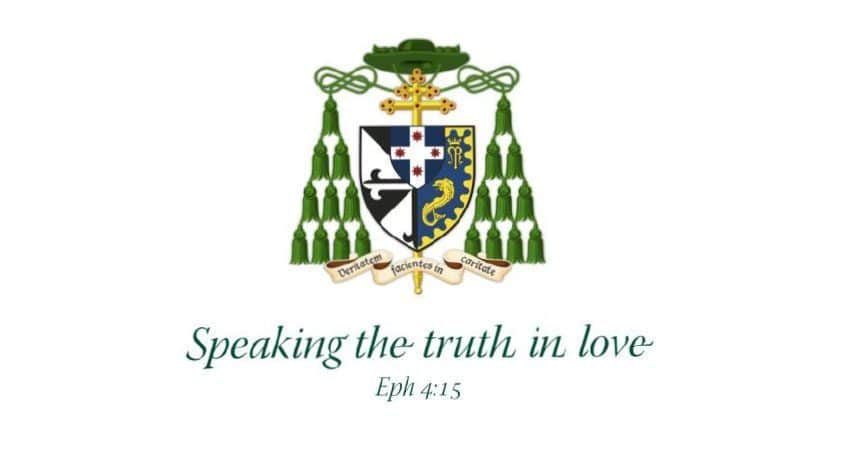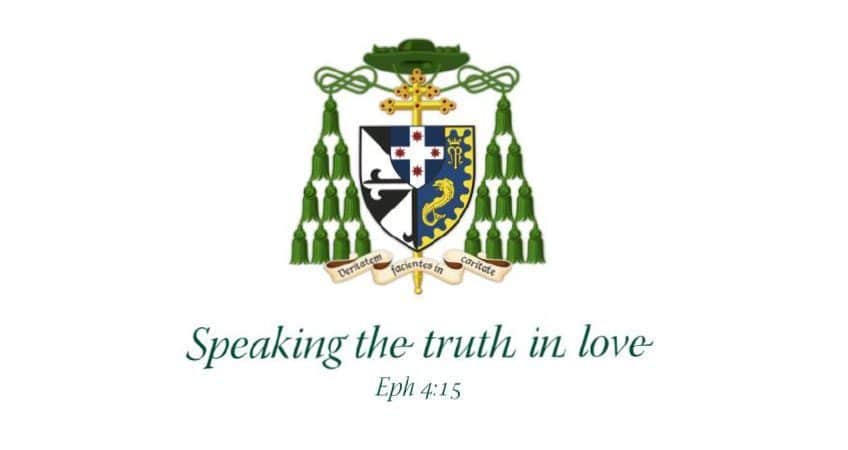 St Anne's Church, Strathfield South, 29 April 2022
Welcome to the Church of St. Anne, Strathfield South, for the Pontifical Mass of Christian Burial for Fr Raymond John Weaver, a Priest of the Archdiocese of Sydney.
Fr Ray was born in 1937, was a seminarian at St Patrick's College Manly and was ordained to the priesthood by Cardinal Gilroy in 1962 at St Mary's Cathedral. After serving as assistant Priest at Caringbah (1962-64), Ray spent twelve years teaching and forming seminarians at St Columba's Seminary Springwood (1965-77), St Patrick's Seminary (1978) and the Catholic Institute of Sydney at Manly (1978). Though no academic theologian, I'm told he introduced the seminarians to the Vatican II theology of priesthood that would stand them in good stead in the years ahead, and that he was always a pleasant and humane figure in the college.
Thereafter he served in Dulwich Hill (1979-85), Naremburn (1985), Denistone (1986) and Penshurst (1986) before being appointed as Parish Priest here at St Anne's South Strathfield in 1987, where he long remained until his retirement in 2016.
Concelebrating with me today are Bishop Emeritus of Broken Bay and fellow classmate of Fr Ray, Most Rev. David Walker; Auxilary Bishops of Sydney Terry Brady, Richard Umbers and Danny Meagher; the Vicar-General Very Rev. Gerry Gleeson; the Vicars for Clergy Very Rev. Kelvin Lovegrove and Maurice Thompson; Monsignor Neil Brown, another classmate of Fr Ray; Fr Ray's friend Fr Ian McGinnity, who will preach the homily; and other brother priests, many of whom were Ray's students.
Working in the vineyard of the Lord for 60 years, Fr Ray was known to be highly organised—my Master of Ceremonies is one of his former parishioners and recalls that he usually had the church bulletin typed up to six months in advance: I'm not sure how up to date that made the announcements! He is also remembered affectionately for his somewhat theatrical preaching and teaching style. His last months in Stella Maris were a time of joyful and peaceful preparation for the next act in the drama of his life, and he organised to die during the Sacred Triduum, joining Christ in His tomb on Holy Saturday that He might rise with Him at the eternal Easter. We give thanks for the major contribution he made to the lives of many seminarians and parishioners in the Archdiocese of Sydney and now commend this faithful priest to that Lord whom he served so well.