Homily for Opening and Blessing of St Brigid's Green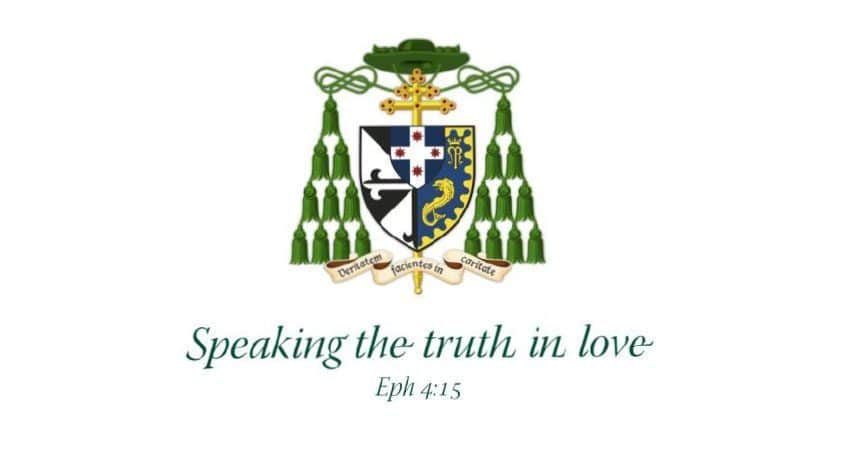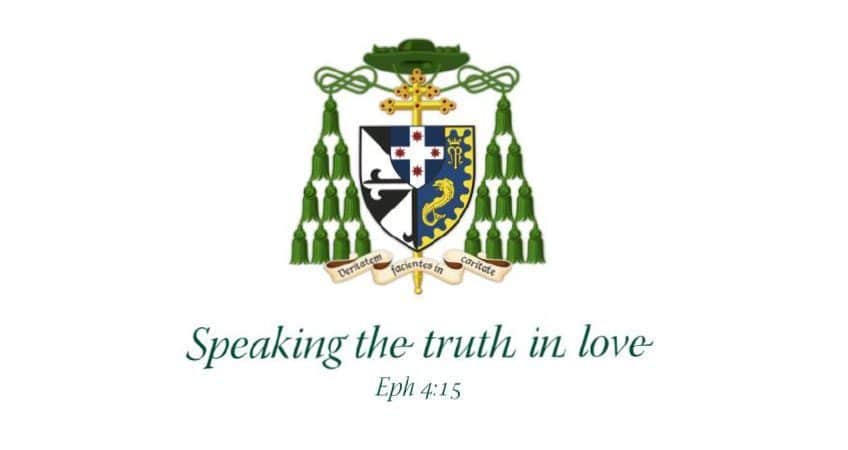 Homily for Opening and Blessing of St Brigid's Green, Maroubra, 27 February 2015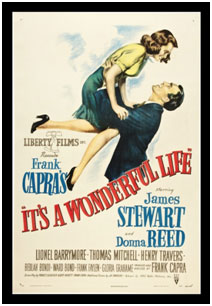 http://www.cinemasterpieces.com/92010/wondapr10.jpg
It's due out this year, though Hollywood has been strangely silent ever since Paramount Pictures said they would sue if it appears. I am speaking of the long-promised sequel to It's a Wonderful Life which was to be called It's a Wonderful Life: The Rest of the Story. Written by Bob Farnsworth and Martha Bolton it is to follow the angel of George Bailey's daughter Zuzu – played by the same little girl who played Zuzu back in the 1946 film, Karolyn Grimes, though now all grown up. The original film by Frank Capra is one of the most famous and treasured of all time. It chronicles the life of George Bailey – played by James Stewart (not the Australian cricketer) – who works for a local building society that helps poor people get homes and who sacrifices himself for his family, clients and community. His bête noire, Henry Potter (played by Lionel Barrymore), is a fat-cat banker who opposes anything that helps the poor. George's attitude is one of fraternity and solidarity: he understands the importance people attach to having a home, and that life is not just survival of the fittest, strongest and greediest.

Today we bless and officially open St Brigid's Green, Maroubra. The advertising literature describes it as "the new girl in town", so maybe this is a Baptism ceremony. As on any Christening day, there are proud parents, extended family and well-wishers, in this case the Parish of Holy Family in the Archdiocese of Sydney and Greengate the developers. The attendance of dignitaries from Church, government, business and the community is testament to the significance of this development, and the level of cooperation that enable the dream to become a reality.
I am delighted to acknowledge the presence of His Excellency Hon. Sir Peter Cosgrove, Governor-General of Australia, and Lady Cosgrove; several federal, state and municipal leaders; and senior officers from the Commonwealth and State Public Service. From the Church, Fr Bill Challenor, Parish Priest Emeritus of Maroubra and other clergy; Mr Michael Moore, Archdiocesan Financial Controller, and other Chancery staff; the Brigidine Sisters; and parishioners. Then there are, the developers, Greengate, who along with their partners in Church and community are to be congratulated for the vision and work that bought this project to fruition. They demonstrate, I think, that George Bailey was right and Henry Potter wrong: ideals and development can indeed go hand-in-hand, and must do if we are to be at home.
Our Gospel today recalls Jesus commissioning His disciples to bring people healing and peace (Lk 10:5-9). Interestingly, this is to take place especially in people's homes. The fifth century Irish woman, St Brigid of Kildare, for whom this development is named, knew this Christian ideal of domestic peace and healing, and wanted others to experience it, so she established the first Irish convent, one renowned for hospitality and outreach. She is, of course, patroness of the Brigidine Sisters, whose College once inhabited this site. So where peace and healing were once offered to the young, it is now on offer to 'the young at heart', and the sisters will be proud that it remains a place of hospitality and outreach.
St Brigid knew, as did her divine Master Jesus, her Brigidine daughters, and Christians ever since, about the importance of home and hearth for people's sense of being and identity, for their comfort, refuge and community. We pray that the residents will find a real home here and be provided with the independence and care appropriate to them and in keeping with the Brigidine motto Fortiter et suaviter, bravely and sweetly, with determination and tranquillity. St Brigid's Green is heir to a great ideals: may the residents find here health and healing, hospitality and outreach, strength and gentleness. Congratulations to the proud parents! God bless the new girl, Baby Brigid!