Homily for Installation Mass of Fr Emenisilito Samisoni Tupou as Parish Priest Fourth Sunday of Advent, Year C, St Joseph's Church, Belmore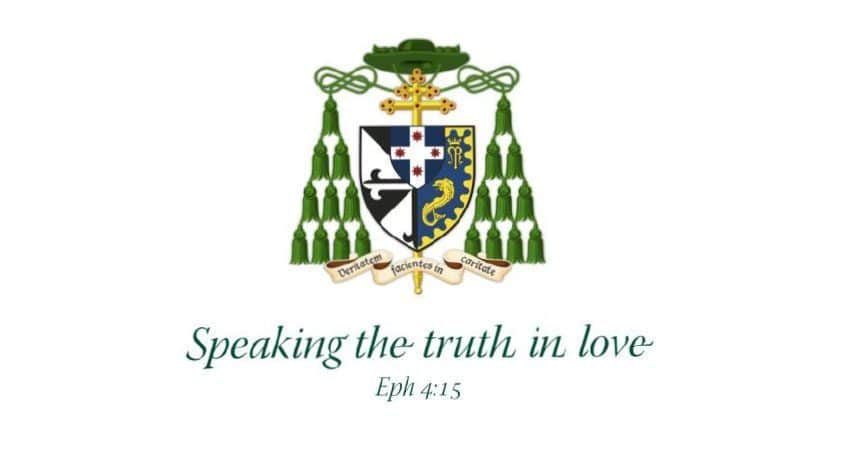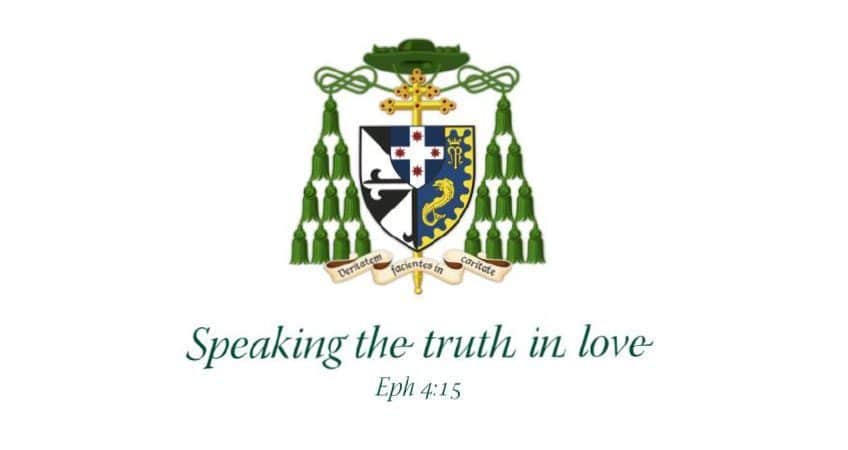 Introduction to Installation Mass of Fr Emenisilito Samisoni Tupou as Parish Priest
Fourth Sunday of Advent, Year C, St Joseph's Church, Belmore, 20 December 2015
Welcome dear parishioners to this morning's Mass, where I will install Fr Emenisilito Samisoni Tupou as your parish priest. So as not to confuse him with King Tupou VI of Tonga or with Anthony and Daniel Tupou of the Roosters NRL team, we will call him Fr Silito. I acknowledge:
concelebrating with me, Fr Silito and Fr Tupou Ma'afu and other priests
members of the Congregation of the Lovers of the Holy Cross and of the Maronite Sisters of the Holy Family, resident in Belmore
the Liverpool Catholic Tongan Choir and
relatives and friends of Fr Silito.
I was baptized at St Therese Lakemba and my first school was there. We moved around a bit, but as a small boy I lived at 77 Yangora Road Belmore, not five minutes' drive from here. There are flats there now where there was once a weatherboard cottage. But it is a great pleasure to be able to visit the parish for the first time as Archbishop. Thank you for your welcome at a homecoming of sorts!


Homily for Installation Mass of Fr Emenisilito Samisoni Tupou as Parish Priest
Fourth Sunday of Advent, Year C, St Joseph's Church, Belmore, 20 December 2015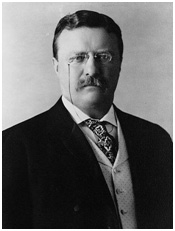 Born a sickly child, Theodore Roosevelt successfully overcame debilitating asthma by embracing a strenuous lifestyle. He integrated this with an exuberant personality and vast range of interests as a statesman, author, explorer, soldier, naturalist and reformer to create a larger-than-life persona. The 'cowboy' politician was unexpectedly thrust into high office, aged only 42, when President McKinley was assassinated in 1901. As 26th President of the United States he was returned in his own right in 1904 and so served till 1909, championing progressive policies for ordinary people. He sought to break the powerful trusts, regulate railroads, food and drugs, establish national parks, build the Panama canal and broker peace. Having successfully groomed his successor as president, he left office and went on safari in Africa.
But upon his return Roosevelt decided to run again for President, this time for the 'Bull Moose' Party. Three weeks before the election, he was to give a speech in Milwaukee. But as he stepped out of his hotel, a man shot him from close range, declaring that anyone seeking a third term as President deserved to be shot! Teddy got into the car that was to take him to his engagement, checking there was no blood in his mouth that would mean his lung had been punctured. It turned out his speech notes and glasses case had blunted the impact of the bullet and saved his life. Nevertheless, he was able to show his shocked audience a blood-soaked shirt. "I've just been shot," he explained, "but it takes more than that to kill a Bull Moose." He then spoke for 90 minutes.1 Now there, Fr Silito, is an model for every preacher – an example of true perseverance!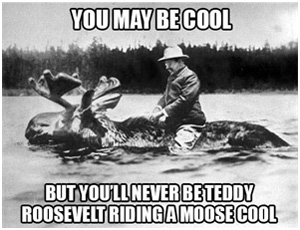 St Thomas Aquinas taught that perseverance is a virtue related to courage enabling prolonged application until we accomplish our goal (II-II, 137). Sometimes we face long delays and many challenges. To do well in her exams, a student must persist in study even when the temptation is to watch TV, listen to music or surf the net. To become an Olympic medallist a swimmer must resist the temptation to hit the snooze button when it goes off at 4:30am or to give up after the first thirty laps. You might say the same in friendship, marriage, parenting, professional life… To achieve worthwhile things we need to keep on keeping on, even when the going gets tough and it would be so much easier to give up.
The same is true of the Christian life. Commitment to Christ can be difficult because we must choose the good, again and again, opening ourselves to God's promptings and graces. Some aspects of Christian life are hard slog, like keeping up the prayer and worship when our spiritual life is dry or worship boring; like caring for loved ones, even when they are too demanding or ungrateful; like helping out in the parish, when you wish others would too; like fighting for justice when people seem indifferent and you don't know what fruit there will be; like persevering in good deeds when the sirens of our culture call us to focus on self. In the consumer culture greed is good – greed for Christmas presents and other consumables (the latest and best), greed for sex (especially without marriage or children), greed for pleasurable experiences (however fleeting, however empty they leave us), greed for power, popularity, whatever… And not only does the culture say greed for such things is good, but that the good life comes easy, at least if you've got the loot, and requires no commitment, sacrifice, tenacity. In such a climate, it takes real perseverance to keep walking the camino of the Christian life.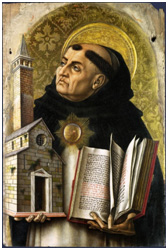 Advent is the season of perseverance. In our first reading the Prophet Micah predicts that God will only save Israel when "she who is to give birth gives birth": in the meantime they must wait (Micah 5:1-4). Creation watches and waits. In our Gospel pregnant women herald Christ's coming by singing for joy and babies do cartwheels in their mothers' wombs (Lk 1:39-45). But as every child must learn, patience and perseverance are required if we are to get our Christmas presents. So the Advent Church tells us: persist in the life of grace because your final Christmas gift will be the greatest one of all, eternal life with the God of mercy and compassion.
Today the faithful of Belmore formally welcome Fr Silito as Parish Priest of St Joseph's. Born 53 years ago in Nuku'alofa, Tonga, Fr Silito was one of "only" eleven children in a pious Catholic family. After school, he worked in a bank and as a bookkeeper for private companies. He joined the Pacific Regional Seminary in Suva, Fiji, and was ordained in 1985 – which makes him 30 years old as a priest. Since then, he has served in five parishes and undertaken further studies in the Philippines and chaplaincy here in Australia.
Belmore is his new home. In this multi-cultural parish he hopes to deepen the bonds of communion and demonstrate the mercy of the Father. He will build on Fr Loni's work by seeking lay collaborators, growing ministries, increasing prayer and devotional life. He will build also on what long persevering parishioners have built up here. There is cause to celebrate but not for complacency. We thank God one out of seven Catholics of this area is at Mass on Sunday; but we grieve the absence of the other six out of seven. In this Jubilee Year of Mercy, we must ask ourselves, again and again, how we can best reach out to the converted, the unconverted and the diverted, and make this the sort of place they will want to be on Sunday. We must practice works that reveal to people the merciful face of God.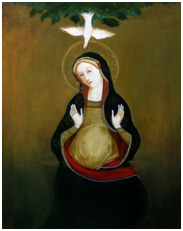 Fr Silito will now be responsible on my behalf for the worship, evangelisation and service in this parish. In his priestly service he must sanctify you by prayer and sacrament. In his shepherding he must lead and serve you as Christ did. In his prophetic ministry he must proclaim the Gospel and the teachings of the Church to you in season and out. But he cannot do this all by himself. Together, priests and people achieve far more than any one of us could alone. To strengthen Fr Silito for his new task, we now have the formal Rites of Installation of a Parish Priest. They are a useful reminder to us all not just of his mission but yours – the mission of the whole Church. I ask you, of your mercy, to keep praying for and supporting Fr Silito, as he prays for and serves you.