WHERE ARE ALL THE MEN?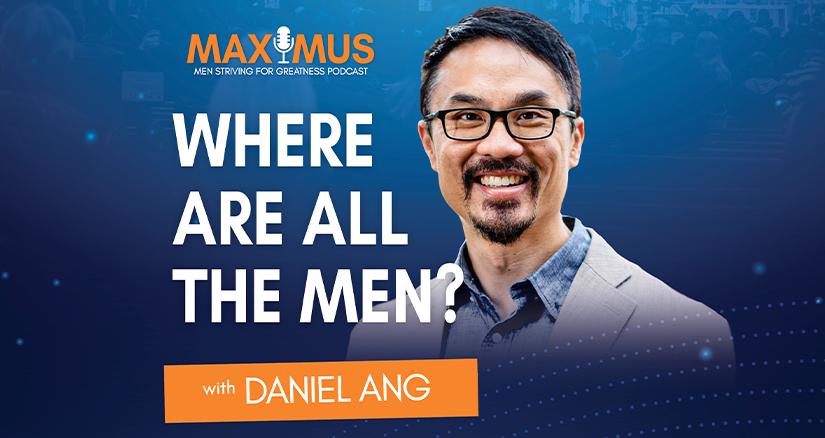 Daniel Ang dives deeper into why so many men have abandoned Our Lord and His Church, and what strategies can we implement NOW to really gain ground in winning the souls of men for Christ?
---
CHALLENGE OF THE WEEK from Daniel Ang
HAVE A COURAGEOUS CONVERSATION! – Guys, think and pray about it. Most of us have relationships that need healing in our lives. Now is your time to seek healing . Pray for courage and take the plunge!