THE CULTURE WAR: FIGHTING TO WIN!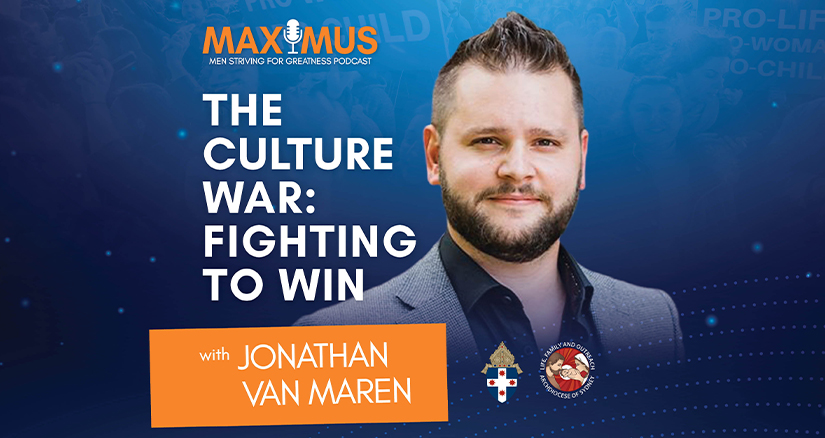 Jonathon Van Maren discusses how to become culture WARRIORS for the culture of life. Put on the armour of God, and get ready to learn how to WIN in JESUS' NAME!
---
CHALLENGE OF THE WEEK from Jonathon Van Maren
LEARN SOME PRO-LIFE ARGUEMENTS – Men, it's time to quit cowering in front of radical feminists who tell us that we cannot do what God created us to do: protect innocent women and children!
Some resources mentioned during the show to get you started:
Jonathan's website: https://thebridgehead.ca/
Jonathan's books: https://thebridgehead.ca/shop/
The Pro-Life Guys podcast: https://prolifeguys.com/podcast/