POLITICS NEEDS GOOD CATHOLIC MEN!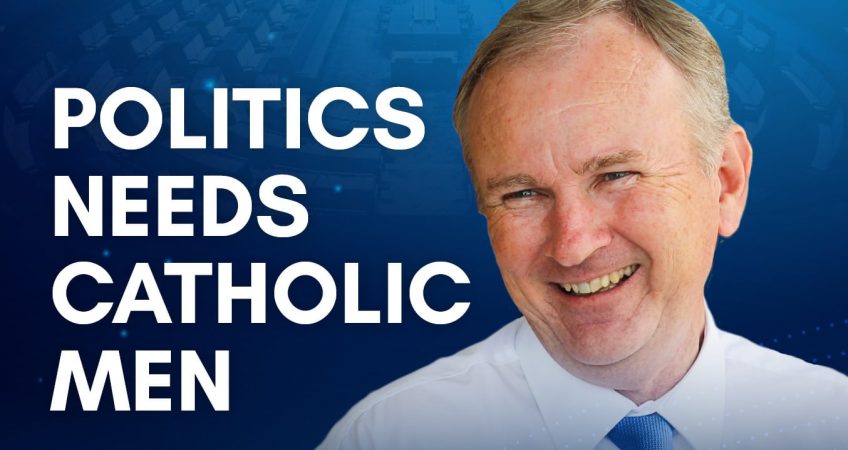 Politics needs good Catholic men! Are you one of them? Riverstone State MP, the Honourable Kevin Conolly spoke to us on Friday, 21 August about getting involved in politics.
---
CHALLENGE OF THE WEEK From Kevin Conolly MP
Brothers, it could be as easy as emailing a trusted Catholic Member of Parliament like Kevin himself, and asking where good Catholic men are needed most. There's no doubt that God needs us to play a vital role in party politics!! SO sign up to a party!!
You could also get more involved in a pro-life, pro-family, pro-Catholic lobby group as well.
Either way brothers, get involved. There may come a time where we no longer have the privilege of getting involved.