HOW MUCH SPORT IS TOO MUCH?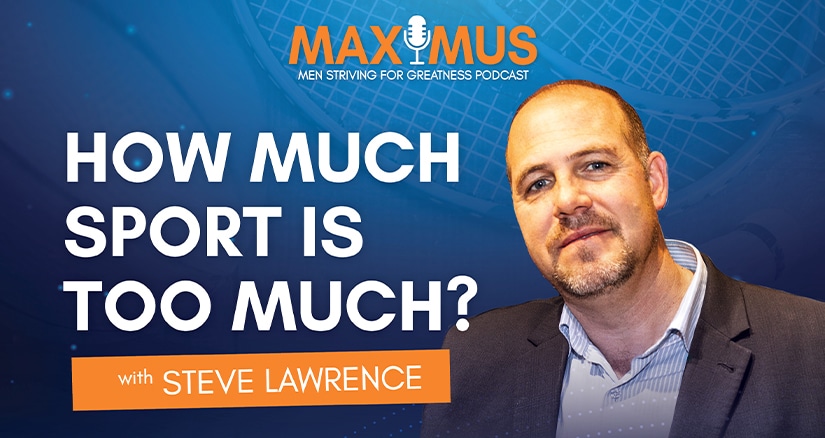 Former Hawthorne star and leadership entrepreneur Steven Lawrence talk about the importance of sport and fitness in the life of men, and how to balance that with our faith and family life.
---
CHALLENGE OF THE WEEK from Steven Lawrence
When you don't know what to do next, WIN! Ask yourself, what's *most* important now? If we do this at every little crossroads that we experience each day, and we always seek to do what's most important first, we have a recipe for a fulfilling and integrated Catholic life!