CATHOLIC MEDIA: WHAT DIFFERENCE DOES IT MAKE?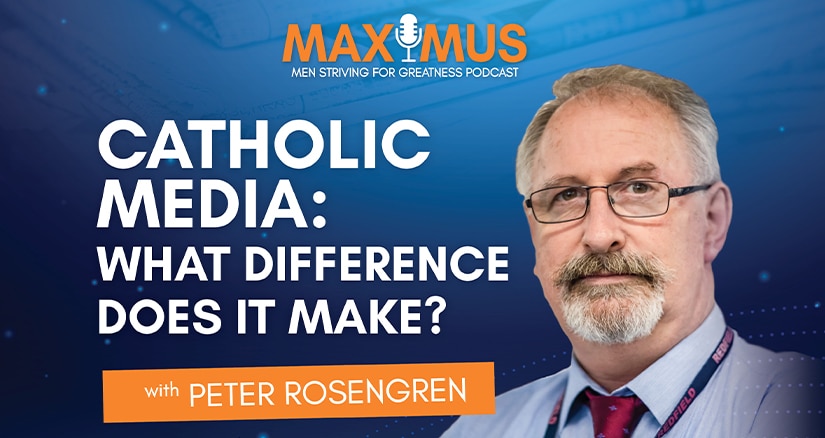 Editor of the nationally esteemed The Catholic Weekly, Peter Rosengren argues the case for the voice of Catholic Media in mainstream society.
---
CHALLENGE OF THE WEEK from Peter Rosengren
Peter Rosengren issued us with two challenges that are sure to challenge and improve us at our very depths as men:

1 – Do something loving for the women in your life; be her your mother, sister, friend, daughter or wife. Do something unique, something you don't usually do, to show her that you appreciate her!

2 – Think of someone who annoys you more than anyone else – someone who makes your blood boil, and spend a few minutes praying for God to bless that person in a special way this week.