The Transfiguration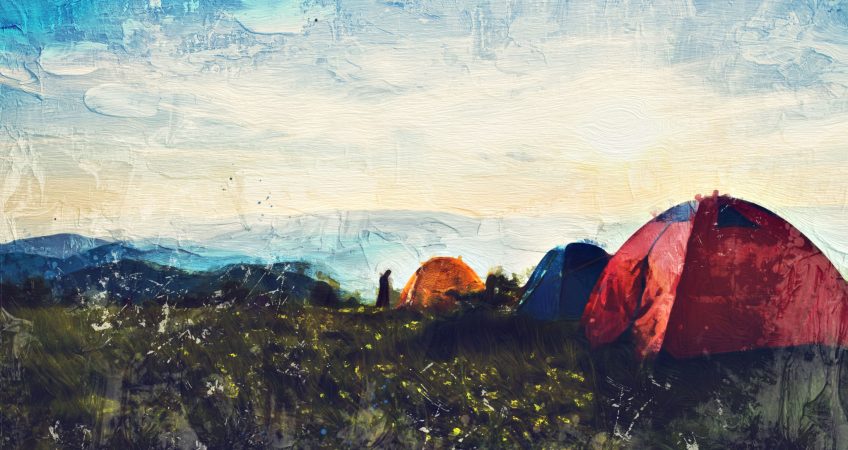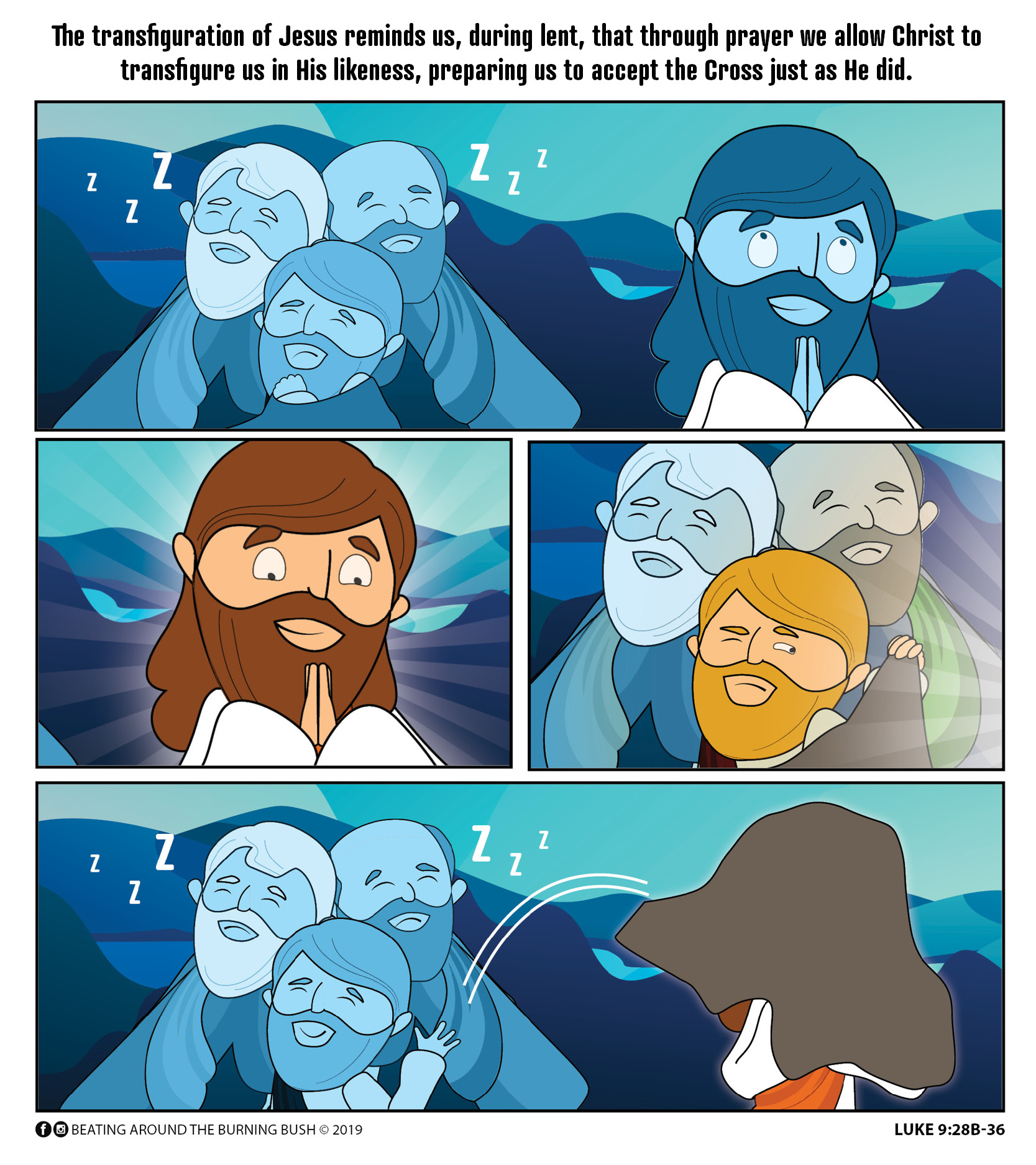 The transfiguration of Jesus reminds us, during Lent, that through prayer we allow Christ to transfigure us in His likeness, preparing us to accept the Cross just as He did.
REFLECT
Read today's Gospel ( Luke 9:28-36) and reflect with these questions

1. What were the disciples' reaction to seeing Jesus with "his face .. changed and his clothing .. brilliant as lightning"?
2. How would you have felt if you saw Jesus transfigured?
3. Describe a time when you have felt God's presence.
4. How can we transfigure our personal life, our family life, and the life of our local community?
PRAY
God, you have scattered the darkness with your light
and have poured your light into our hearts
so that we might look upon the radiant face of Jesus Christ.
Nourish in us the desires to contemplate your beloved Son.
Amen.

Source: EWTN
ACT Engage in conversation with the people who serve you (at a cafe, grocery store, cleaners, etc.)