Project Compassion: Thandolwayo's Story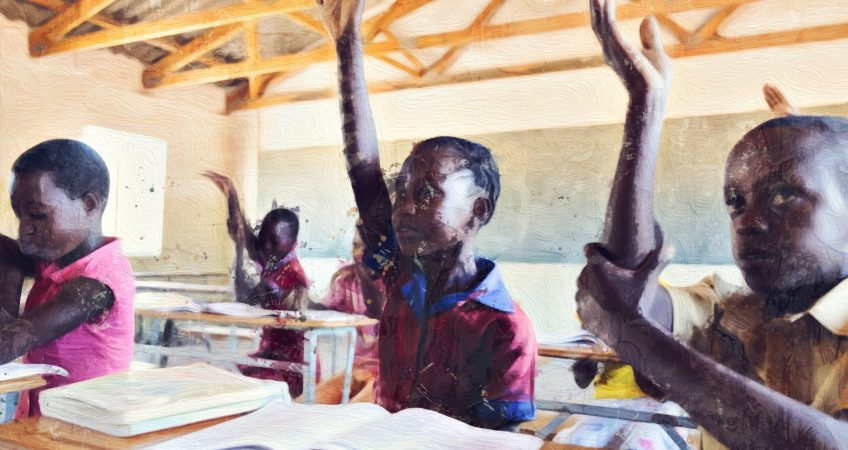 Twelve-year-old Thandolwayo would walk seven kilometres each day, threatened by crocodiles, to collect contaminated water for her family. It looked like she would never realise her hope of finishing her education and becoming a nurse, until a Caritas Australia supported project created access to clean water helping Thandolwayo to stay at school and achieve a future full of hope.
REFLECT
"The future does have a name… and its name is hope." –Pope Francis
1. How does this relate to Thandolwayo's story?
2. What is your hope for the future?
3. How will you ensure you reach your dream?

PRAY
Loving God, You fill our world with hope. Join us as we try to be people of hope in the world sharing our gifts and talents with others. We know we are blessed in Australia, most people having easy access to clean water. We pray that around the world communities like Thandolwayo's achieve this basic right of access to clean water. Empower us as we work towards our goals like Thandolwayo and her community in Zimbabwe. We ask this prayer in your name. Amen.
FASTING
Thandolwayo used to walk for hours carrying water each day. Can you carry water before you use water for a day? Before you wash your hands, brush your teeth, drink or use the toilet?
ALMSGIVING
Participate in the Caritas K's Water Challenge in solidarity with Thandolwayo! Divide your class/youth group into groups of four and give each group two buckets filled with 5 or 10 litres of water. Mark up your chosen distance and see which team can finish first. Create a fundraising page for your Water Challenge and share with other classes, family and friends at: lent.caritas.org.au
ACT
Go on a walk and open your eyes to all the positive things you can be thankful for