Fully Invested (Ignite Youth)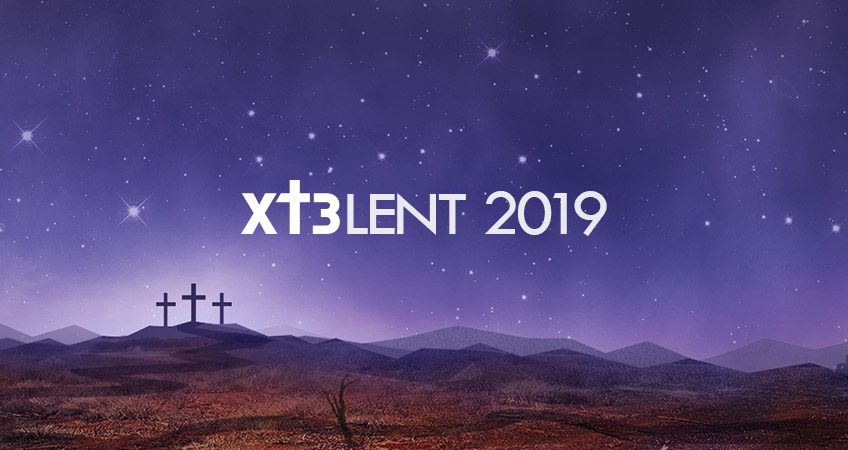 What does it mean to be a 'fully invested Christian'? Is there a long checklist of things you should be doing as a fully invested Christian?
If you have a checklist, you may find that you'll fall short every time. Madelene Wilson from Ignite Youth shares how being fully invested doesn't actually mean having a measuring stick of what it means to be a Christian – learn more in today's video.
REFLECT
1. Do I sometimes treat living as a Christian as a checklist of things to do?
2. How can I live as a more fully invested Christian?
PRAYER
God, our Father,
You redeemed us and made us Your children in Christ.
Through Him You have saved us from death
and given us Your Divine life of grace.
By becoming more like Jesus on earth,
may I come to share His glory in Heaven.
Give me the peace of Your kingdom,
which this world does not give.
By Your loving care protect the good You have given me.
Open my eyes to the wonders of Your Love
that I may serve You with a willing heart.
Amen.

Source: Catholic Online

ACT Forgo your regular coffee or drink everyday this week and donate the money to your chosen charity
This is a shortened version of a talk by Maddie Wilson about being Fully Invested, at Ignite Live Brisbane, August 2018. Watch the full talk here.