Catholic Social Teaching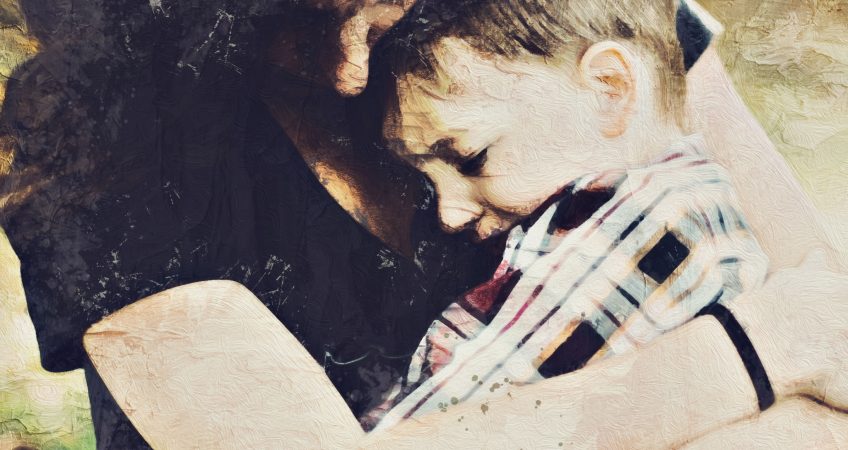 Catholic Social Teaching covers all spheres of life – the economic, political, personal and spiritual.
With human dignity at its centre, a holistic approach to development founded on the principles of CST, is what Pope Paul VI called 'authentic development'.
Explore the Catholic Social Teaching principles and learn how we can be people who work towards building a better world.
Presented by Caritas Australia
1. PREFERENTIAL OPTION FOR THE POOR
What is Justice for the poor? Caring for the poor is everyone's responsibility. Preferential care should be shown to poor and vulnerable people, whose needs and rights are given special attention in God's eyes
2. DIGNITY OF THE HUMAN PERSON
How is dignity upheld? The dignity of every person, independent of ethnicity, creed, gender, sexuality, age or ability, is the foundation of CST. No human being should have their dignity or freedom compromised. Poverty, hunger, oppression and injustice make it impossible to live a life commensurate with this dignity.
3.STEWARDSHIP OF CREATION
How do I show respect for Creation? The earth and all life on it are part of God's creation. We are called to respect this gift. We are responsible for taking care of the world we live in and for sharing all the wonders and resources the earth gives us.
4. SUBSIDIARITY AND PARTICIPATION
How can we contribute to a more just and fair world? All people have the right to participate in decisions that affect their lives. Subsidiarity requires that decisions are made by the people closest and most affected by the issues and concerns of the community.
5. THE COMMON GOOD
What is 'true community'? The common good is reached when we work together to improve the wellbeing of people in our society and the wider world. The rights of the individual to personal possessions and community resources must be balanced with the needs of the disadvantaged and dispossessed.
6. SOLIDARITY
What is authentic power? Everyone belongs to one human family, regardless of their national, religious, ethnic, economic, political and ideological differences. Everyone has an obligation to promote the rights and development of all peoples across communities, nations, and the world, irrespective of national boundaries.