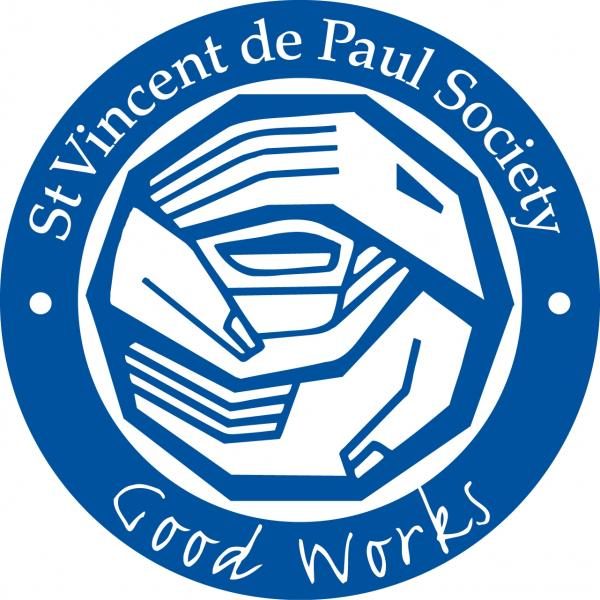 The Society of St Vincent de Paul is more than a welfare organisation. It has its background in history of service to the disadvantaged based on a foundation of spirituality. Because of this spiritual motivation, the members – a voluntary group – are challenged in their commitment to maintain a relationship of personal service to those with whom they work.
Phone: (02) 9568 0262
Street Address: 2C West St Lewisham NSW
Postal Address: PO Box 5 Petersham NSW 2049
Email: vinnies@vinnies.org.au
This organisation is not a service of the Archdiocese of Sydney. Please direct any query to the organisation directly.
2C West Street
Lewisham
New South Wales
2049
AU