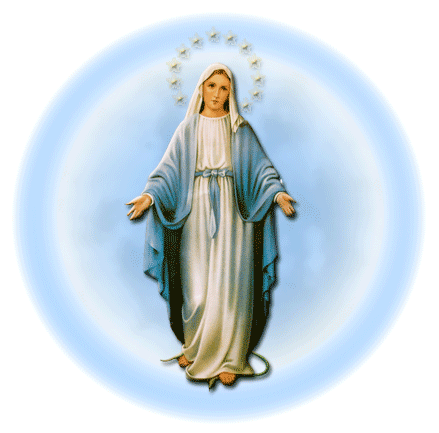 The Legion Of Mary is a lay Catholic organisation whose members are giving service to the church on a voluntary basis in almost every country. The Legion was founded by Frank Duff on 7 September, 1921 in Dublin. His idea was to help Catholic laypeople fulfill their baptismal promises and be able to live their dedication to the Church in an organised structure, supported by fraternity and prayer.
The Legion sees as its priority the spiritual and social welfare of each individual. The members participate in the life of the parish through visitation of families, the sick, both in their homes and in hospitals and through collaboration in every apostolic and missionary undertaking by the parish.
Every legionary is required to carry out a weekly apostolic work in the spirit of faith and in union with Mary.
This organisation is not a service of the Archdiocese of Sydney. Please direct any query to the organisation directly.
243 Parramatta Rd, Broadway Sydney
555 Wattle Street
Ultimo
New South Wales
2007
AU