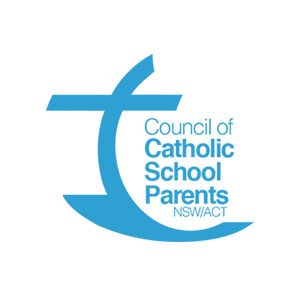 The Council of Catholic School Parents is a "parent body" with the special responsibility to listen to and represent the views of all parents, guardians and care-givers of students in Catholic schools in NSW and ACT.
The Council of Catholic School Parents [CCSP] was officially incorporated under NSW law on 7th May, 1997.
The Council is a private association within the church and has the due autonomy which Canon Law gives to such associations.
The members are the Diocesan Parent Organisations each of which represent the parents of children in Catholic schools within the respective Dioceses.
Individual schools affiliate with their Diocesan Parent Organisations not directly to the Council. Each Diocesan Parent Organisation authorises, in writing, a parent to act as its Representative on the Council.
Membership of the Council requires each Diocesan Parent Organisation to demonstrate that it effectively represents the parents, guardians and care-givers of all Catholic schools in the Diocese. The Council is funded by an annual affiliation fee, paid by the member organisations, and an annual grant from the State Government.
This organisation is a service of the Archdiocese of Sydney.
Contact:
Executive Coordinator: Linda McNeil
PO Box 20756, World Square 2002
133 Liverpool Street, Sydney NSW 2000, Australia
133 Liverpool Street
Sydney
New South Wales
2000
AU