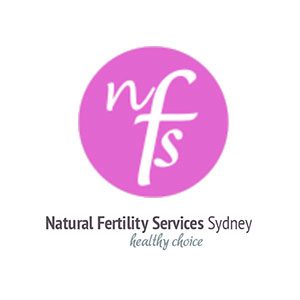 Natural Family Services aims to educate the general public in fertility awareness. Natural Fertility Services provide couples with a reliable, drug-free method to manage their fertility.
They aim to help couples achieve or avoid pregnancy naturally, by providing natural family planning education, training and resources through face-to-face sessions and online services.
Natural Fertility Services teaches couples the Sympto-Thermal Method, a completely natural way to achieve or postpone pregnancy without the use of drugs or devices.
View their promotional video here.
This organisation is a service of the Archdiocese of Sydney.
2C West St, Lewisham NSW 2049, Australia
2C West Street
Lewisham
New South Wales
2049
AU