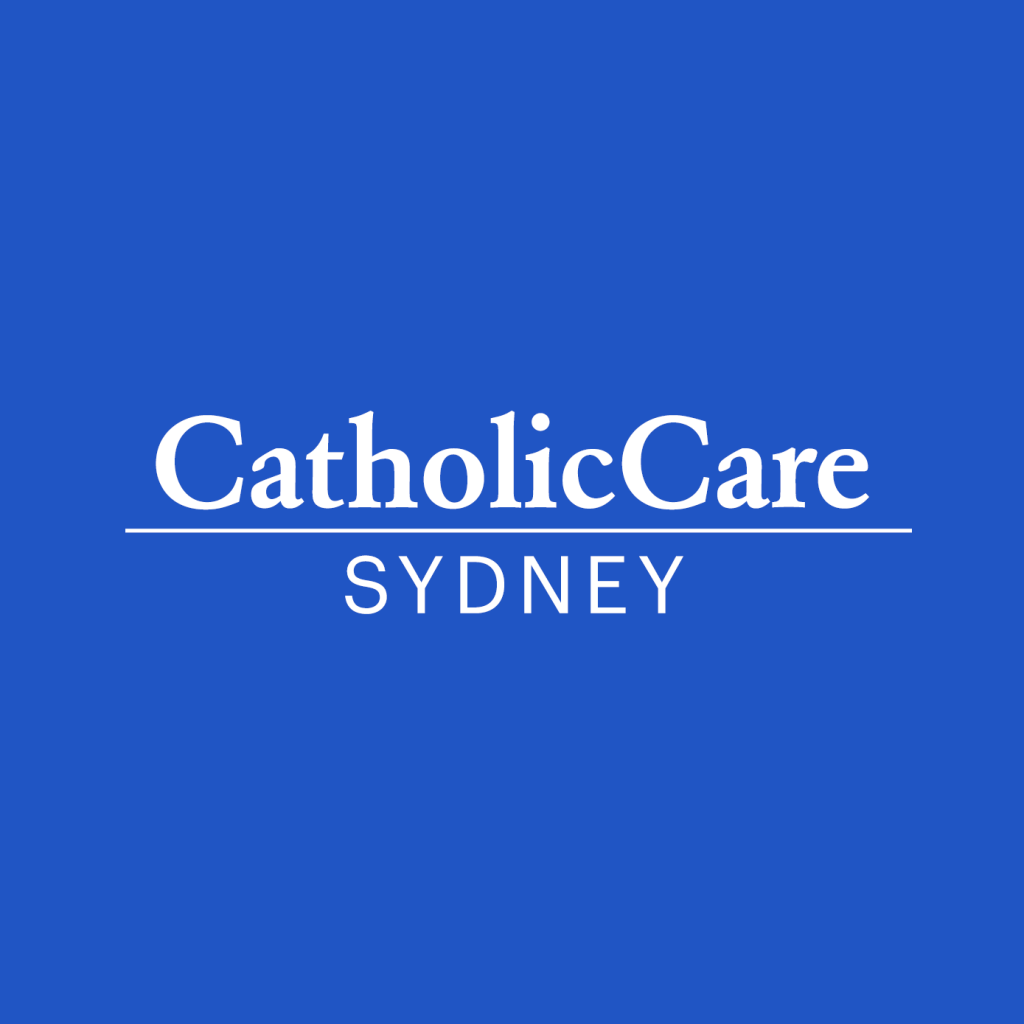 CatholicCare Sydney is the social services agency of the Archdiocese of Sydney supporting the community in the areas of home care, disability services, family support – including child and relationship counselling, mental health wellbeing, chaplaincy, and allied health services. CatholicCare Sydney services are available to all members of the community regardless of age, faith, and abilities.
CatholicCare Sydney provides services from offices in Bankstown, Belmore, Cabramatta West, Fairfield, Lakemba, Lewisham (head office), Liverpool and Sutherland.
CatholicCare Sydney can be reached on 13 18 19 (Monday – Friday, 8am to 6pm).
CatholicCare Sydney also seeks supporters who might make a one-off or ongoing donation to support its work and programs, leave a gift in their will, or volunteer much-needed assistance.
Contact:
Mr Alistair McGibbon, Chief Executive Officer
2C West St, Lewisham NSW 2049, Australia
2C West Street
Lewisham
New South Wales
2049
AU