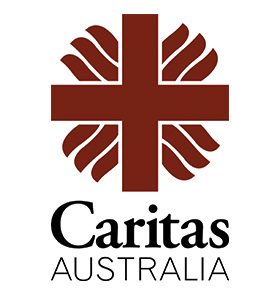 The international aid and development agency of the Catholic Church in Australia, Caritas is Compassion in Action.
For over 55 years Caritas Australia has been walking alongside the world's most vulnerable, working with communities to help them achieve their development goals and build a better future for all. By listening to locals and working together, we create lasting change.
When a crisis hits, Caritas Australia works hand-in-hand with local communities and churches to bring aid and relief to people whose lives have been devastated by natural disaster or conflict.
Today Caritas serves in 18 countries, working with over 50 local partners in communities to bring hope, support and compassion to the world's most vulnerable people.
Caritas seeks to engage all Australians, especially the Catholic community, to advocate and act for equality and justice for all.
This organisation is a service of the Archdiocese of Sydney.
24-32 O'Riordan St, Alexandria NSW 2015, Australia
32 O'Riordan Street
Alexandria
New South Wales
2015
AU