Youth Sermon: The Feast of the Epiphany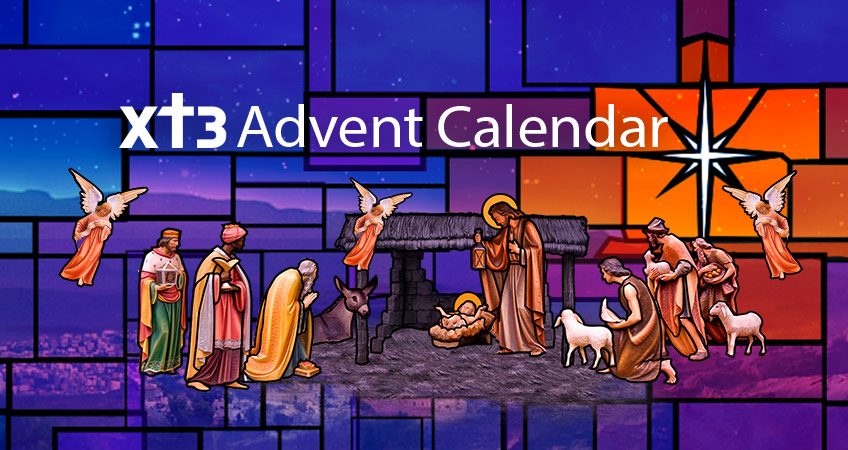 In this Youth sermon, Cheryl Anthony from Liverpool, invites us to reflect on the two different perspectives in the story of the Epiphany – that of King Herod and that of the Three Magi (or Three Wise Men).
REFLECT
Who do I relate to more? King Herod – wanting complete control over our lives and feeling threatened or powerless when Jesus is prompting change in our hearts?
Or do we relate to the Three Wise Men – curious seekers of Christ, eager to learn more and be closer to Him?
What are three gifts I can offer to Jesus this year?
This feature is a part of the 2018 Advent Calendar, which is available to download for free as an app.
Download on iPhone: http://bit.do/adventiphone
Download on iPad: http://bit.do/adventipad
Download on an Android phone: http://bit.do/adventandroid
Download on an Android tablet: http://bit.do/adventandroidHD