Meditations with Fulton Sheen: Devotion to Mary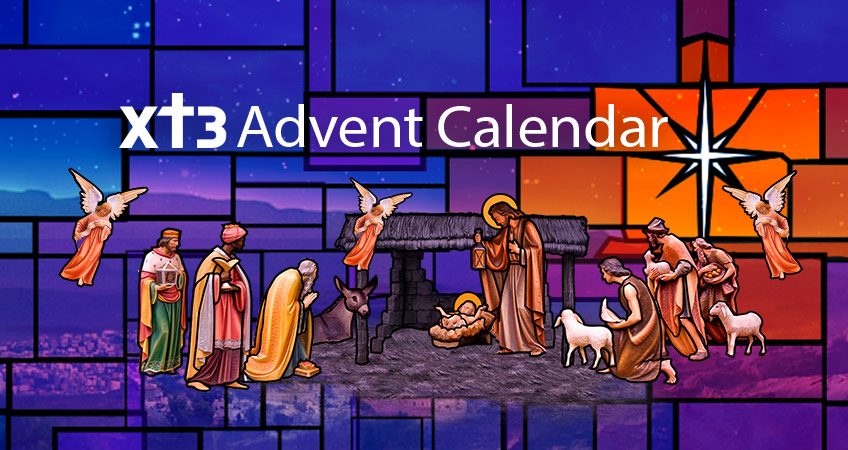 Sketch of Fulton Sheen by Beth Larkin
Meditate upon the profound words of Venerable Fulton Sheen, best known for his preaching and especially his work on television and radio. In this episode, we reflect upon his words on devotion to Mary. Quiet your heart and begin this video in a state of prayer. Afterwards, reflect upon the words by answering the questions below.
This reflective video can be used as an introduction to prayer within a youth group or classroom setting.
REFLECT
Do I have a devotion to Mary? Do I trust in her intercession?
What is hindering me from seeing Mary as a powerful intercessor?
How can I begin to love who Jesus loved, His Most Blessed Mother?
This feature is a part of the 2018 Advent Calendar, which is available to download for free as an app.
Download on iPhone: http://bit.do/adventiphone
Download on iPad: http://bit.do/adventipad
Download on an Android phone: http://bit.do/adventandroid
Download on an Android tablet: http://bit.do/adventandroidHD