Feast Facts with St Basil the Great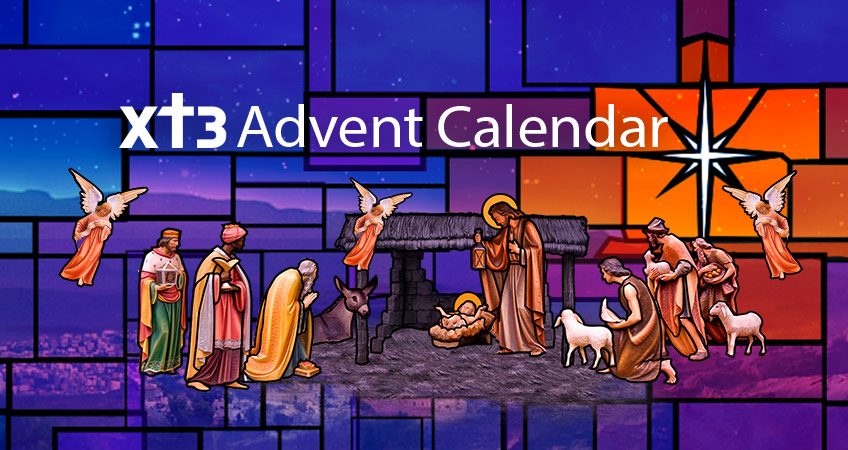 Today is the feast day of Saint Basil the Great, who was an influential theologian who supported the Nicene Creed and opposed the heresies of the early Christian church, such as Arianism – the belief that Jesus, as the Son of God, was created by God, and therefore neither coeternal nor consubstantial with the Father.
Here are three Fast Facts about this great Saint. Want to learn more about Saint Basil? Click here.
REFLECT
St Basil the Great was both a fighter for truth and an advocate for social justice. Which one am I more like? How can I learn to do more for "truth" or "justice"?
This feature is a part of the 2018 Advent Calendar, which is available to download for free as an app.
Download on iPhone: http://bit.do/adventiphone
Download on iPad: http://bit.do/adventipad
Download on an Android phone: http://bit.do/adventandroid
Download on an Android tablet: http://bit.do/adventandroidHD