The Trust in the Holy Family (Mother Angelica)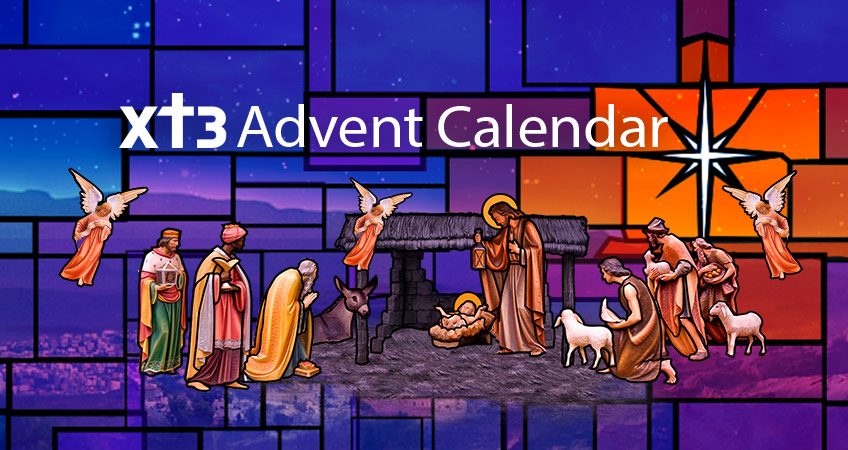 If the audio player above is not working on your browser, download the mp3.
In this podcast we listen to a meditation written by Mother Angelica, spoken by Laura Bradley. She takes us through the journey of the holy family, contemplating the lived experience of Joseph and Mary with their newborn baby, Jesus, and how much trust in God they needed on their way.
REFLECT
What can I learn from the journey of the holy family surrounding Jesus' birth?
How can I be more patient in waiting for God's will to unfold in my life?
Royalty Free Music from Bensound.
Words from Mother Angelica's 'Private and Pithy Lessons from the Scriptures', used with permission from EWTN and Our Lady of the Angels Monastery: www.ewtn.com and www.olamshrine.com
This feature is a part of the 2018 Advent Calendar, which is available to download for free as an app.
Download on iPhone: http://bit.do/adventiphone
Download on iPad: http://bit.do/adventipad
Download on an Android phone: http://bit.do/adventandroid
Download on an Android tablet: http://bit.do/adventandroidHD