We will always find Jesus in the most vulnerable
and broken people in our society.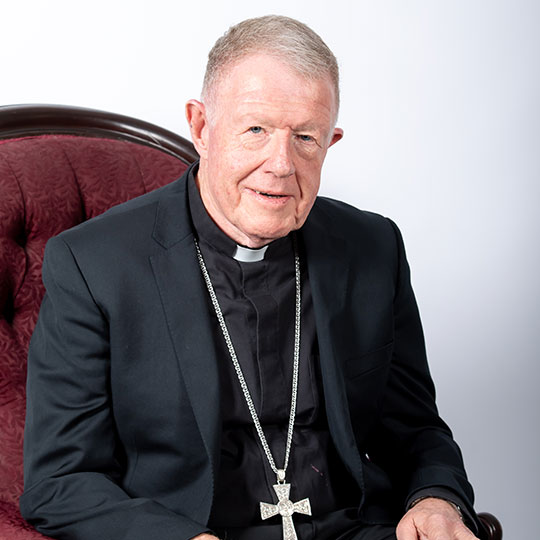 Bishop Terry Brady's Biography
Most Rev Terence John Gerard Brady was born on 19 April 1947 at St Margaret's Private Hospital in the inner-Sydney suburb of Darlinghurst. He was born seven weeks premature but survived, which was rare in those days. Two brothers, one older and one younger died in infancy. Bishop Terry has a younger sister, Frances, born eight years after him, and he has four nieces and nephews.
READ MORE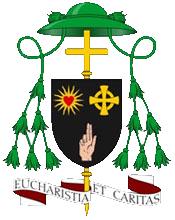 Bishop Terry has maintained a strong commitment to social justice through a long connection with the St Vincent de Paul Society, especially serving the homeless through the Matthew Talbot Hostel, and for the last seven years as the Director of Catholic Mission for the Archdiocese.
His main recreation is swimming and he also enjoys music (especially Celtic).
As an auxiliary bishop he has been assigned the titular episcopal see of Talattula, an ancient North African diocese in what is now Tunisia.