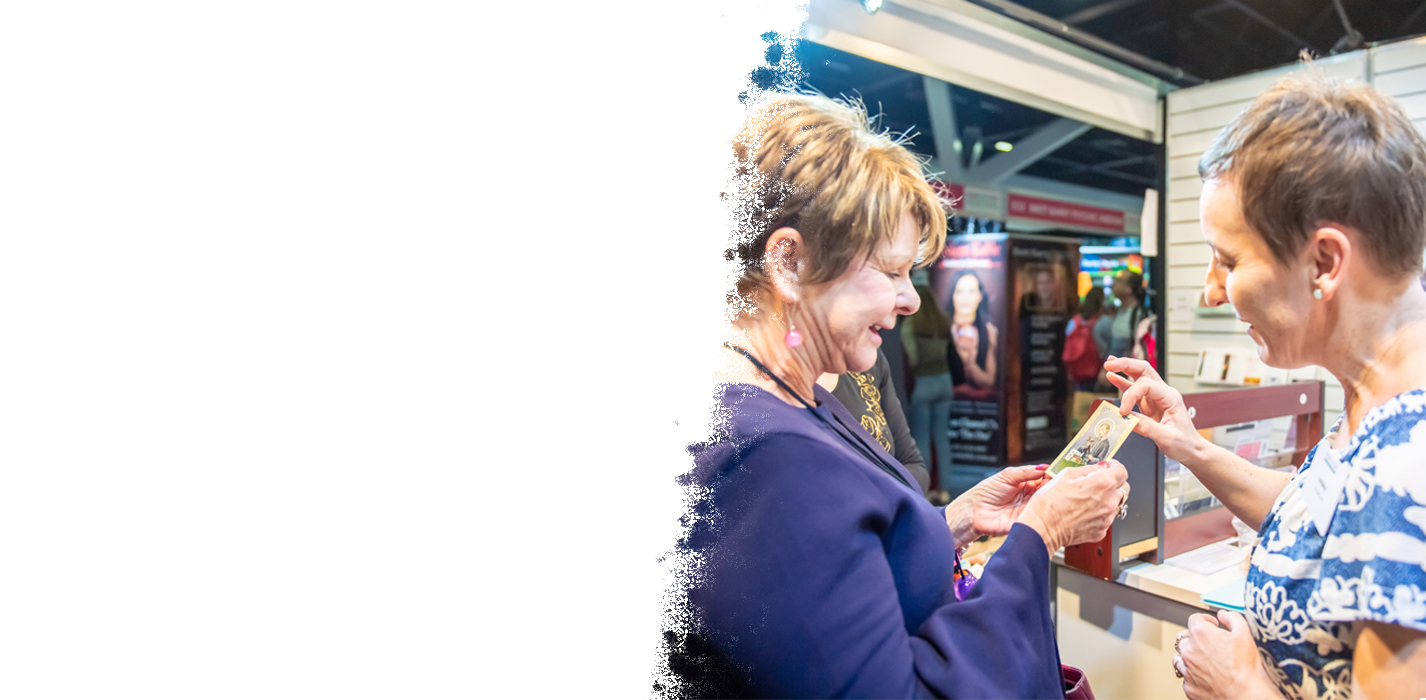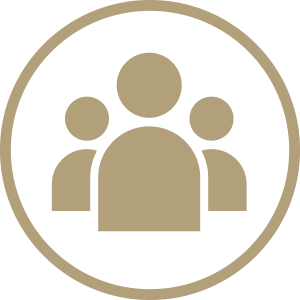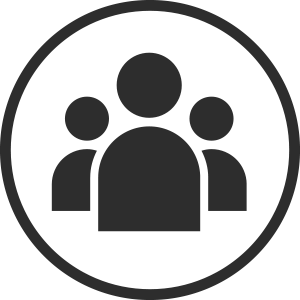 EVANGELISATION & PARISH RENEWAL
NEWS MEDIA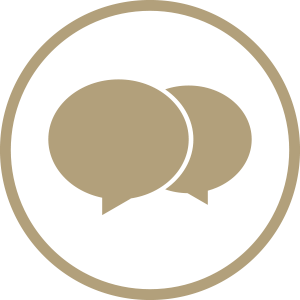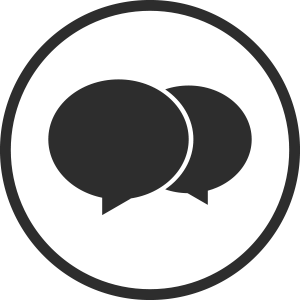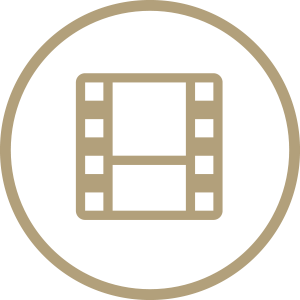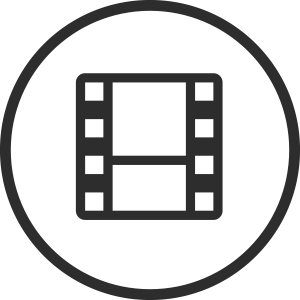 CREATIVE
VICAR FOR EVANGELISATION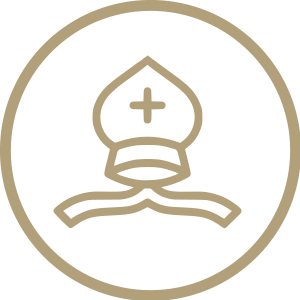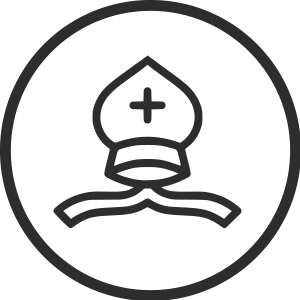 EVANGELISATION
PROJECT
The great commission to "go make disciples" is the primary purpose of the Church. The Evangelisation project answers this call so that all peoples will come to know Jesus Christ.
Go therefore and make disciples of all nations, baptising them in the name of the Father and of the Son and of the Holy Spirit (Matthew 28:19)
Evangelisation and Parish Renewal
The mission of the Evangelisation and Parish Renewal Team is to make disciples by creating opportunities for people to meet Jesus in a life-transforming encounter. Evangelisation and Parish Renewal works in the contexts of family life, parish, young people and culture.
The Evangelisation and Parish Renewal Team can help with the "how":
How do I become a missionary disciple?
How do I remain one?
How do I grow as one?
How do I make more?
Evangelisation and Parish Renewal brings together agencies that support the evangelising mission of the Archdiocese.
Polding Centre, 133 Liverpool St Sydney
Entry via Level 5 reception
Sydney Catholic Youth
Parish youth groups – youth ministry leaders – WYD/ACYF
Chris Lee – Team Leader
Elizabeth Pasion – Youth Officer
Gelina Montierro – Digital Content Producer
www.sydneycatholicyouth.org
Follow us on Facebook :  facebook.com/SydneyCatholicYouth/
Phone: (02) 9307 8152
Email: info@sydneycatholicyouth.org
Life, Family and Outreach
Leadership – Research – Advocacy – Formation  – Parish Renewal – RCIA/Sacraments – Adult Faith Formation
Helen Wagner – Parish Renewal and New Evangelisation Project Officer
Melissa Wood – Administration and Enquiries Officer
Phone: (02) 9307 8477
Email: encounter@sydneycatholic.org
Mustard Seed Book Shop and Café
Books – Resources – Events
Atef Ataya – Manager
Jessma Nash– Shop Assistant
http://www.mustardseed.org.au
Phone: (02) 9307 8350
Ground Floor 133 Liverpool St Sydney
Catholic Creative
Catholic Creative is the media office for the Archdiocese of Sydney. We are dedicated to publicising and promoting the values and work of the Catholic Church through our interaction with parishes, Church Agencies, the media and the general public.
Catholic Creative offers a full service in design, print, web and multimedia production. We can also assist you with web hosting, marketing,media advice and social media strategies. Please contact us to discuss your requirements and we will offer you a competitive quote.
Mission Statement
We believe in the Gospel of Jesus Christ, the promotion of its message through the teachings of the Catholic Church and the sharing of our spirituality.
We believe a central message of the Gospel is to build relationships, thus facilitating effective communication.
We also recognise the importance of new communications technology and the role it plays in not only the fast delivery of news but shaping and moulding culture as well as evangelisation.
We are committed to assisting our clients to communicate their mission through the best possible and/or most suitable means available, in a professional and personal manner.
We are open to learning new ways to do this.
We willingly provide media and marketing advice, consultation and liaison, and associated services.
An important aspect of our mission is encouraging Church agencies and selected personnel to:
– evaluate their communication needs
– understand how media outlets work
– be confident in dealing with the media
At all times we endeavour to be welcoming and hospitable, treating our clients, visitors and one another with respect, courtesy and affirmation.
Our Staff
Peter Rodrigues
Digital & Design Team Leader
Tel: (02) 9390 5300
E-mail: peter.rodrigues@sydneycatholic.org
Vlodek Latanik
Graphic Designer
Charlie Azzi
Graphic Designer
Clayton Diack
Digital Motion Designer
Mike Lynch
Digital Content Producer
Renate Cassis
Multimedia Designer
Mathew De Sousa
Multimedia Designer
Muthulingam Balaruban (Ruban)
Web Developer
Celin Thomas
Web Developer
For Graphic Design and Internet Services services please call 02 9390 5300 or e-mail creative@sydneycatholic.org
Communications & News Media
The Catholic Archdiocese of Sydney Communications office is comprised of media experts versed in using new tools and technologies to engage audiences and drive action online, print and in person. The Communications team is committed to building our Catholic family in our Archdiocese by connecting people with the Church, supporting priests in strengthening parish life and focusing on God's call to love through evangelisation, continued education and service.
The Communications Team is at your service and is here to support parishes, schools and agencies in telling their story to the people of this Archdiocese.
How we can help
Media/Communications Advice
Media Relations & Publicity
Social Media Strategy Advice
Digital Audience Targeting
Measurement and Analysis
Crisis Communications
Meet the team
Anita Quigley | Director of Communications & News Media
Michael Kenny | Manager, Communications & News Media
Debbie Cramsie | Senior Multi-Media Journalist
Anthony Milic | Videographer
Media
External media seeking comment and media-related inquiries please Email: media@sydneycatholic.org or call (02) 9390 5300
For latest Archdiocese news visit: https://www.sydneycatholic.org/
Follow us on Facebook : https://www.facebook.com/SydneyCatholic/
Instagram : www.instagram.com/sydarchdiocese/
Read The Catholic Weekly online: https://www.catholicweekly.com.au/
To read Media Releases click here
Get in Touch
If you work within Catholic Media in another diocese we'd love to hear from you. If you have any ideas for how we can help you please send us an email: media@sydneycatholic.org